Los Angeles, California, U.S.A.
To kickstart February, perhaps consider the cookie monster a creative analeptic for all your blues. A faux fur coat is perfect for sashaying into a brand new month, and also for getting down to business. If you will.
In fact, the sole reason for my visit to the LACMA was nothing more than to photograph my outfit against the acclaimed mesmerising, glowing beacons of light by Chris Burden. And mesmerising it was, truly.
That being said, I am missing California big time, and am definitely over the Australian heat.

PREV. ITEM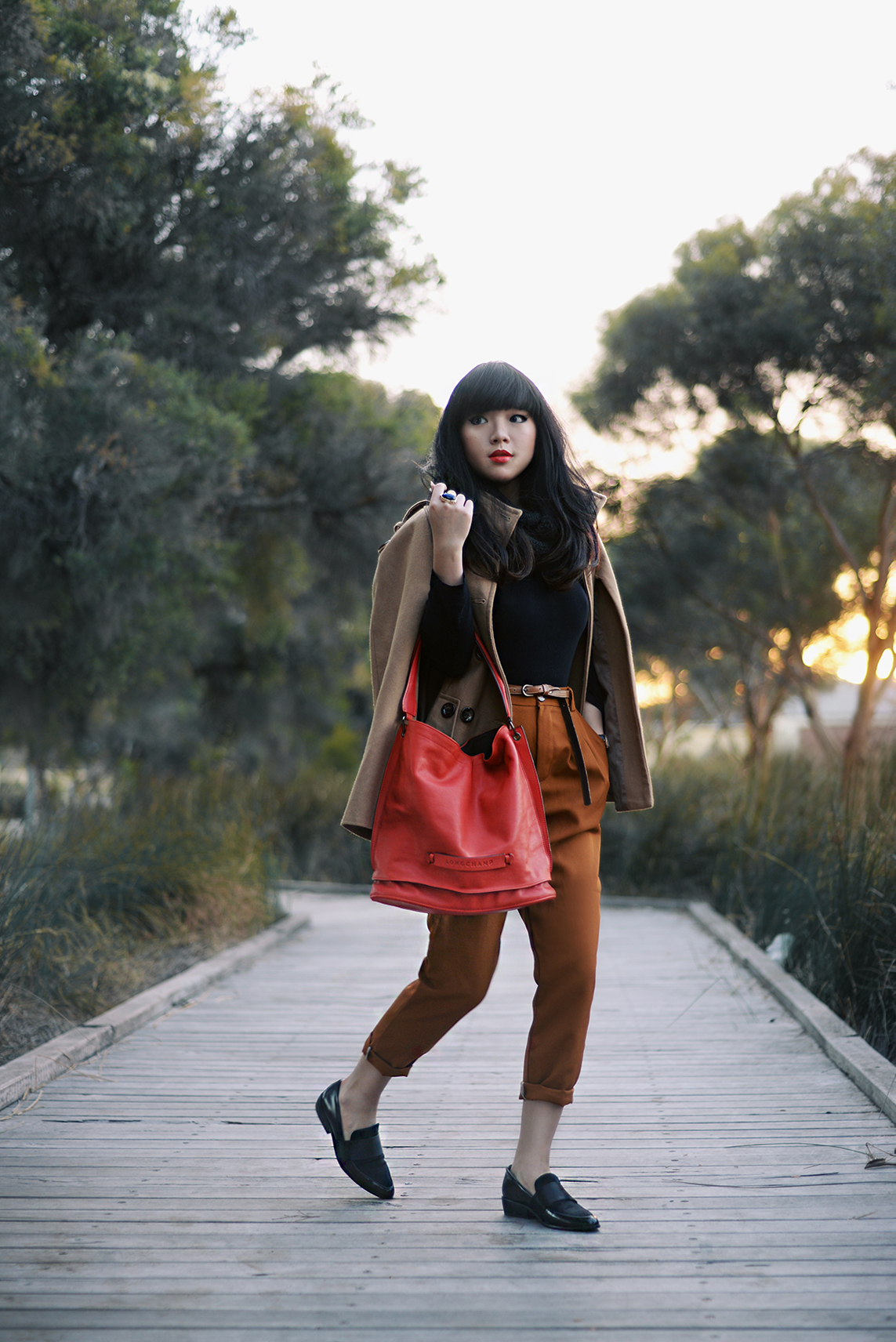 NEXT ITEM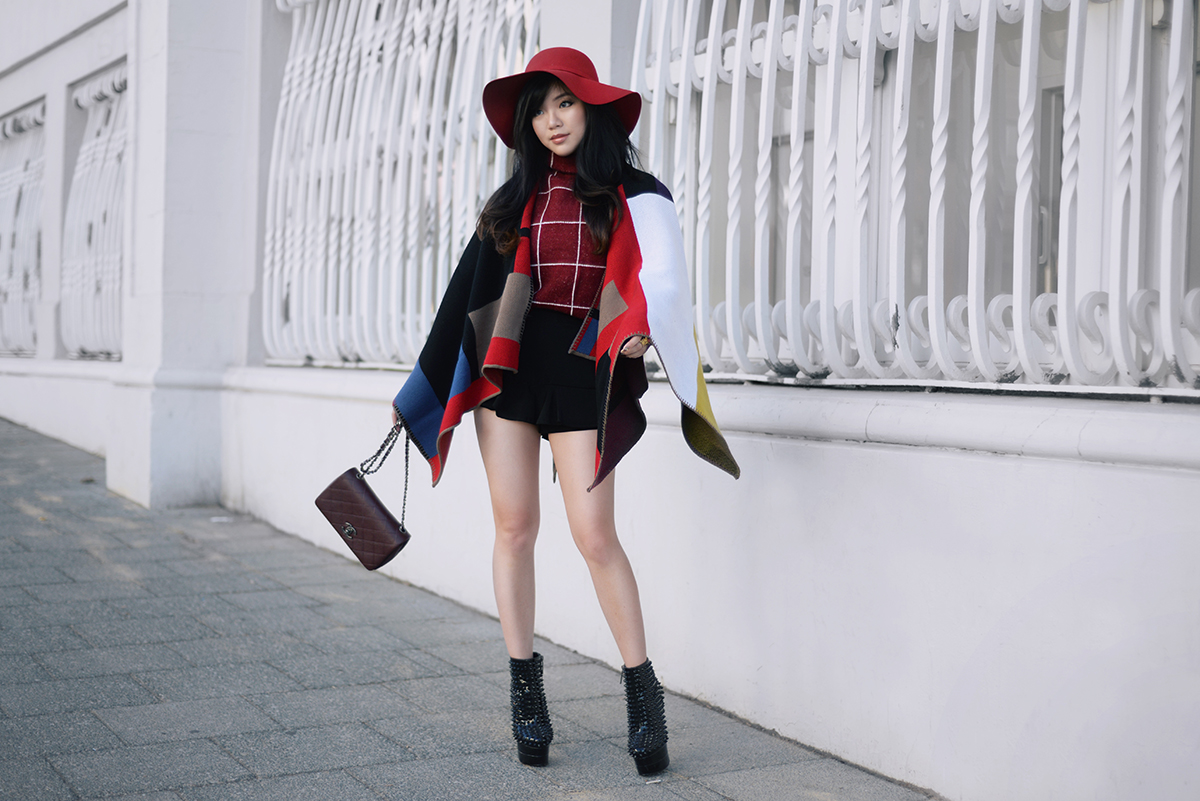 READ COMMENTS -
0 COMMENTS