Perth, Australia
If it seemed like my
time in Bali
was overly long-lasting, well truth be told, it was. My need to escape the city over CNY soon become tedious and many
sunsets
after
sunsets
later, I can safely declare that I've never missed picture perfect Perth more.
I'm not back for long, however, and after exhausting every corner in hopes of ticking off every possible item from my to-do list, it appears the feat is nearly impossible, especially with such fleeting hours on ground.
But before I jet off once again, I must say — nothing beats a brassy gold flaked get-up to ring in the new week's madness.
Hope you're all well. Do tell?
PREV. ITEM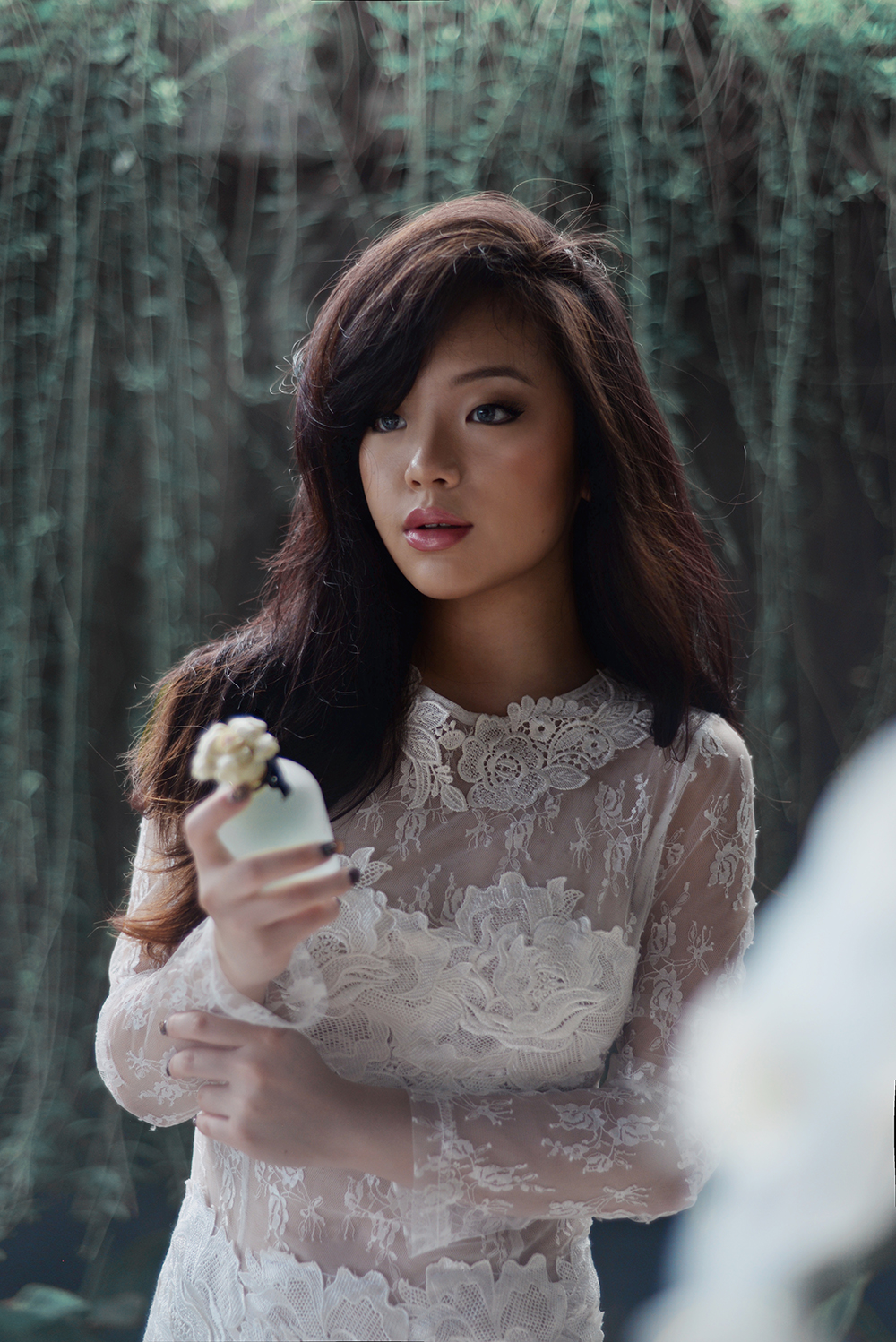 NEXT ITEM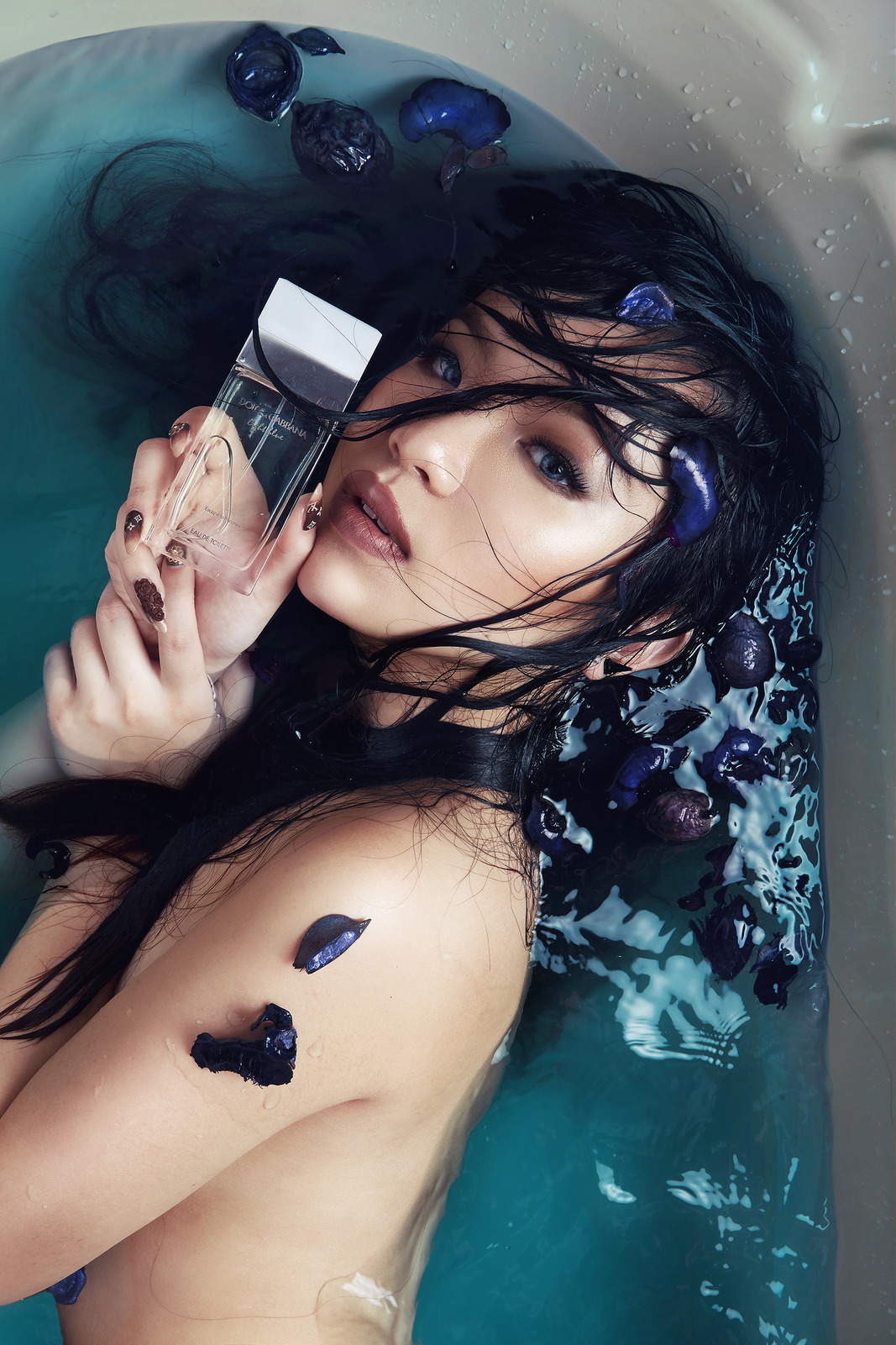 READ COMMENTS -
0 COMMENTS