In plain truth, I've been one to repel all kinds of dark and dull shades in an attempt to live colorfully, and as it seems, outfit-wise only. The thing about vivid hues is that they can pique interest in any ensemble, add another detailed facet to the look and lighten up an otherwise monotonous day.
And yet, an all white interior is absolutely what I've always imagined my house to be.
Upon moving to Australia, I had fallen in love with the idea of waking up to the most refreshing color of the spectrum. Glossy, glassy varnished white has all the merits of cleanliness, confidence and sophistication. So for the ensuing three years, it was a pursuit of dressing my interior in all white with snowy bed duvets, lacquer counters, and glazed homeware – mostly from kate spade new york – and pairing them with stainless steel elements like lighting fixtures or jewelry stands for a timeless combination.

Though most of my décor is white, it leans neither to starkly crisp or shabby chic because the kate spade new york homewares range is created to accent an interesting life and bring personality into the home.
'Living colorfully' is merely a personal interpretation.
PREV. ITEM
NEXT ITEM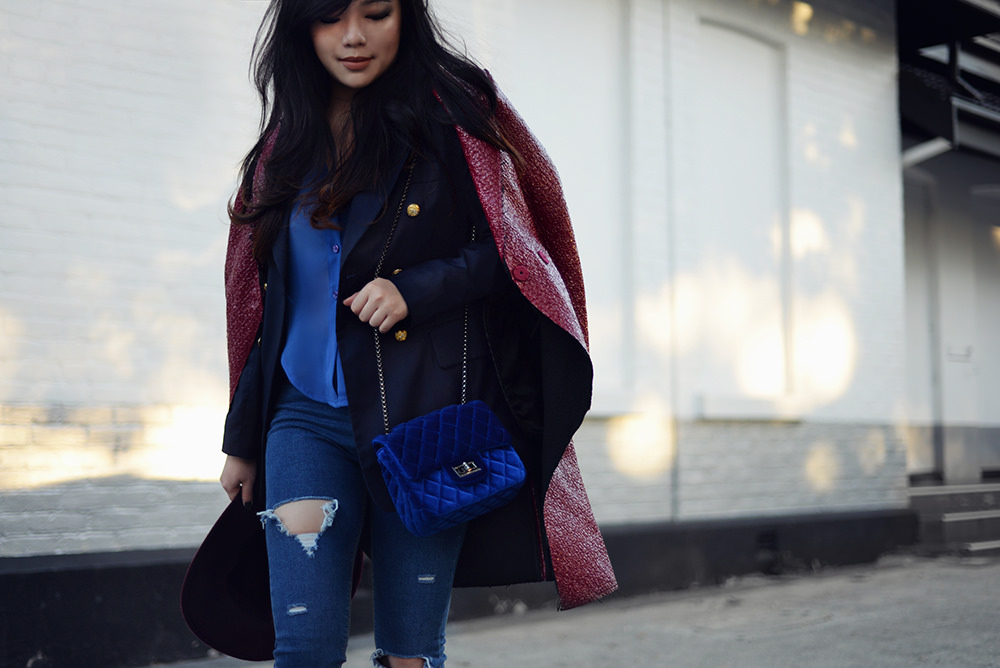 READ COMMENTS -
0 COMMENTS