Auckland, New Zealand
Front Row Shop longline leather coat / Double breasted navy blazer – similar here and here / Cobalt chiffon shirt – here and here / Ripped dark denim skinny jeans – similar here and here / Jeffrey Campbell red velvet tardy boots
Why hello from New Zealand – where streaks of cloud continuously trail across an azure blue sky, and every day is pleasantly cool enough for layer on layer strategy.
Bay of Islands
was, by far, my favourite part of the Northland region (
Tauranga
second, if you were wondering). Frankly, most fabled isles look the same to me in the way that they all have sun, sand and sea, but these perfectly cerulean seas far outweighed the typical tropics I have verily dipped in.
And the countless mosquito bites were totally worth it. As it happens.
So, for that rationale, I'm now breathing new life into my retired denim jeans. Know this: denim, like an LBD, will never let you down.
I'm jet-lagged. Bring on the week!
PREV. ITEM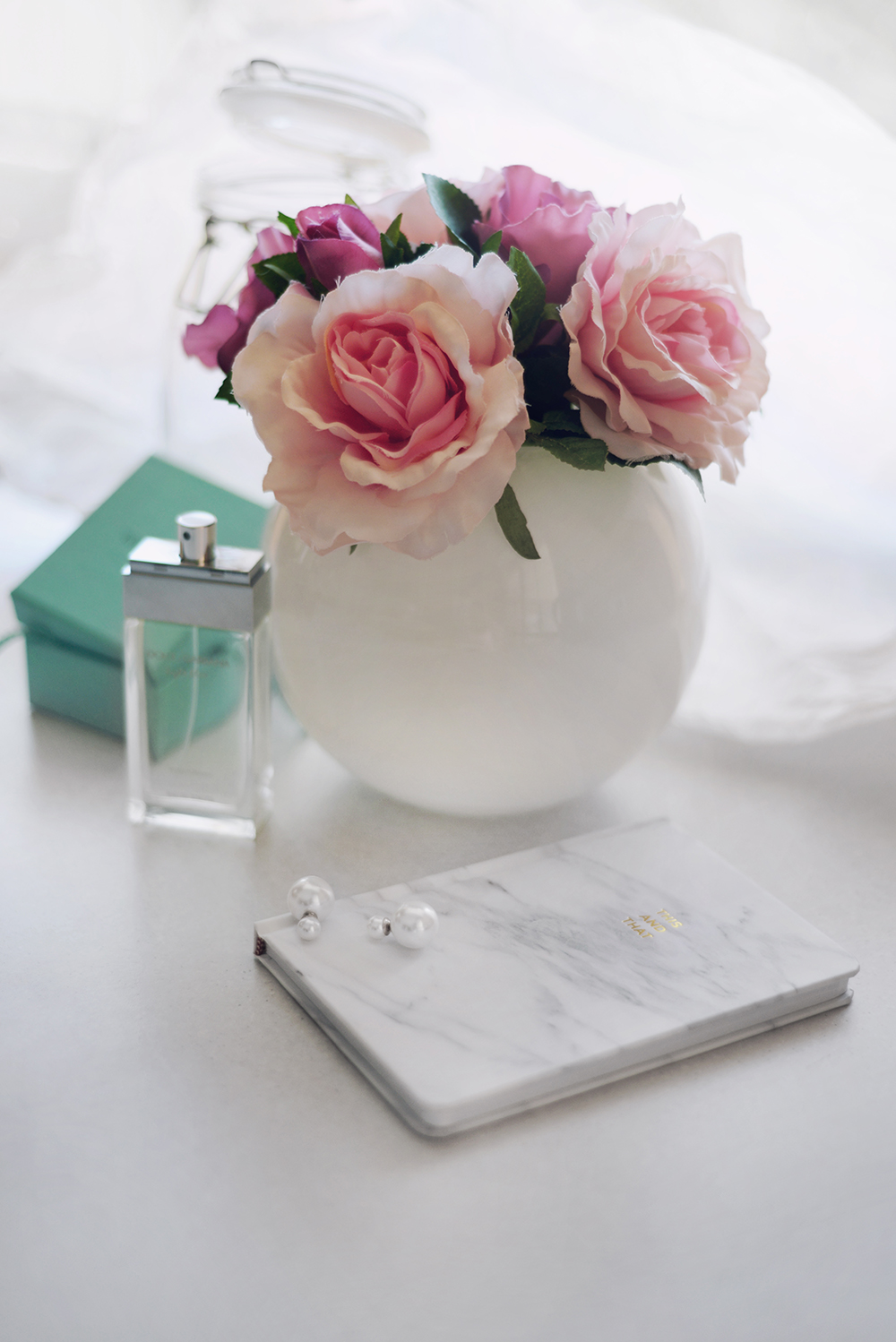 NEXT ITEM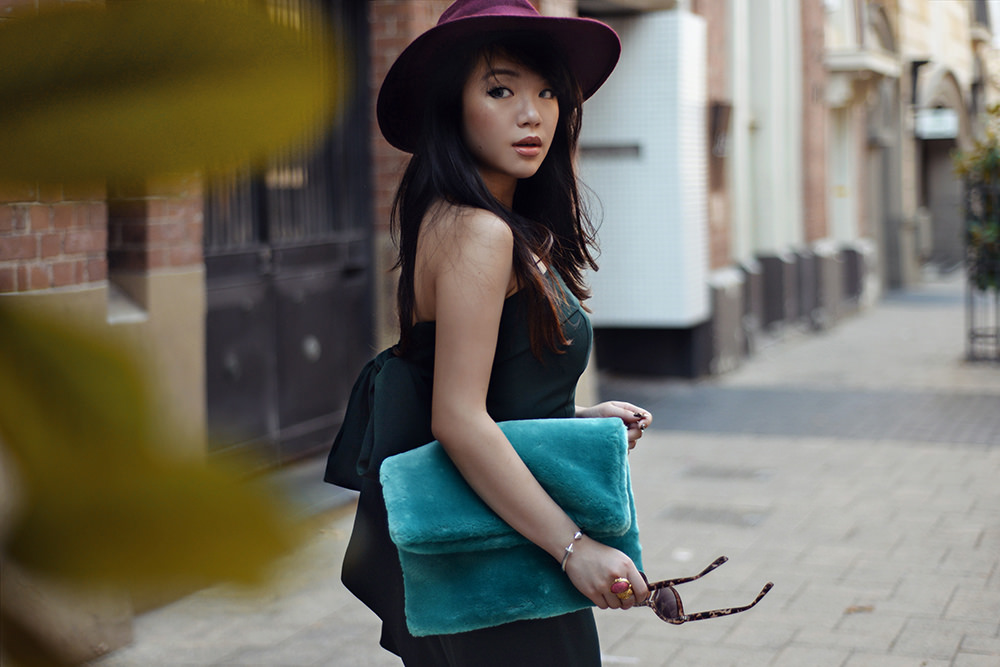 READ COMMENTS -
0 COMMENTS