Los Angeles, California, U.S.A.
A quick check in from youthful Los Angeles where it takes almost half an hour to get anywhere, and where the sun washes every disparate corner in the same glow.
As you would've noticed from my Instagram, I now have very lovely blue hair (also a very handy conversation starter) thanks to Michael from Hairloom, Singapore. And what better way to coordinate a sea of blues than with shredded, ripped up denim, a stroke of khaki satin and the charm of baroque curves and flourishes?
According to L.A.'s laid-back surfer culture, truly anything goes.
PREV. ITEM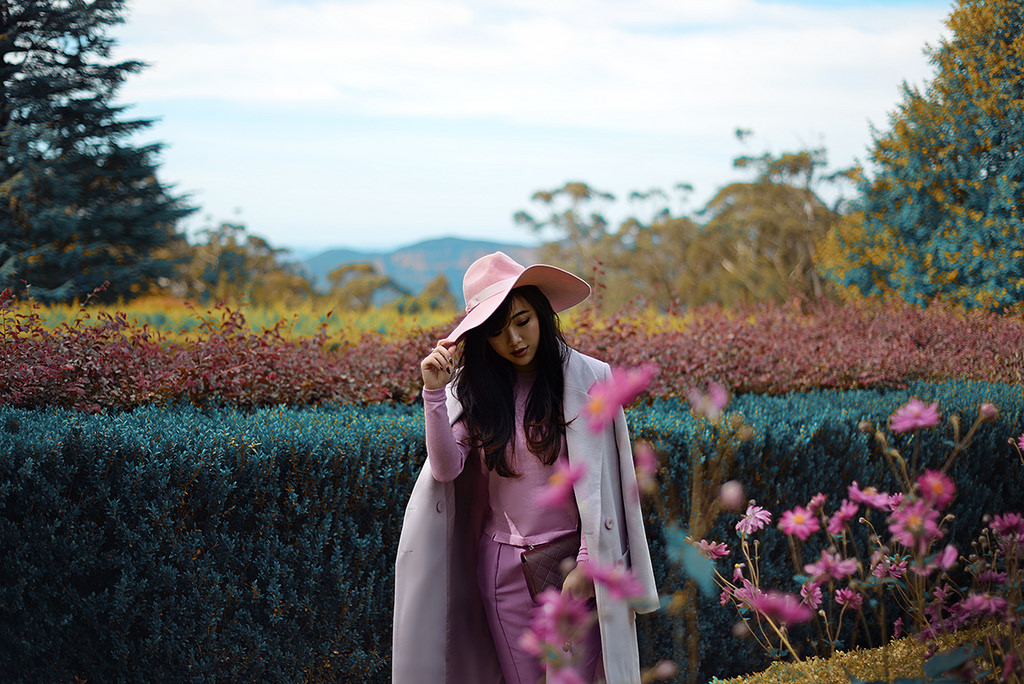 NEXT ITEM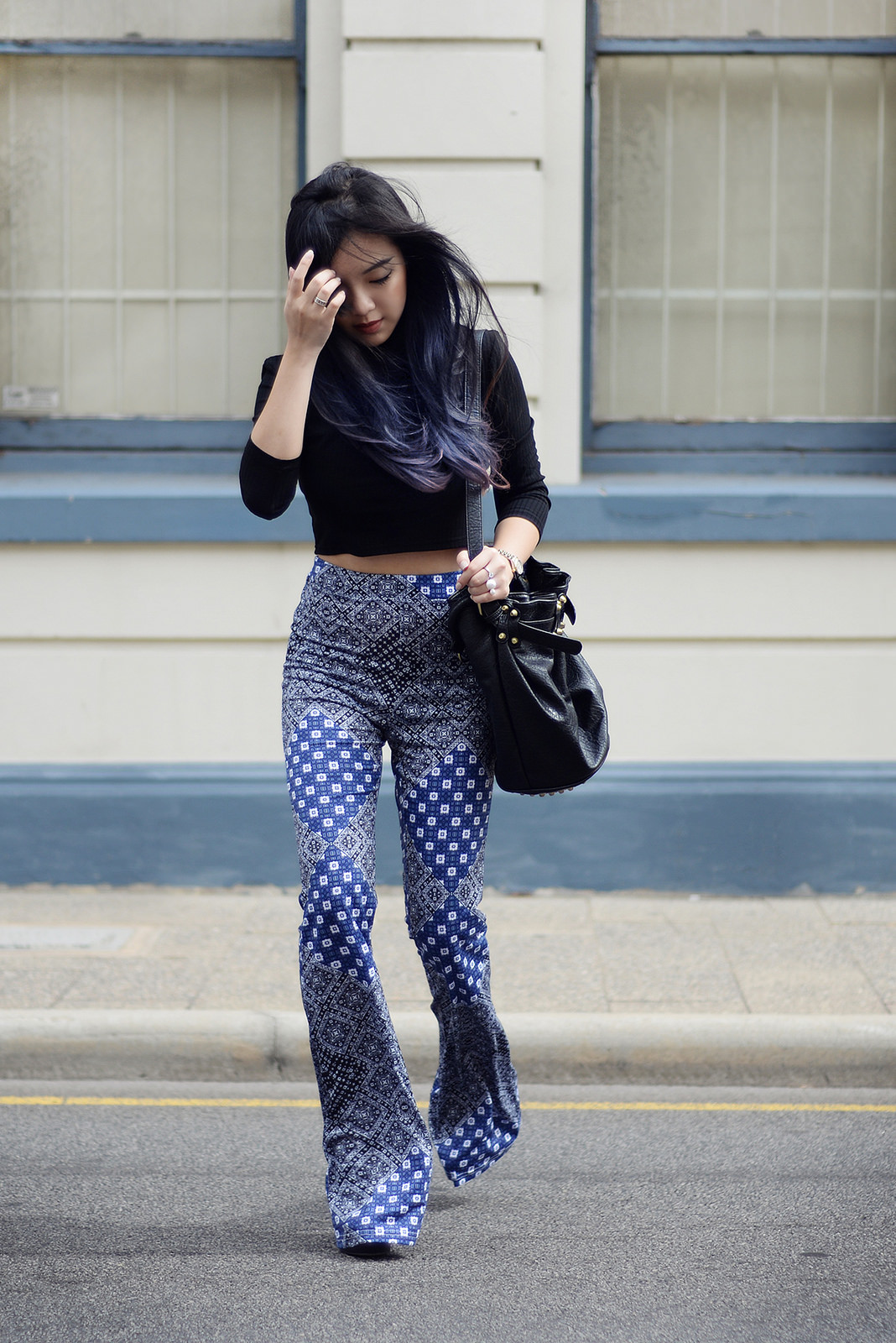 READ COMMENTS -
1 COMMENT