Singapore
Christian Louboutin patent leather peep toe heels and Louis Vuitton Sobe clutch from Style Tribute — Singapore's online destination for pre-loved luxury fashion at up to 90% off
I'm of the firm belief that, regardless of what your everyday go-to style is, glossy glazed elements are always the cherry on top — simply because they can drastically turn up any outfit for day or night. As evident on my
Instagram
, I've been constantly moving around and struggling with jet lag, and so, the easiest thing to piece together for some errand running frenzy is a soft fabric blouse affair and a perfectly reliable pair of shredded denim jeans.
Instead of dull matte flats and a canvas tote, I opted for lustrous Louboutin heels in burgundy, and a Louis Vuitton Sobe clutch in the same color. It was only natural then, for a trench to be thrown over and left unbelted, and to be appreciated as wings at ease with my every frantic step.
As a matter of quick update before I jet off once again, my dire plane hair has been fixed and the blue rid, all thanks to lifesaver Michael from Hairloom, Singapore.
PREV. ITEM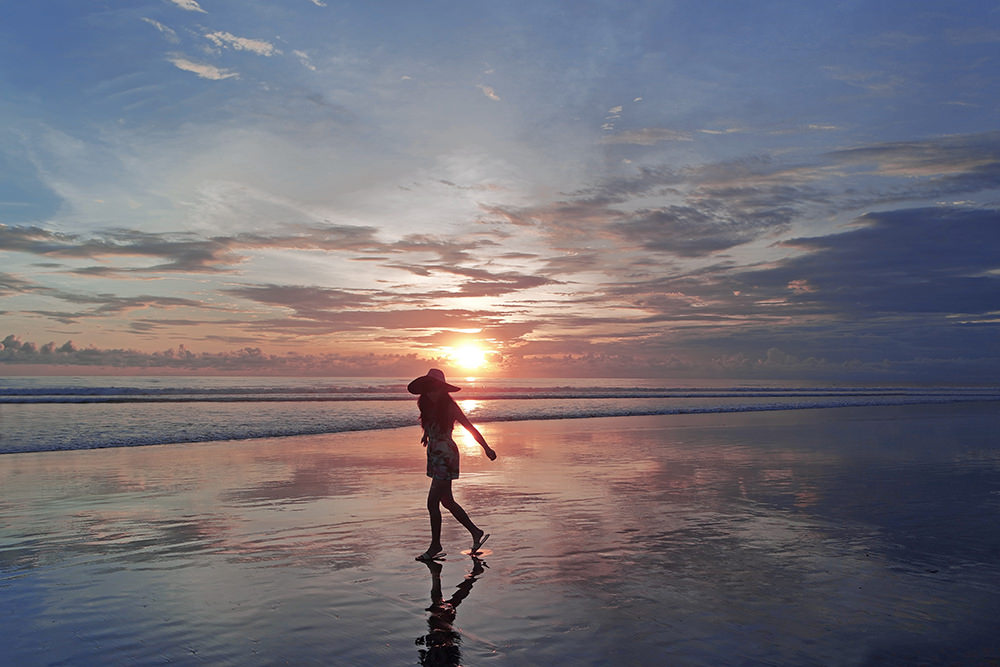 NEXT ITEM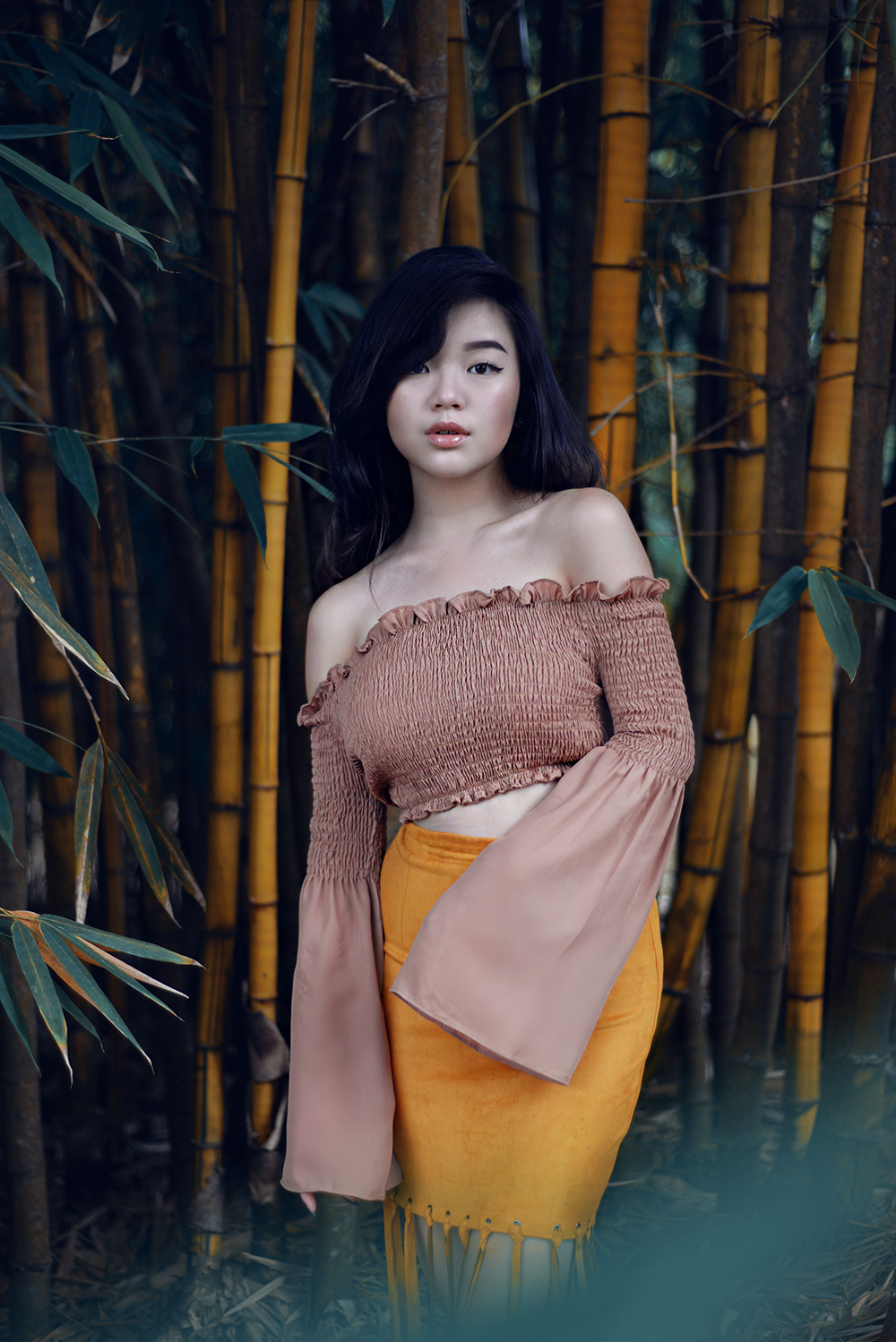 READ COMMENTS -
0 COMMENTS