To put it simply, there are few things more exciting than a notebook that functions perfectly as both a fashion accessory and, well, a notebook. I am often particular with stationary for that reason – if it doesn't make enough of a fashion statement, it's probably not going to ever leave the work desk.
It comes as no surprise then, that Hexique has been my go-to for sophisticated scribbles of any kind, and at any point in time. Upon first touch, I've come to love its generously crystal embellished surfaces and luxurious velvet covers.
Like an LBD, fringed tassels and hexagonal studs will never let you down. I definitely feel that these notebooks are genius in the way that they disguise themselves as an excellent fashion accessory. Besides, who can resist beautifully soft and durable suede covers that require a great deal of dedication for the careful handcrafting of each piece? It's all too much, in the best way.

For Hexique's fashion collection, I am especially a fan of their dramatic long fringing and lush velvet covers, and while I'm not the best of writers (on-the-go jotting gets hectic for me), I wholly appreciate the fact that these notebooks coordinate so flawlessly with my daily ensembles.
Any kind of book that resembles a clutch – it's a yes from me.
PREV. ITEM
NEXT ITEM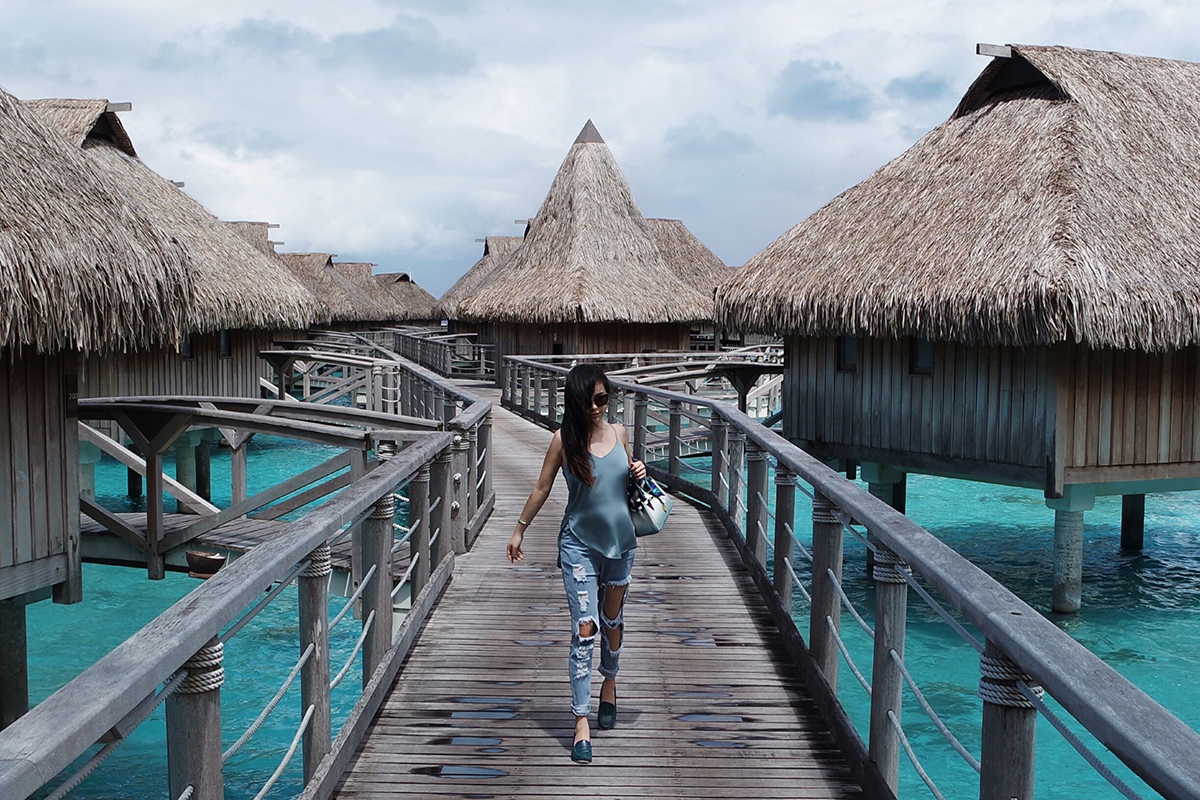 READ COMMENTS -
0 COMMENTS