Perth, Australia


Around this time of the year, we start to tackle our tumultuous love-hate relationship with the weather, and it appears that Perth's mild winter still feels like an extension of autumn with its warm sunny days and cool nights. It's as if the state of the atmosphere is holding back with plenty of sunshine before the actual onset of winter. I still dig it, come what may.
Surely you all would understand my immense infatuation with faux fur coats by now. For a piece as grand as this number, it would have been a pity to not play around with the autumn colour wheel. Rich mustard and teal is fall winter worthy, and with crystal adorned boots attached to your bottom half, you might as well go all-out and throw on some fur trimmed gloves too.
I did, however, acquire some puzzling stares when I pulled up into the park like this.
C'est la vie. Back to updating my life in squares.
PREV. ITEM
NEXT ITEM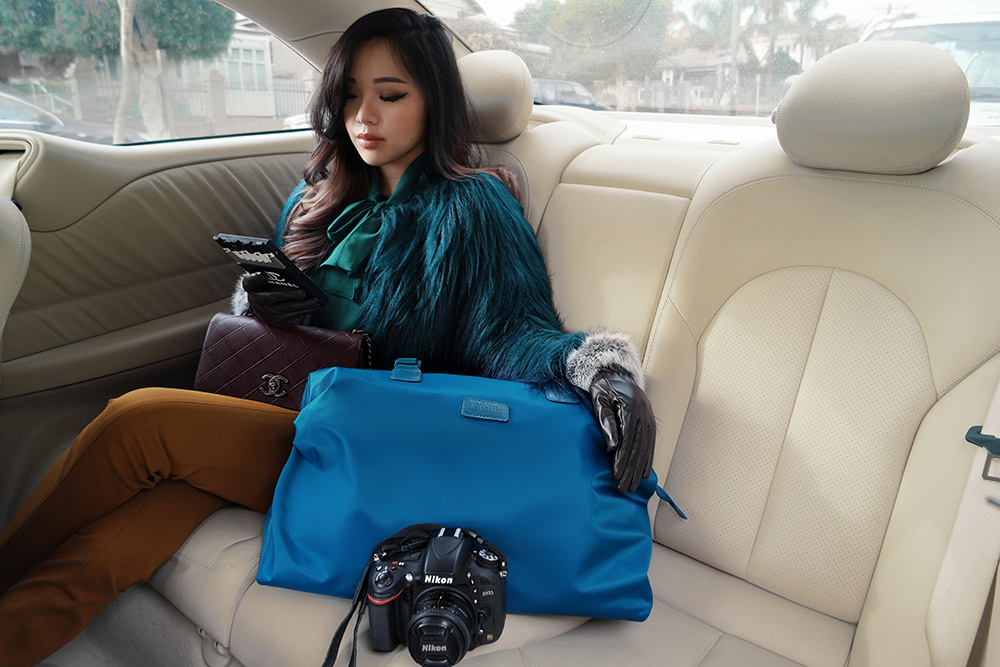 READ COMMENTS -
0 COMMENTS