There is no feeling better than not having to ever wear glasses again, this I can absolutely vouch for. It is so incredible waking up to crystal clear sight every morning, and the hassle of wearing contact lenses is now long gone.
As a matter of fact, most of my extensive travels require the hassle of long-haul flights, and I always tend to dread them because of the discomfort caused by my spectacle frames. Especially during tedious road trips when I have my contact lenses on, there is always the problem of falling into a slumber and rousing with terribly dry eyes. For these reasons, I have always considered undergoing LASIK to get my perfect eyesight back, but the mere idea of pain would hold me back. After all, LASIK was about slicing open a cornea flap or something right?
Or so I thought. Anyway in the coming few months, I started hearing about a newer procedure called ReLEx Smile (Refractive Lenticule Extraction, Small Incision Lenticule Extraction) – a new bladeless, flapless and micro incision refractive eye procedure that corrects visual problems like astigmatism and short-sightedness. There were plenty of successful stories around the procedure, and I was more or less convinced to try it.
A few days before the refractive eye surgery, I visited one of the LASIK clinics located at The Paragon, Singapore, for a 3-hour evaluation to ensure my suitability. I sat through six different stations that assessed my eyes, and also had a consultation with the attending surgeon. It was then revealed to me that I was a suitable candidate for ReLEx Smile – basically the latest generation of LASIK.
On the day of the surgery, the single-step, all-in-one laser procedure took around 15 minutes. Numbing drops were first applied before a gentle suction device created a micro incision of about 2 to 4 mm. The eye surgeon then extracted and removed the refractive lenticule through the micro incision, and this micro incision has self-healed without any stitches.
Of course, I couldn't see what the surgeon was doing exactly, and although I felt no pain, it was a little uncomfortable. I returned home immediately after and took a sleeping pill because my eyes felt sore. The discomfort disappeared as soon as I awoke again, and I had already regained 70% of my perfect eyesight back. In all honestly, I feel that the entire procedure was truly well worth it, and I couldn't have made a better decision.

It's been a month post-ReLEx Smile surgery now, and even though my eyesight still fluctuates from time to time (all part of the healing process), it really doesn't pose much of a problem because it will eventually stabalise. I now travel seamlessly without having to worry about the hassle of wearing glasses or dry eyes caused by contact lenses, and without a doubt, I wouldn't have it any other way.
PREV. ITEM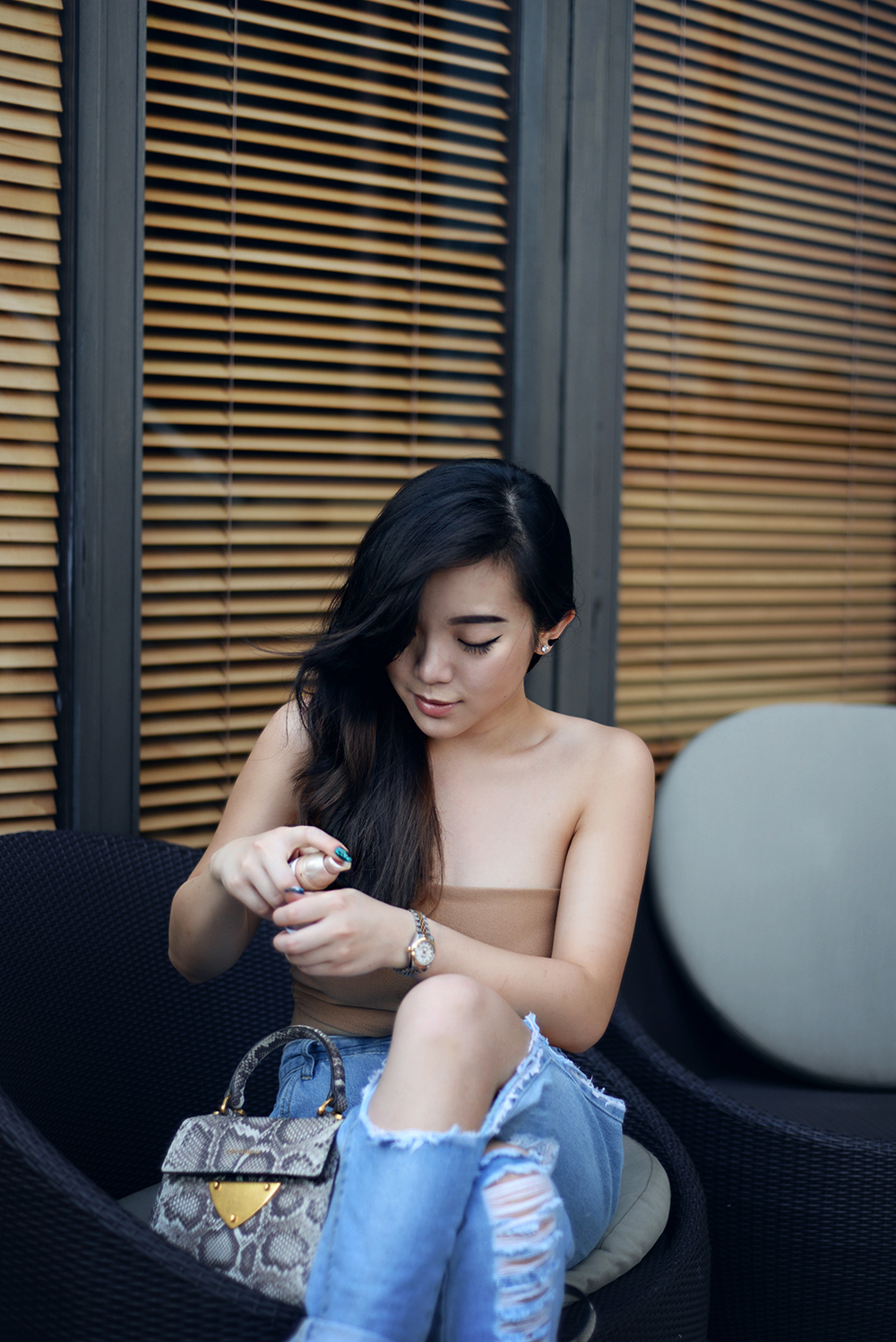 NEXT ITEM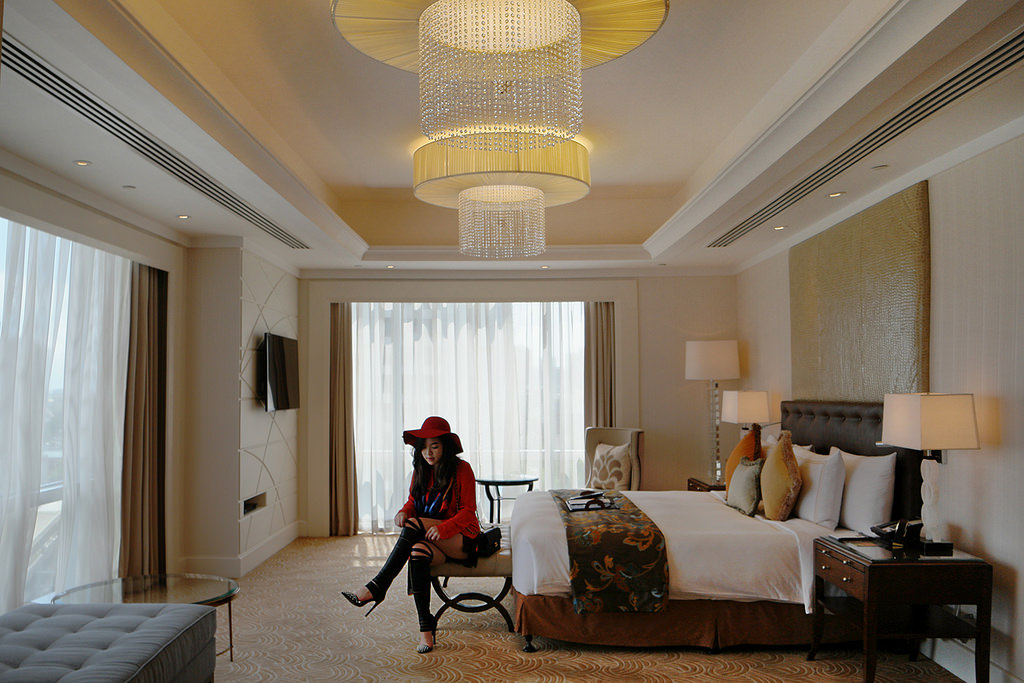 READ COMMENTS -
0 COMMENTS