I wonder if any element of interior design is more personal than color? As Van Day Truex puts it, nothing can more quickly reveal aspect of personality and character than the choice – or absence – of color.

Granted, I do often miss the artist's palette, but here's what it is: white is the single unassuming one. White is as diverse as every other color in the spectrum and when orchestrated into a home theme, it can romance you with its soothing potential. If it all looks too airy and light, have heavier elements like silver and porcelain to lend visual weight to the space.
And if the fashion world is absolutely insistent that layering is a good idea, then I suppose they are right. Tried and true, whites can be mixed and matched in different textures for the perfect balance of crisp minimalism.

Nothing defines space like a crisp white it seems.
PREV. ITEM
NEXT ITEM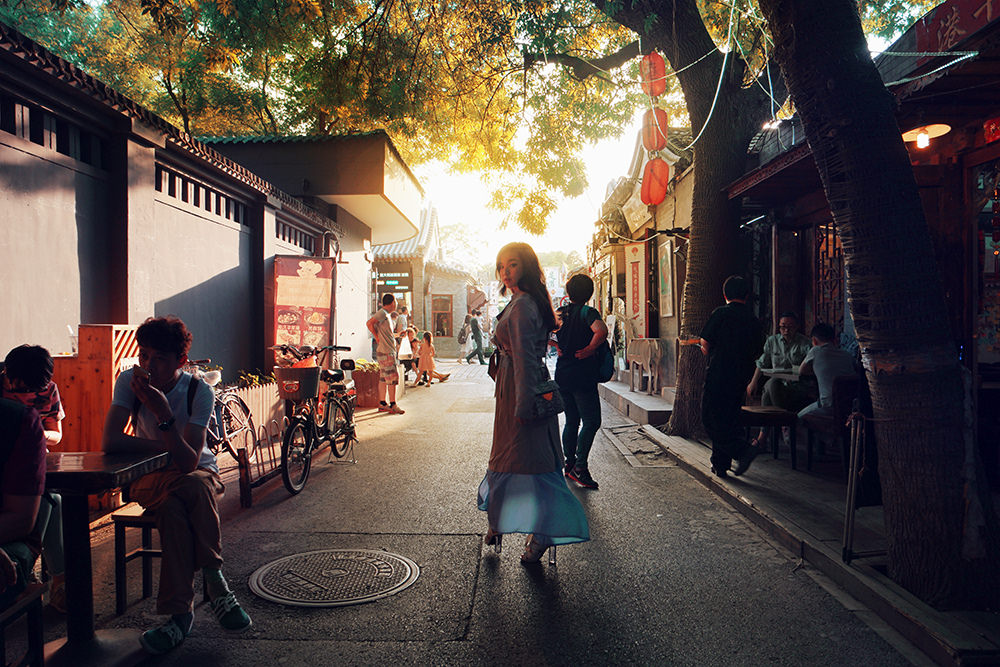 READ COMMENTS -
0 COMMENTS