With my makeup routine refining itself every few weeks or so, I thought it would be a good time to share my foundation go-to at the moment. Over the years I've had the pleasure of experiencing a fine couple of perfect coverage bases, and so I've noticed that Maybelline does a light-as-air line worthy of mention.

Maybelline Dream Satin Skin air-whipped liquid foundation and Dream Satin Skin two-way cake

Day to day, I always have sunscreen on my face, and these additional Dream Satin products are just godsend when last minute meetings come up, or when you're all groggy straight off a plane.
For the most part, I understand makeup can be unbreathable, and if that's the case then you're probably layering it on too thick, or the product is simply not for you. Tried and true, Maybelline's Dream Satin liquid foundation provides full yet lightweight coverage, and is ideal for normal and sensitive skin.
The result is an airbrushed, poreless finish – and for that glowy, dewy benefit of a face, I'll usually end here and dab on some illuminator.

Admittedly, it is also immensely gratifying to finish off nice and strong, and Maybelline's Dream Satin two-way cake compact provides that extra coverage for a flawless satin skin look.

I like the straightforward situation I have with this compact because all it takes are a few midday touchup presses on the skin for that fresh-faced conclusion. If you're feeling a tad too shiny, midday grease happens to most of us mind you, blotting tissues are a better option. And trust me, caking on another layer will only make your skin uncomfortable.

I'm not going to pretend to understand the science and technology behind Maybelline's flawless Dream Satin products, but I like them and you should give them a go.
This I know to be true: flawless nude skin can be achieved without heavy makeup.
PREV. ITEM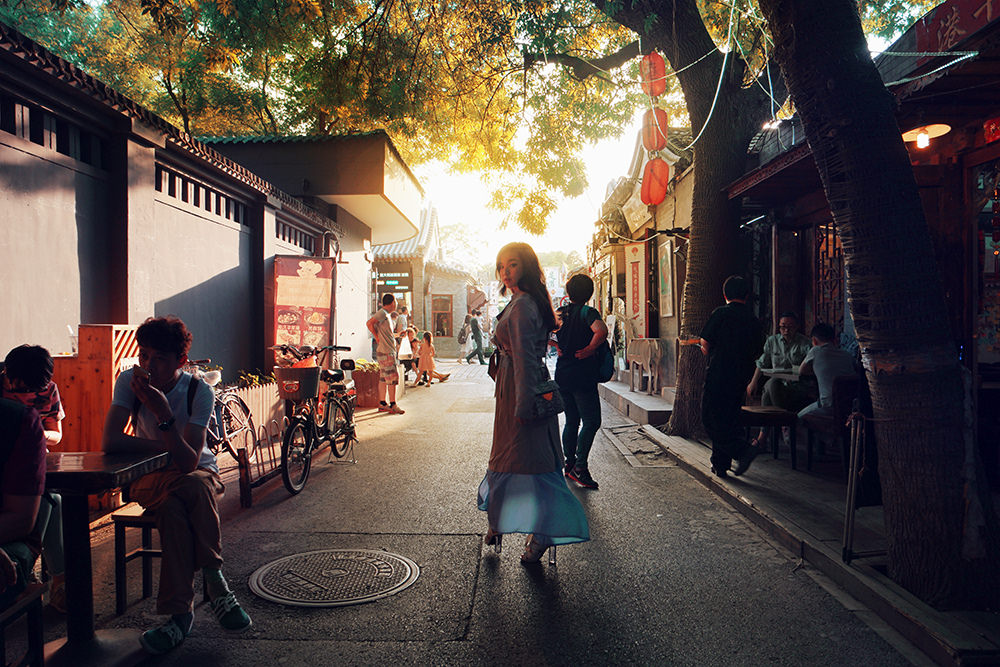 NEXT ITEM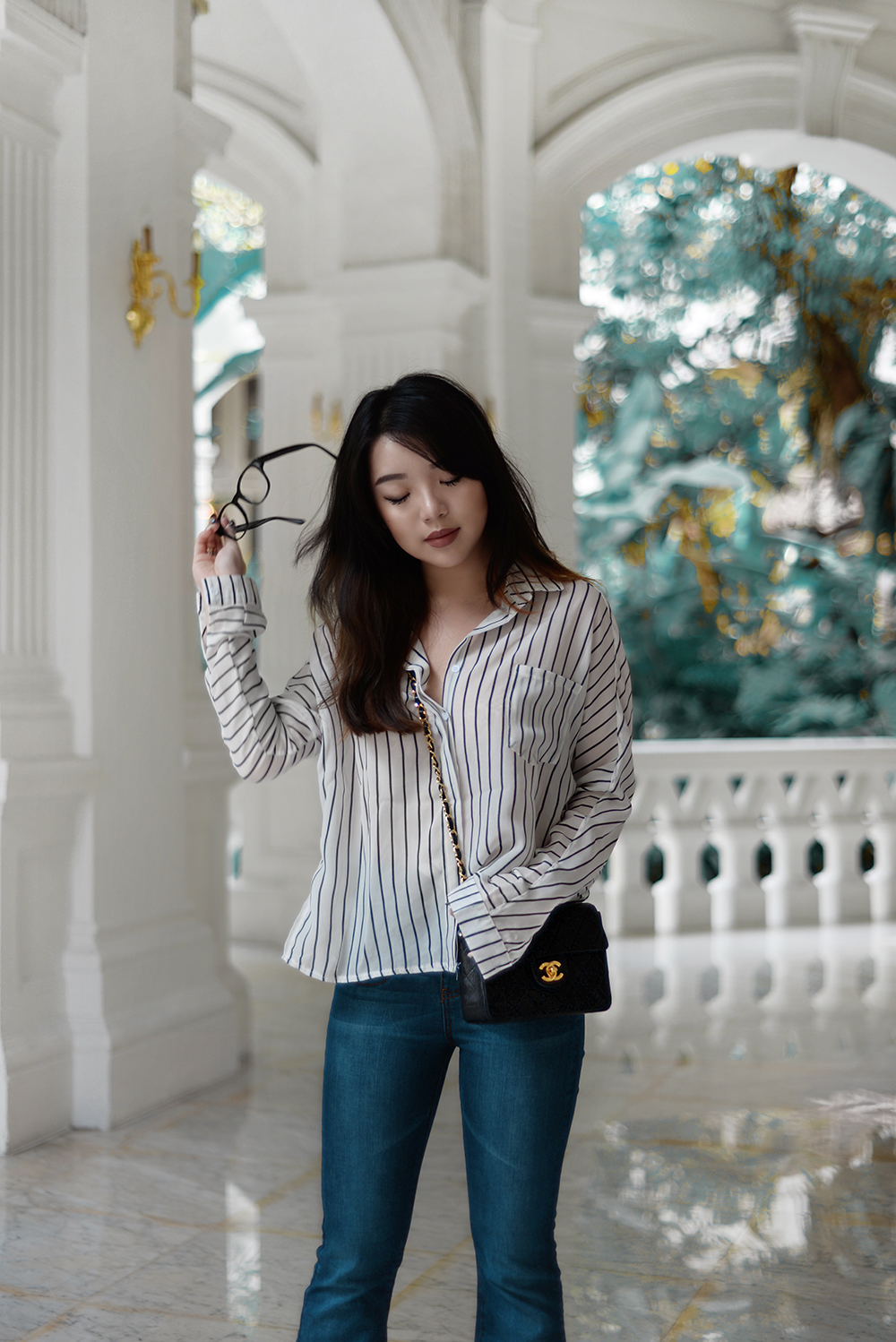 READ COMMENTS -
0 COMMENTS