Getting dressed is one of life's simplest pleasures. Take a cue from an open book tale and opt for multifaceted notebooks that also serve as clutches in their free time. Better yet, go for the ones with crystals. Sparkle is always a good idea.
As evidenced by Hexique, their fashion line of notebooks are impossibly on-trend, a little more sophisticated and are made to stand out in a crowd.

As they say, accessories can make or break an outfit, so stay on the safe side and reach for the shiniest Hexique notebook you can find. You never know when a last-minute dinner or function will come up and just as well, these notebook-clutches will certainly see you through the night.

In conclusion, a notebook clutch will work for you, and you don't even have to try. You can team them with fussy prints, a maxi dress or go head-to-toe in camel – and there will still be something to take away. The reality is that a notebook clutch will never let you down, so be fearless with it.
PREV. ITEM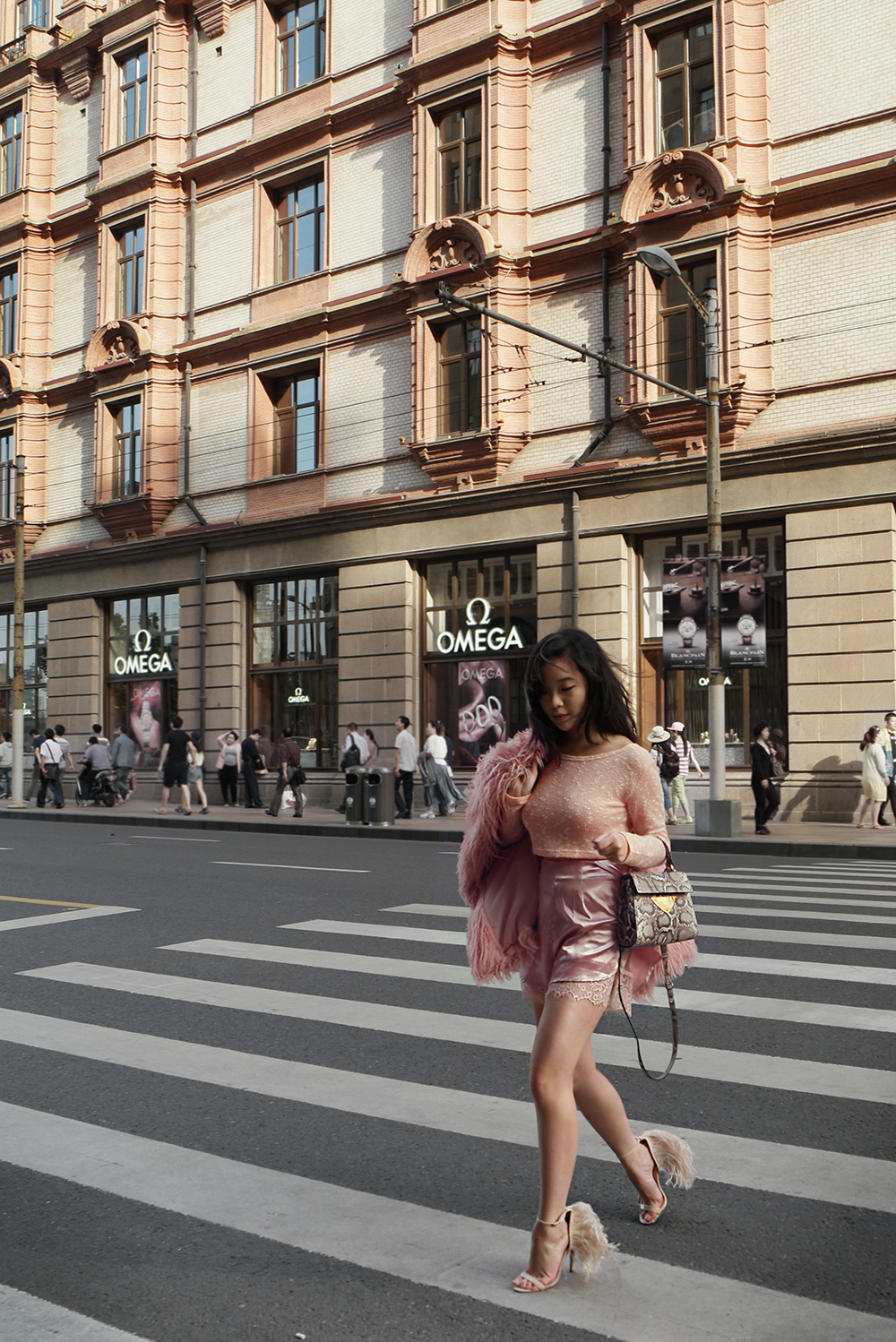 NEXT ITEM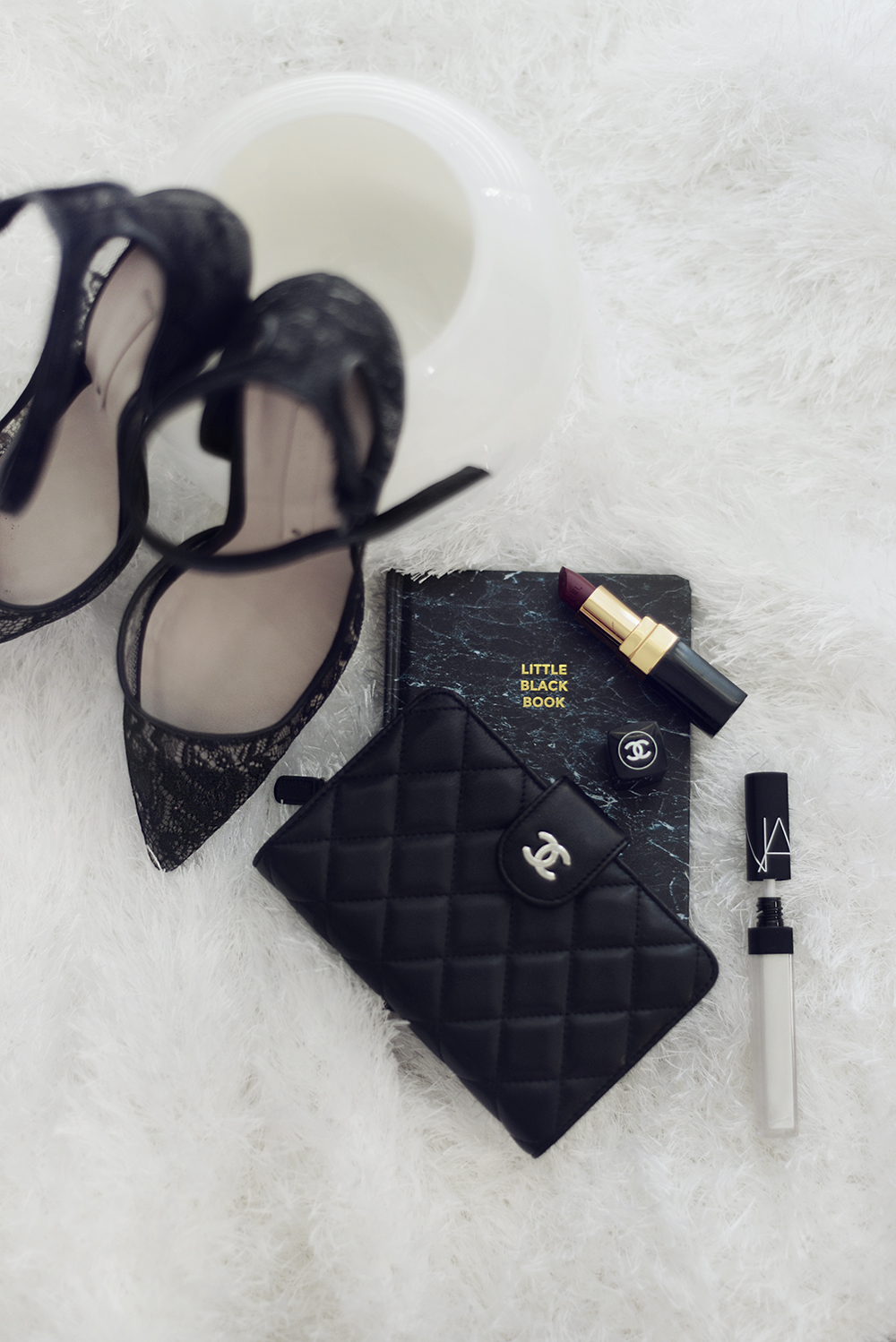 READ COMMENTS -
0 COMMENTS