Perth, Western Australia


I am by nature a planner. I always felt I had to plan out my life, or at least try to. Upon graduation, however, I've accepted that spontaneity is the spice of life, and that not everything has to be set in stone.
So when I had sworn to keep my eye on the weather forecast for the entire week leading up to this shoot, I had an inkling that the sun would go into hiding the minute I rocked up on set. Sure enough, it had started to drizzle and I hadn't thought of rainproofing my hair. Needless to say, I was pretty crushed about the gloomy weather and my newly soaked gown – but as I've been told, make the most out of any situation and it could produce some stellar results. In this case, I liked how these photos of my favourite silhouette turned out. No planning whatsoever required.
Hope everyone has had a pleasant weekend! As evident on my Instagram, I've been getting into sunsets. You too?
PREV. ITEM
NEXT ITEM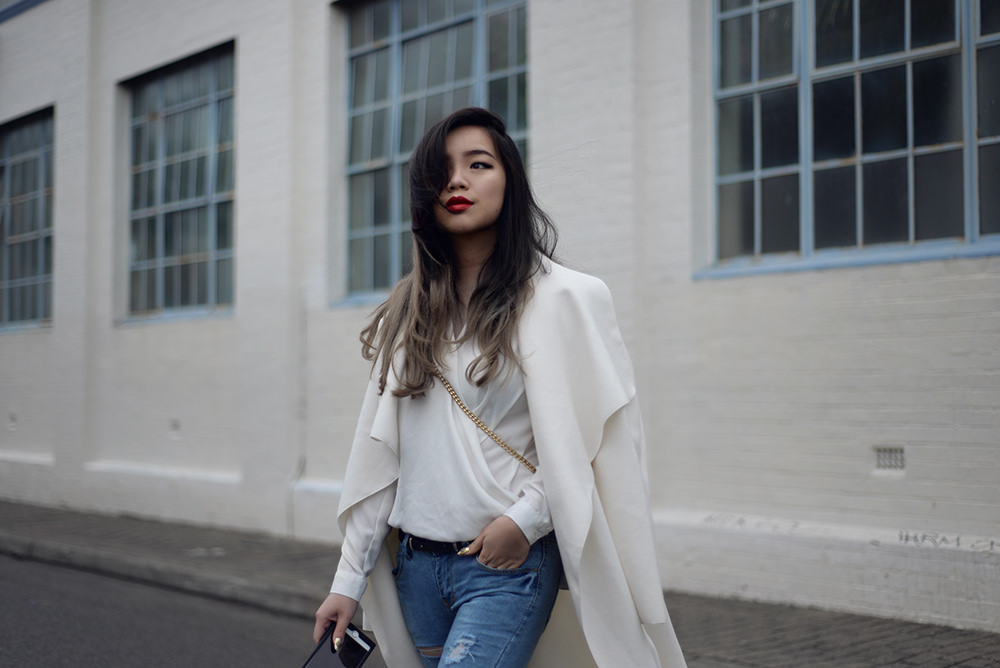 READ COMMENTS -
0 COMMENTS