Perth, Australia


Like an LBD, lace will never let you down. Granted, the combination of a romantic lace playsuit and a grand fur trim coat is wholly intimately feminine, but I had wanted the overall look to be equal parts alluring and unexpected, so it was only apt to throw in all manner of crisscrossing in the form of these thigh-highs begging to be untied.
I love that Perth's winter is cool enough to bust a fit and flare coat, and at the same time warm enough to hit up town sans gloves and in shorts.
But this passionate love is short-lived, for I jet off to New York tomorrow. Keep in touch?
PREV. ITEM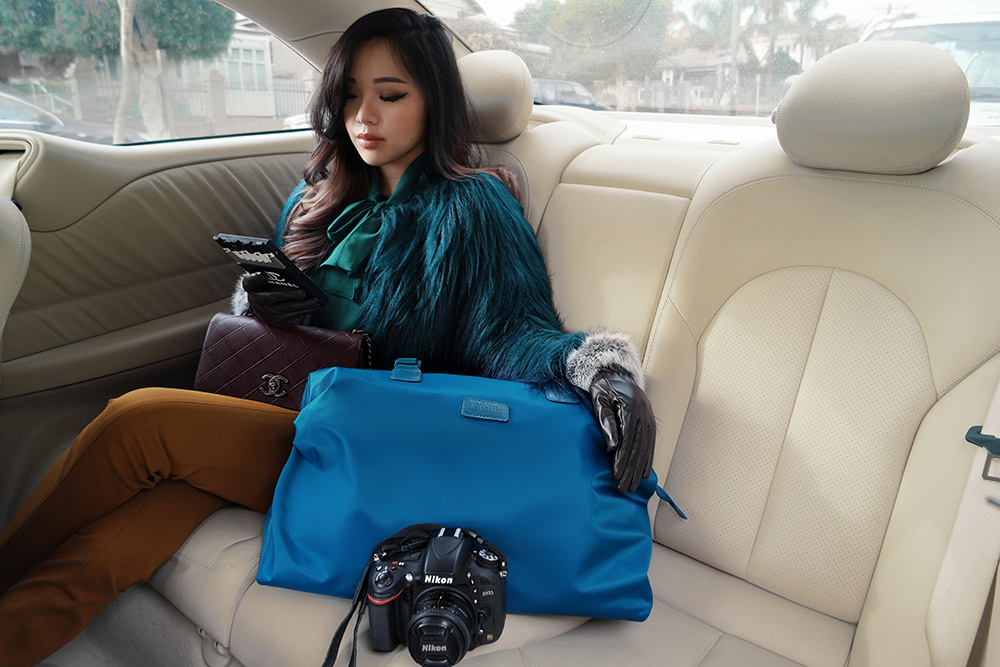 NEXT ITEM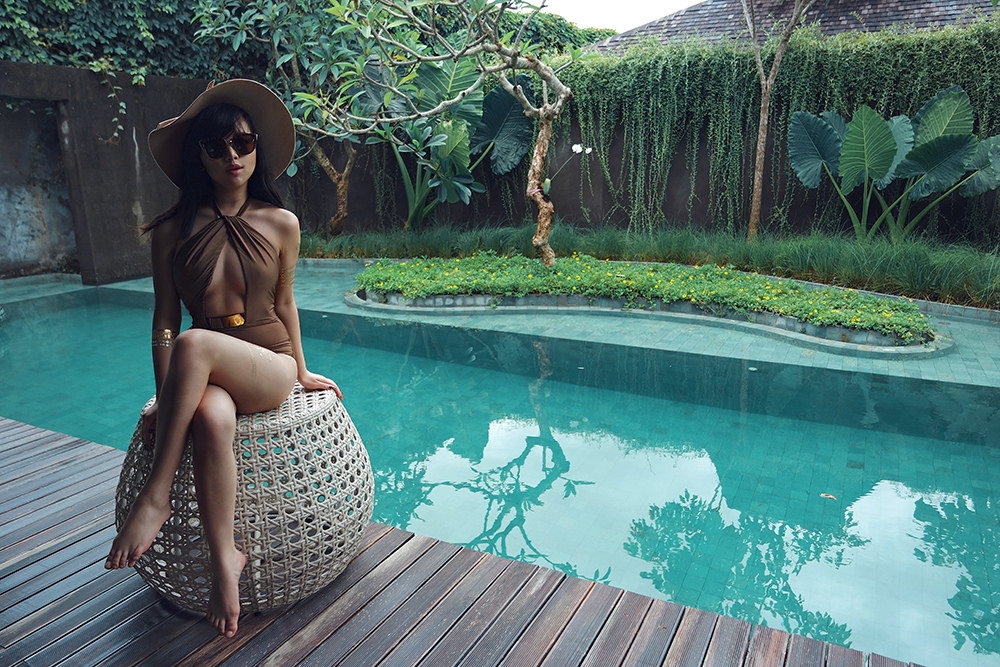 READ COMMENTS -
0 COMMENTS