The Gucci brand has always been close to my heart. Surely when I think of the bold fashion house, I look back to mother's intimate collection of handbags, scents and sandals.
It goes without saying that my time spent in the Big Apple with Gucci was nothing short of wonderful. I was flown in to celebrate the launch of Gucci Bamboo over an official luncheon, a fragrance that emanates the Gucci woman's diverse sides: her femininity, confidence and strength.
What I love most about the scent is how rich notes like deep sandalwood, heady tahitian vanilla are employed to strike a complementary contrast with the exotic floral notes of soft casablanca lily, feminine orange blossom, and delicate ylang-ylang.
And during my girl time with Gal Gadot, she opens up and recounts on how she would sneak into her mother's bathroom to mix different perfumes when she was much younger, and we both laugh when she admits she ended up smelling awful. We go on to discuss about a scent being her idea of a first impression, and about how her favourite smell is of her daughter – of baby and the ocean, a salty ocean. Best tip from the film industry to take away? Gal tells me it's all about staying grounded and humble. And humble and generous with praise she is, for in the first few minutes of our meeting, she had already gushed over my get-up of emerald greens and browns.
In other news, Gal Gadot recently landed the role of Amazonian superhero Wonder Woman in Batman v. Superman: Dawn of Justice, and is also a veteran of the Fast & Furious series. It is no wonder the intriguingly beautiful Israeli actress is the face of Gucci Bamboo.
I know bamboo doesn't immediately spring to mind when you think of fragrance, but when you take a step back and analyse the perfume as a whole, you'll see why. Bamboo flourishes in extreme conditions, and its natural strength compares to steel. Slender and elegant, bamboo soars willowy over other vegetation. The idea is that the modern Gucci woman shares bamboo's characteristics. She balances strength and confidence with her innate femininity.
Most of all, like bamboo, she is an alluring mix of many sides.
PREV. ITEM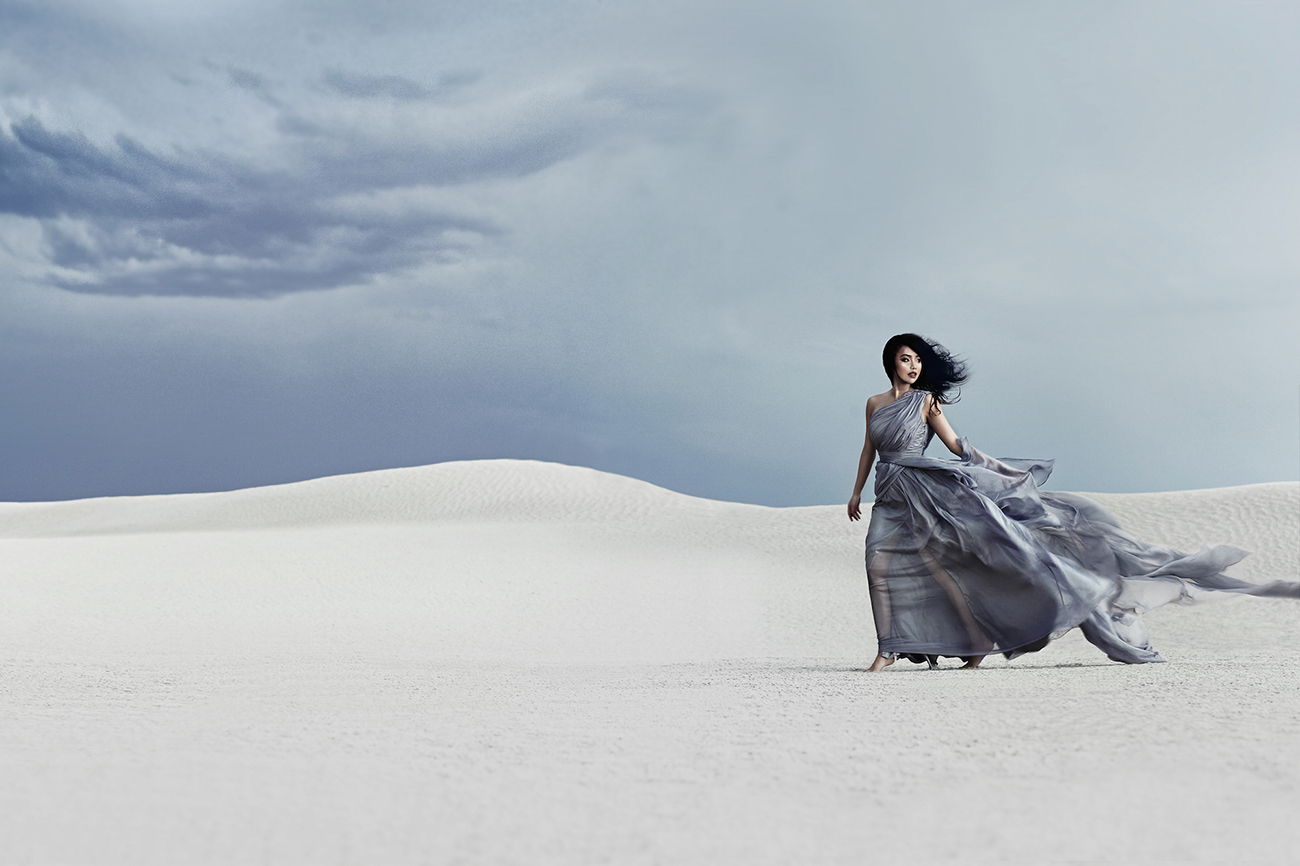 NEXT ITEM