The world as we know it, or at least the fashion world, is split up into two kinds of people: the ones who insist that shoes make or break an outfit, and the other half who believe that bags are the chief element in any ensemble.
Granted, I am in every way an enthusiastic shoe person and am fond of almost all types of heels, but I consider bags just as important – and I am just as picky with my collection. With that being said, I love a bag roomy enough for my daily essentials, but still chic and light enough to tote from day to night.
If top handle bags were de rigueur on the streets of New York and London for this fashion season, then we know they're back in a big way. In like manner, this Coccinelle bag hasn't left my body for the past few weeks, and the fact that I can carry it three ways – slung on my shoulder, hand carried and hooked on the crook of my arm – makes it more functional than most of my wardrobe.
Singapore


Coccinelle bags and accessories have always been synonymous with sophisticated style and Italian design, and each product is produced using the most authentic traditional craftsmanship: refined stylistic choices combined with the use of precious, exclusive materials.
The B14 bag, also adored by the likes of model and socialite Poppy Delevingne, is undoubtedly both Coccinelle's signature bag and a modern icon. It boasts a perfectly balanced silhouette, both timeless and classic, and fortunately comes in an array of colours, prints and leather – here's to eyeing my third purchase.
So here's some good news: Coccinelle is available in Singapore – Robinsons at The Heeren, Takashimaya and Tangs Orchard, go get 'em!

PREV. ITEM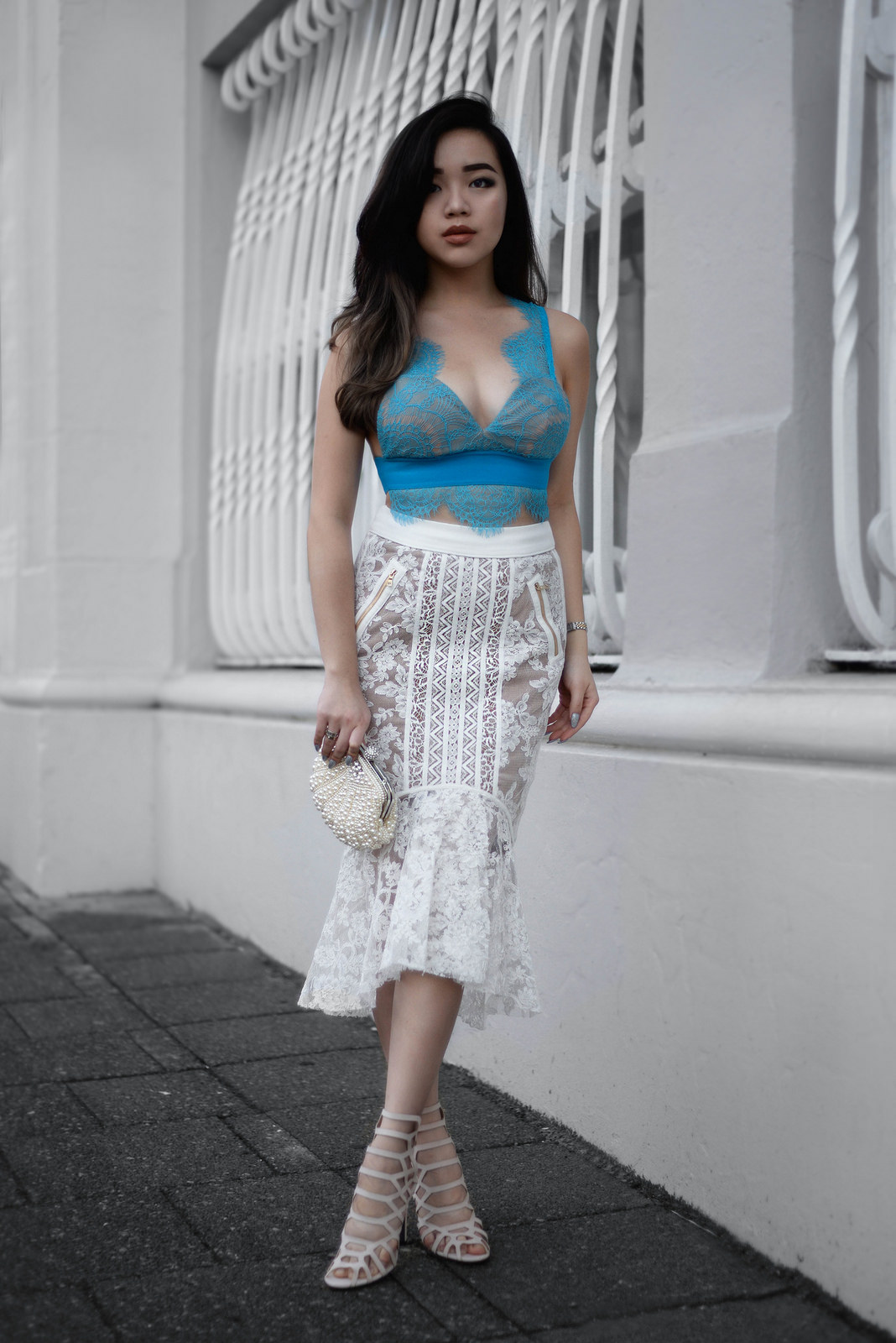 NEXT ITEM
READ COMMENTS -
0 COMMENTS