There's more to intensely saccharine shades than meets the eye. My idea of a power woman is one drenched in pastels and diamonds, femininity hailing from wafty feather bags and floaty lilac tunics, all the while bringing together the masculine side of things with military mirrored sunglasses and high-shine pointed stilettos.
For those days when a full-on lilac get-up seems a bit too formal, toss in a relaxed trench in slightly milky coffee or the slightest of taupes to break up the uniformity – and not to mention they're much softer than white.
Makes sense? Let's chat: Instagram, Facebook and Twitter, wishing you all a lovely weekend!

PREV. ITEM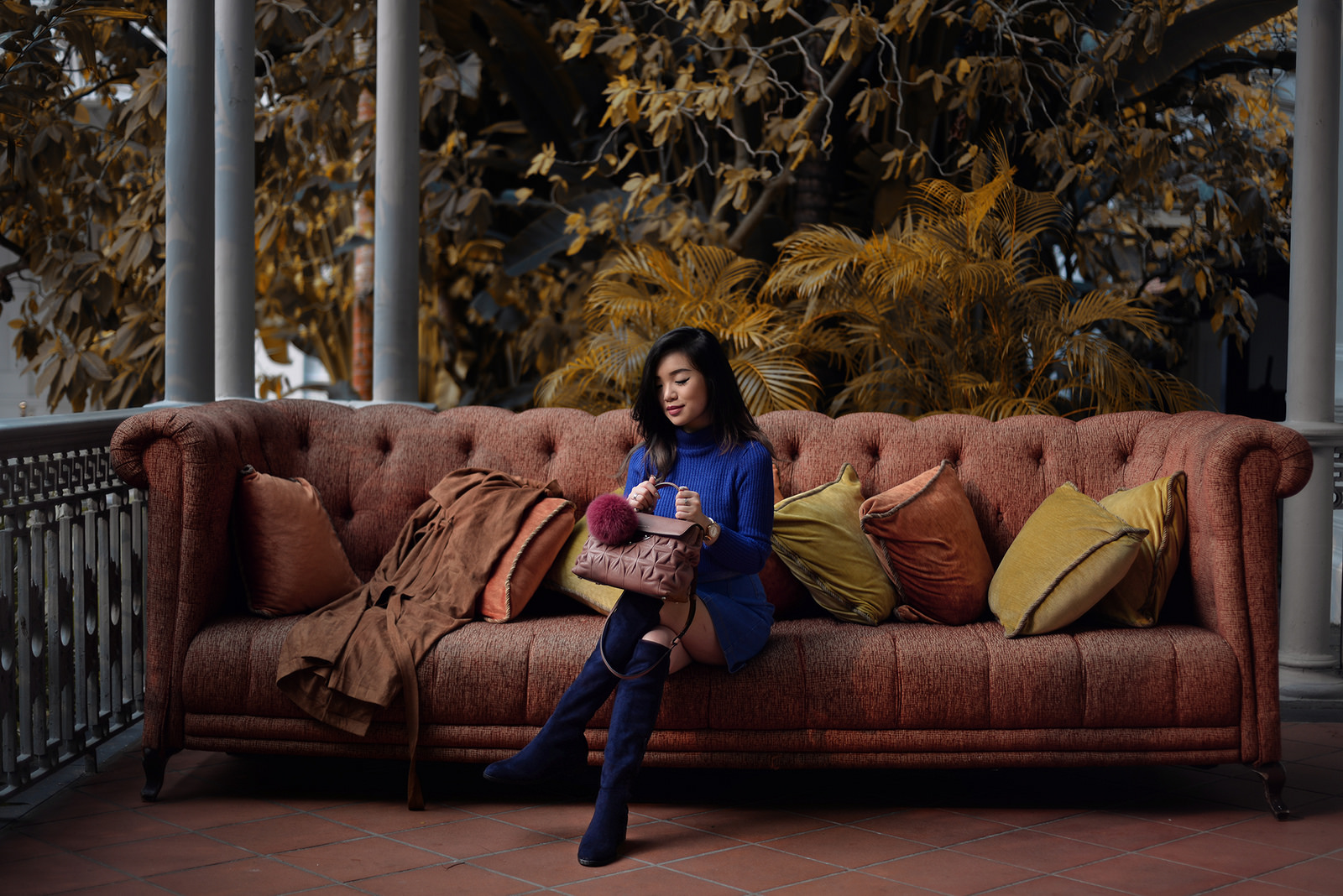 NEXT ITEM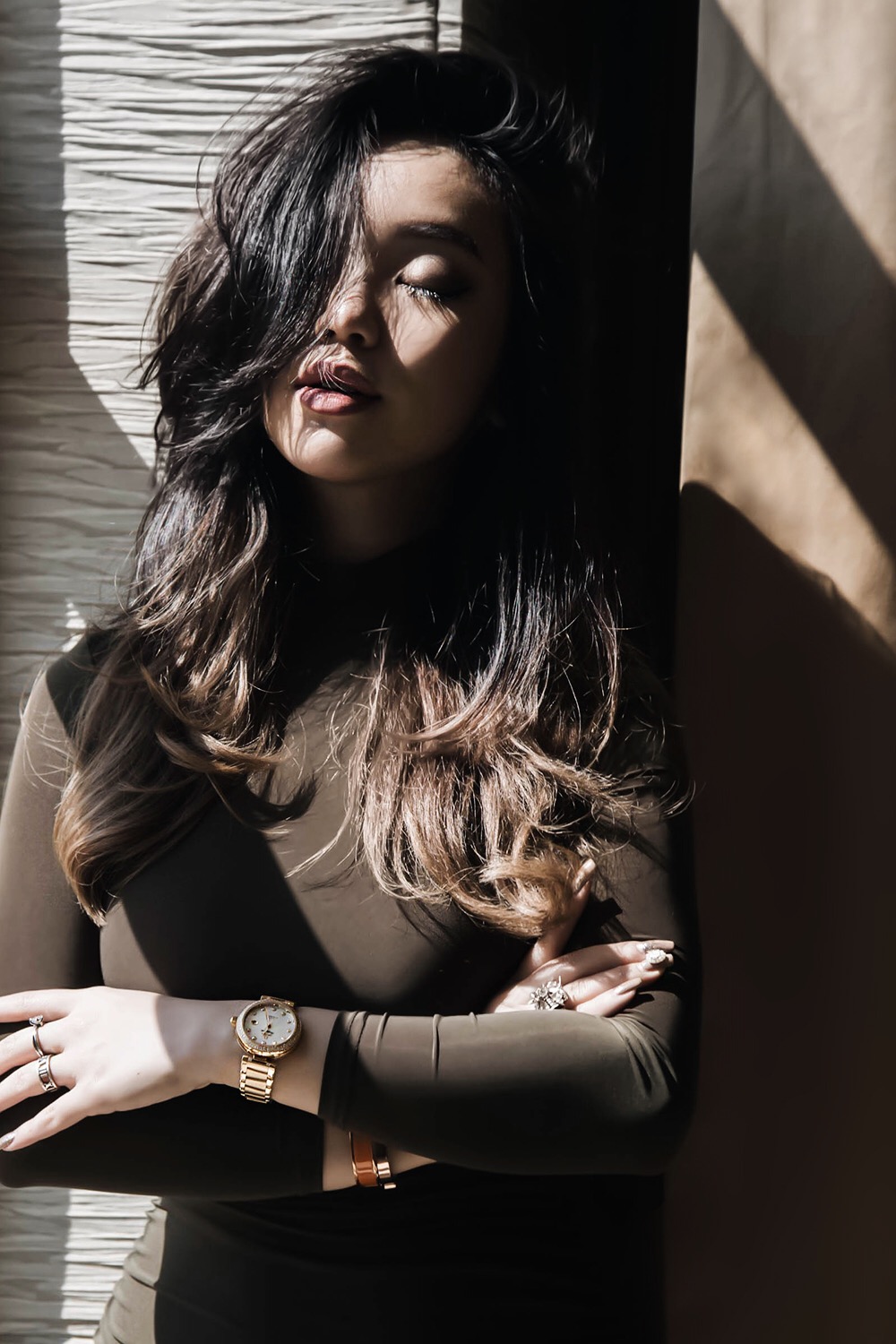 READ COMMENTS -
0 COMMENTS