Perth, Western Australia


For my second campaign with Atelier Swarovski, we unveil 'Swift' – its collaboration with British jewellery house Shaun Leane. The collection draws its inspiration from the crescent silhouette and quicksilver movements of the high-flying Swift, and evidently the pieces brim with energy and lightness. What I love most is how the flowing lines are adorned with light-refracting crystals and delicate detailing that is artfully put together to create a timeless yet elegantly modern design statement.
Certainly it goes without saying that the ultimate luxury crystal accessories are best paired with a bold frock that brings to mind all kinds of playful twirling, swishing and sashaying. And of course, only a dashing cobalt such as this could chase away the big bad Monday blues, no?
Time to jet off, but see you guys on Instagram, Facebook and Twitter!

PREV. ITEM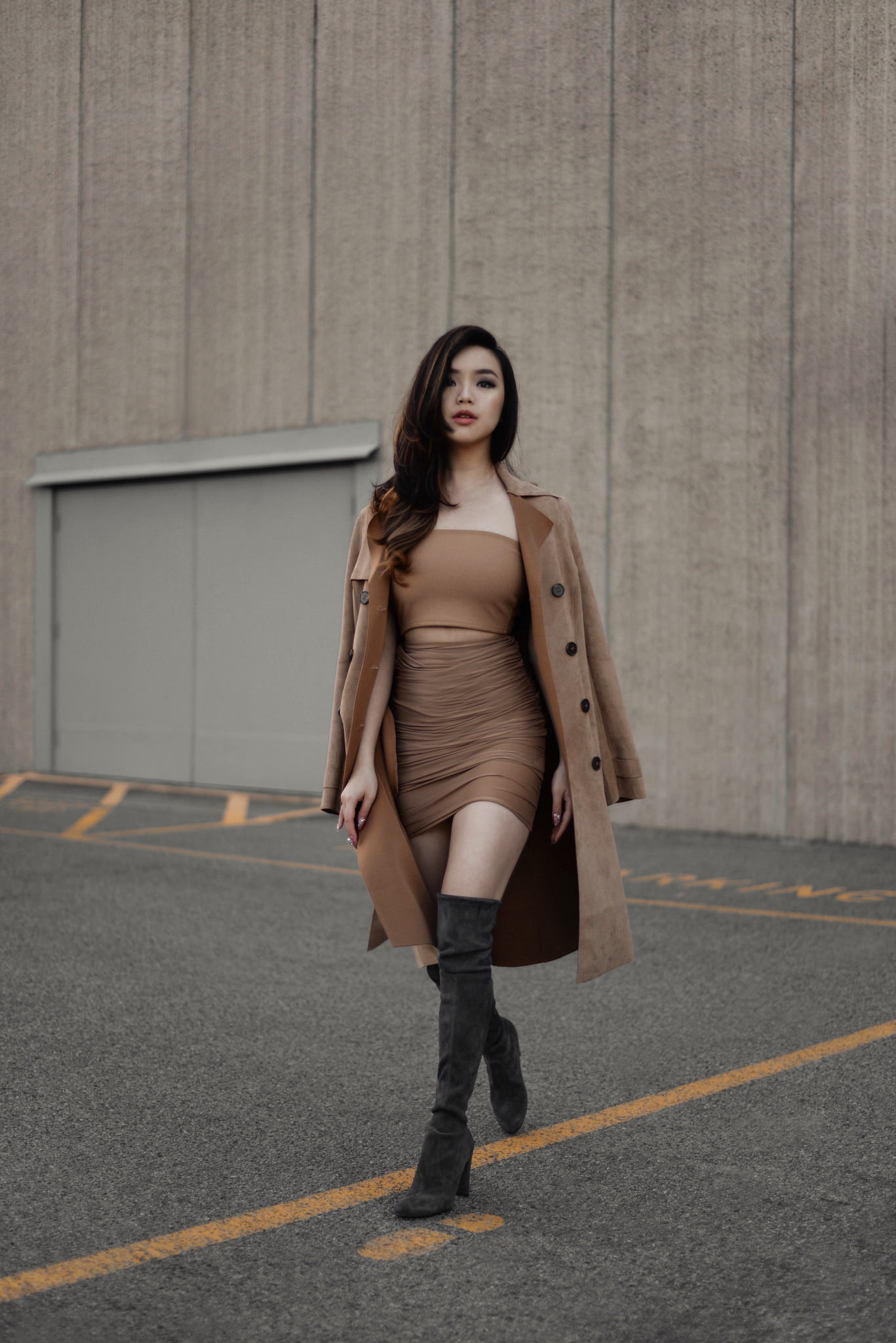 NEXT ITEM
READ COMMENTS -
0 COMMENTS