Surely the holiday season is all about the thrill of seeing and sharing happiness through a curious lens. Energetic colours, exciting designs, surprising details – what more could you ask for under the Christmas tree. As you all know, gorgeous arm candies are some of the things I live for, and thankfully Fossil's handcrafted accessories are made up of all kinds of playfulness and the assurance that giving is surely as much fun as receiving.
From totes to saddlebags, Fossil really has them all. My crossbody choice is naturally a clean classic and structured one that will carry you past this festive season, and truly its soft glazed leather is much dreamier than a dozen glazed donuts for both lunch and dinner. Meanwhile, Fossil's skeleton watch reveals all and certainly dresses up your wrists in more ways than one. For this reason, I couldn't resist styling this timeless piece in 2 ways; the first against shades of blue, with a casual tunic and ripped denim. So it must be true: this beige gold-tone steel construction works against all hues.
The watch's skeleton dial and self-winding movement keeps time for about 40 hours. It doesn't get more classic than this, no? Inspired by its classic charm, I decided to style the watch with earthly tones of warm cinnamons and browns. Of course, Fossil's bags are just as able to steal the show, and to prove this point, I paired the ticking baby with their signature
satchel bag
. Crafted with a perfectly worn and casual feel, this clean-lined classic style features touchable textures and vintage-inspired details – all part of
Fossil
's vintage-meets-modern aesthetic.
PREV. ITEM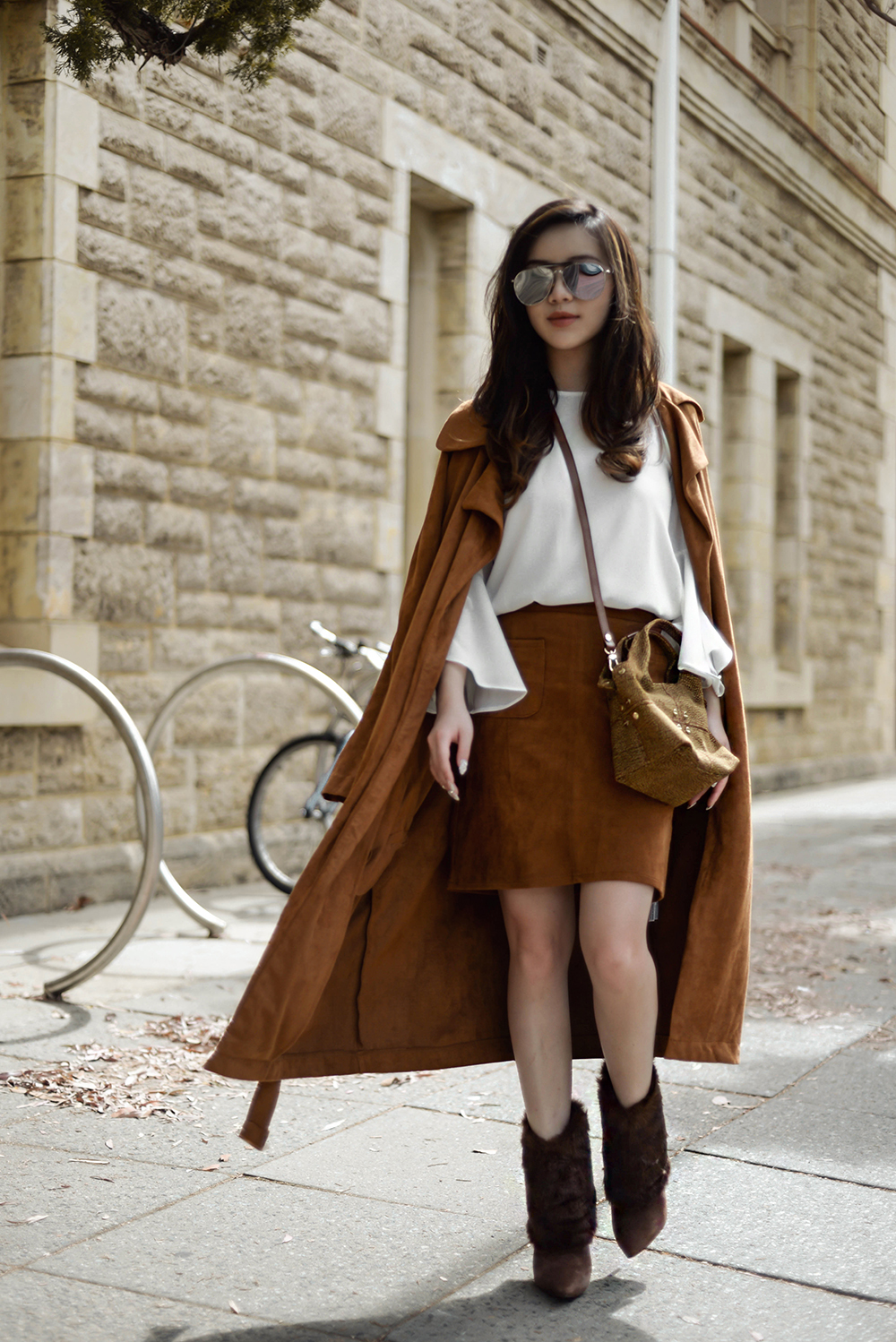 NEXT ITEM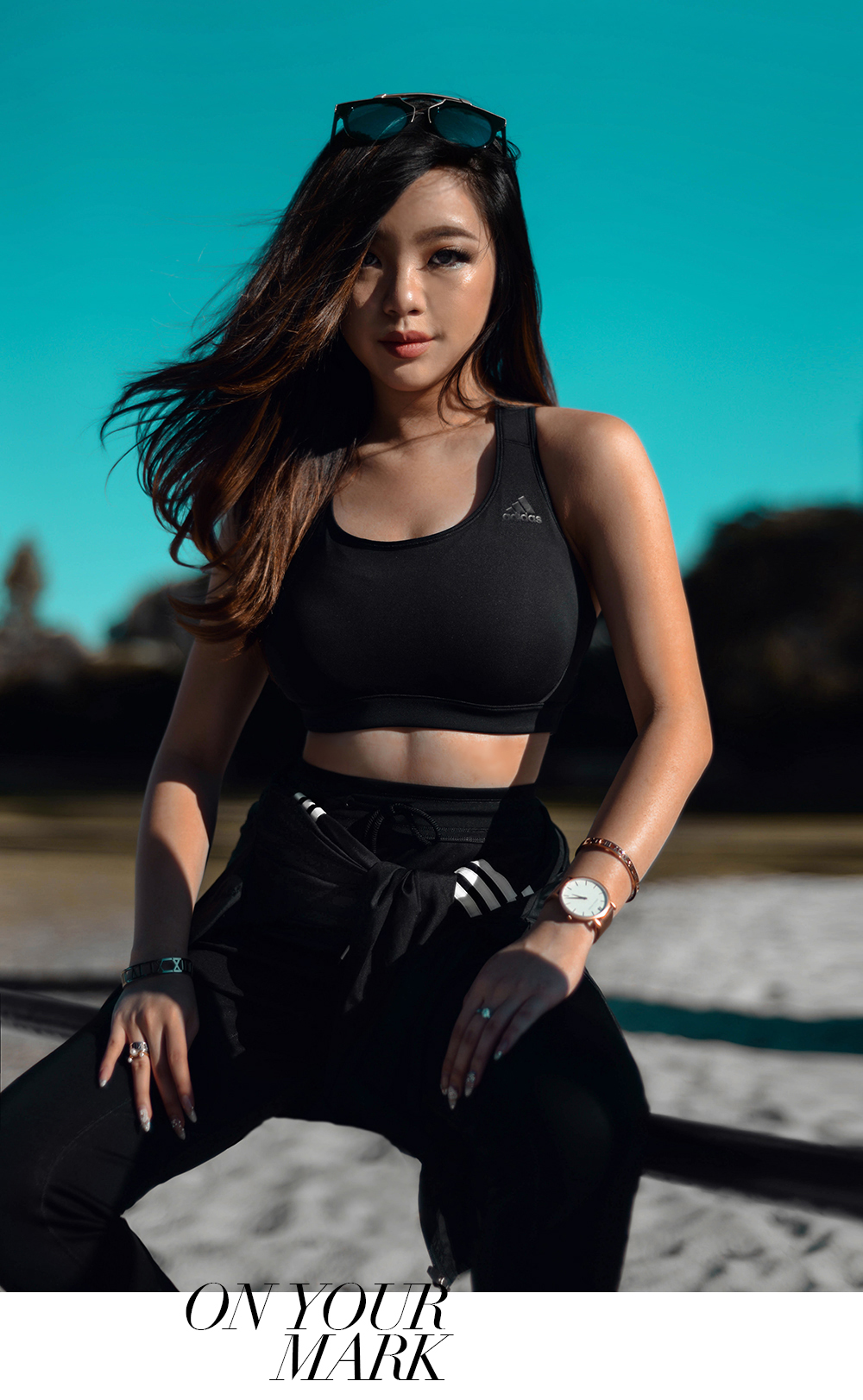 READ COMMENTS -
0 COMMENTS