In collaboration with adidas
My attempt to whip myself into sartorial shape takes the daytime form of walking from store to store, and/or dancing the night away. Surely you don't have to be an exercise fiend to sport activewear, and perspiration is definitely not compulsory. So thank goodness for adidas. With an unparalleled ability to fuse fashion and function, the brand utilises more than 60 years of design across its range of sleek, minimalist sneakers and streetwear. The result is covetable, breathable and ultra comfortable pieces that will take you from gym locker room to boutique dressing room without the faux pas shame.
The verdict is that transitional pieces that could qualify as fashionable athletic-wear are the new street uniforms. Today you can go just about anywhere in your sports bra and leggings, and no one would question it. Perhaps then, fashion has become unfussy and accepting of the gym-to-street notion – one that I have grown to embrace, despite my limited athletic ability.
And if British designer Stella McCartney is in on this, as demonstrated by her inimitable cool aesthetic with adidas's iconic sportswear savoir-faire, then so am I.
To think of all the things I should've done when I had the time back in high school – track and field, swimming classes, baseball, rugby, and so on. Maybe I would be cellulite-free by now, but then again maybe not. After all, a diet consisting of whatever I want, whenever I want is one that I need to quit, pronto. Maybe then I'll try running again. I promise to tweet my progress if so, but in the meantime, any advice?
PREV. ITEM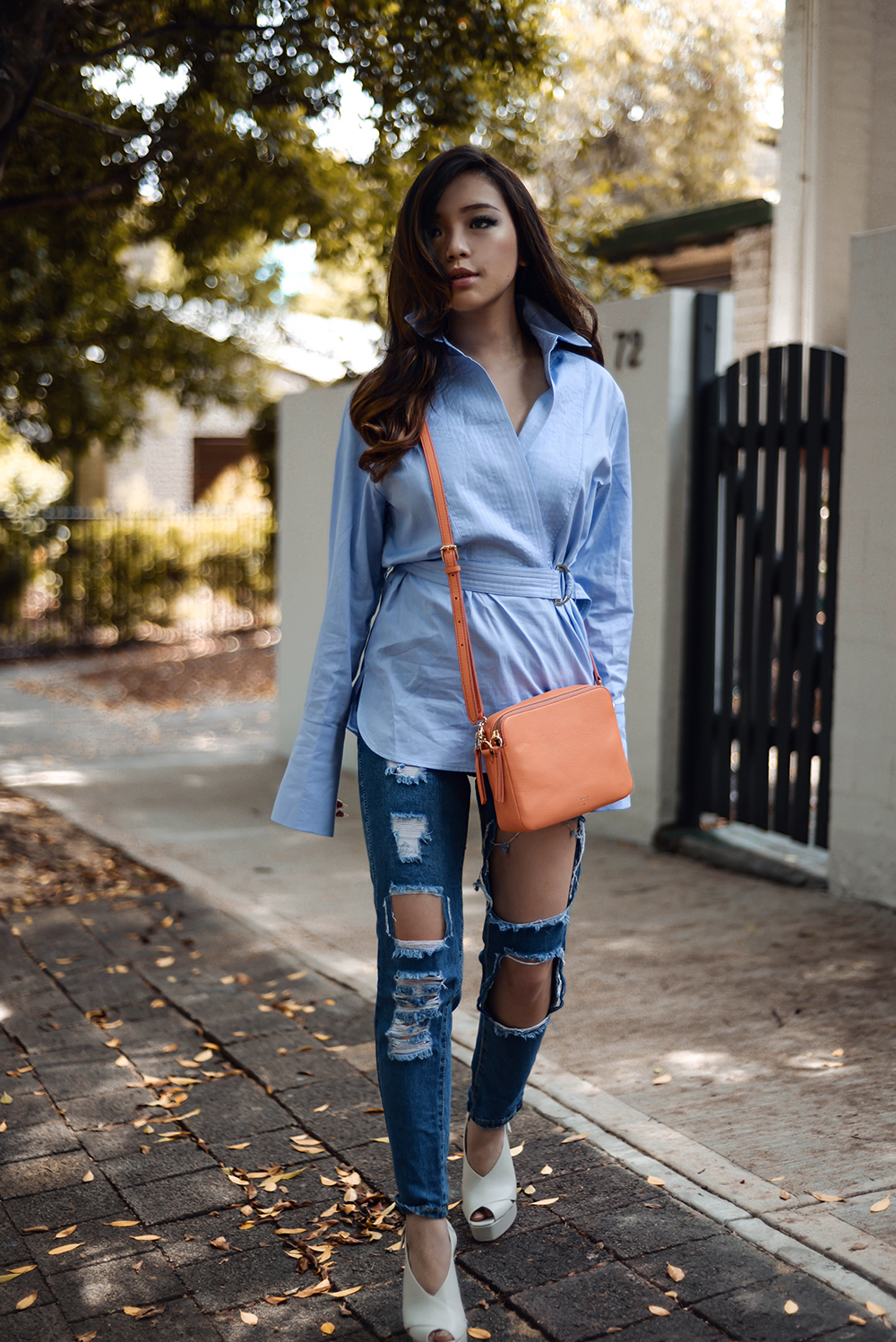 NEXT ITEM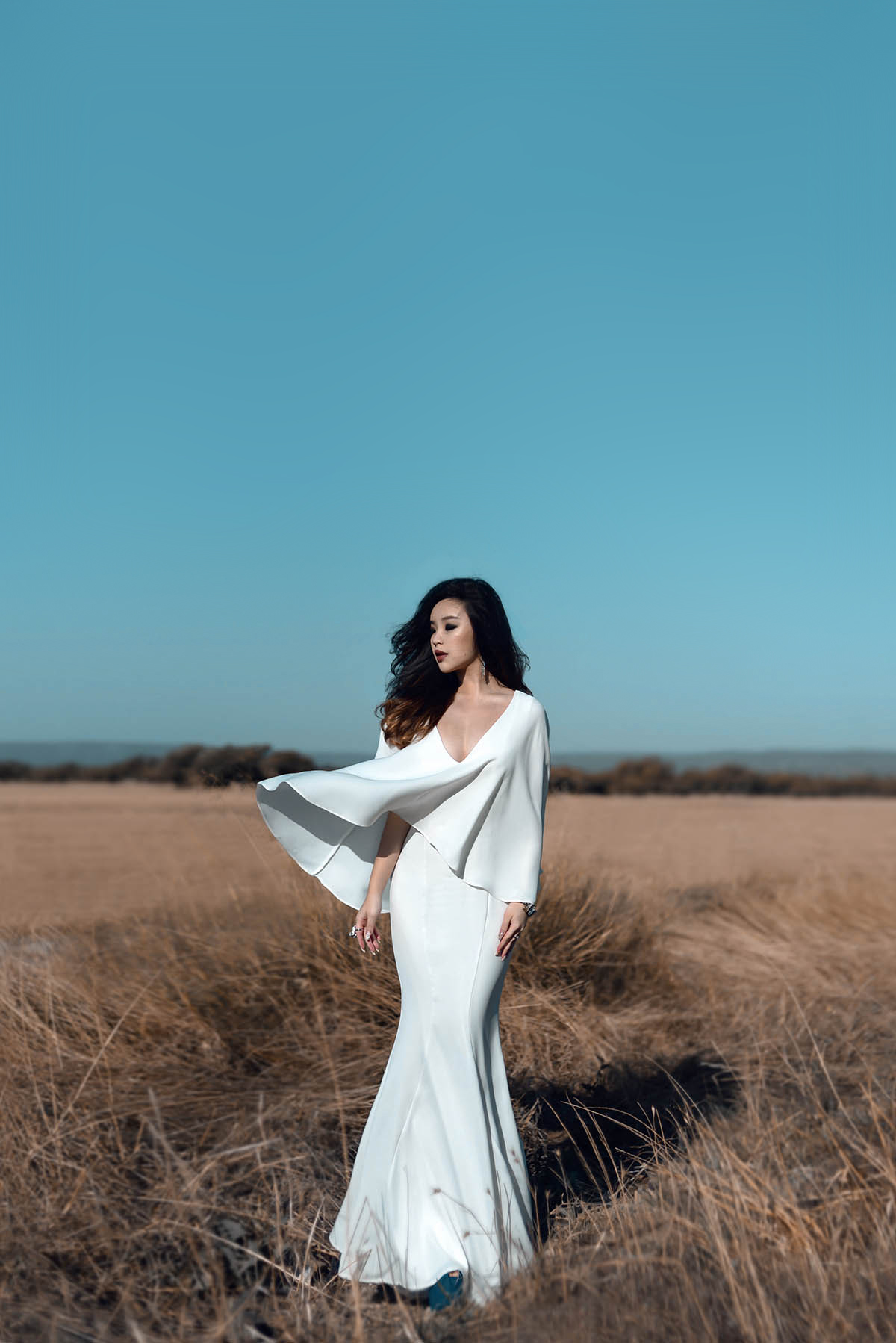 READ COMMENTS -
0 COMMENTS