Lilac is a colour I've grown to love over the years, and no matter how pale violet or intense it looks in any getup, it seems I will never tire of this sickly sweet shade. And why would I ever? Once your eyes get accustomed to this muted color with a pinkish hue, you'll realise how many years it actually takes off your appearance, or outfit for that matter.
With a dear friend's wedding coming up, I happily dipped my toe into a highly romantic lace version of low-key lavender to calm my bridesmaid jitters and certainly, when easy breezy, floor-sweeping dresses are dominating the 2016 runways, you know you're doing something right.
Let love and lilac in.
PREV. ITEM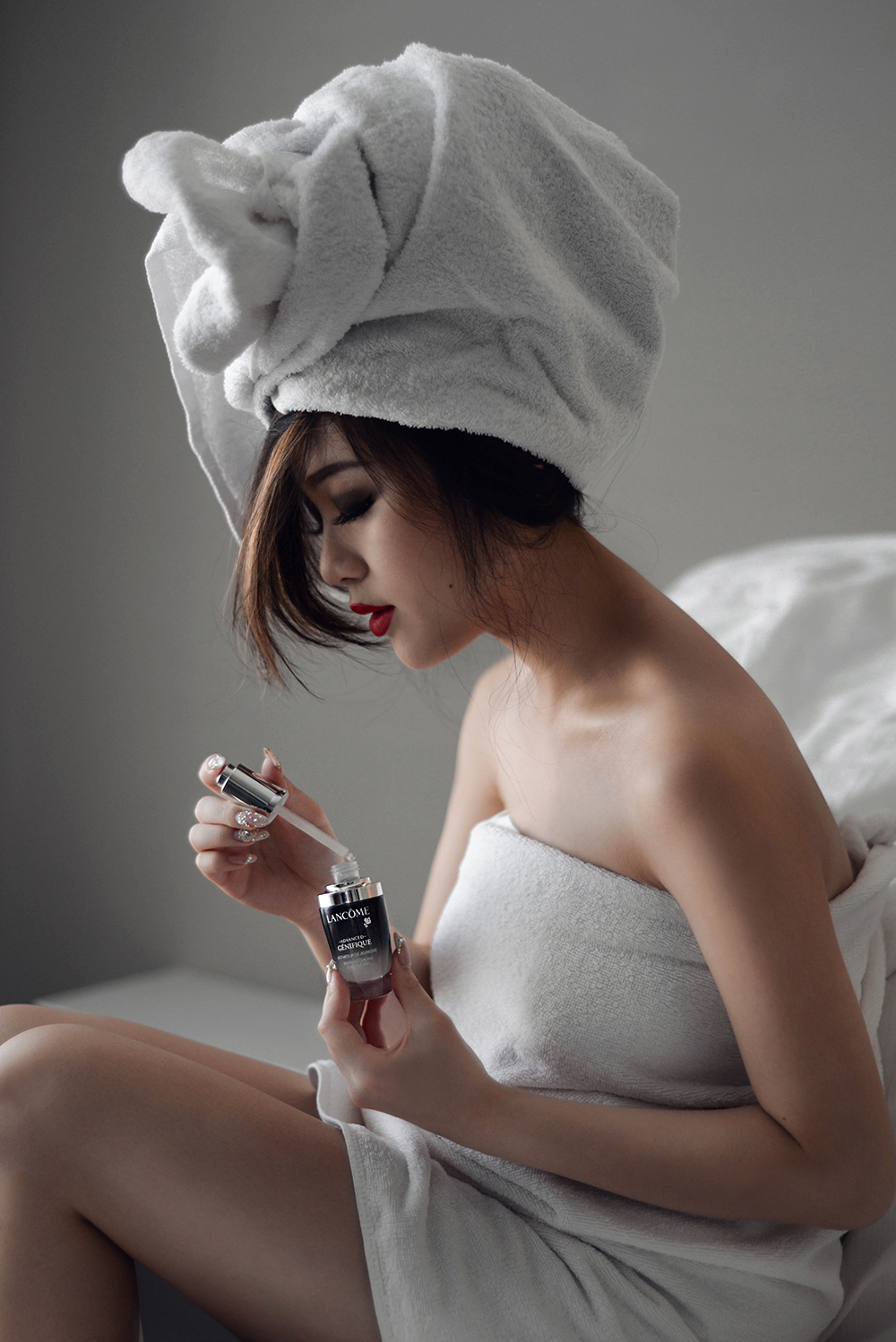 NEXT ITEM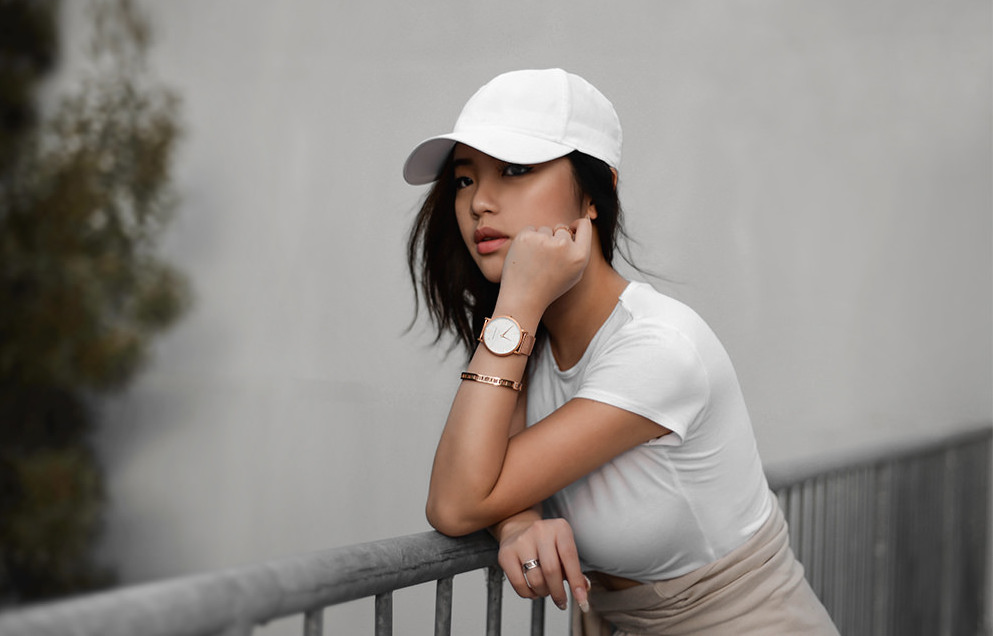 READ COMMENTS -
0 COMMENTS