Surely our previous royal blue situation with Ms Soignée had you swayed, and all in the name of the game, I'm still very much riveted by their timeless classics and luxurious fabrics and so here we have part two.
This particular moment in time was the close of the coolest day of the month, and yes; the faux fur was absolutely necessary. What's also crucial to note is that Ms Soignée's lace pencil skirt is crafted out of Japanese imported lace. The result is appreciably marvelous and I couldn't help but pair it with a navy double breasted blazer that boasted hints of gold. Needless to say, whether with or without an extra layer of outerwear, the skirt lends just the right amount of texture and will transition you from the office to the city rather seamlessly.
Ara wide collar top from Ms Soignée
Meanwhile, this wide collar top is one of the simplest and most elegant pieces you can assimilate into your working wardrobe. I think it's safe to say every power woman needs the perfect little black top in addition to the LBD, no? And if you pay much closer attention, you'll agree that the combination of the top's fine lace detail and low-key sheen creates a subtle glamour. Quick tip: break up the all-black canvas with a trench coat tied at the waist and finish off with pointed-toe stilettos.
For those of you asking, my favorite ladylike item from Ms Soignée is none other than their gorgeous wrap lace dress. And such is the life of a layer-everything person, I've teamed the sea foam piece with a viridian blanket scarf and some muted blush heels, and have allowed my feather clutch to inject that extra colour pop. This new lace infatuation is slowly taking over my life, but thankfully it can take me from board meetings to a night on the town with my girls!
Versatility. All that a lady needs, really.
PREV. ITEM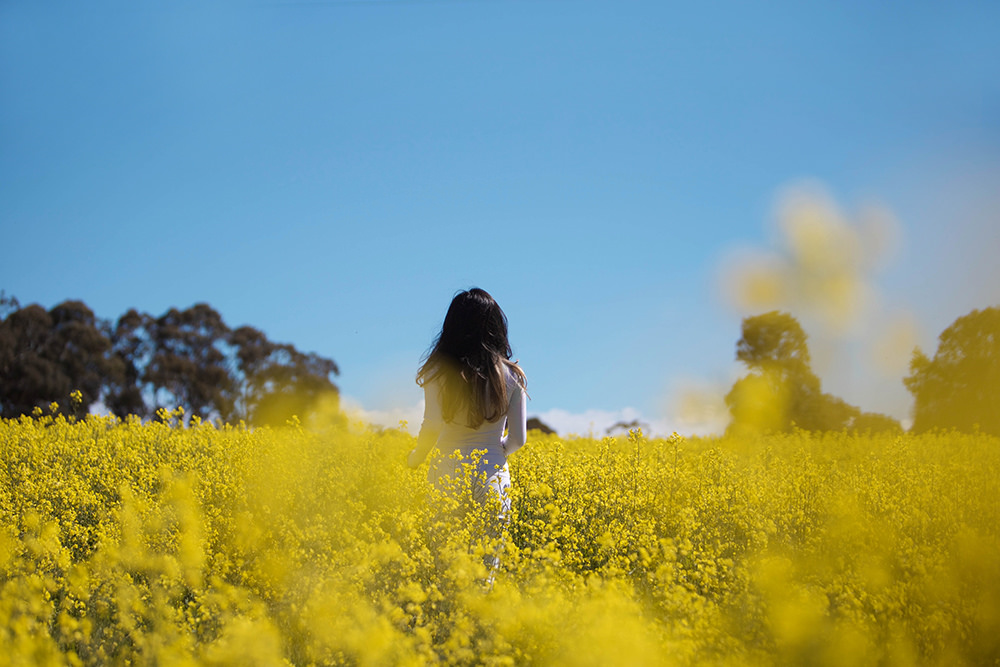 NEXT ITEM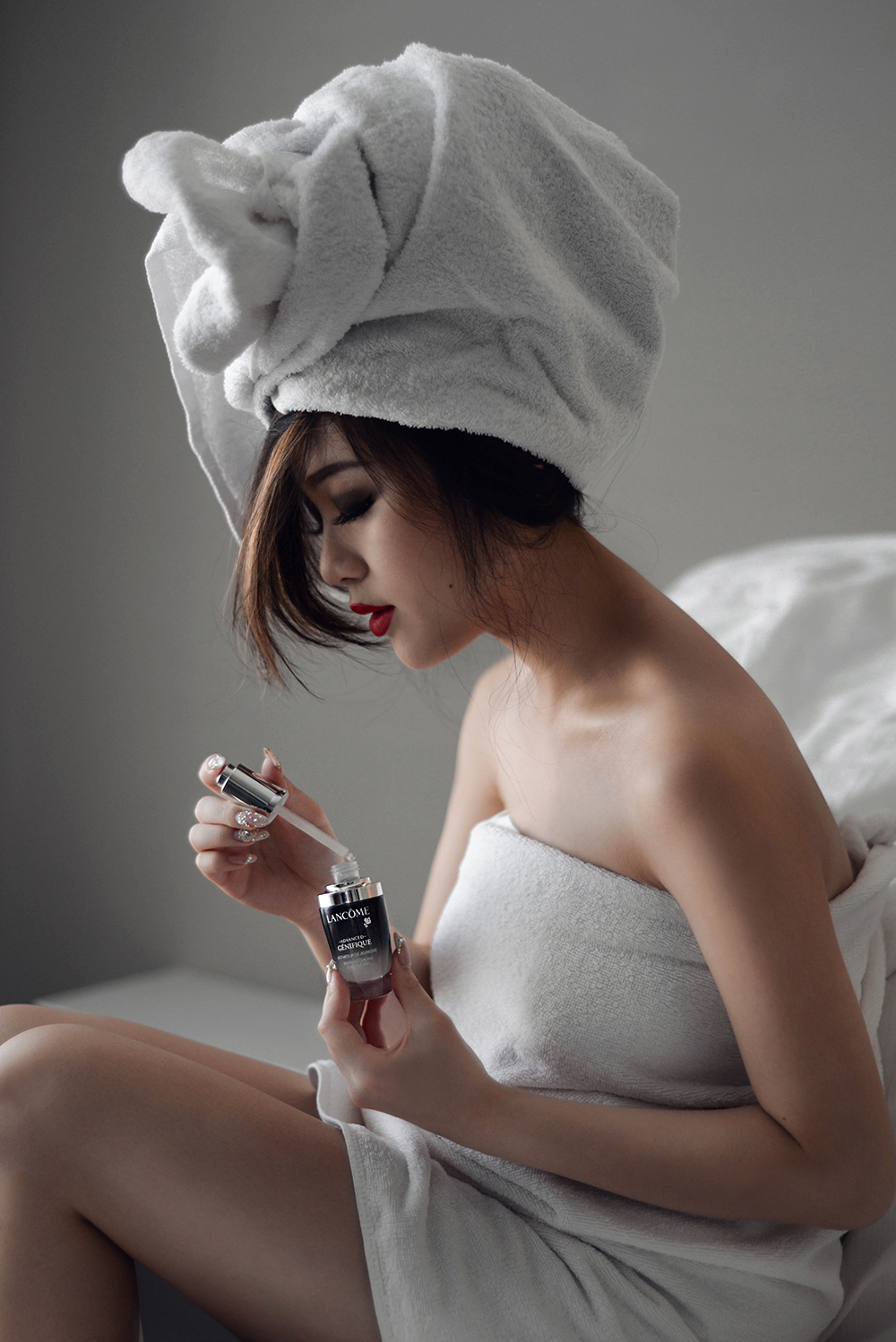 READ COMMENTS -
0 COMMENTS