Perth, Western Australia
Call it the Wang gang effect: our wonderboy Alex has finally ushered in an era of breaking the rules at his Fall collection that showed inside a church merely a few days ago. A nod to his beloved bad girls with no care factor, it seems we should follow suit. 'Tis the summer for long sleeves, coat slinging and knee high boots?* Why not.Just as timely that I've added this lush calfskin baby in latte to my off-duty wardrobe classics. The mini version is perfect for everyday use, but if you're the type of person who throws just about anything into your bag, I'd recommend the duffle version – still armed with luxe pebbled leather and rosegold hardware no less.
Quite naturally I paired my new favourite bag with layers of camel and a dash of white. Is there anything more sensuous than looking like your favourite hot chocolate drink with marshmallows?
* The weather was truly 26C on this fine day.
PREV. ITEM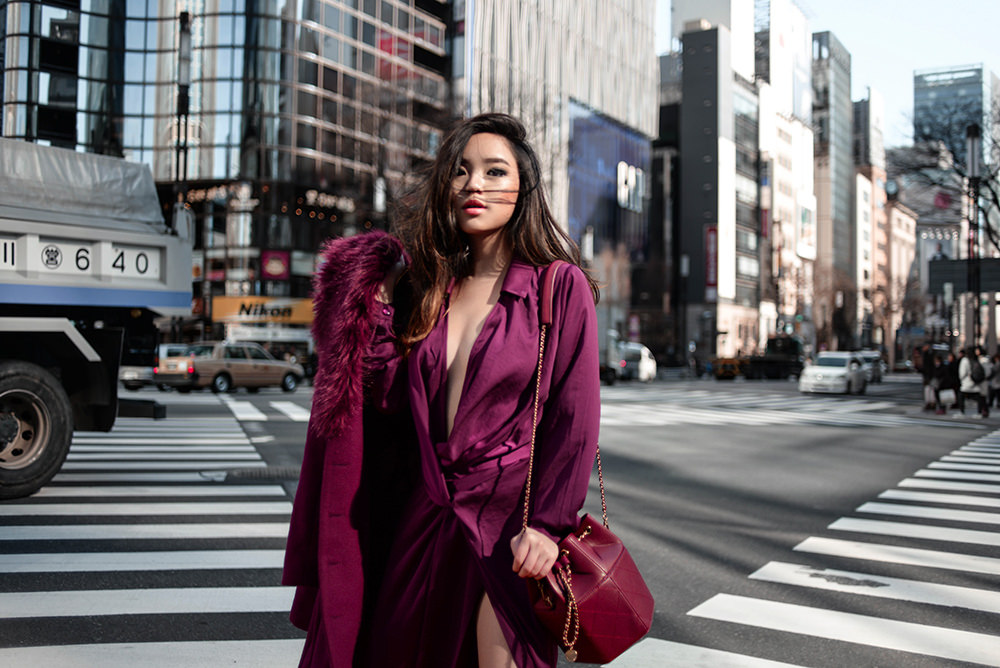 NEXT ITEM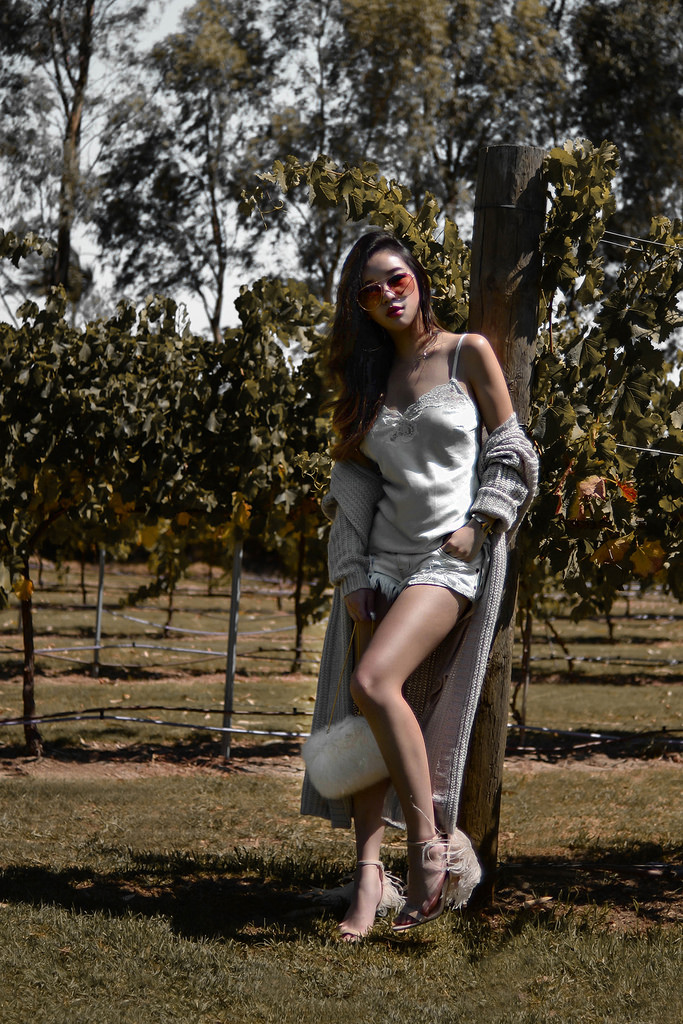 READ COMMENTS -
0 COMMENTS