They say that searching for the right range of wardrobe basics is essentially like finding a soulmate – tough, difficult and probably one in a million. And it's true, the best kind of closet classics are always worth the wait. After all they are the ones that withstand months, years and all kinds of wear and tear, and just like the perfect partner, these are naturally quite hard to sniff out.
Recently I've discovered Grana – a brand that produces luxury-quality wardrobe essentials at everyday disruptive prices, and I'll be honest: they truly live up to what they say. Their high rise skinnies are a noteworthy mention, made from Japanese denim that is woven in a mill, ring-spun and rope-dyed and all, resulting in more durable yet softer-than-usual jeans. This method creates special surface characteristics, such as an uneven slub, which means each unique pair will age beautifully.
Then, the Grana tops are another thing. Their silk camisoles are double-layered crêpe de Chine with sand wash for a subtle texture and lustre, so by nature they're exactly fitting for taking it from day to night with the simple swapping of jeans for a sequinned mini skirt, for instance.
Know this too: a classic T-shirt will never go wrong, and my first choice would possibly be Grana's V-necks. These Pima cotton ones have the perfect lived-in feel, for every T-shirt is repeatedly washed after assembly which enhances the softness of the fabric and gives it that effortless, vintage look. Simply pair with frayed denim shorts or some leather pants and you're ready to go.
Certainly, despite all the glamour and gowns, I can also be a real cardigan person and these Grana Mongolian cashmere pieces are soft and lightweight, warm yet breathable. For that chic model off-duty look, I love wearing mine tied at the waist or having it fall off my shoulders in an effortless way. It seems Grana's basics aren't so basic after all – always a good thing.
How do you like wearing your closet classics? Do share!
PREV. ITEM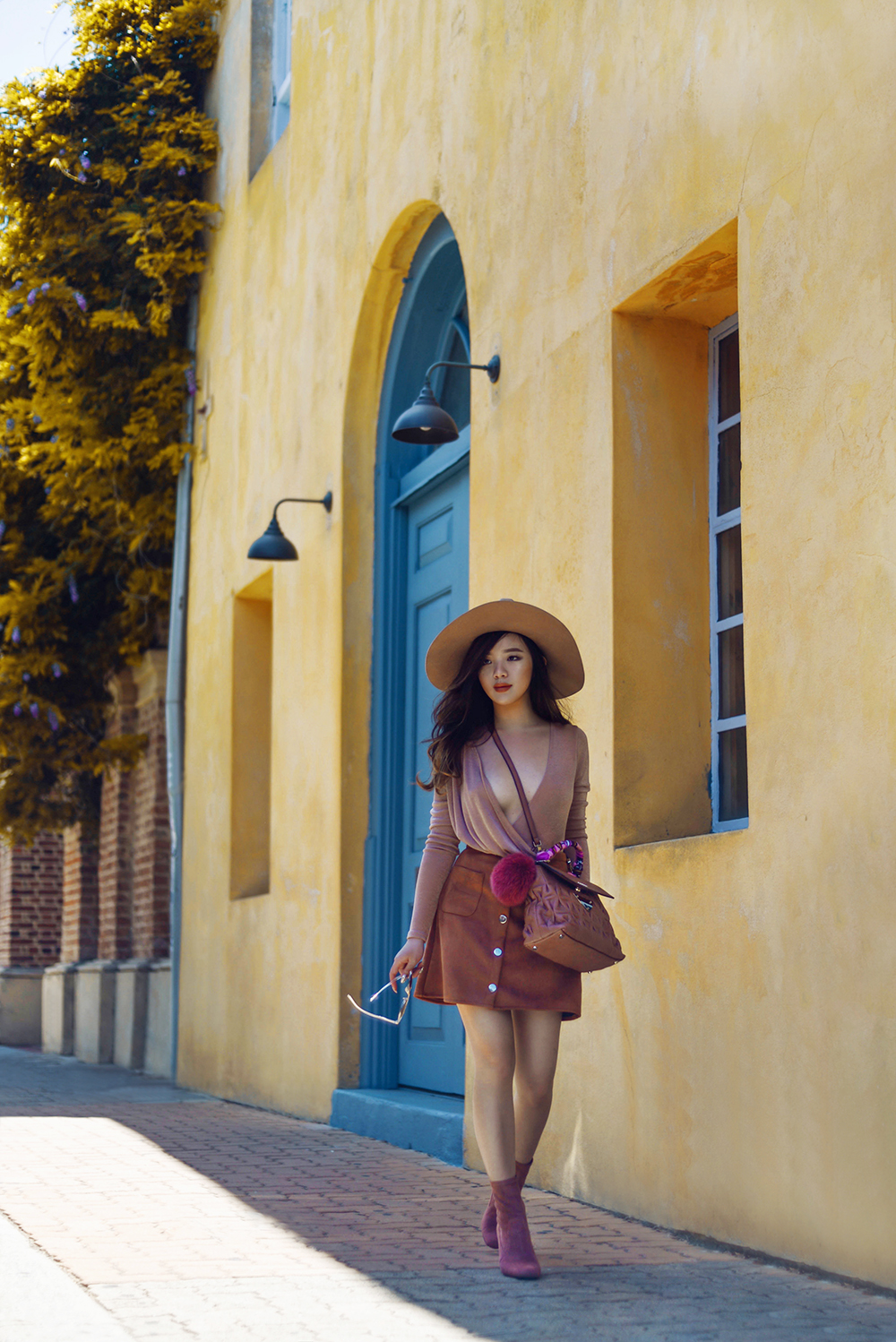 NEXT ITEM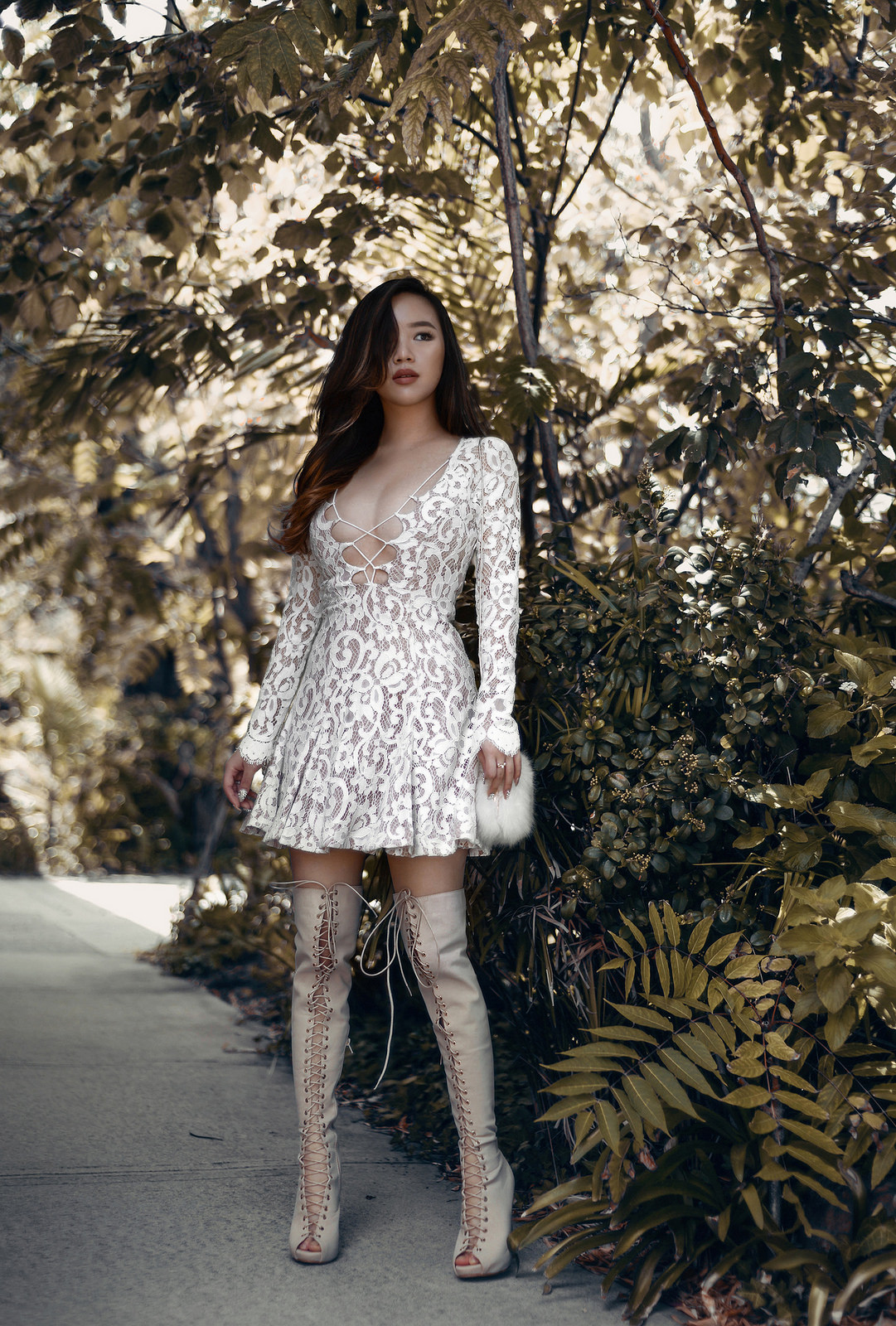 READ COMMENTS -
0 COMMENTS