In collaboration with NIVEA

Here down under, it's relatively clear that when the sun's out, skin's out. But more to the point, skin cancer is not fun and I'll have you know I avoided the fiery fiend for as long as I could. I still recall this one time we had a day out to the beach years ago, and while all my gal pals paraded in bikinis and frolicked in the sun and sea, I rocked up in a long-sleeved polo and with an umbrella no less – I kid you not. Someone actually squinted and asked what on earth I was doing, to which I replied, "..avoiding skin cancer and a tan." Now you guys know how much of a bright young lass I truly was.
But surely I couldn't avoid the sun forever. In the past year when I visited Bali and Bora Bora, one straight after the other, I learnt that a fake tattoo tan is really not cool and that the sun wrecked absolute havoc on my skin. What you should know is that UV sun radiation damages the top layer of skin and thus disrupts the skin's ability to make its own natural moisturising factors. Now we come to what I know, that prevention is better than cure, so make sure to always thoroughly slap on body moisturiser that contains SPF  – on your face, body and everywhere – because radiant, flawless skin is always in season. And if the damage has already been done, as was the case with me circa early 2015, then it's still not too late to turn to a reliable whitening body moisturiser. After all, it's what underneath your clothes that really matters, right?
So here's skin survival 101: Never forget the whitening body moisturiser. And if it doubles up as a sunscreen with firming benefits, like NIVEA's body serum, then you're in luck.
NIVEA Instant White Firming Body Serum SPF33 (Day Use)
I never understood body moisturisers that made you feel like you were swimming in oil, so it's godsend that NIVEA's whitening body serum is on a whole different game. For that quick fix and instant radiance, lather on the Instant White. The serum contains a special concentration of Vitamin C for fairer skin, while COenzyme Q10 firms up saggy skin and has microlight reflectors that make your skin look radiant immediately.It's so important to apply lotion or serum with UV protection because your skin certainly needs that kind of shield from the sun's damaging rays.
NIVEA Night White Firming Body Serum (Night Use)
On that hectic girl's night out, or in for that matter, you'll notice that your skin loses moisture during the hours of darkness, and even more so in an air-conditioned room. It comes as no surprise that ever since I discovered skin cells regenerate twice as much at night, I've upped the usage of body serums containing both Vitamin C and E that aid in skin rejuvenation, making it visibly hydrated and evenly toned. Simply put, your skin repairs while you snooze – it doesn't get better than that.
What I like most is that NIVEA's whitening serums absorb into skin quickly with a non-sticky finish. Put the pedal to the metal and start investing in your canvas, because no amount of high shine clothing, lustrous accessories and show-stopping heels can wholly conceal sad looking skin.Make flawless skin your #UltimateFashionStatement.
PREV. ITEM
NEXT ITEM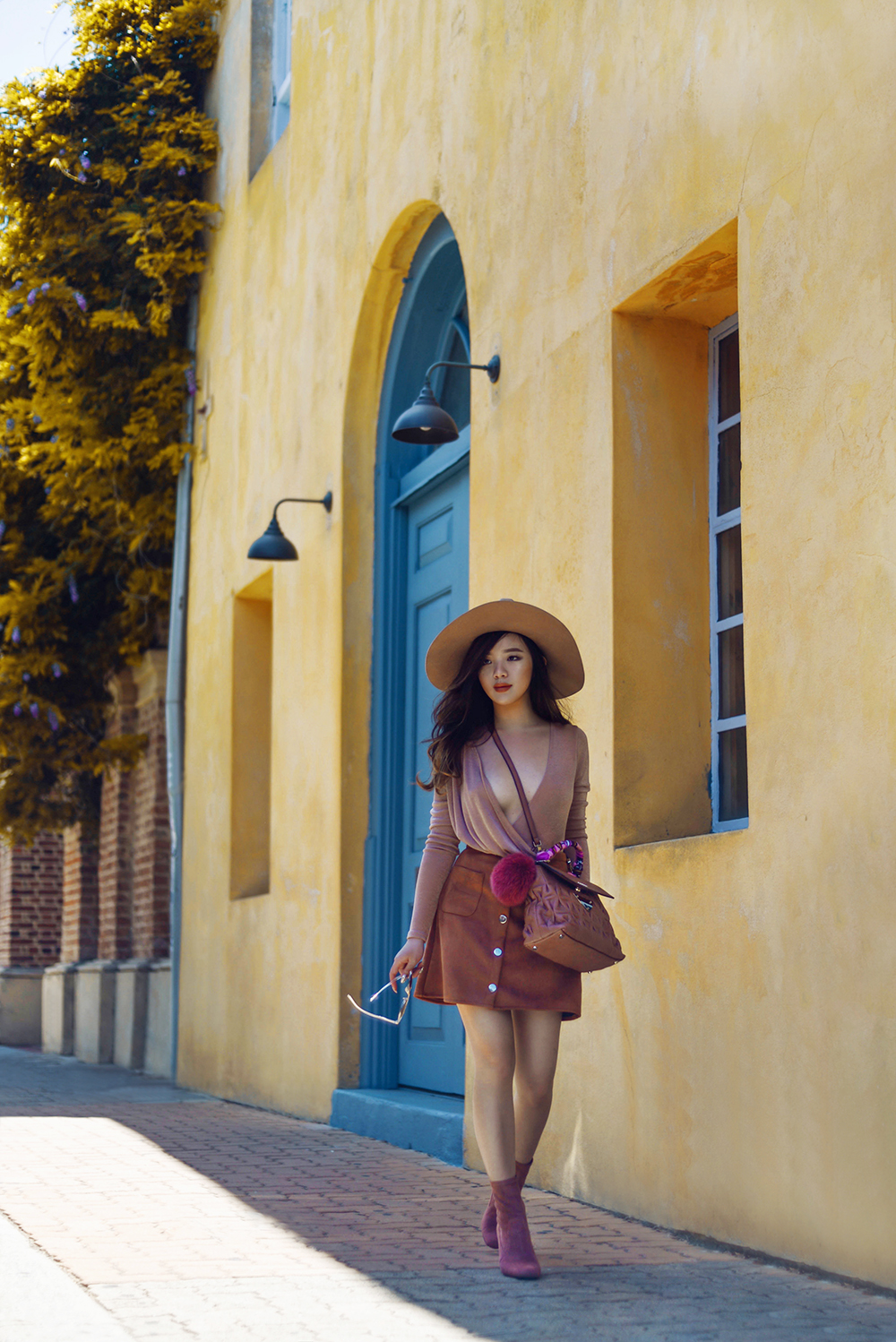 READ COMMENTS -
0 COMMENTS