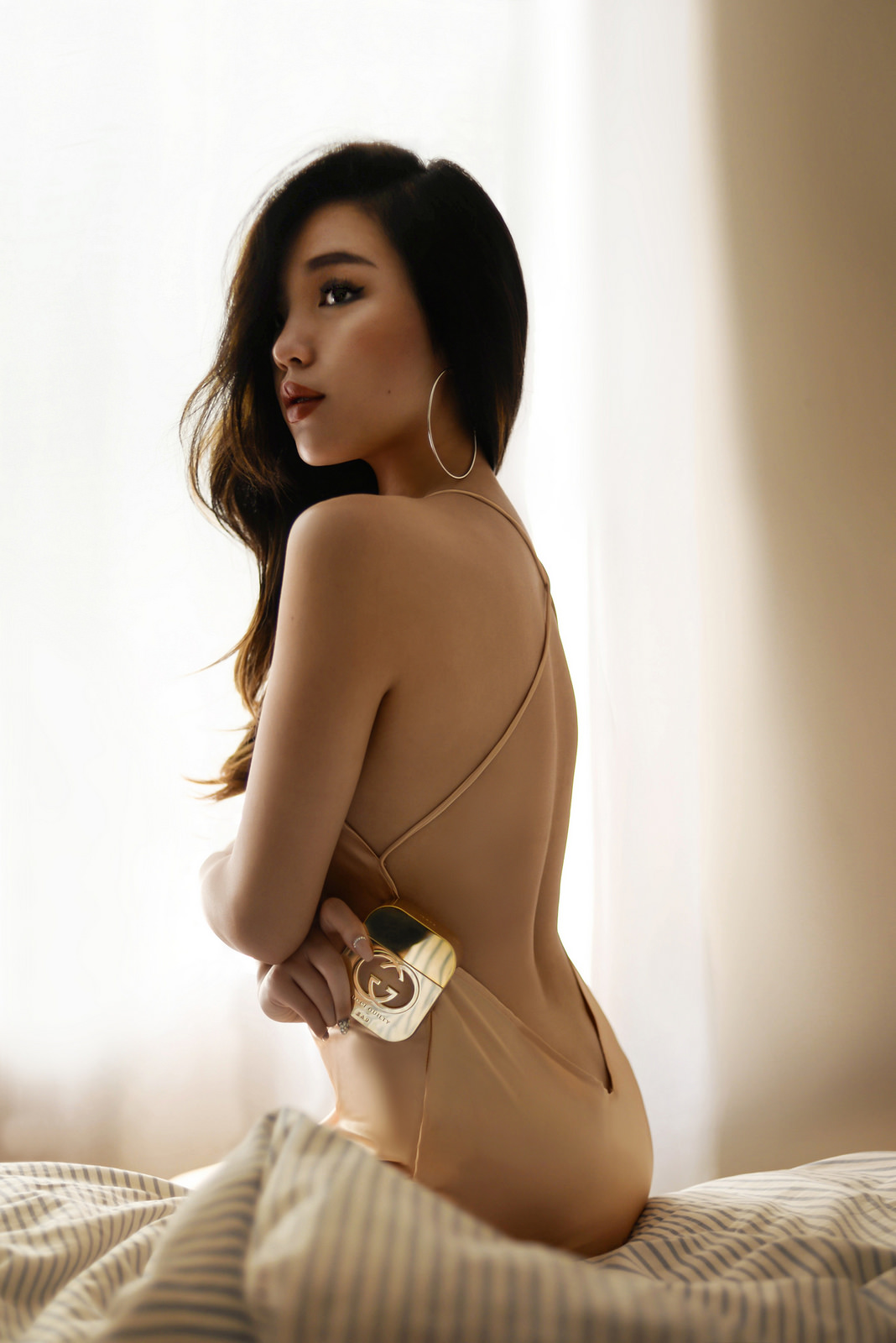 In collaboration with GUCCI
Let's talk about the new allure – whether it's the sort that sun-kissed models exude, or the type that oozes from languid silk pieces with criss cross backs. But first, as I've mentioned before, what you need to know is that the new Gucci Guilty EAU is literally quite the hit. With its musky scent reminiscent of steamy onsen waters, I've actually lost count of the number of times I've been asked what perfume I had on. At a recent party, someone pointed out it smelt like dangerous sophistication, and just last evening over the phone, another had mentioned it fetched memories of intimate moments. And I can't deny it, the scent is truly all kinds of sexy and is best spritzed on bare skin.
Surely even, the bottle's combination of satiné and shiny finishes shapes a captivating new look for Gucci Guilty EAU. It seems we've found our new allure, fragrance-wise anyway. We'll save the rest for another time.
PREV. ITEM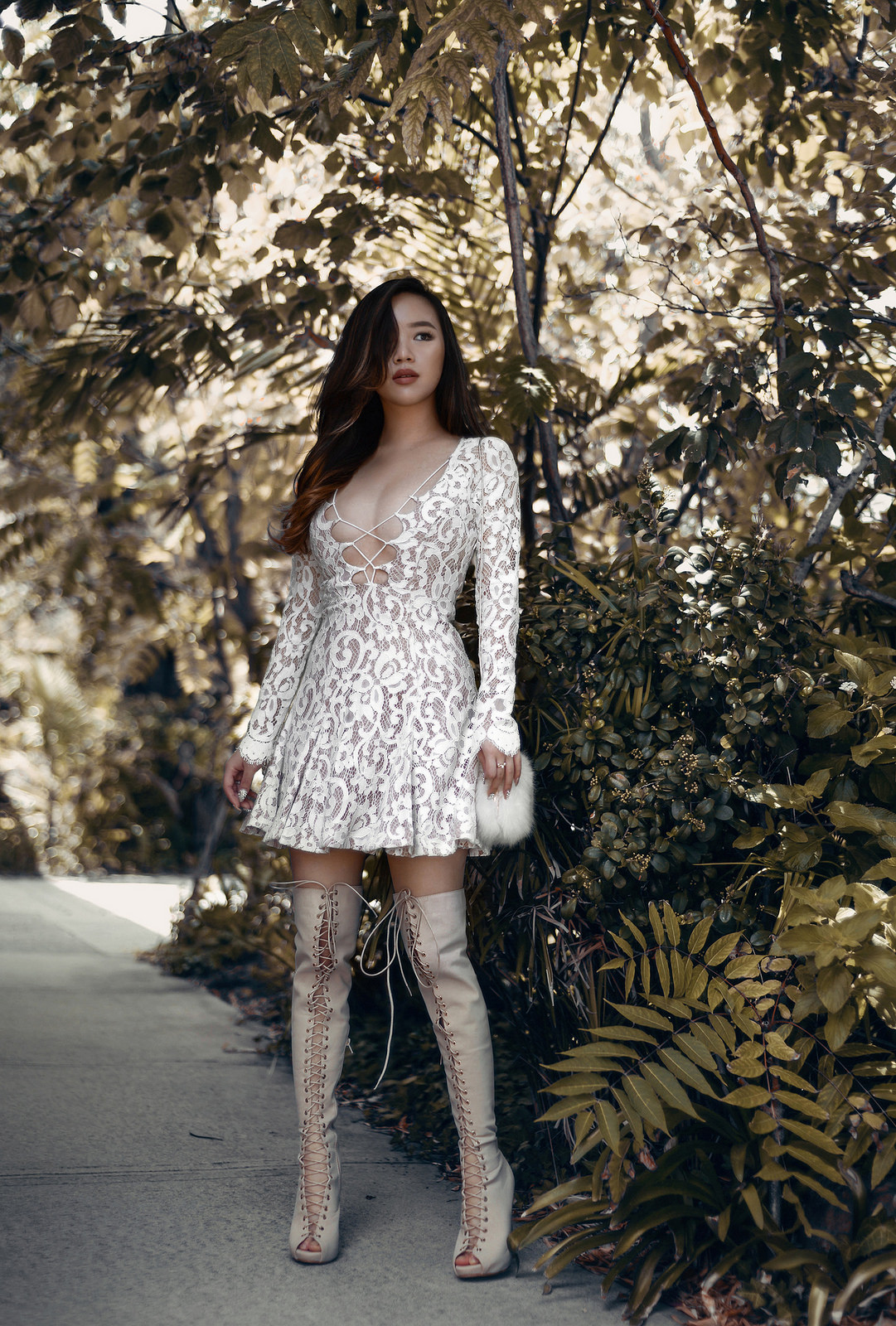 NEXT ITEM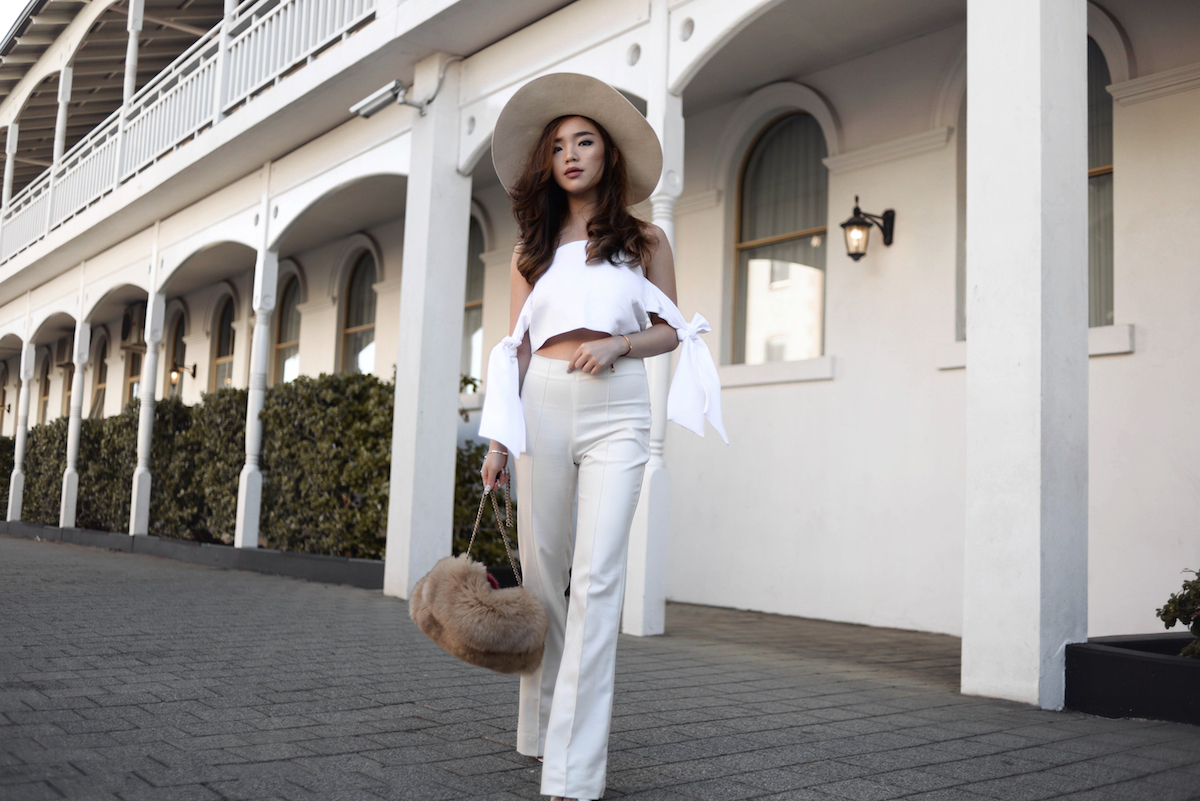 READ COMMENTS -
6 COMMENTS