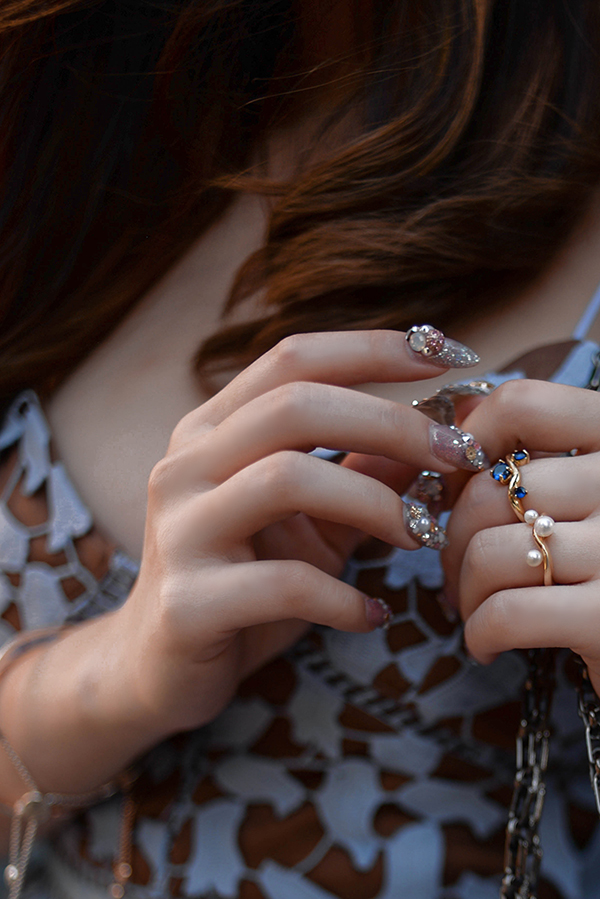 They say it's hard to turn away from the lace life once you've fully committed to it, and why would I ever? No other material is as romantic and demure, and just as well lends a ladylike edge when contrasted with cut-outs and linear lines.
I certainly believe Perth is doing its best to cool down, and since temperatures are perpetually in the low thirties, maybe it's only relevant to dress in a single layer while I still can. As you all know, Summer is really not my preferred season. Surely the sun and sea can be nice at times, but I'll admit I'm all about coats that envelope and thigh high boots that elongate. The horror stories are true: if you try mixing wool and leather in this down under heat, you will suffocate. Knit layers and suede? I think not. A suit then, perhaps? Perhaps. What I like to do is check the weather app (they give you a rundown of hour by hour) and only venture out in the early evenings when the heat starts to slip away.
So when your outfit feels empty sans jacket, scarf, hat, whatever – you stack on the lustrous arm party and make sure your rings are as immaculate as your OTT embellished nails.
Fingers crossed you won't feel as naked then.

Sapphire curve ring and pearl curve ring by Eman Kelany from Mejuri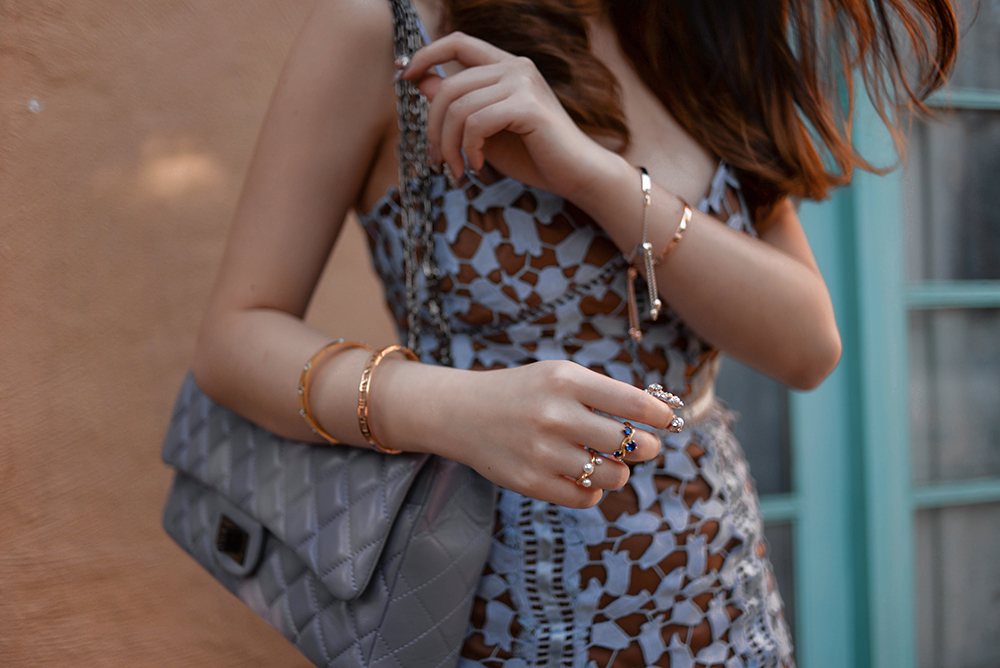 PREV. ITEM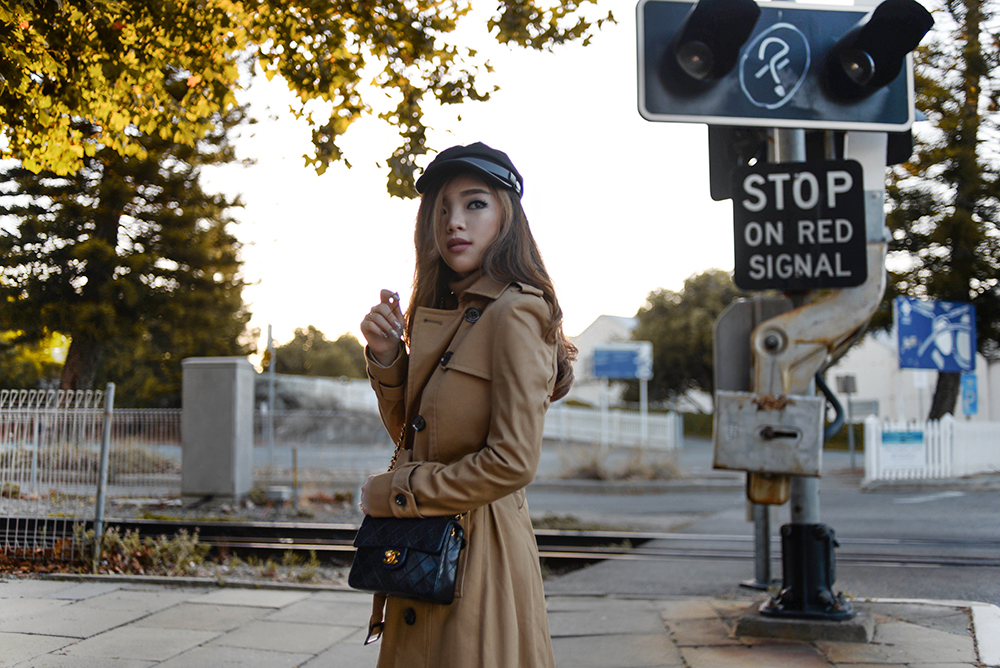 NEXT ITEM
READ COMMENTS -
2 COMMENTS