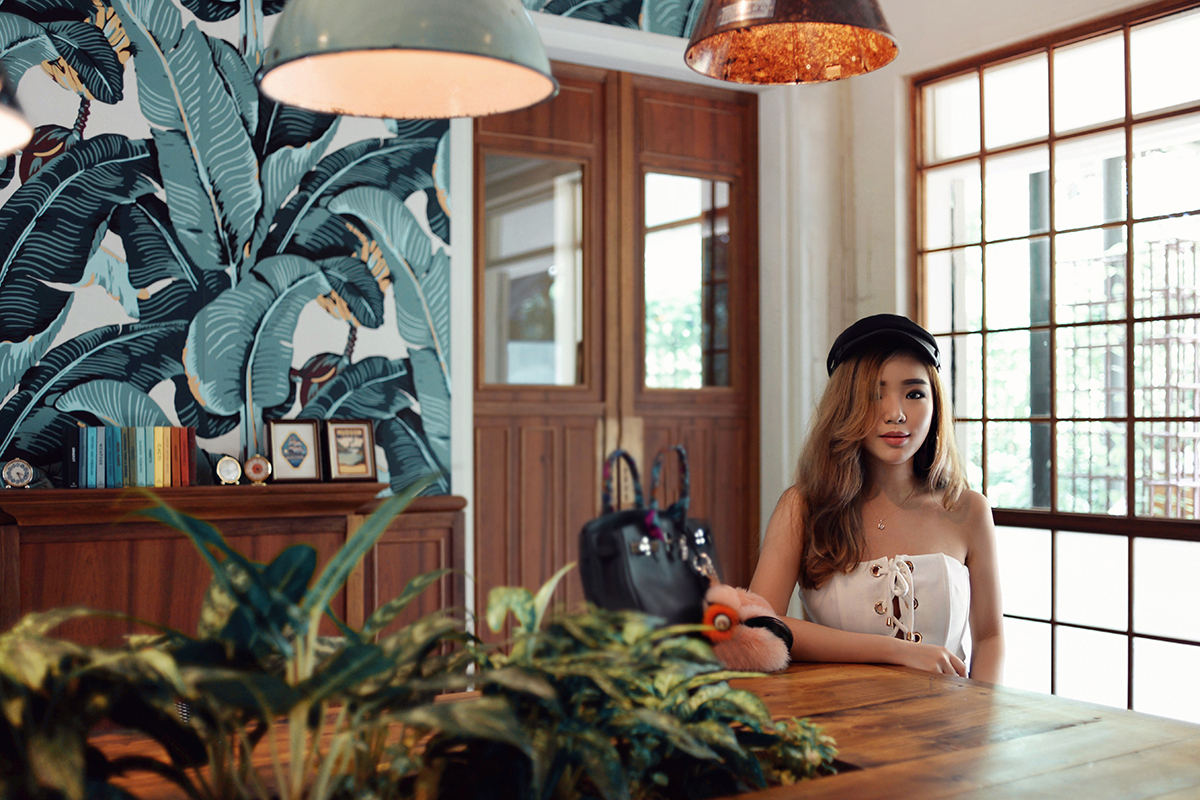 In collaboration with REVOLVE
Back in Singapore for a quick stopover, straight from Berlin and London, and all of you are probably already sick of me apologising for the lack of updates for the fifth time or so – but please know it's been tediously hectic on my end with all the moving around and working on-the-go. I promise I'll be back with more incredible content soon, and will stick to posting regularly. For now, please just bear with me and here's to hoping social media live updates will suffice: see y'all on Instagram, Twitter and Facebook!



On a separate note, I am still hung up on anything lace-up and this bodysuit was either sailor girl or newsgirl-worthy. I went with the latter and paired it with some never-let-you-down denim, my overworn newsboy cap (see here, here, here, here and here), and patent platform pumps because I clearly needed the height.



And then I was out the door and off to brunch at this chic spot with my loved ones. Chat soon, guys!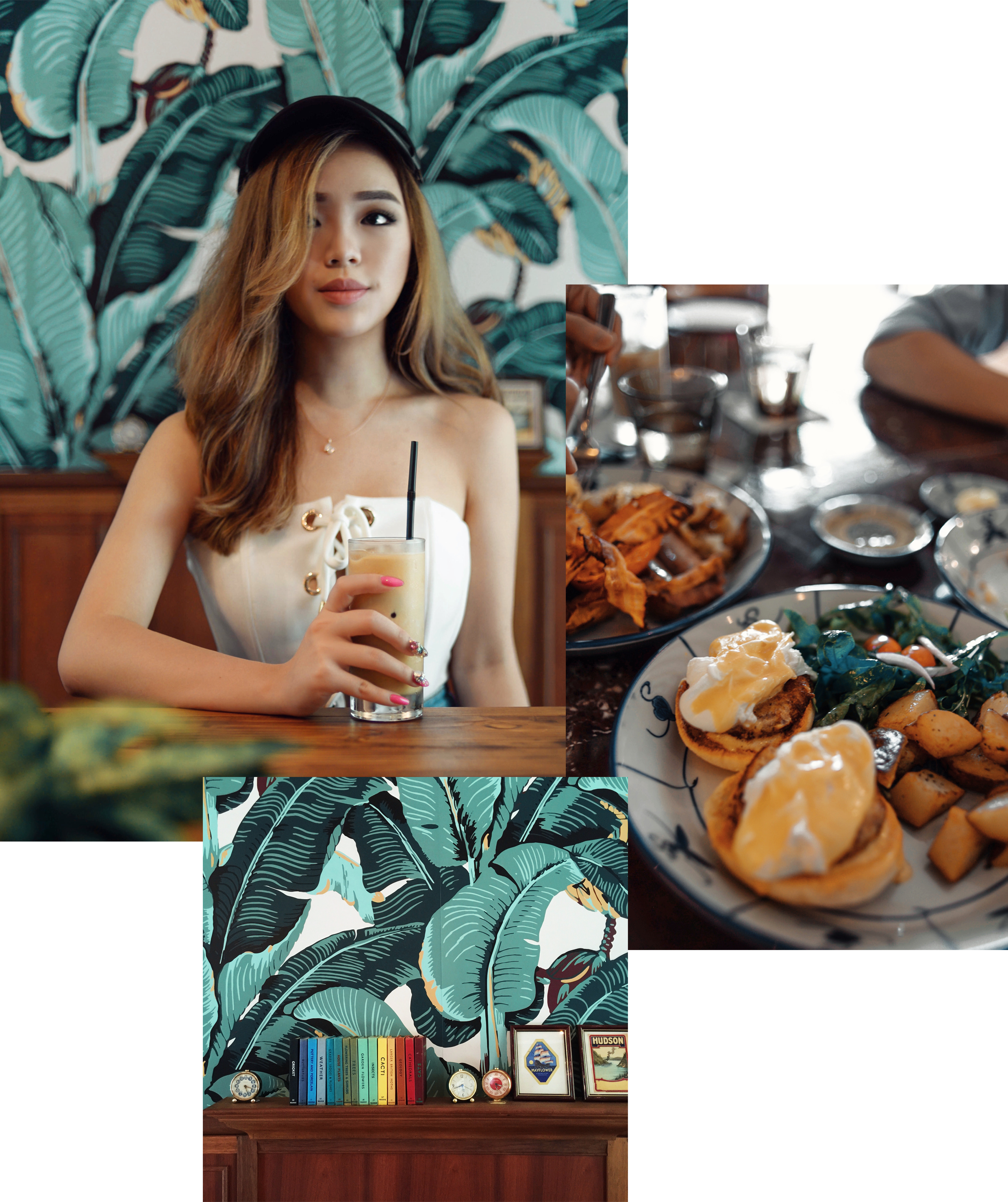 Wearing – NBD Lovesick lace-up bodysuit from REVOLVE – shop more bodysuits / Newsboy cap – shop hats / Highwaisted blue jeans – shop highwaisted denim / Giuseppe Zanotti peep-toe pumps – shop platform heels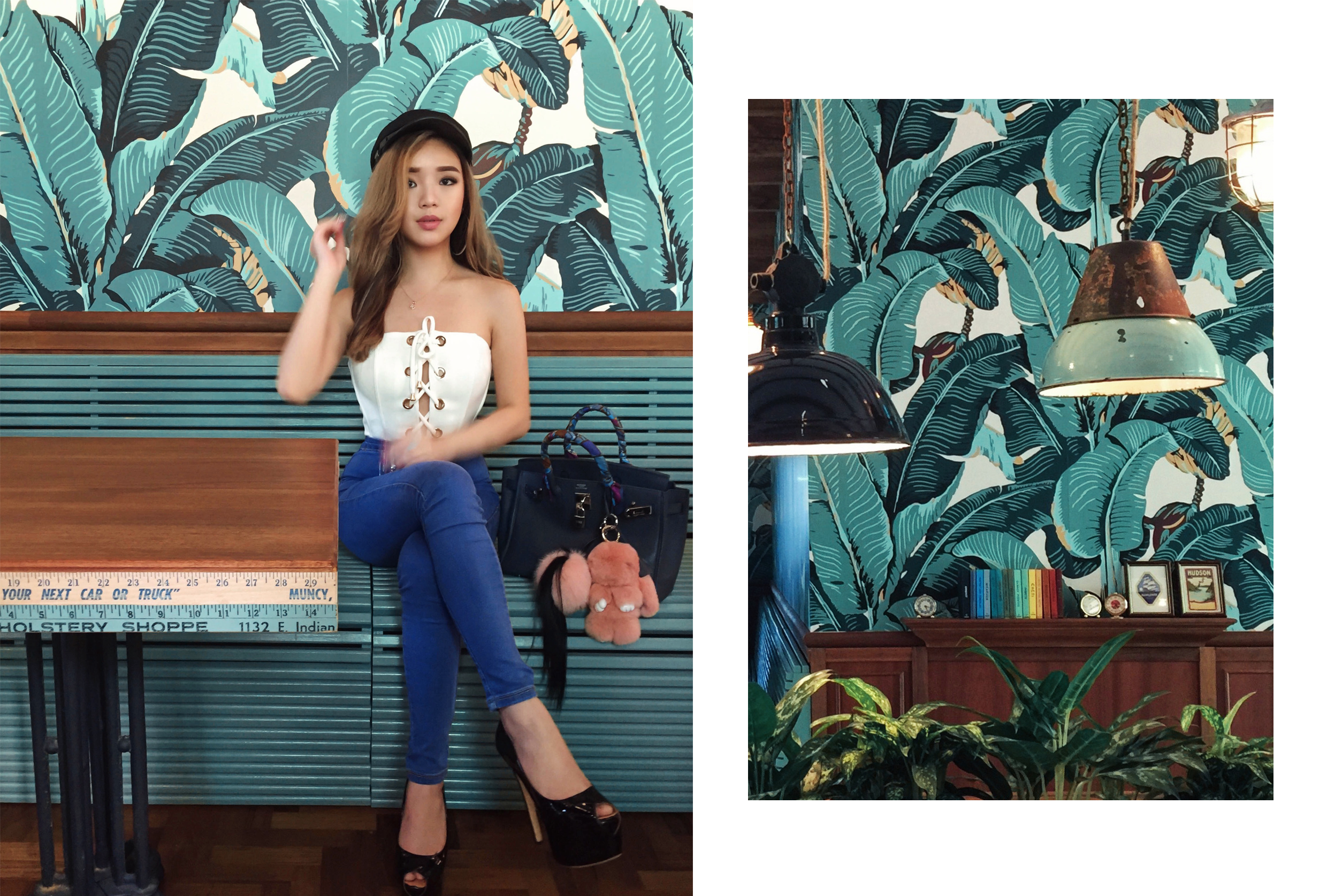 PREV. ITEM
NEXT ITEM
READ COMMENTS -
0 COMMENTS