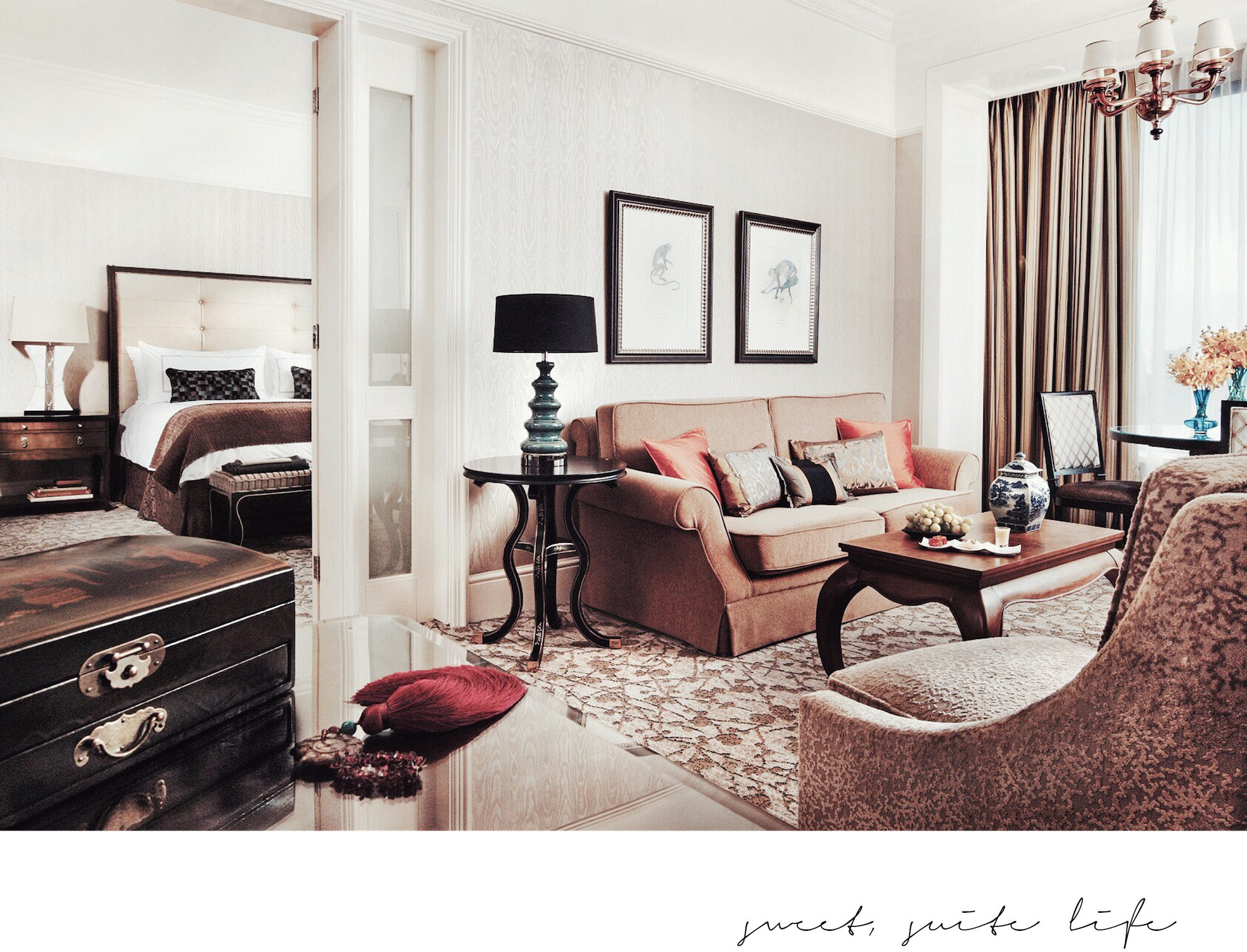 There are a few places in the world close to my heart, some of them significant because of the close friends I've made, and others are far etched in my memory by the intimate flavours of a very, very wonderful meal.
Four Seasons Hotel Singapore
is one of them, mainly for the reasons that many unexpected friendships have been formed within the building, and that their award-winning restaurants serve up an excellent meal while their fine serene spa boasts a mighty first-class massage, tried and true.
The principle of enjoyment and happiness at award-winning fine-dining restaurant Jiang-Nan Chun.
享乐主义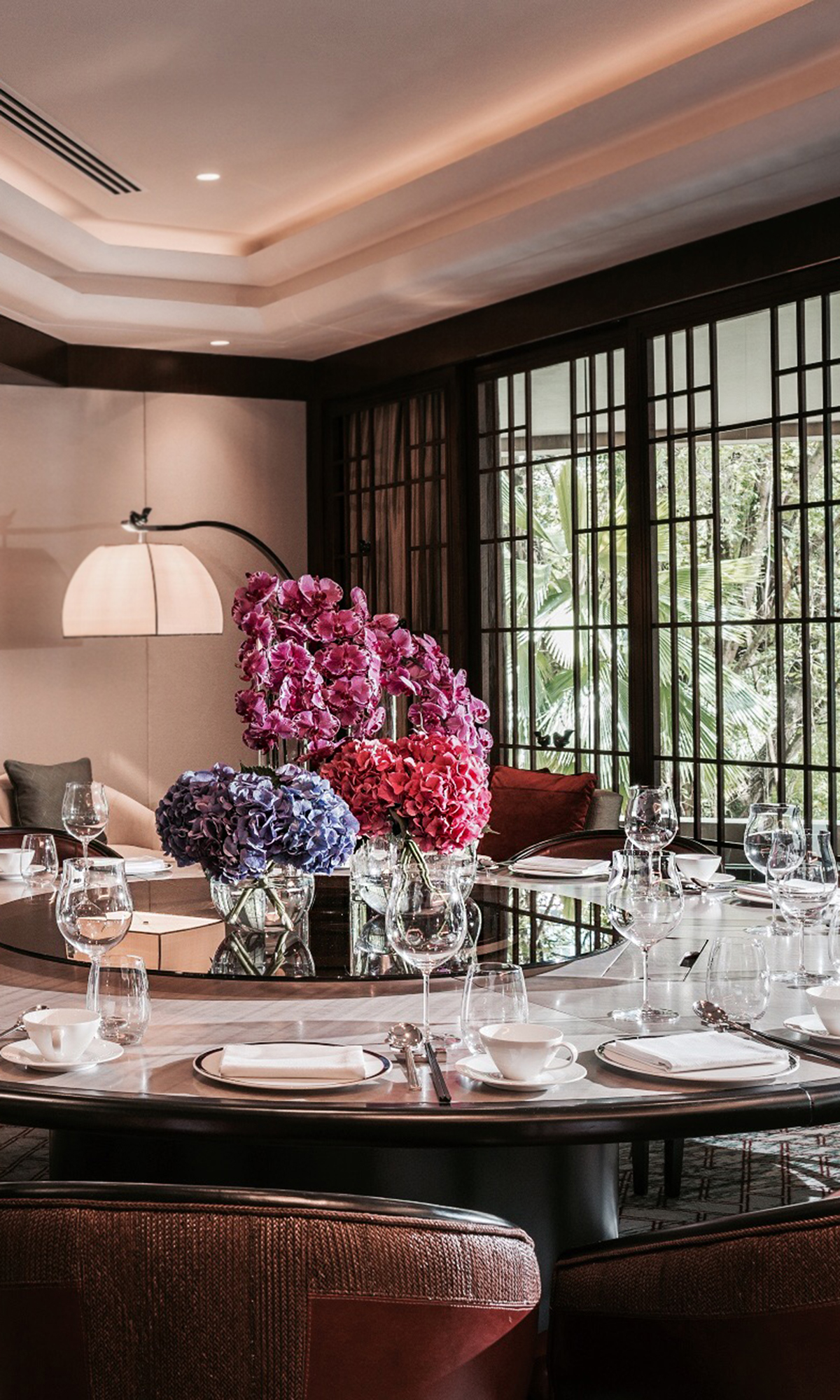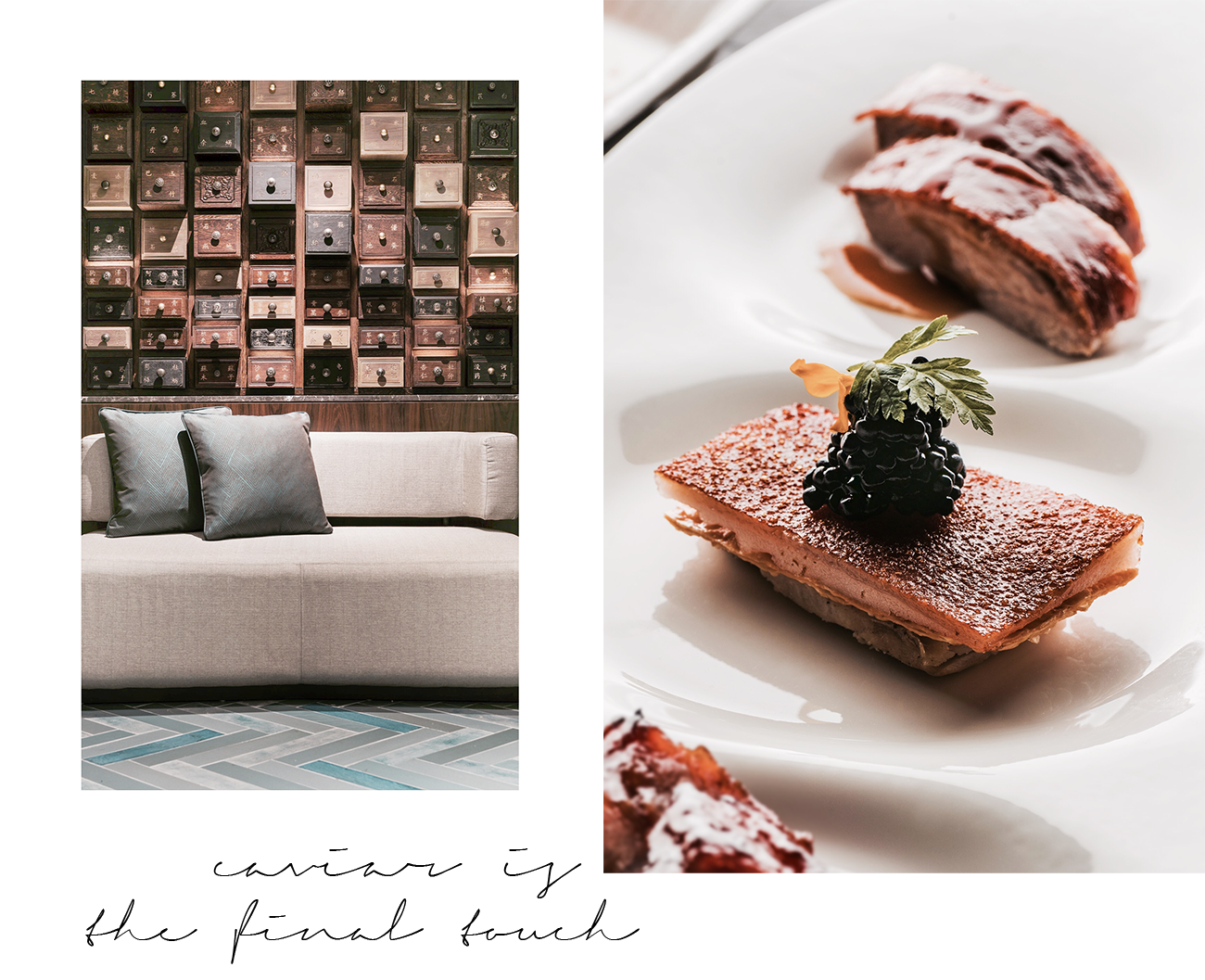 Signature Peking Duck
Duck is roasted in a customised wood-fired oven, imbuing succulence to the meat and reducing fat beneath the aromatic crispy skin. The xiang le touch extends also to the service as the chef personally carves the duck in front of guests with an exquisite final touch – caviar is served on the side, for an intimate blend with the traditional flavours of the duck.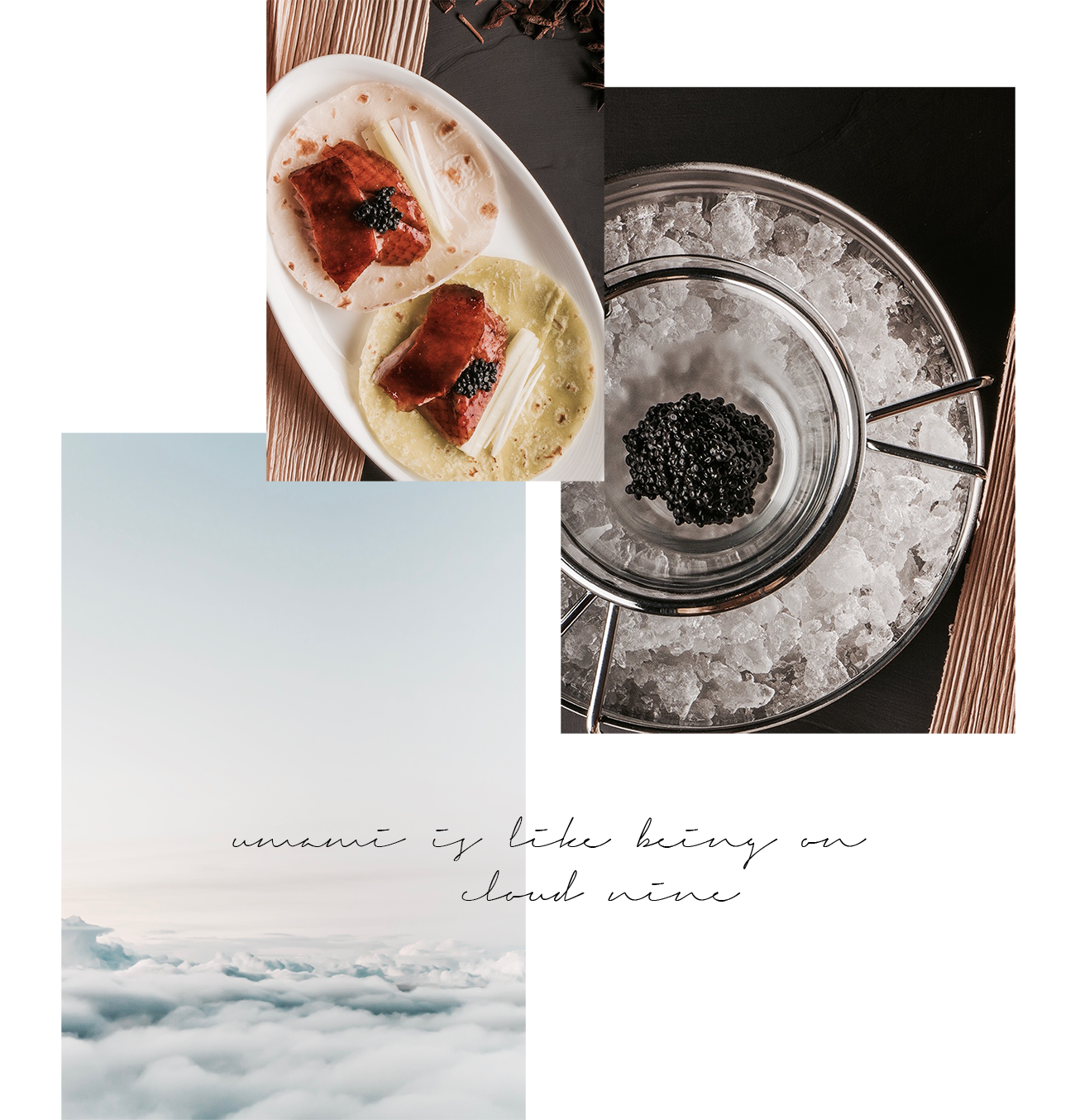 Even their dim sums showcase the laborious and delectable attention to detail by the chefs. For one, the crispy flaky pastry with black pepper meat takes many hours to make, with seventeen symmetrical layers alternated between water-based and oil-based skin to form a crispy textured pastry that wraps the wood-fired meat within. And perhaps one of my favourites, the steamed barbequed pork bun uses kurobuta pork that is glazed and cooked in the wood-fired oven, and then finally topped with the tangy sweetness of green chilli. To say it was exquisite is an understatement.

Words and Photos: Pale Division and Four Seasons Hotel Singapore
PREV. ITEM
NEXT ITEM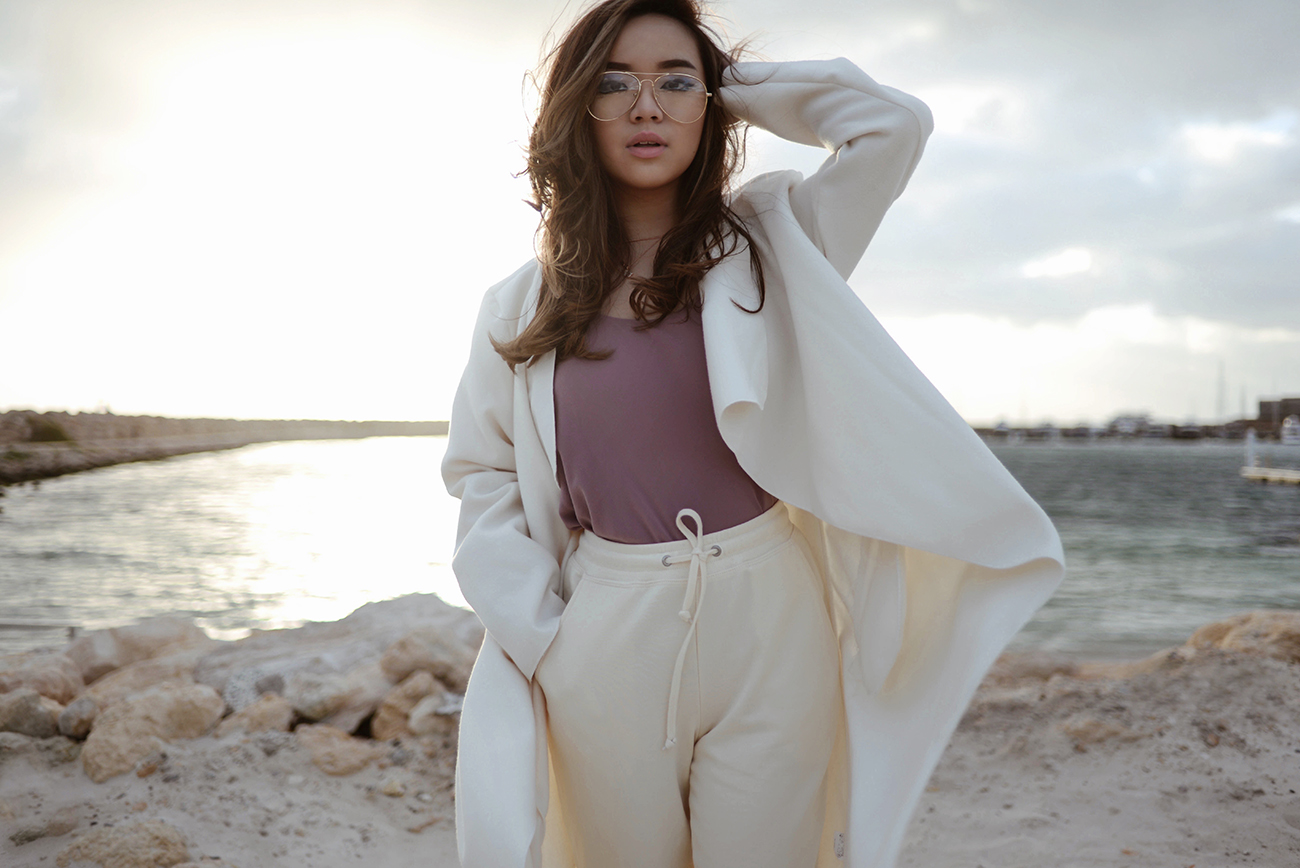 READ COMMENTS -
1 COMMENT