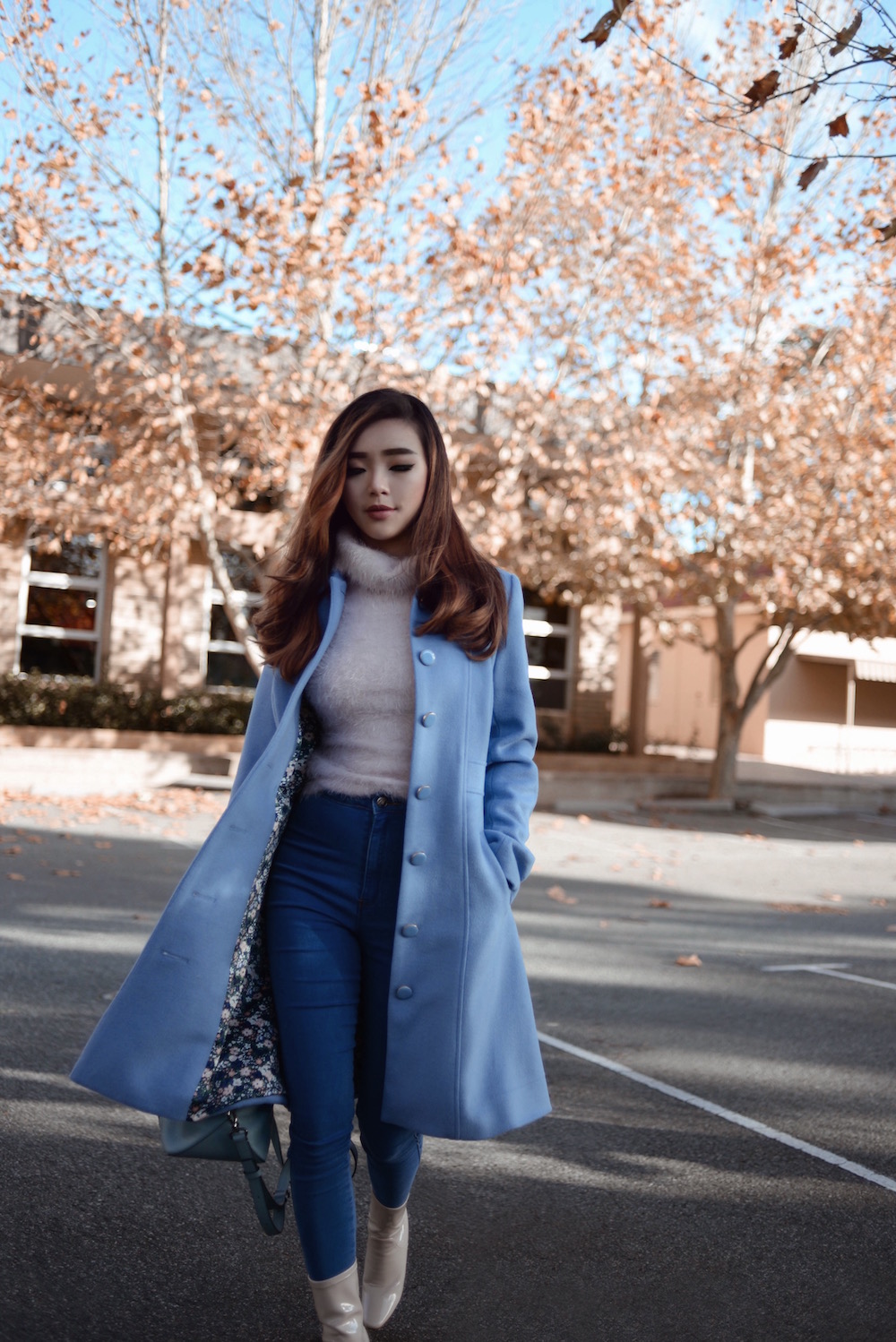 Wearing – Emmett wool coat in wedgewood and Elle mohair jumper in rose from Review Australia
A speedy hello from this cold, cold side of down under where I've been sniffling away for the past few days. They say Perth is one of Australia's warmer states during winter, but frankly I've yet to see the temperatures rising and I'm awfully desperate for some sunshine. To say I'm feeling under the weather is an understatement, so thankfully this beautiful wool coat in my favourite kind of blue is the only saving grace, for now anyway.
Off to Singapore, France and Italy this month so expect a bunch of travel snaps coming your way!
PREV. ITEM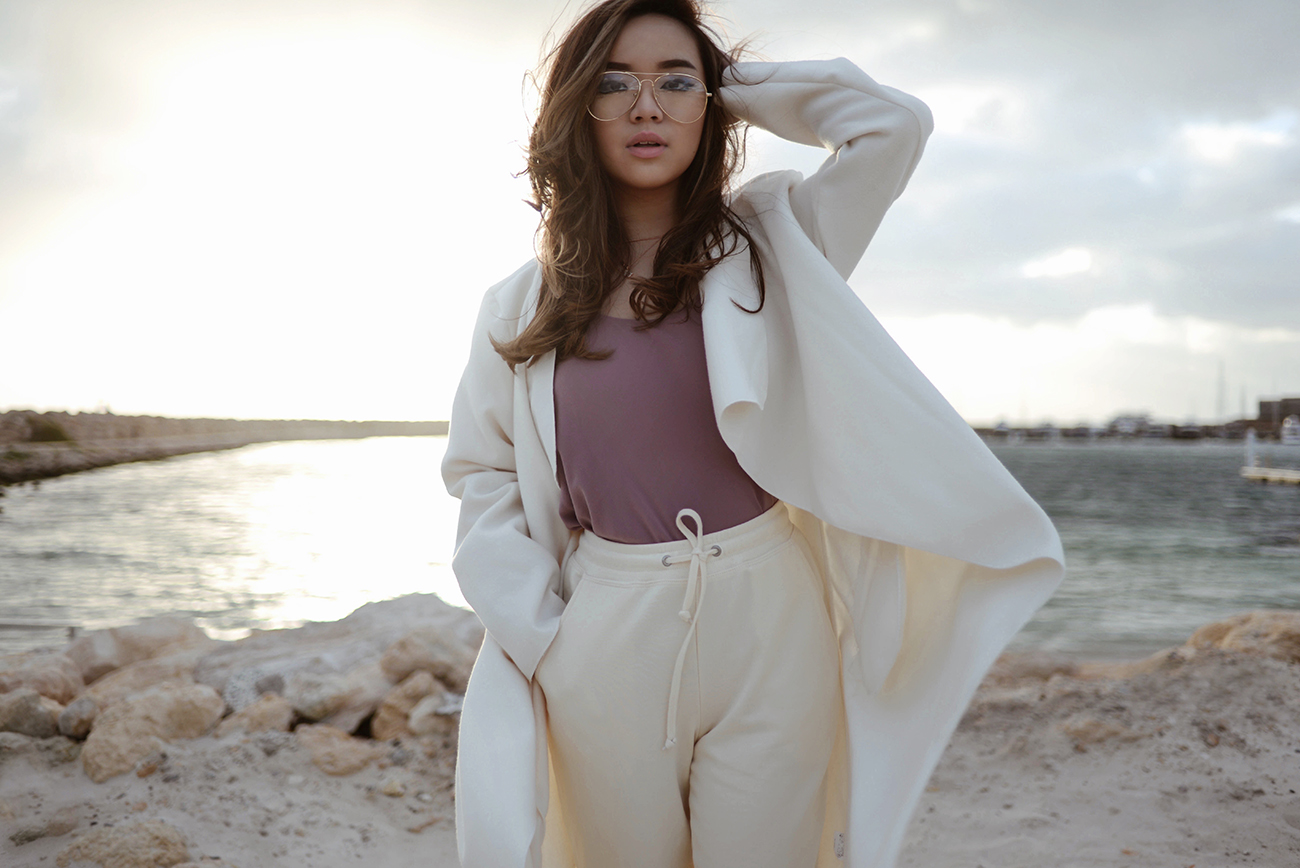 NEXT ITEM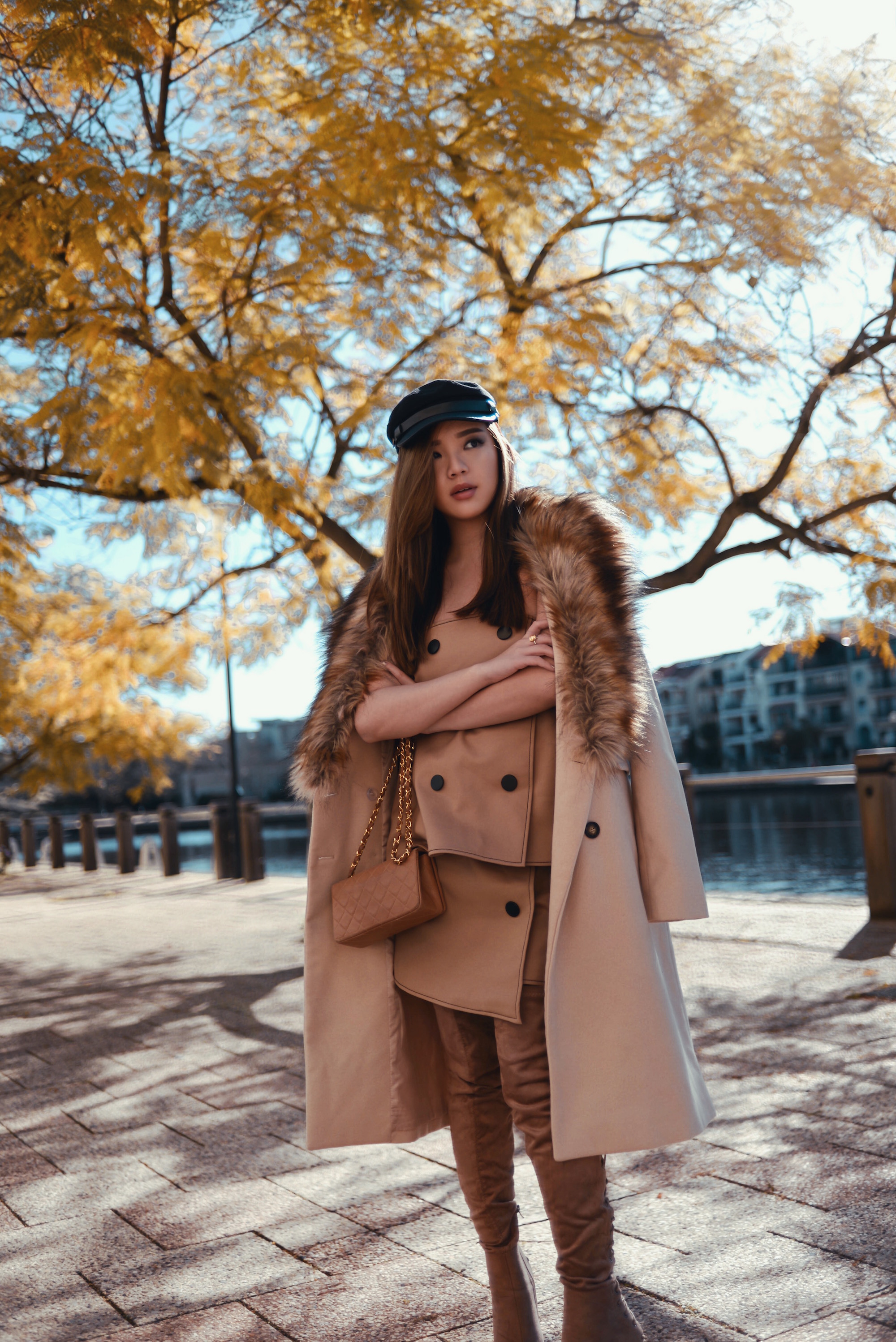 READ COMMENTS -
2 COMMENTS