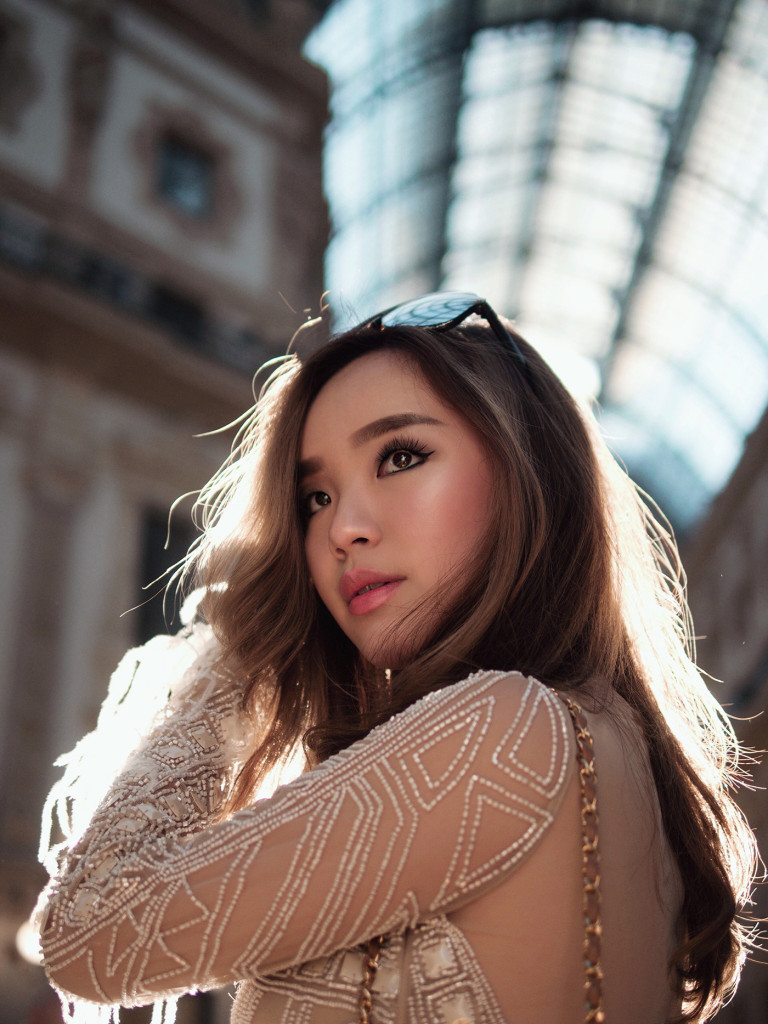 From afar, Milan's huge landmarks and gothic structures are certainly overwhelmingly magnificent and spell-binding. Take Duomo di Milano for example, there is always some sort of enchantment that comes with its overall beauty, but as you inch closer to scrutinise the finer details, you understand why the grand cathedral took nearly six centuries to complete.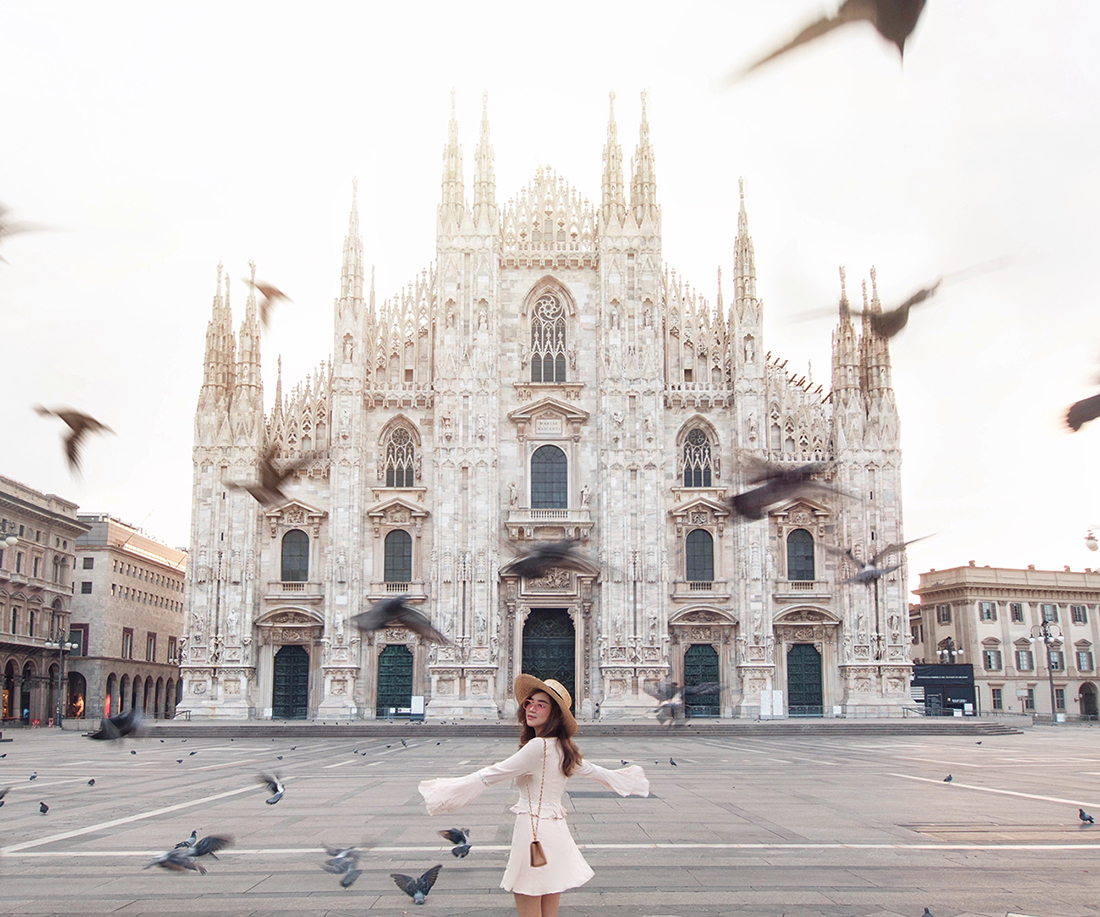 An ancient city centre with soaring buildings and palazzos, it is no wonder Milan is a magnetic point for designers, photographers and artists. In my
previous post
, I mentioned that our hotel was conveniently located within the city's fashion and shopping district, and it should come as no surprise that it was none other than the beautiful
Four Seasons Hotel Milano
that is also within five minutes walk of the Duomo, Teatro alla Scala and the business and financial district. The guest rooms and dining venues are all framed by an unforgettable 15th-century cloistered and landscaped courtyard, and being situated in one of the city's most historic quarters clearly has its perks – the streets are all photoshoot-worthy at any time of day.
Besides breakfast every morning, we also had lunch at La Veranda that is an all-day dining room occupying a wide conservatory area overlooking the courtyard garden. The restaurant offers innovative Mediterranean and local cuisine, as well as relaxing summer outdoor seating: all enriched with the flavours of the exquisite dishes of Executive Chef Vito Mollica and Marco Veneruso, the Restaurant's Chef de Cuisine. My favourite dishes being: scallop carpaccio, culatello, salt codfish and the decadent apricot-stuffed quail.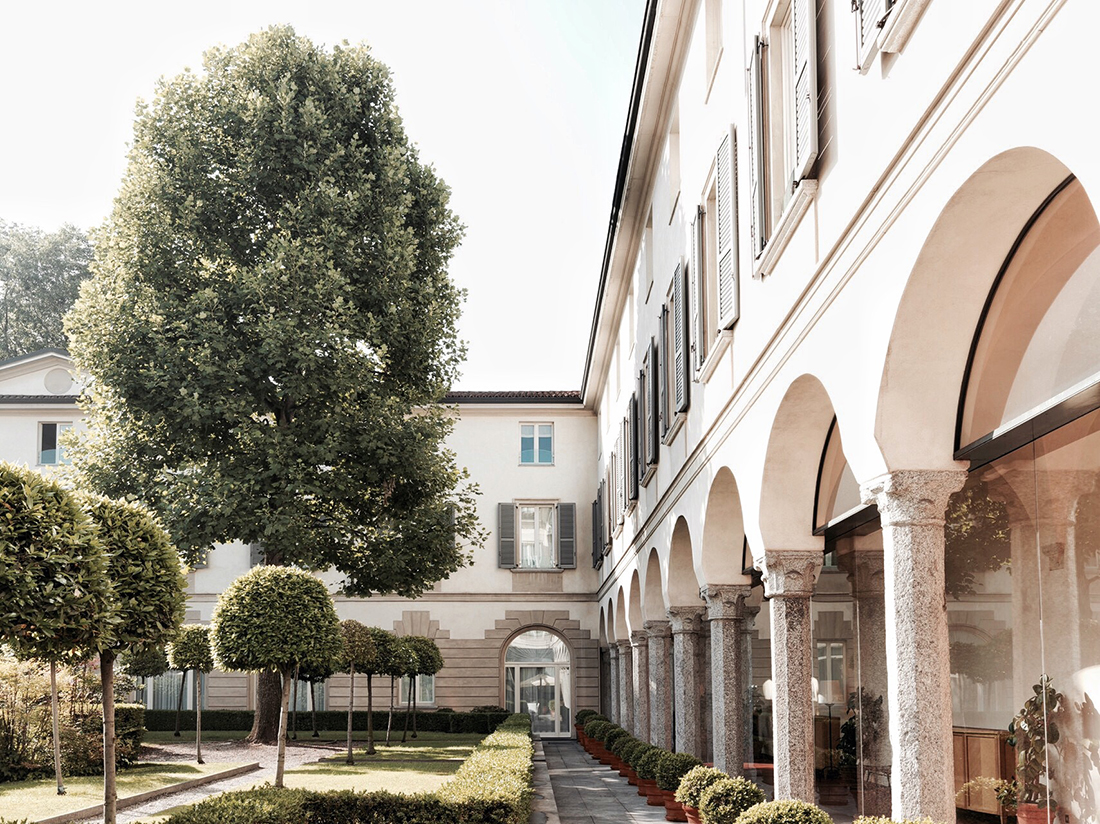 Apricot-stuffed quail with foie gras and celeriac cream
As they say, a dip a day is always the way, and the hotel's spa is a warm, welcoming and tranquil space designed in the true Four Seasons spirit by world renowned Spanish designer and architect Patricia Urquiola. We spent a bit of our evenings in the pool and only wished we had allocated more time securing the Spa Suite Room for a special couple treatment and then relaxing by the fireplace.

Apart from their luscious dining and spa, the rooms at
Four Seasons Hotel Milano
are designed around the original 15th century architecture, blending historic details with timeless Italian design. And the best part? Their Carrera marble bathrooms include heated floors and back-heated, steam-resistant mirrors. We also had a peek at their various suites, including a fashion one that imparted the air of a cosy city apartment, and it's safe to say that each room's contemporary art complemented the opulent furnishings just as well.
In truth, Milan was a brief getaway but an unforgettable one at that, especially when boutiques, design stores and galleries are all within a stone's throw. There are countless things to do in Milan. Wander the charming streets of the Navigli district. Explore the remarkable gothic majesty of the Duomo. Share a gelato. Sip an aperitivo. Take in a breathtaking performance at Teatro alla Scala. Sleep beautifully and wake up refreshed.

PREV. ITEM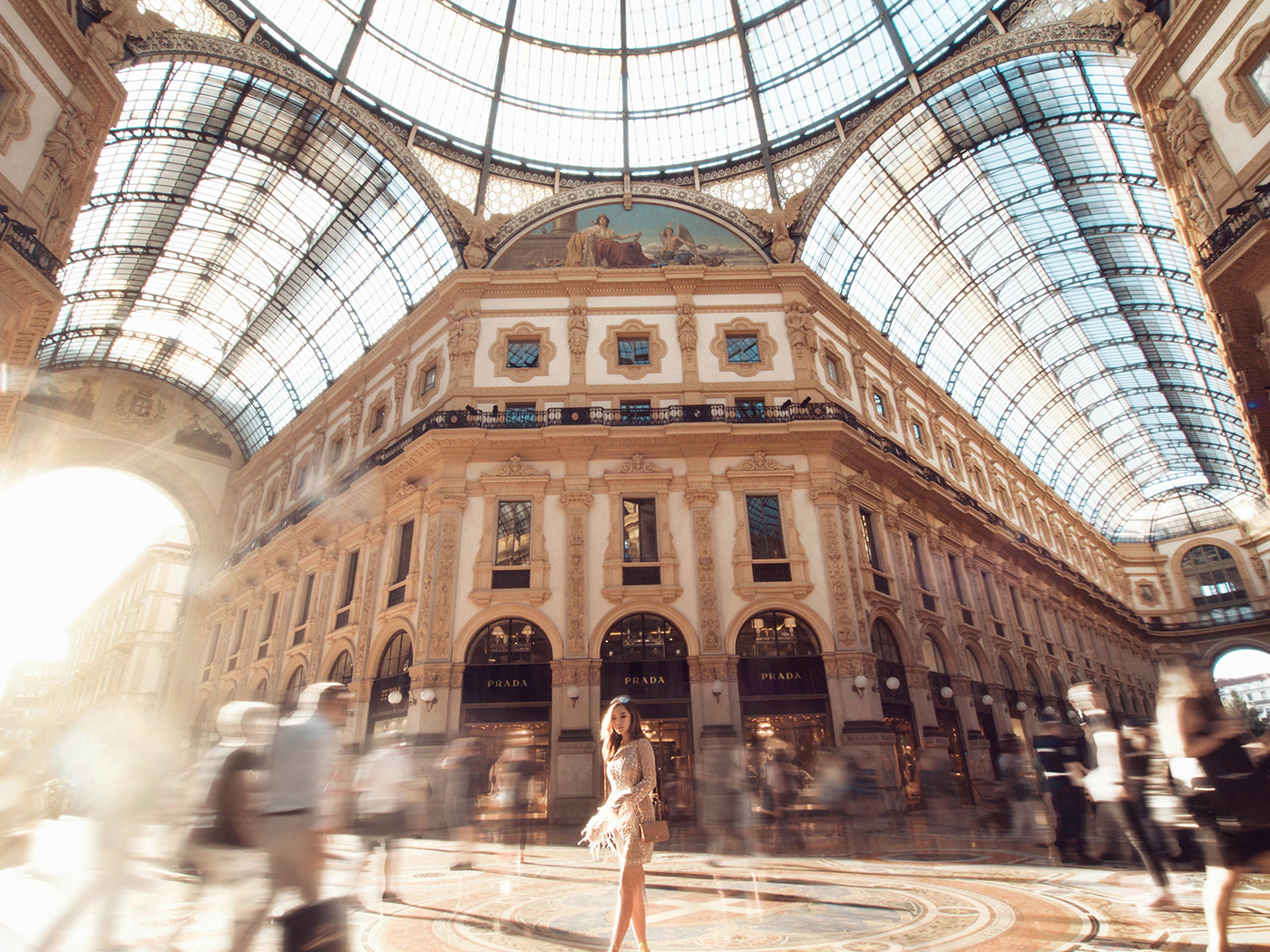 NEXT ITEM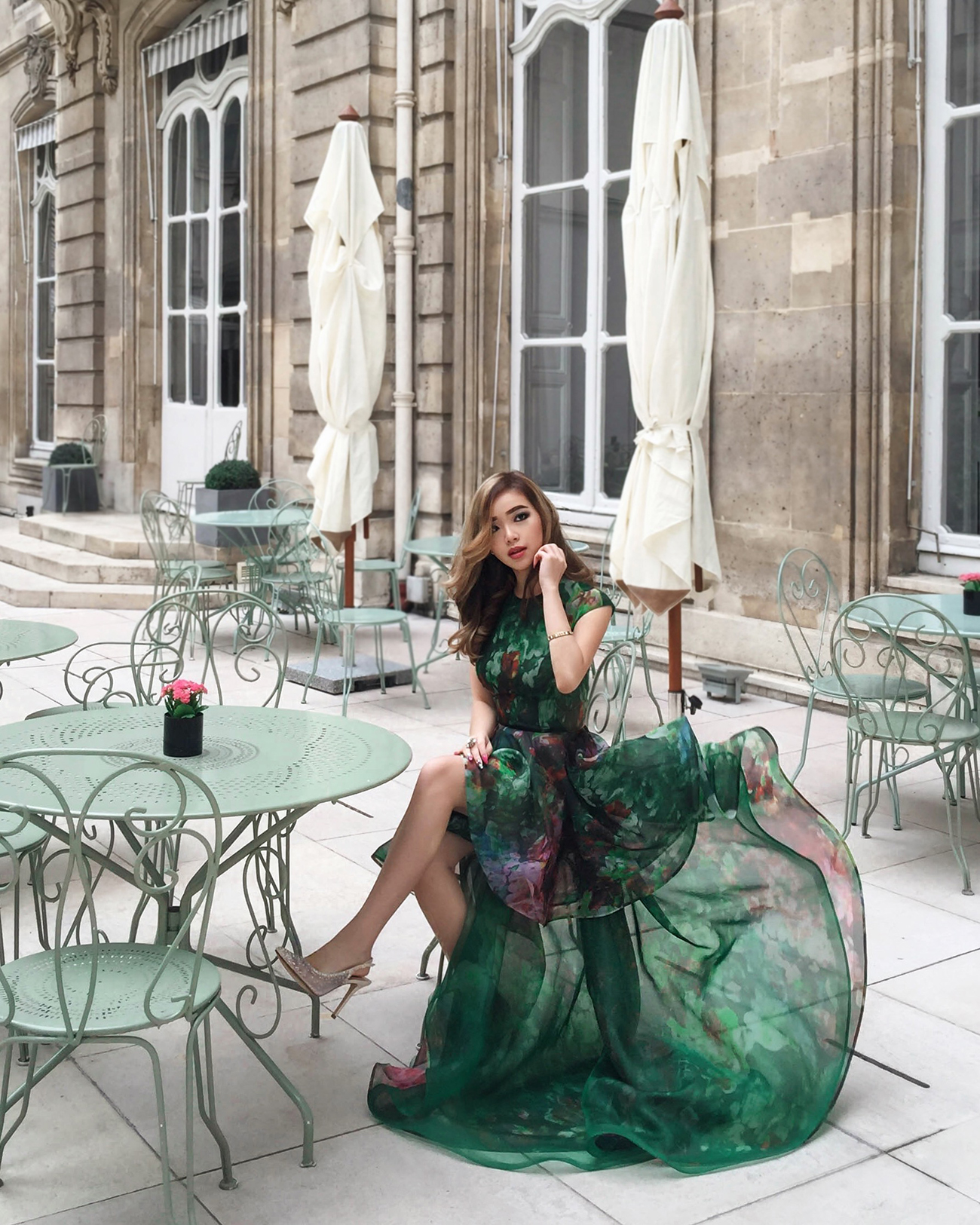 READ COMMENTS -
0 COMMENTS