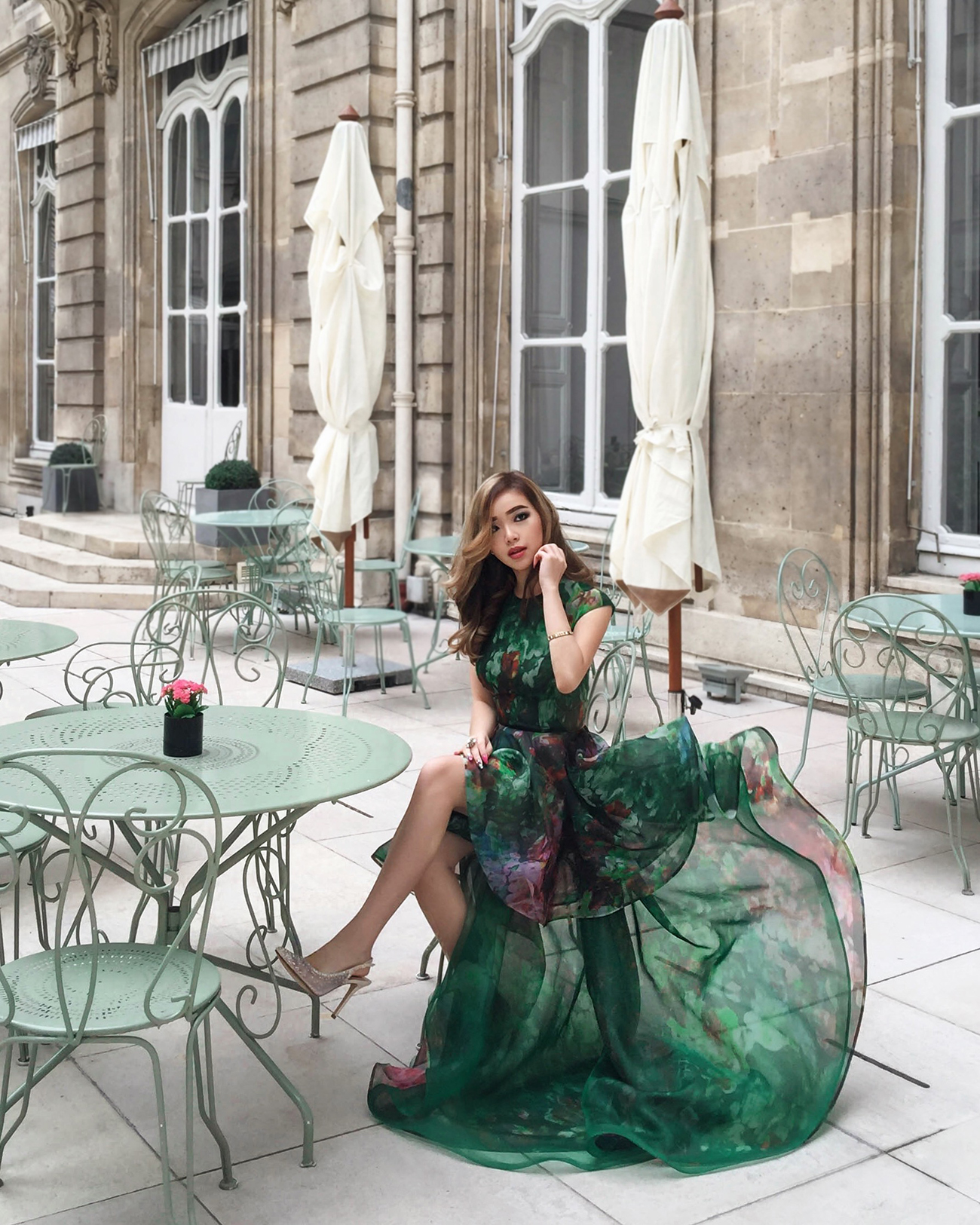 A quick check in from this part of the world because I'm missing Paris and London all over again. Granted, the time differences can surely cast a mighty jetlag spell, and the long-haul flights are known to irritate skin, but there's nothing more valuable than travelling. They say journeys educate, and without a doubt, the experiences and people you meet are the ones you'll keep to heart, the new cultures and traditions are something you'll naturally commit to memory, and the ways you learn to cope with your surroundings will suddenly become second nature.
With that said, Paris and London are some of my favourite cities in the world so it goes without saying that a recap is only necessary.
Besides being coined as the city of light, Paris is also full of inspiration, art, fashion, and of course, love. From the extraordinary Eiffel Tower to the impressive Jardin des Tuileries, to the numerous cafes punctuating almost every sidewalk, Paris will always enthral.
Whether you're visiting for a weekend or a few weeks, try getting lost in the Louvre, discovering La Conciergerie and Sainte-Chapelle. Climbing the Arc de Triomphe, visiting the Grand and Petit Palais, exploring Montmartre, taking a trip to the Château de Versailles, the list goes on… It's impossible to shortlist a number of things to do in such a beautiful city, so my advice is for you to encounter Paris by yourself.
My first trip ever to Paris was with dearest mum, and it's one we always talk about. As with all travels, be careful and watch your belongings – I was lucky enough to only have my McDonald's Happy Meal stolen from me.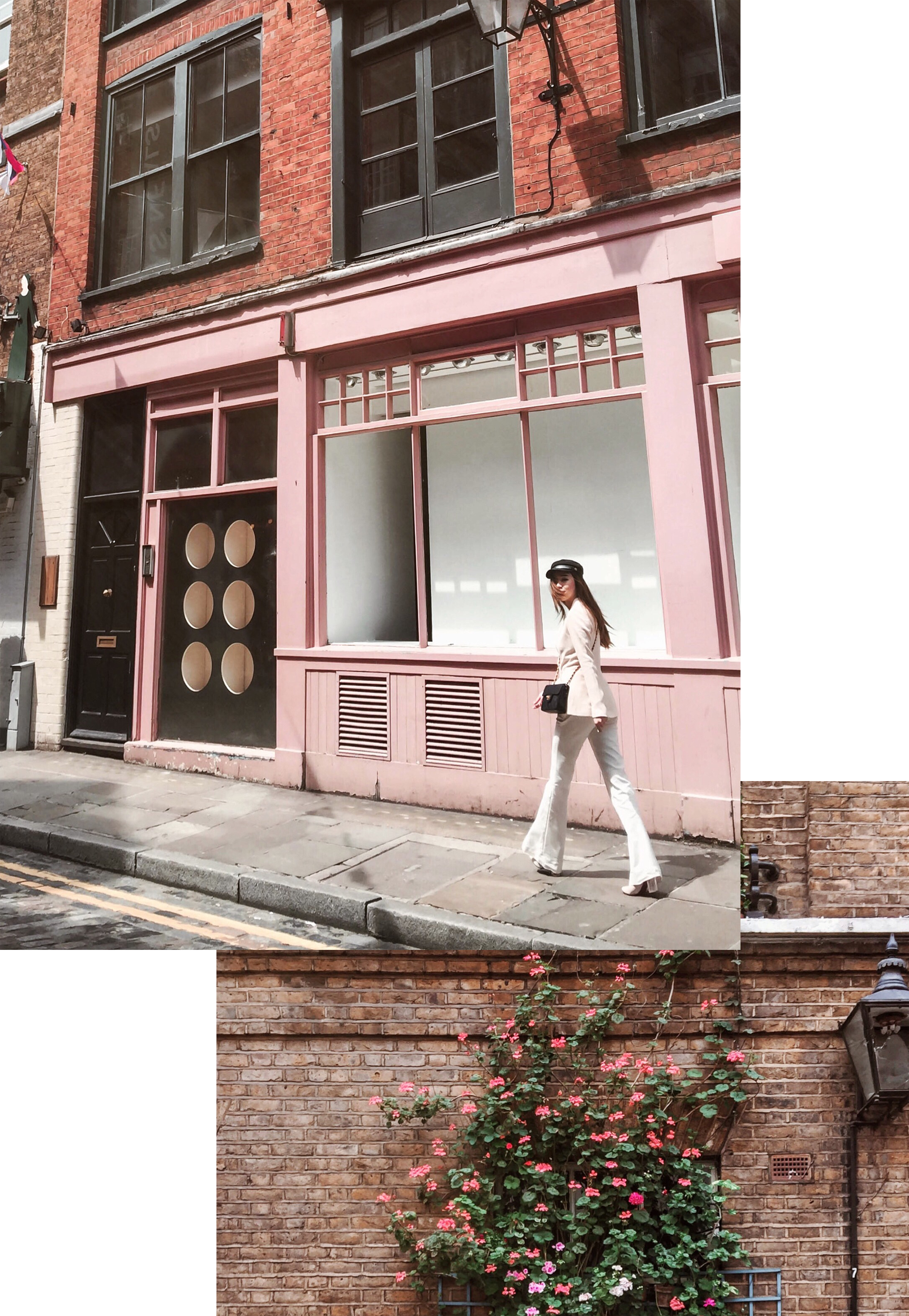 London is truly a treasure trove of familiar landmarks and brilliant days out worth revelling in: Big Ben, Westminister Abbey, Tower Bridge, Buckingham Palace, London Eye – you get the drift.
Stop by Hyde Park and Kensington Gardens for plenty of shade on a sunny day. Make your way to Borough Market on the weekends for fresh produce, or pay a visit to Oxford Street for an unrivalled shopping experience from high-street fashion to international brands.
During my last work trip, I spent a lot of time at Convent Garden, a vibrant, cobblestoned area brimming with fashion boutiques, cafés, restaurants and theatres. Its central piazza also hosts daily alfresco entertainment and frankly, it's not too bad of a place for a stroll on a fine morning.
One of the most frequently asked questions I usually receive is how much money one should take on vacation, and to be honest there really is no standard answer. Your budget will hugely depend on how long you are planning to stay, what kind of accommodation and trip you want it to be, and the kind of activities you plan to do. Figure out what you realistically can do with the money you have and stay within a budget. That way, travelling won't stress you out – it's not supposed to anyway.
If you're like me and worried about carrying large amounts of cash, know that
Westpac
provides access to over 50,000 ATMs in the Global ATM Alliance network with absolutely no ATM withdrawal fees (keeping in mind a 3% Westpac foreign transaction fee applies). That simply means with a Westpac debit card, you can withdraw cash seamlessly without paying any ATM withdrawal fees.
With Westpac's
Global ATM Alliance
, ATMs are easy to locate via Westpac's mobile banking app, meaning Aussie travellers like us don't have to wander foreign streets searching for a withdrawal fee-free ATM.
Travelling with financial security doesn't get any better than that, right?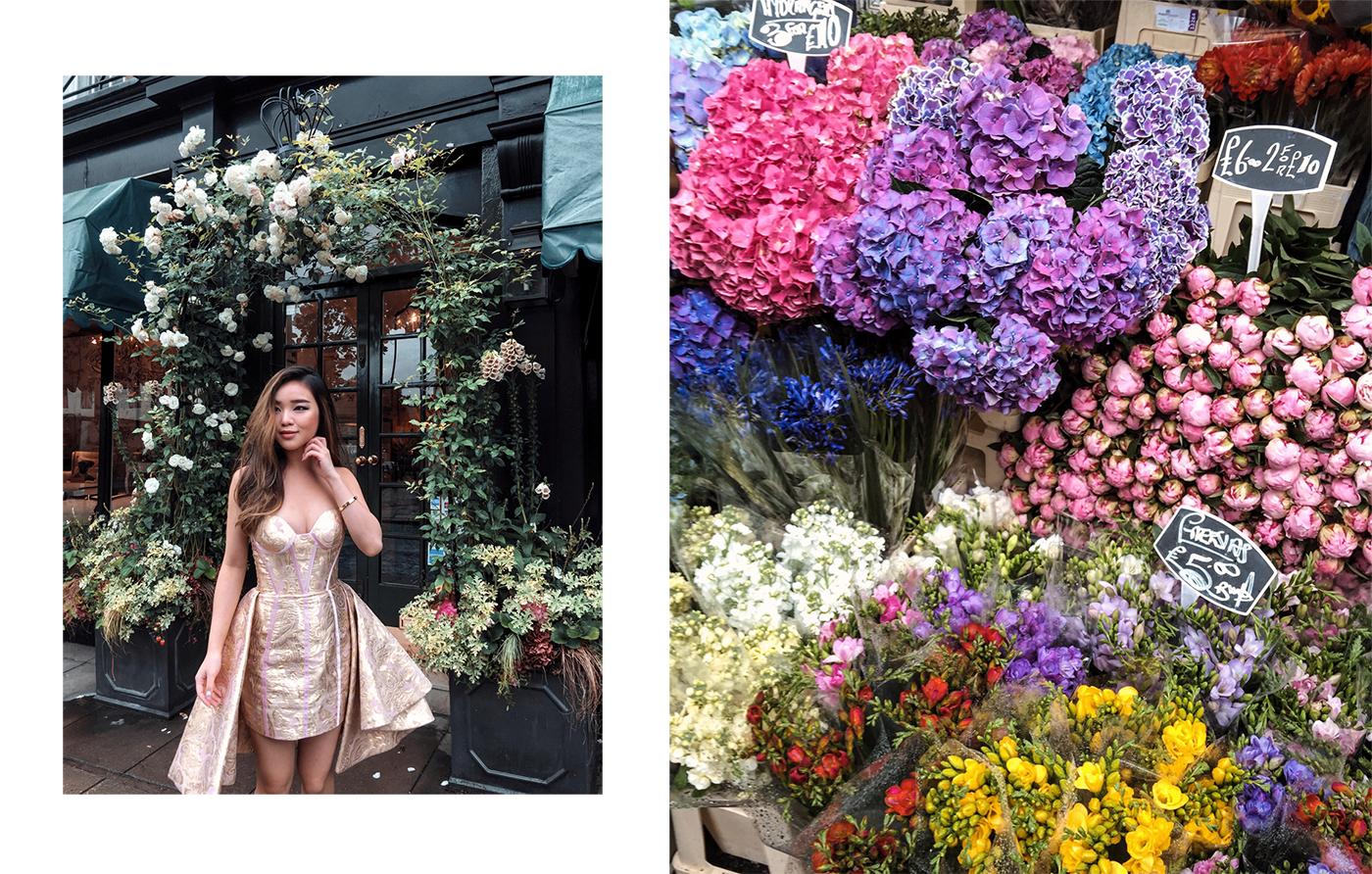 In collaboration with Nuffnang and Westpac
PREV. ITEM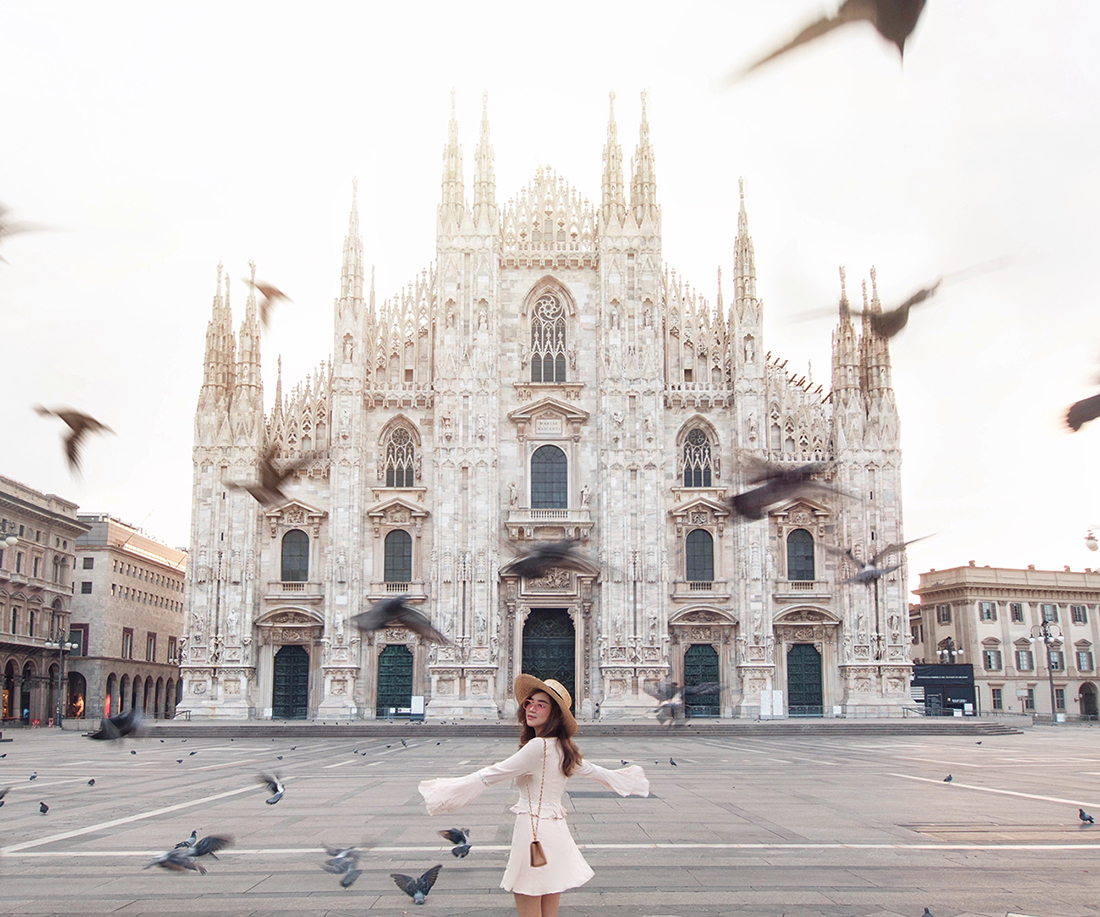 NEXT ITEM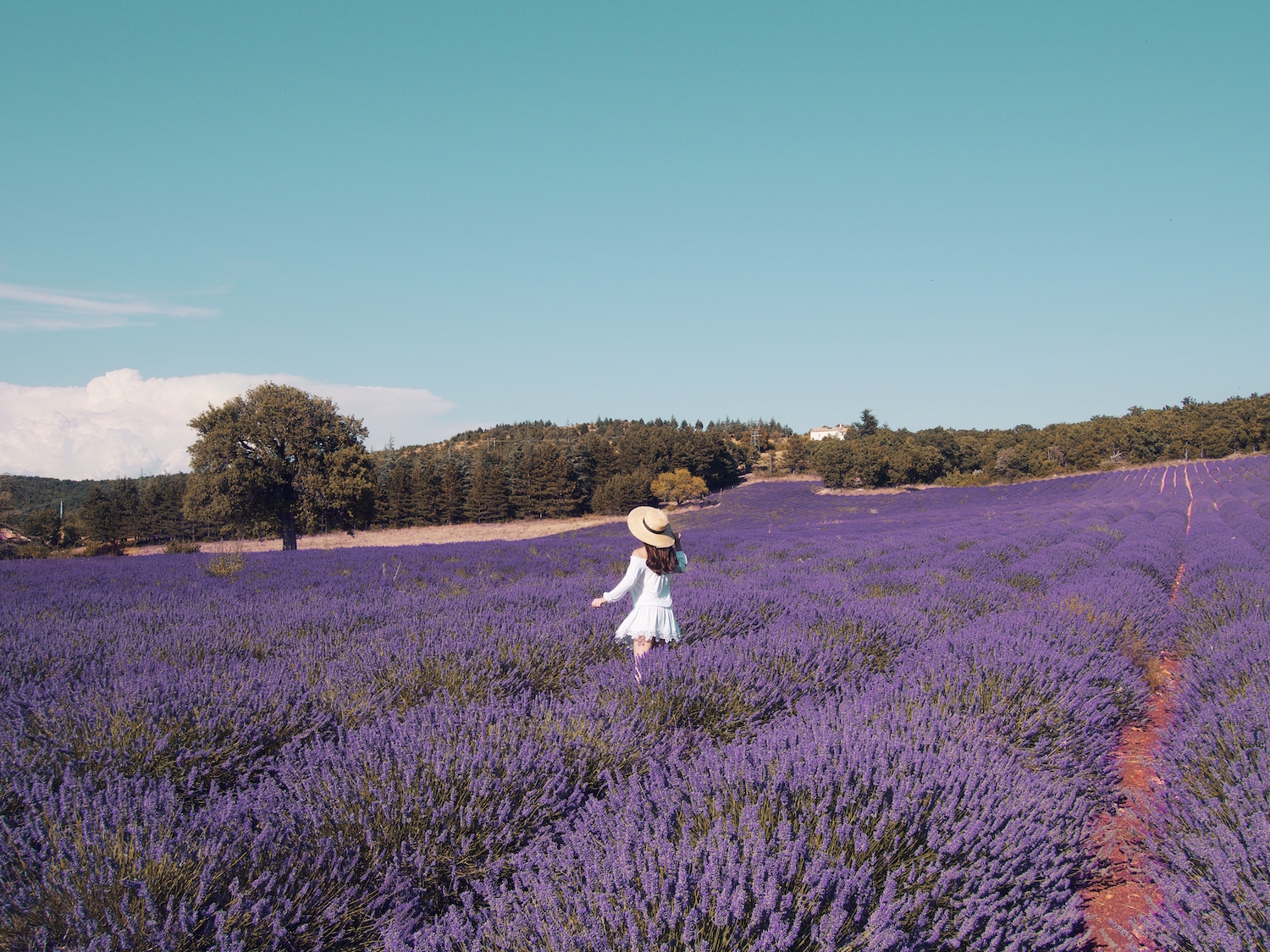 READ COMMENTS -
1 COMMENT