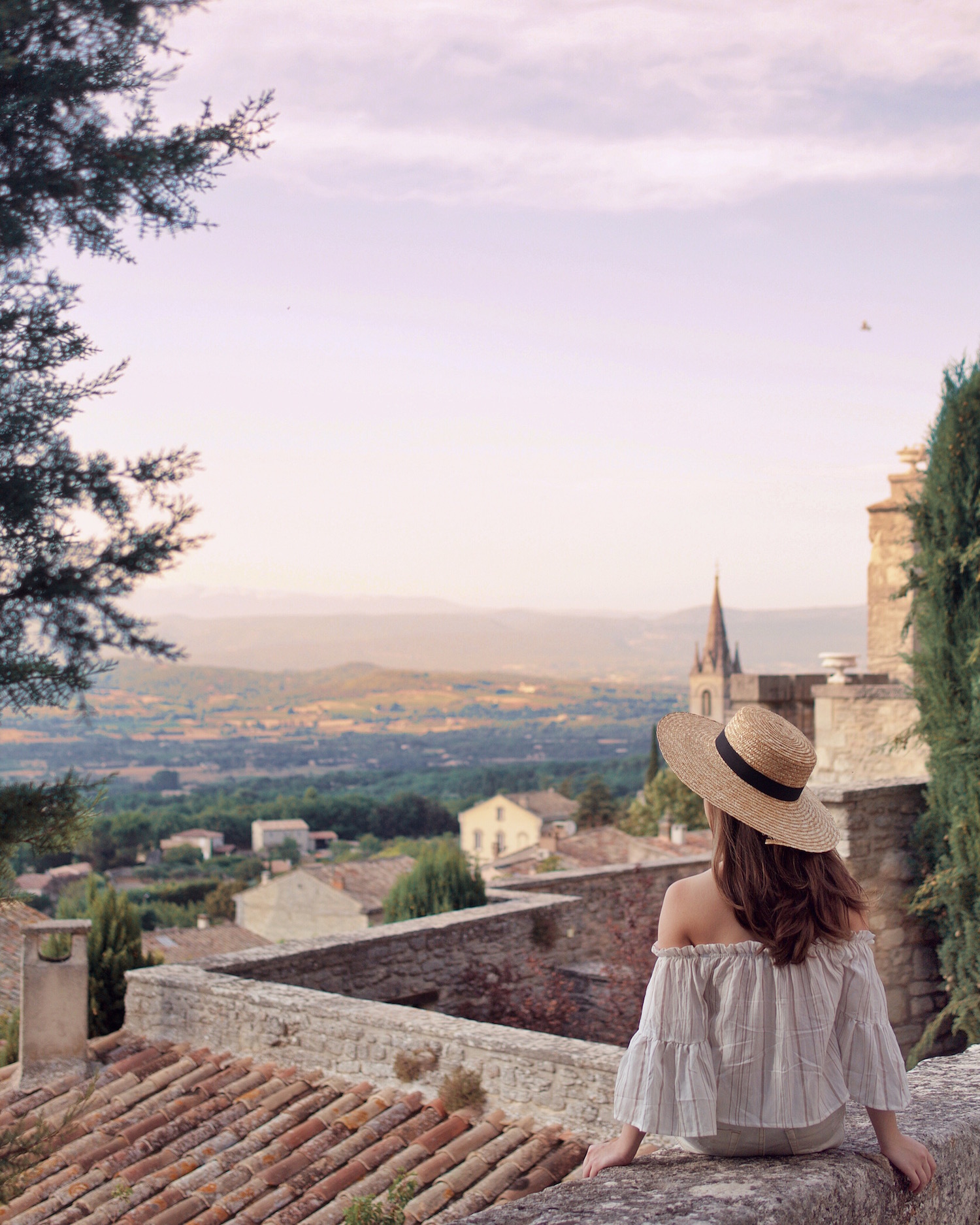 Isn't it fascinating that we go away to travel only to come back a different person? Whether it's a subtle change in our perspective of the world, newly gained experiences or simply breaking routines, travel is the perfect catalyst for challenging boundaries. Personally, I love that it expands my capacity for wonder, appreciation and happiness – and having the chance to explore this lovely planet with someone special is truly a bonus.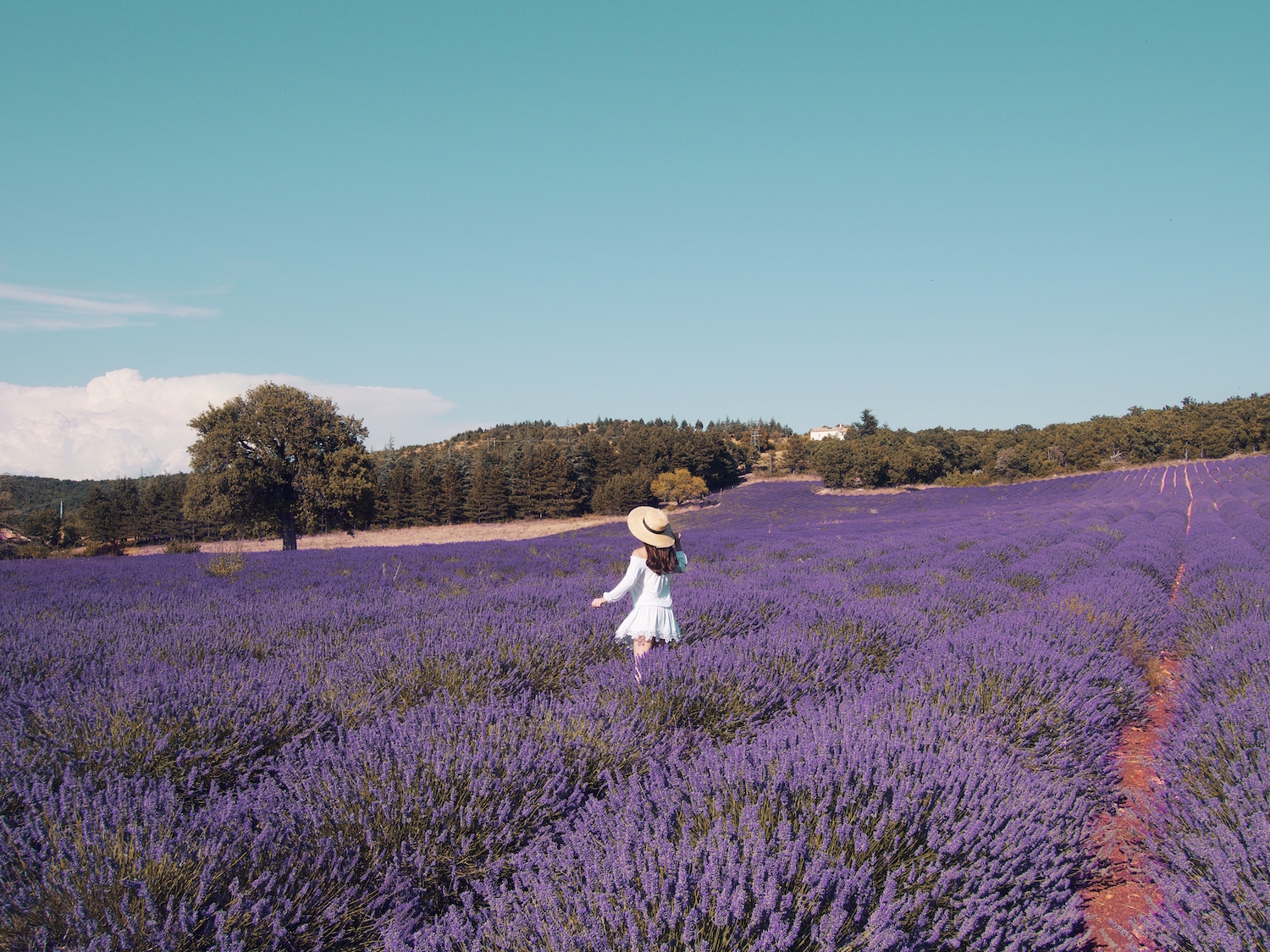 Life is also full of unexpected situations and no matter how prepared you may be for certain setbacks, there comes a time when we all have to deal with a surprise turn whilst on the road.
For one, losing a wallet can be a huge catastrophe. There is just so much anxiety and loss of time that comes with it, especially if you're unsure whether it was actually misplaced or stolen, and being a potential victim of card fraud can be a stressful experience. Unfortunately I've been in a circumstance where I've had to reluctantly cancel my cards, leaving me only with a handful of cash to tide me through the rest of the trip. Thankfully, I had a friend with me then so it didn't turn out all that bad but we're not always that lucky.
That said, I recently discovered Westpac's Card on Hold feature that is so valuable. It simply means you can lock your Debit MasterCard via Westpac's mobile banking app in seconds whilst you search for it.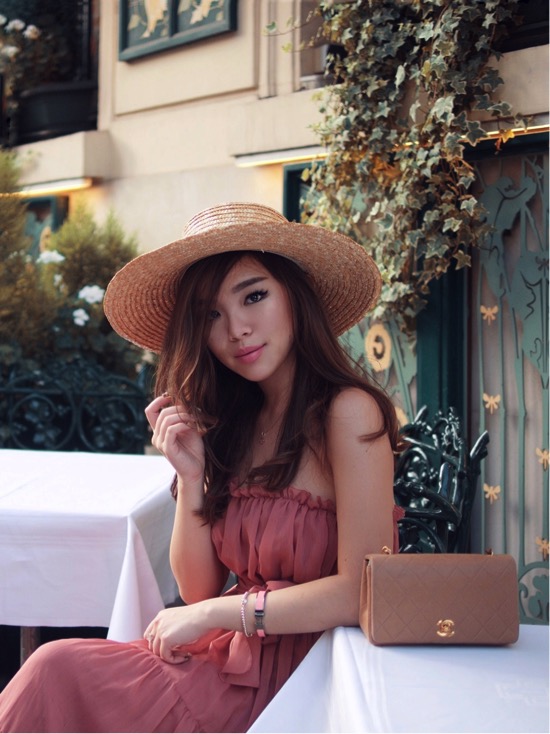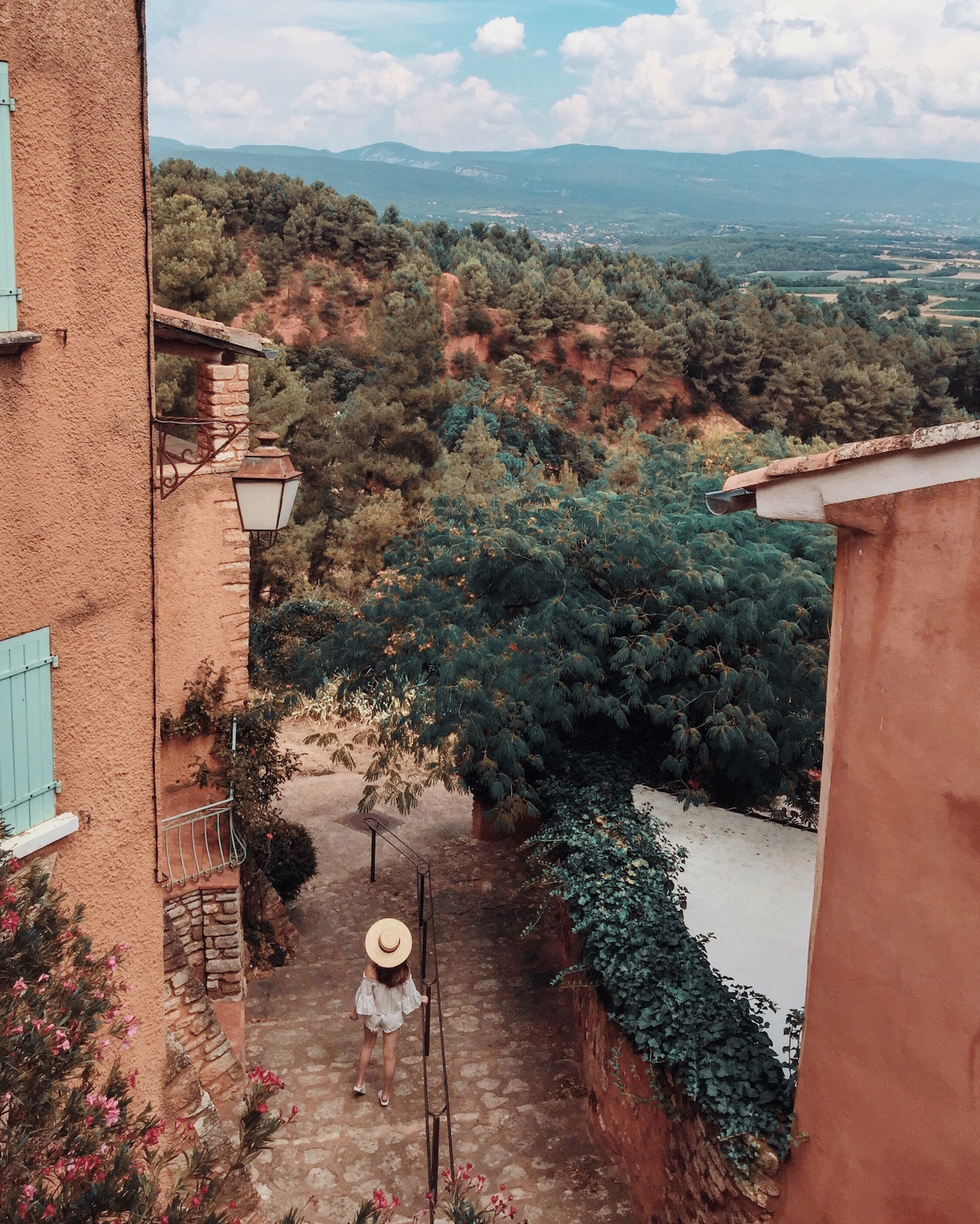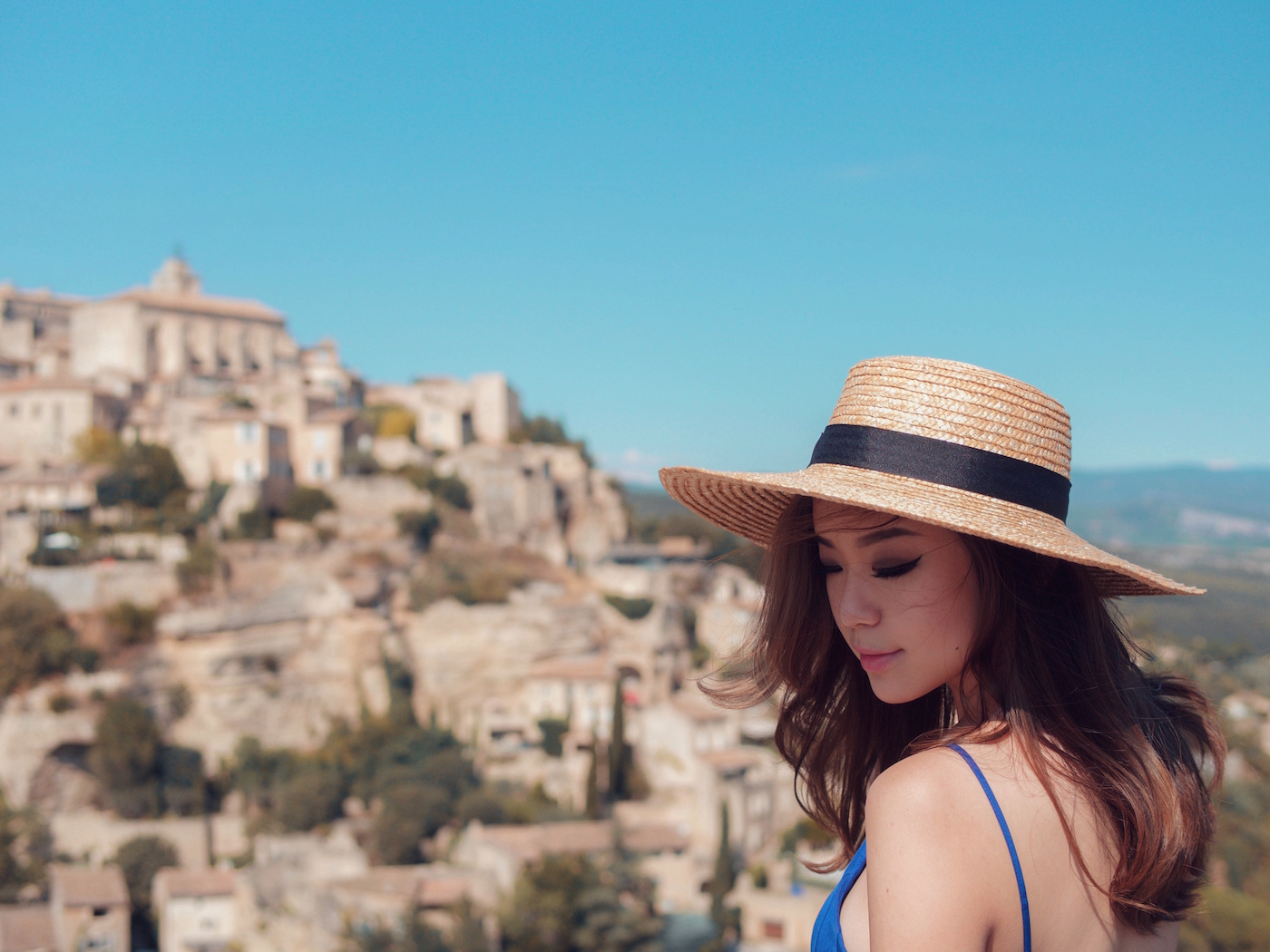 By using the Card on Hold function while overseas, your Debit MasterCard will be locked for a maximum of 15 days and can't be used, but of course you can unlock it at any time.
If you don't find your card within that locked period, Westpac recommends reporting it lost or stolen and a replacement card will be issued.
It should also come as no surprise that Card on Hold is great for when you're back home too! If you were to misplace your Debit MasterCard when you're in Australia, then you could also use Westpac's Get Cash feature to withdraw cash from any Westpac ATM while your card is locked. You can access Get Cash easily via Westpac's mobile banking app, but remember you can only use this feature if you're in Australia!
Westpac is committed to helping millennials take control of their finances by giving them greater access and security, and it is useful to note that Westpac was the first to extend its Card on Hold feature to Debit MasterCard. Now every time my card goes missing, I have a mini heart attack but realise I also have Card on Hold with Westpac so I can easily lock my card in seconds instead of cancelling it – definitely a life-hack any traveller should keep in mind!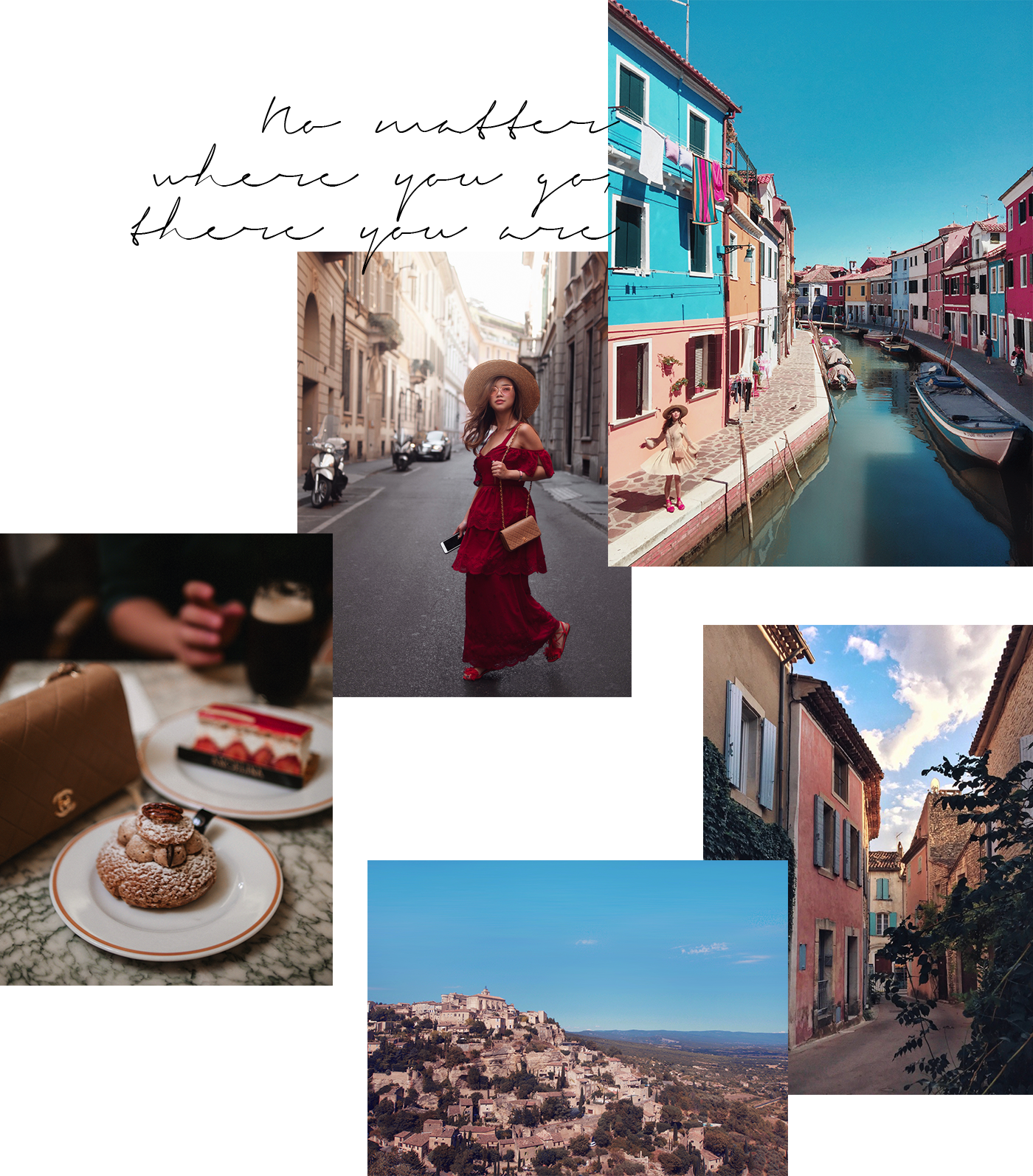 In collaboration with Nuffnang and Westpac
PREV. ITEM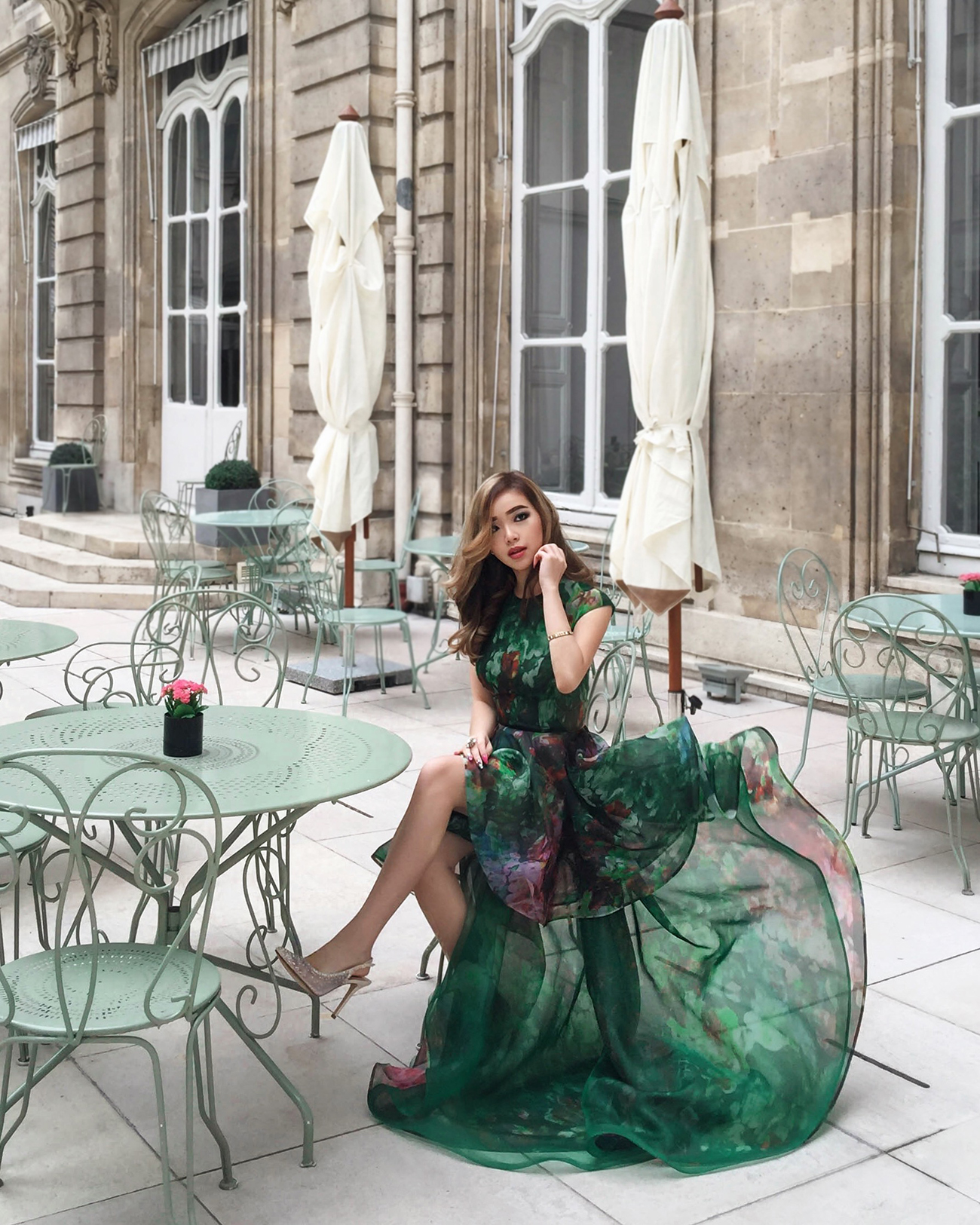 NEXT ITEM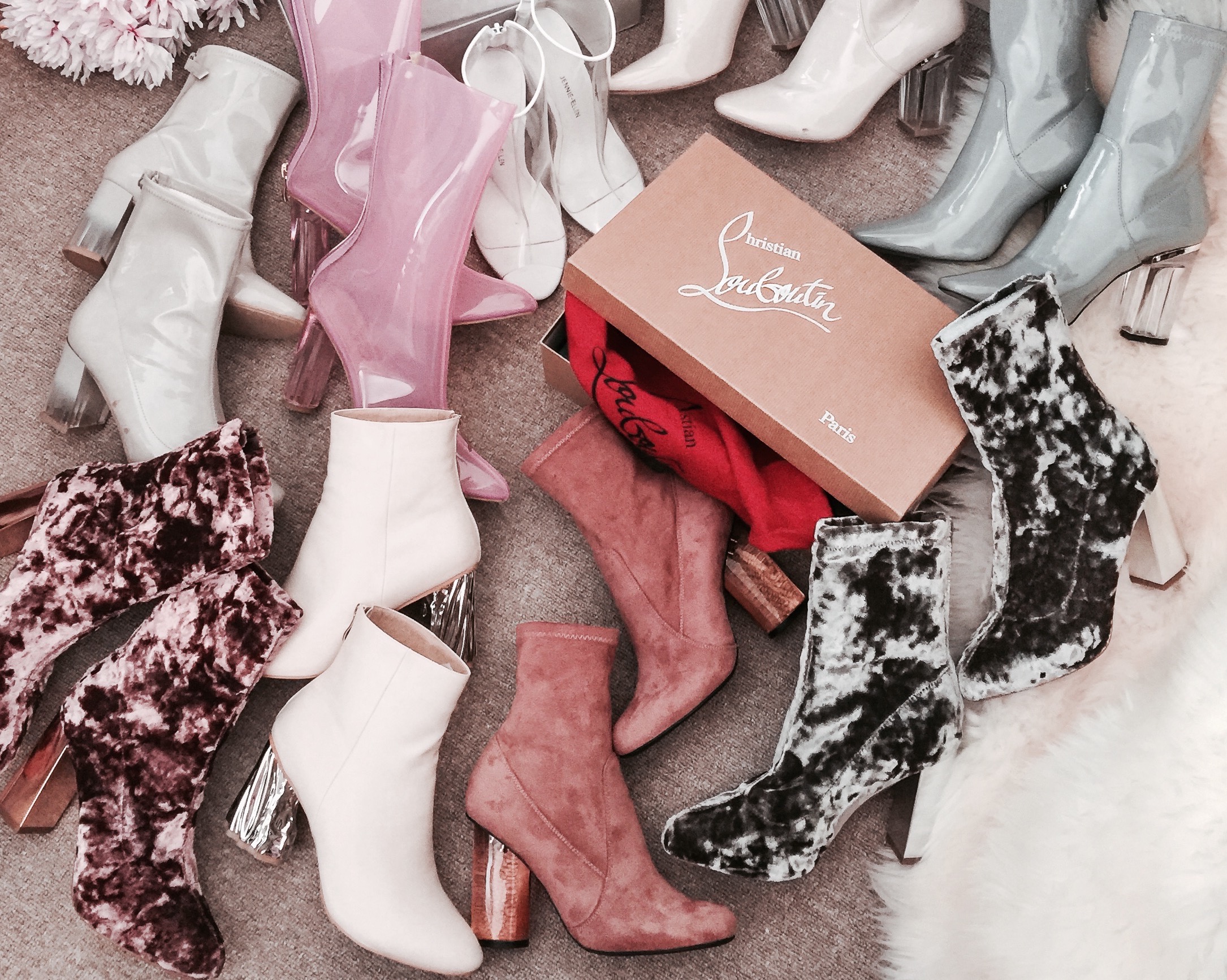 READ COMMENTS -
0 COMMENTS