You know what they say, form and beauty should never need to be exclusive from one another. In the same way, our favourite luggage with the grooves, RIMOWA, has once again ventured into its inaugural collaboration – and this time none other than with local contemporary womenswear label, Ong Shunmugam. The six-piece collection melds together the best in both quality and style for fashionable travellers. Surely if any of us wanted to disembark a plane looking like a matchy-matchy garden tea party, who should deny us that opportunity?
Showcasing exquisite workmanship and style, the
RIMOWA X Ong Shunmugam: Women on A Mission
collaboration pays tribute to the adventurous spirit of Asian women, and hopes to inspire and encourage even more women to travel in style and embark on their own journey of exploration and self-discovery. The inspirations are manifested through a selection of culture-rich fabrics from six Asian travel destinations – China, Indonesia, India, Japan, Malaysia and Mongolia.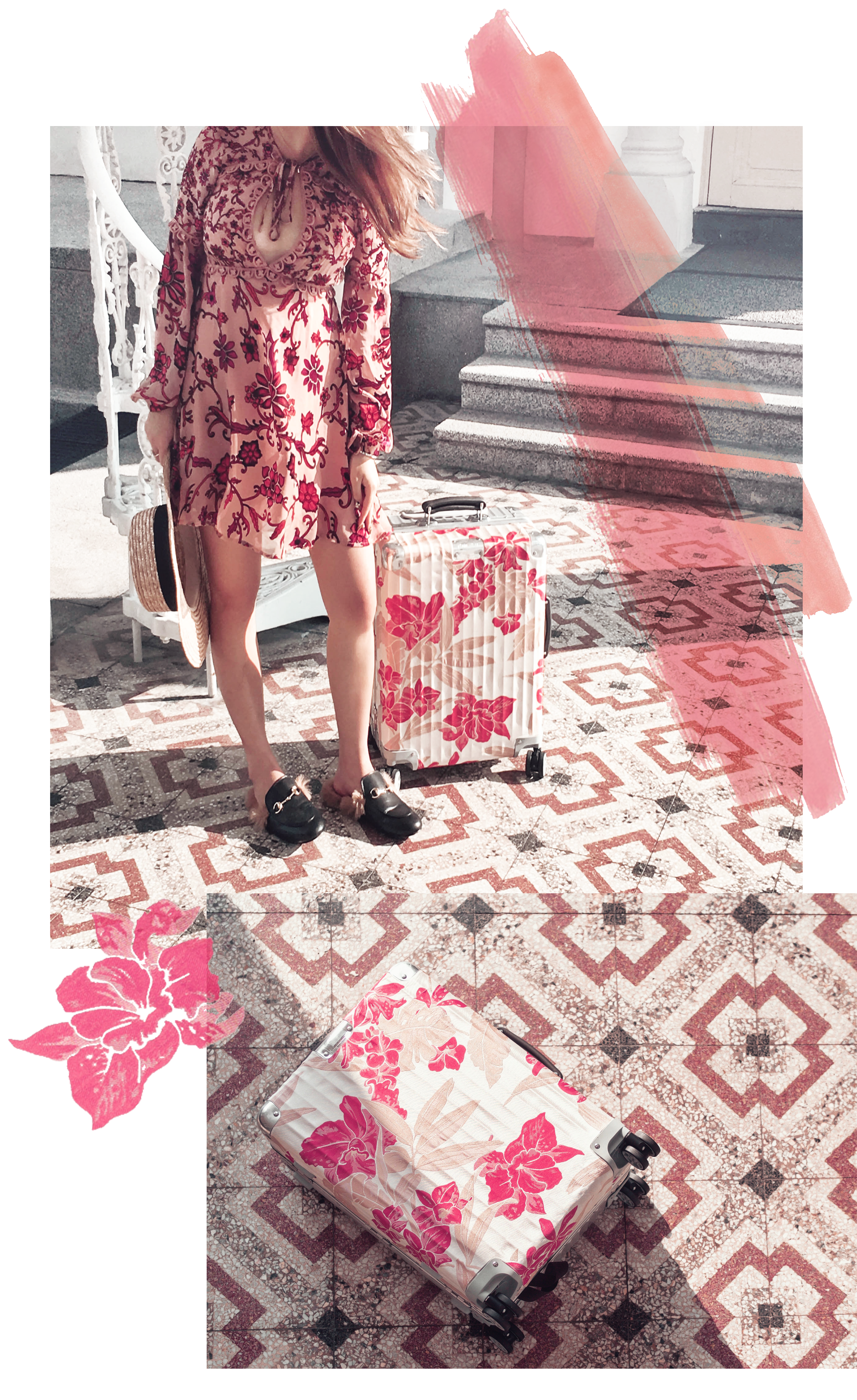 CHINA –
Inspired by the traditional Chinese belief in red being a symbolic colour of happiness, the distinct red floral theme of the design for the China case represents joy and good fortune.
The capsule collection consists of six unique Classic Flight Multiwheel® 53 cases, each adorned with fabric sourced from one of the Asian countries (pictured in this article: CHINA). These luggage are extra coveted, with only three pieces available per design, along with their respective corresponding travel-friendly womenswear. That said, the beauty goes beyond the shell of the luggage, with the interior of each case thoughtfully lined with fabric printed with digitized illustrations by Singapore-based visual artist Rizibë, depicting the adventures of a female character – from a relaxing sampan cruise in Malaysia to an exhilarating motorcycle trip in Mongolia.

The luggage from this exclusive
RIMOWA x Ong Shunmugam: Women on A Mission
capsule collection is displayed from today onwards at RIMOWA stores located at Mandarin Gallery #01-11, The Shoppes at Marina Bay Sands, Casino Level #B2M-236 and Suntec City #01-476. You should go collect 'em all!
PREV. ITEM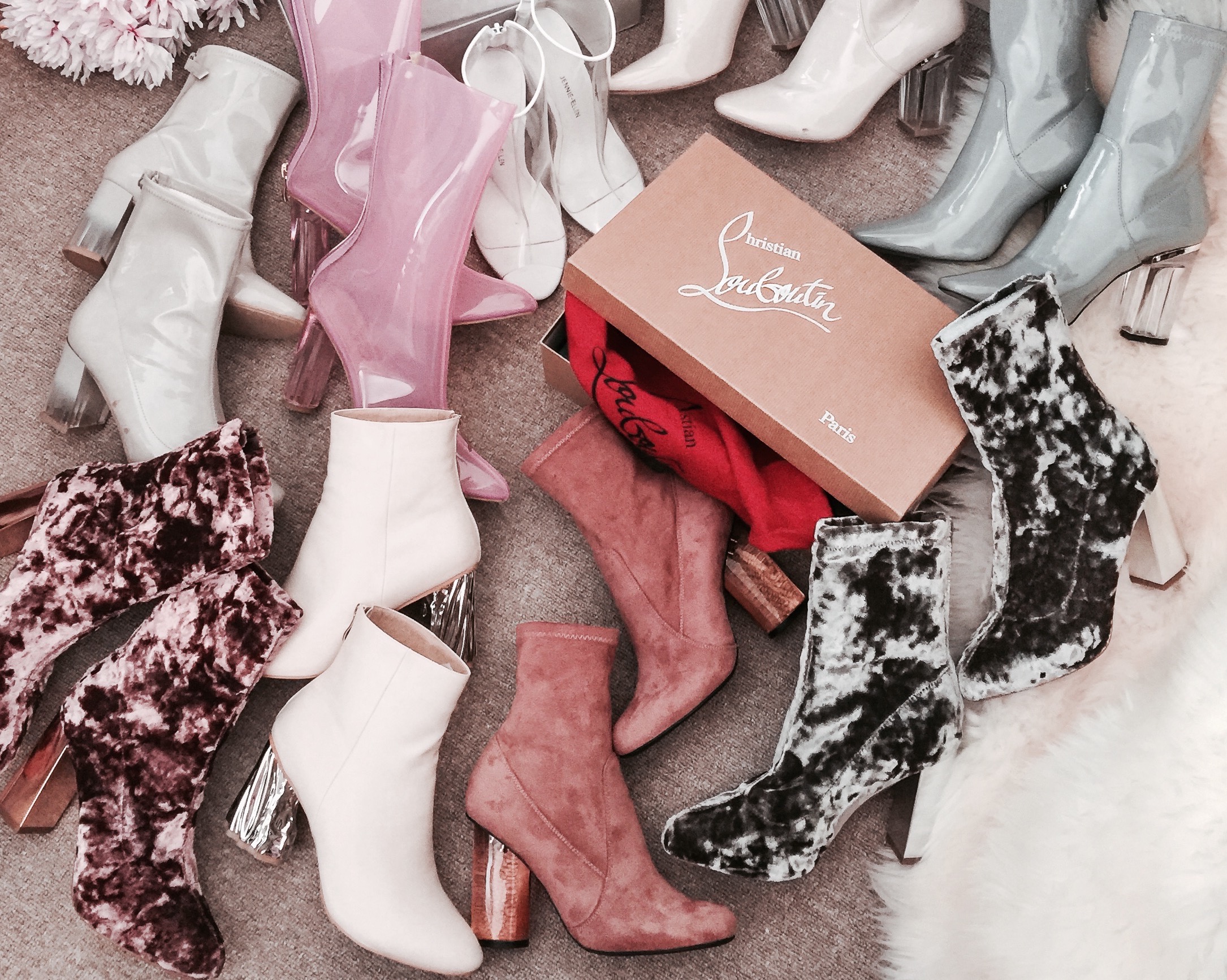 NEXT ITEM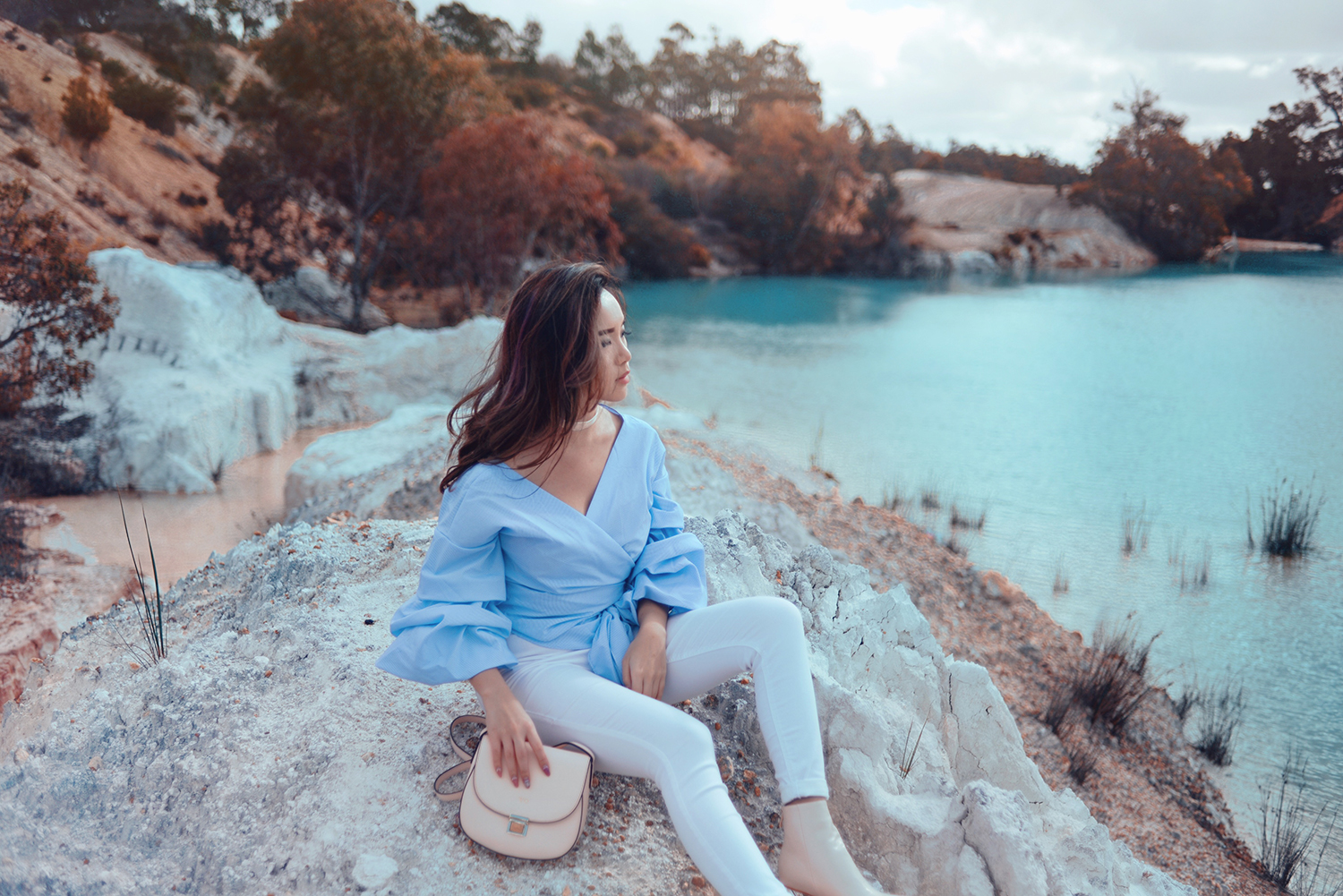 READ COMMENTS -
0 COMMENTS