The demand for this post has been unbelievable, but first of all let me just say: please enter at your own risk and thread extremely carefully. Rangers frequently patrol the region so we can assume it's unsafe for the public, and being in the area may result in a fine. Fellow Perth explorers have been kind enough to share the secret spot with me so if you do venture here, I trust that you will take very, very good care of the location. Lastly, if you know where to look, you'll come to realise that the locals have already openly shared the exact map coordinates over the past few months, so me sharing my experience in a blog post won't make much of a difference.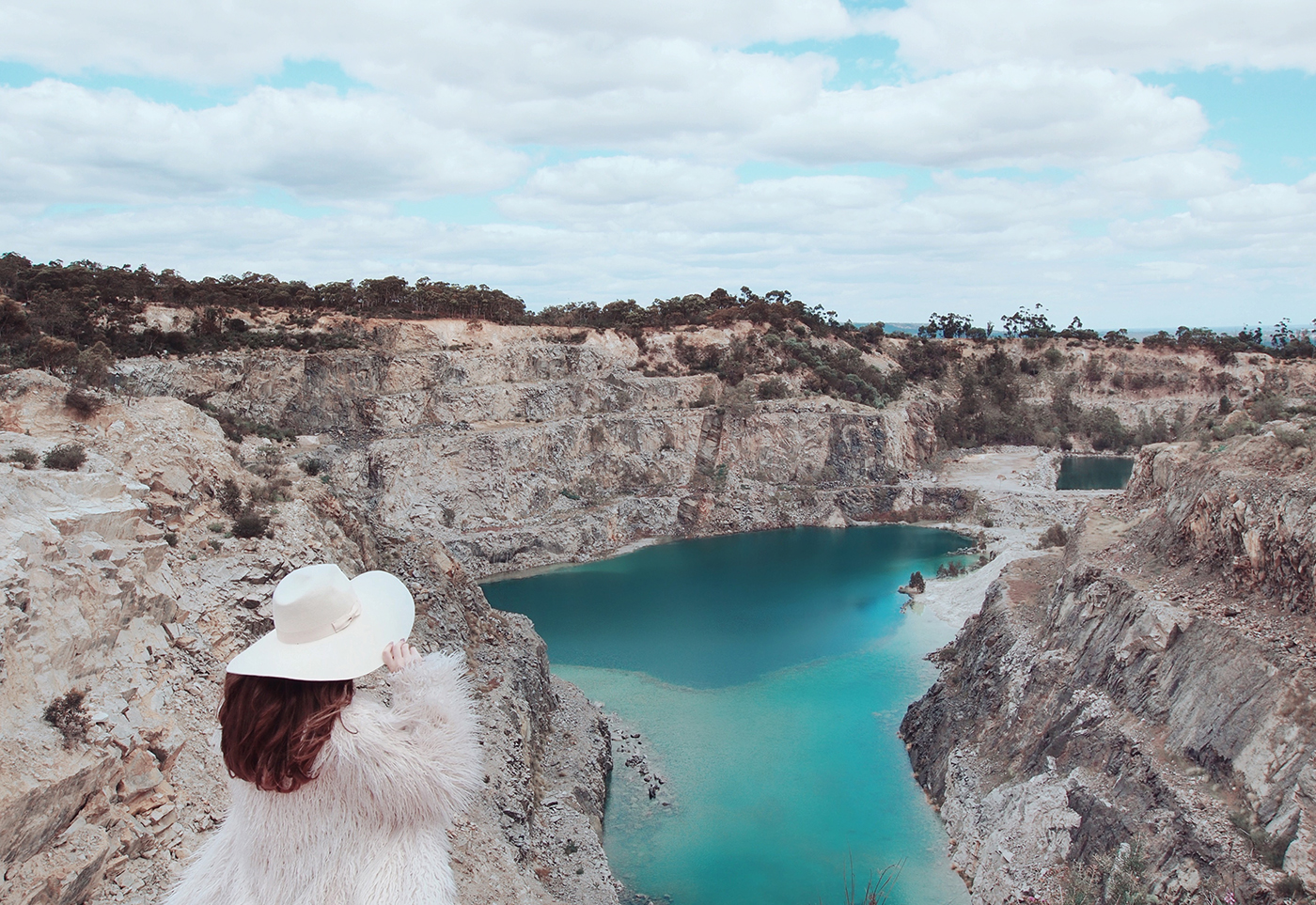 Map out coordinates -31.822064, 116.055090 and
this is what you should see on your map
 – the coordinates given indicate the dropped pin along William Street, while the other star points to the Red Hill Quarry. You'll have to park along or at the end of this street, and then follow the path upwards. The uphill trail is rather rocky, but nothing too serious – and a return trip will take approximately 1-2 hours. If it gets confusing, refer to your phone's satellite map all the way and you should be able to find it. There's also another quarry nearby (
I wrote about it here
) that guarantees a shorter trip, but is not as scenic. Anyway, have fun exploring and please thread cautiously!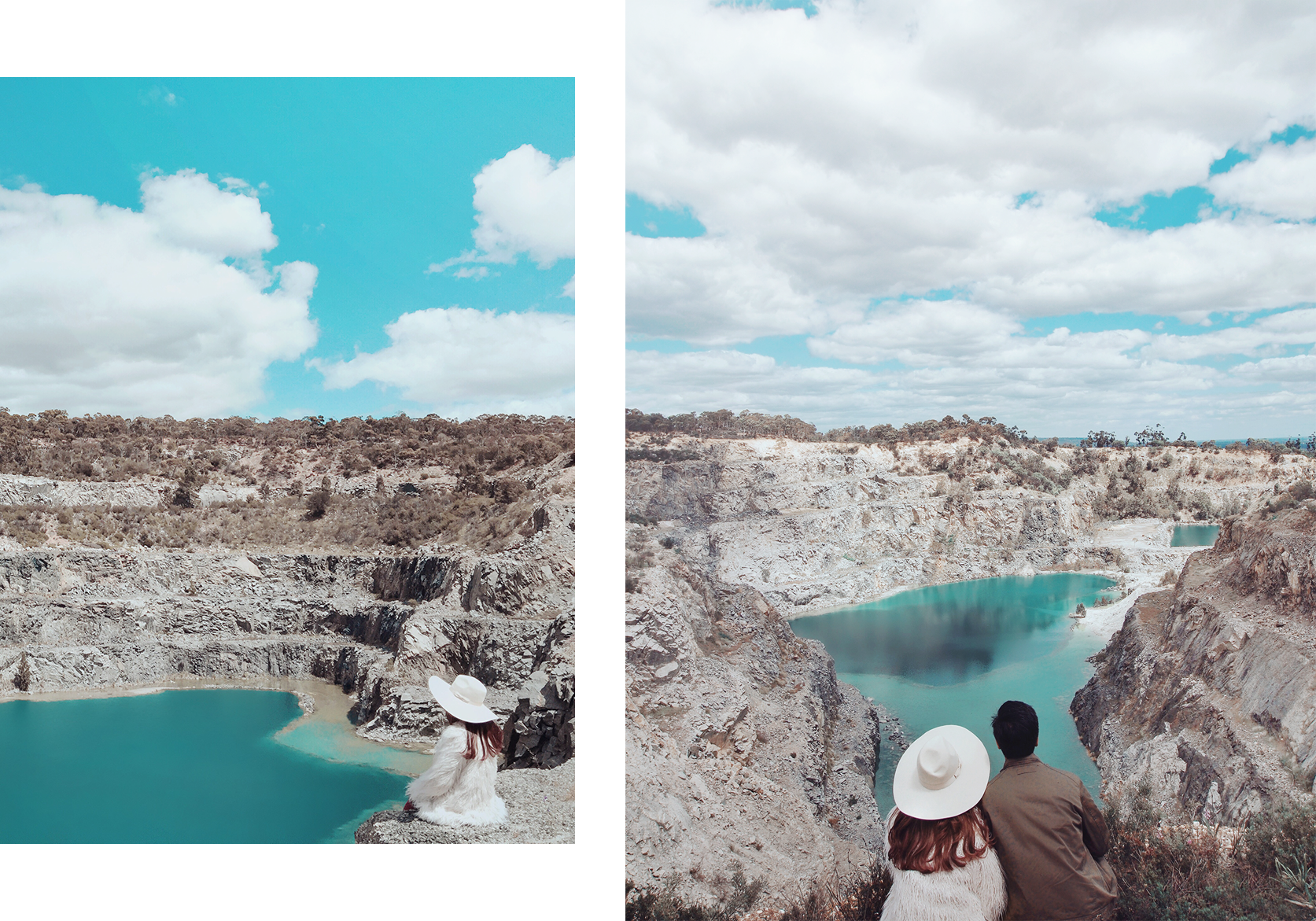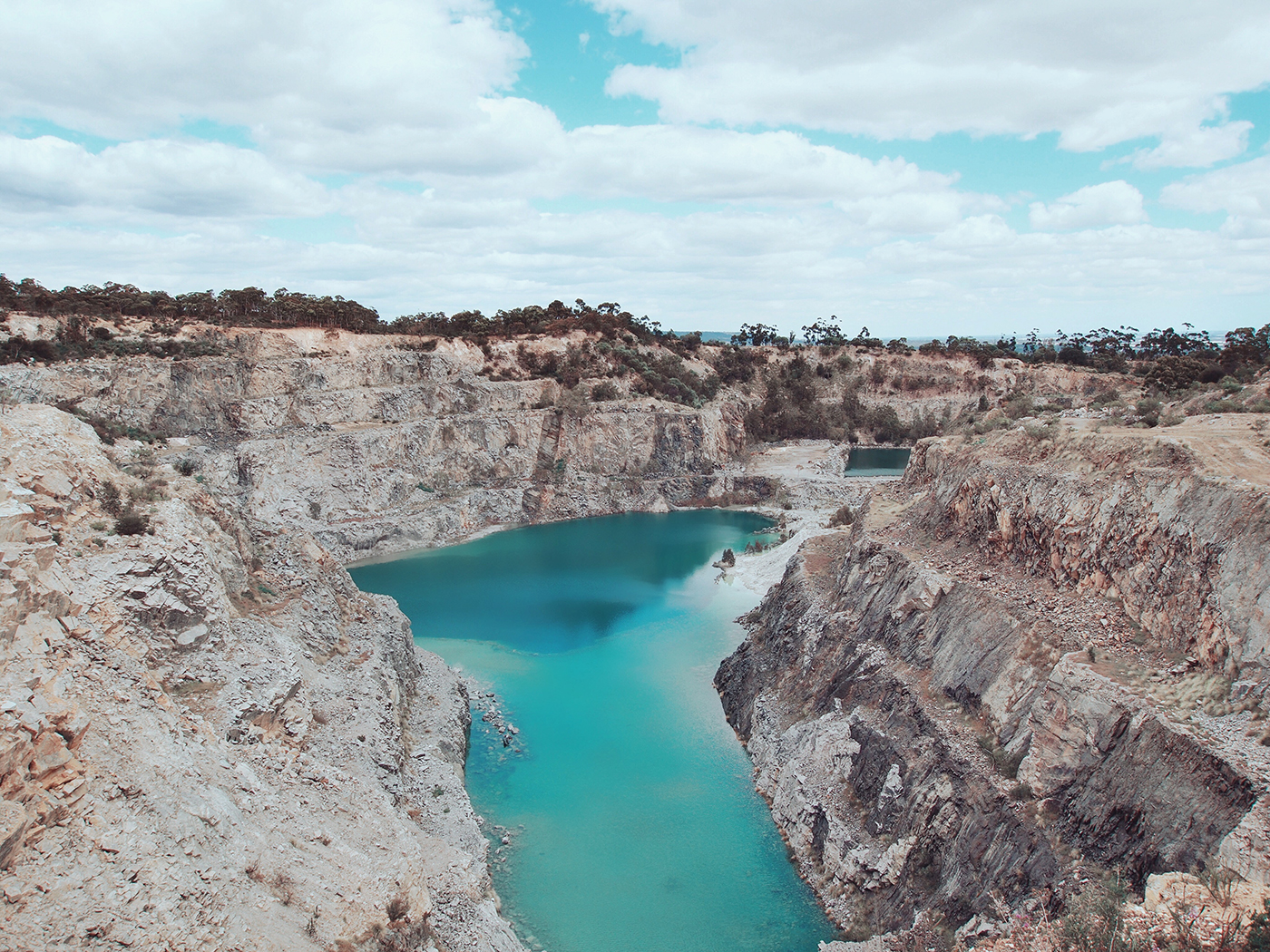 PREV. ITEM
NEXT ITEM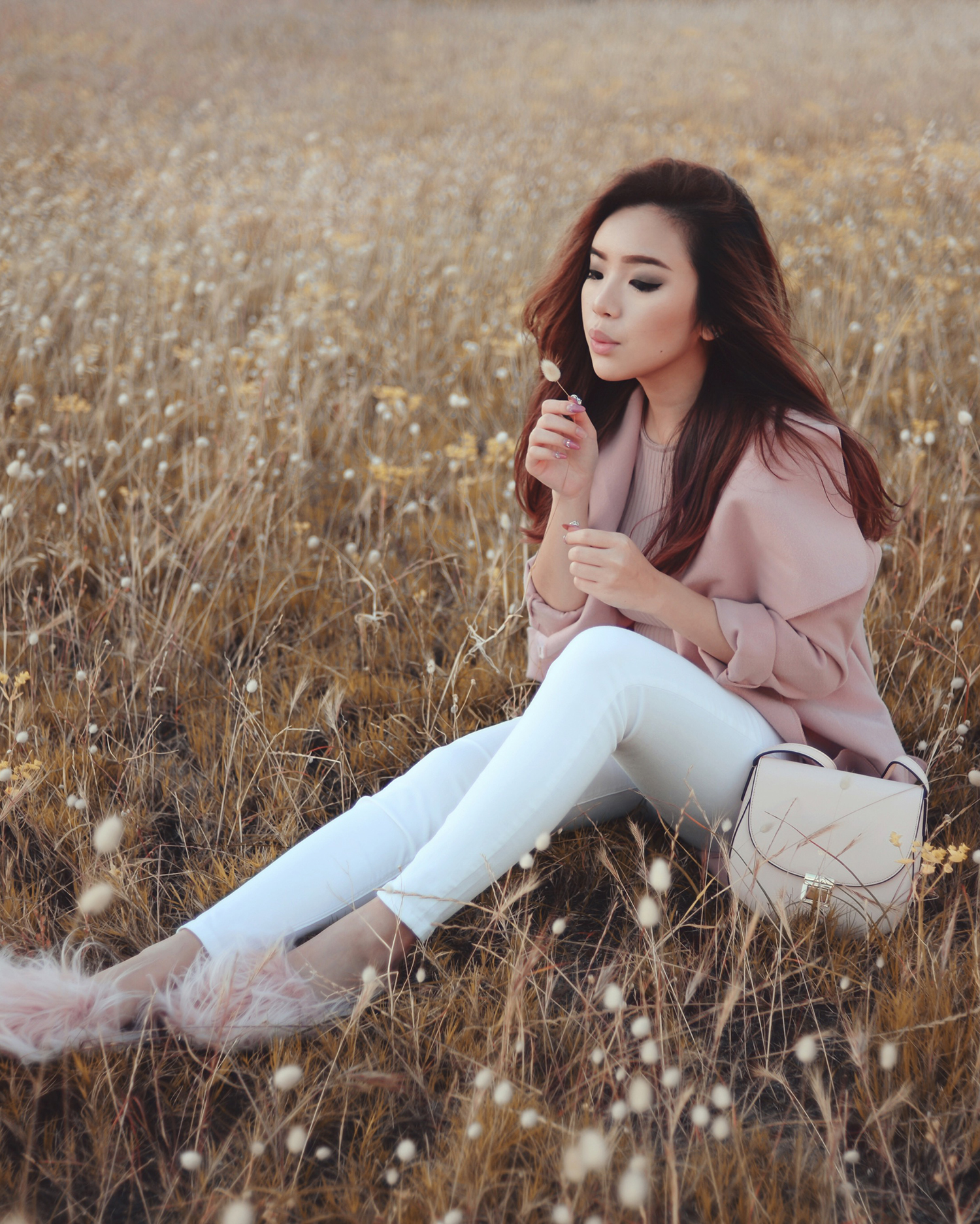 READ COMMENTS -
4 COMMENTS