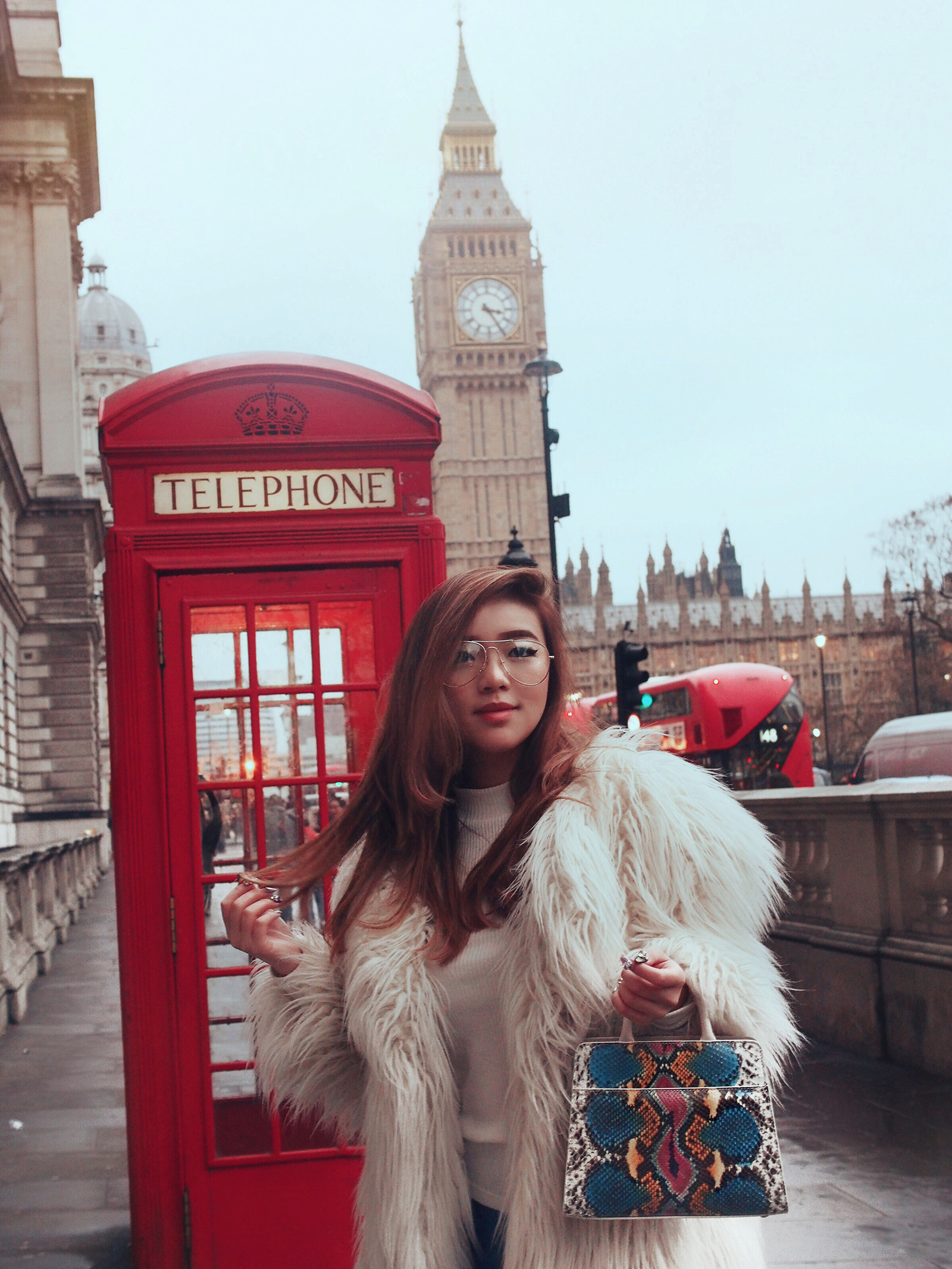 Remember when you were younger and your favourite colours weren't just red, pink or blue, but a sweeping spectrum of the rainbow? It's incredible how as kids we dream of a vivid universe, loaded with multicoloured skies, dynamic oceans and the most flamboyant of animals. Nothing was impossible in our imaginations. Well, for me anyway. As an adolescent, I would sit by the window daily and sketch with brightly coloured markers, first my ideal kind of world, the type of people who lived in it and finally the sort of outfits they would don.
In these illustrations, my human figures would be clothed in the grandest of garbs, think tweed, silk and fur, and they would tote around the most striking of bags, detailed with exotic skin or embroidered with crystals and sequins. I can even swear one of them resembled that of this
Cybill Mini Bag
. It should come as no surprise then that I drew a great deal of inspiration from my mother, and of course she also shared the same adoration for purses. I can always recall her first Aigner: tanned and leather, and in the style of a trendy crossbody. For safe-keeping, the vintage piece is now stored in the lowest drawer of my dressing table, lying snugly in a dust bag until a fitting occasion comes up again.
This time, however, I present to you the iconic Aigner 
Cybill Mini Bag
finished with python leather that gives the piece a luxurious touch of elegance. The classic design completes any outfit, and its perfect shape and size complements the brilliant functionality and personality of the purse. It is the go-to for a best friend bag – one that stores your life and travels with you; one that you pass down to your children. Since their relaunch, the brand has introduced other handbags that previously made Aigner a go-to for designers like Hermès and Christian Dior, under whom he once apprenticed.
Ultimately, the brand's core is a symbiosis of tradition and innovation, combining classical and modern styling. A style that transcends both time and geographical borders. Shop the featured Cybill Mini Bag online
here
, or at a shared multibrand location in Singapore:

Millenia Walk
9 Raffles Boulevard
#01-28/29 Millenia Walk
Singapore 039569
Phone +65 6337 8055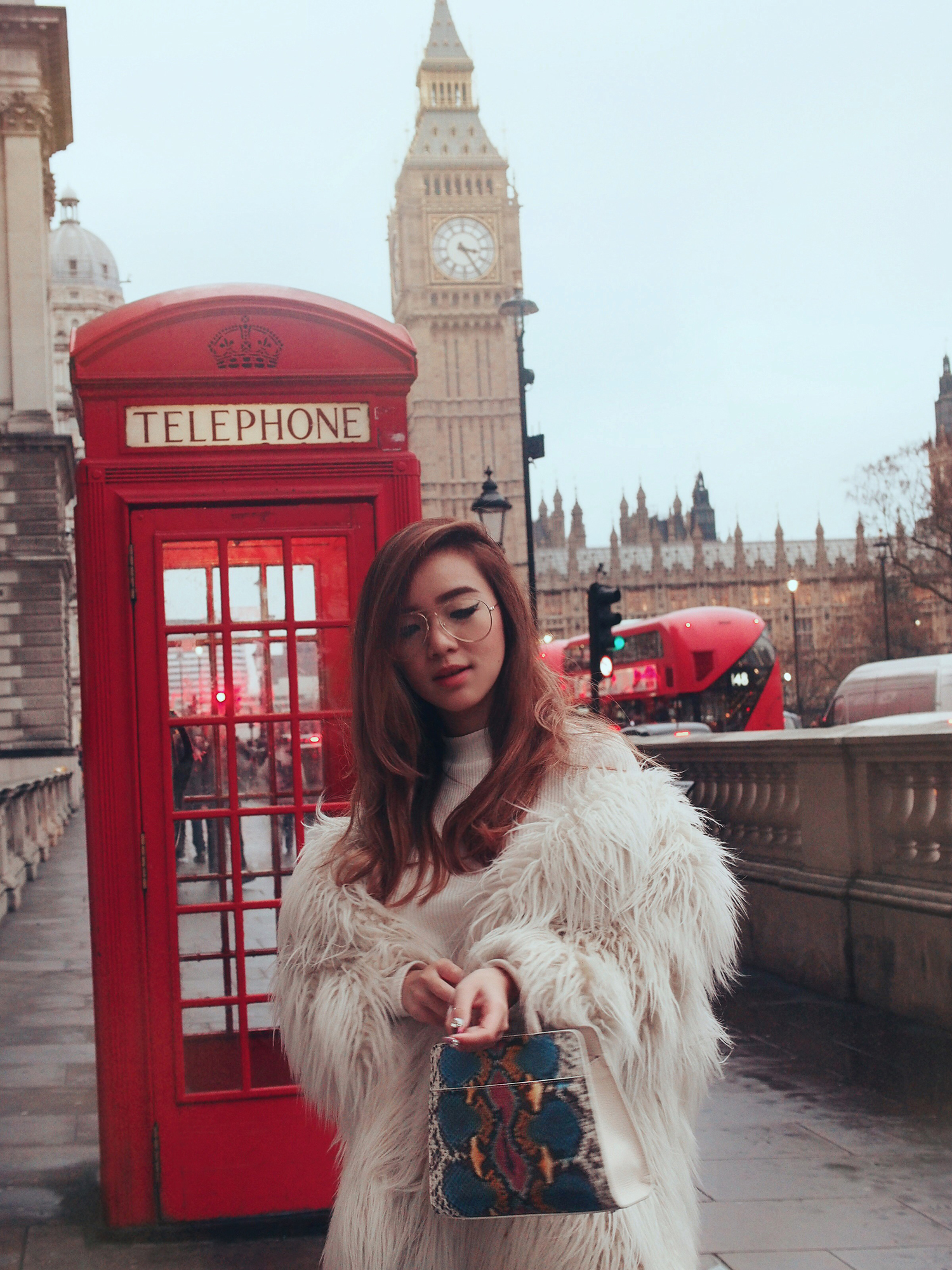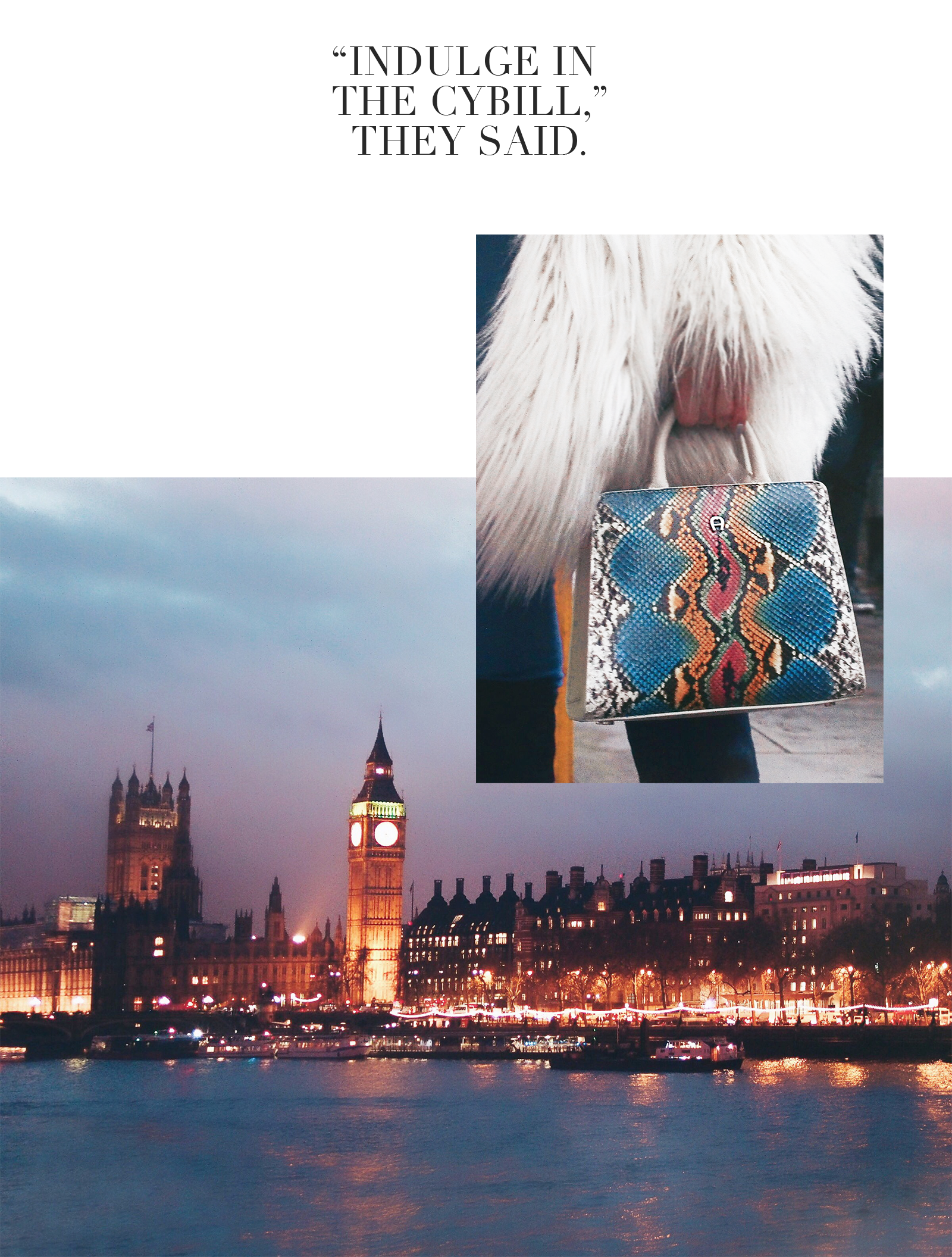 PREV. ITEM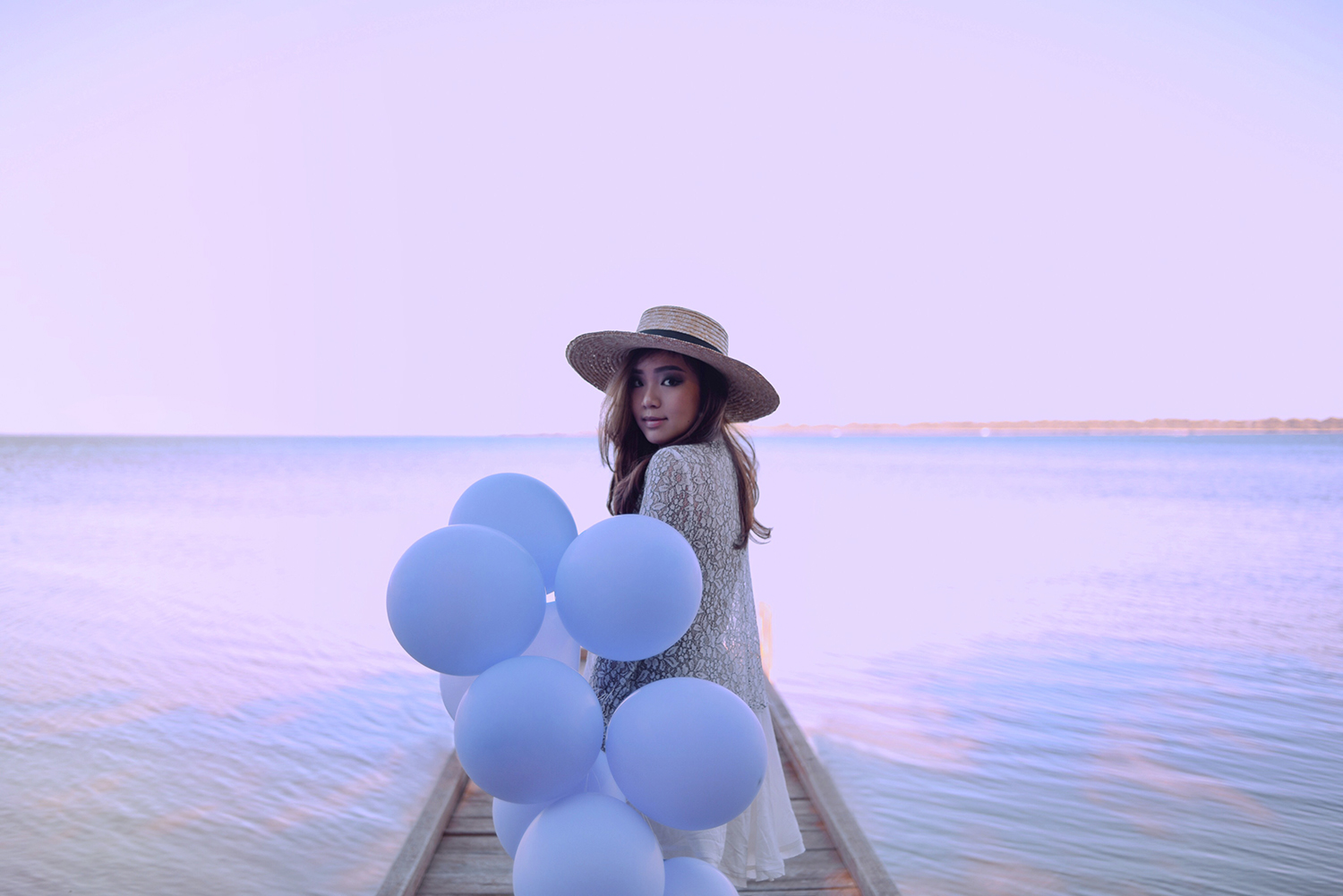 NEXT ITEM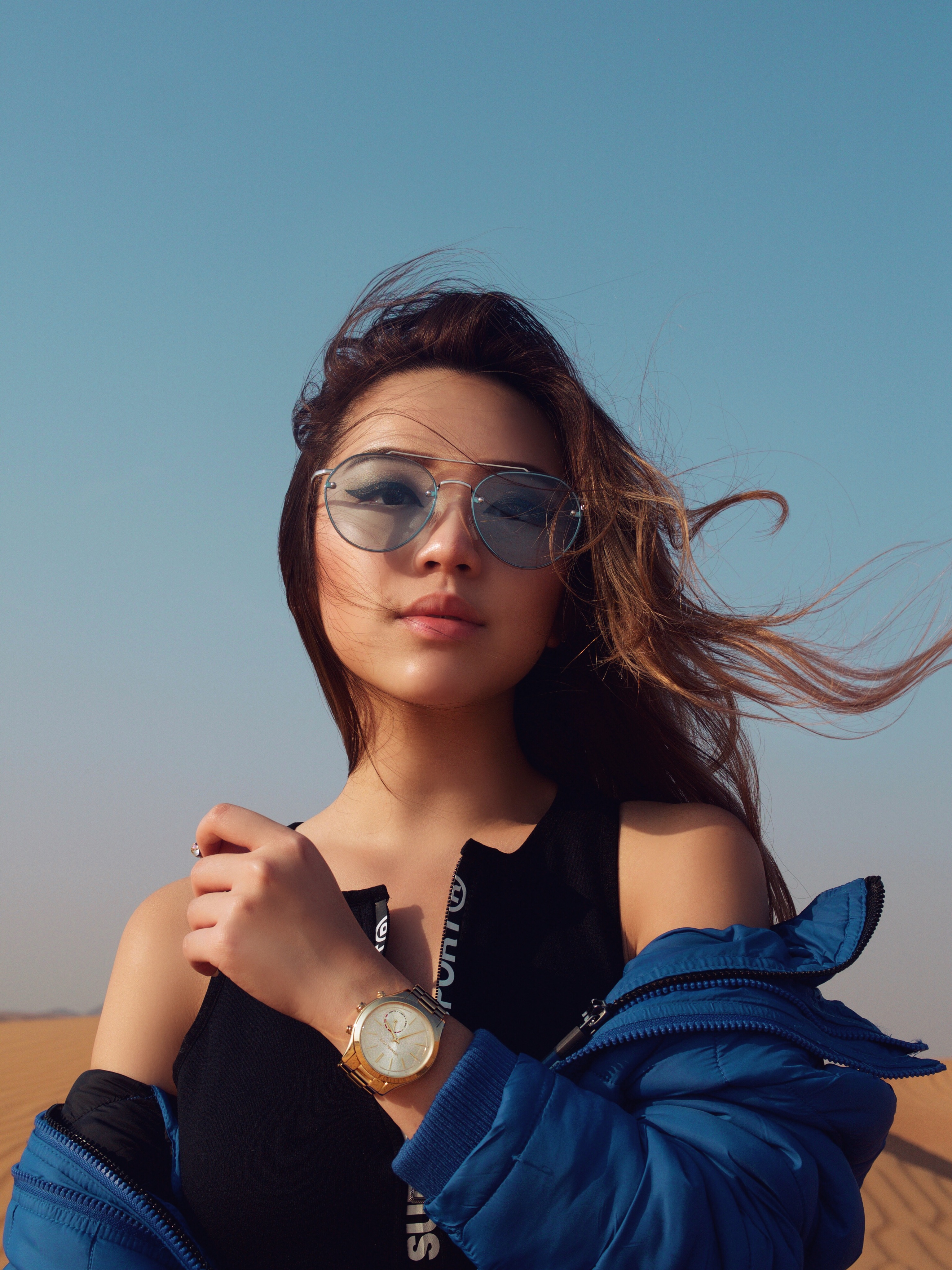 READ COMMENTS -
0 COMMENTS