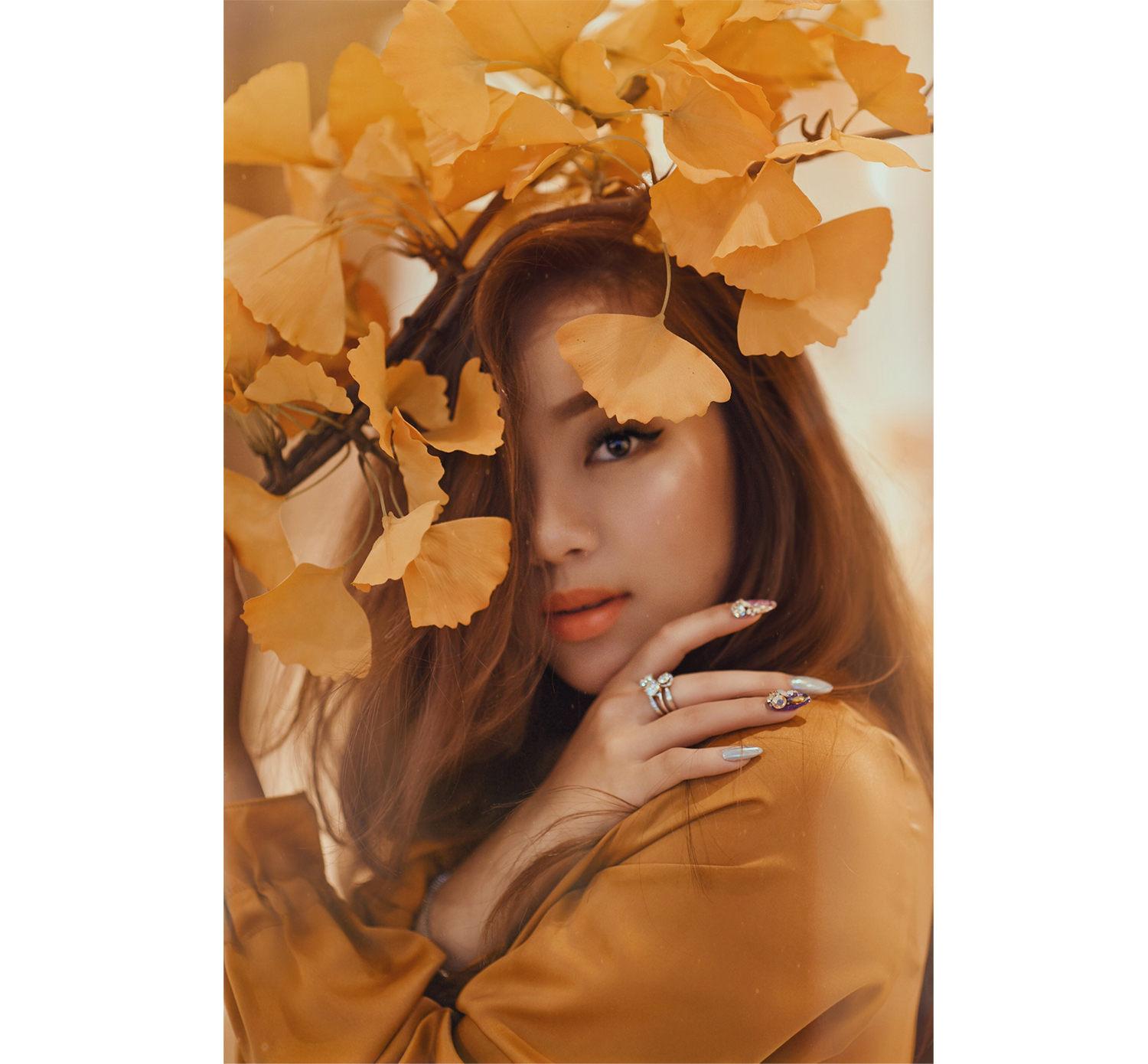 You can always tell when the festive season is creeping up. There is an intense amount of fluorescent light that illuminates the window displays, the christmas playlists are on constant replay to the point that I find myself humming and bobbing along, and everyone is all-smiles at any time of the day, which is a fabulous thing. Though the year has gone by so fast that I can barely conjure up great gift ideas in a snap of my fingers. Gee, is it December already?
Personally speaking, the best kinds of holidays are filled with shiny, sparkling diamonds – and I have pals that can attest to the fact that they're not just women's best friends. Time to treat that someone you love and laugh with, treat your best friend, or heck, if you've been shining bright like a diamond all year, treat yourself.
Now, when it comes to christmas gifting, it can be tricky even for the most experienced of shoppers. But here's where I come in and mention that I paid a visit to Love & Co. in hopes of making everything come together for you. Whether it's a bespoke ring, a unique gift or a perfect cut, you can always find a piece that represents your story. Mine is always about being as brilliant as I can be, and every exquisite LVC Lovemark diamond is brilliantly like no other – specially selected, cut and polished to perfection by master craftsmen to achieve ultimate brilliance, sparkle and fire. It is an exclusive, romantic diamond with its 360° of ultimate light performance – tried and tested with its own remarkable report. Who said solitaires were only meant for proposals?
Here's another thing to think about: nothing is as sacred and divine as a rose in a diamond, right? Well the LVC Lovemark diamond bears a perfect rose in the heart of every piece, encapsulating the eternal beauty of my favourite flower. The inscription is, of course, created using highly advanced technology and is therefore completely invisible to the naked eye, only revealing itself when observed with a special viewer. So then, wherever you take your heart to, the LVC Lovemark diamond will speak volumes of your elegance and shine brilliantly with all the love you have been blessed with.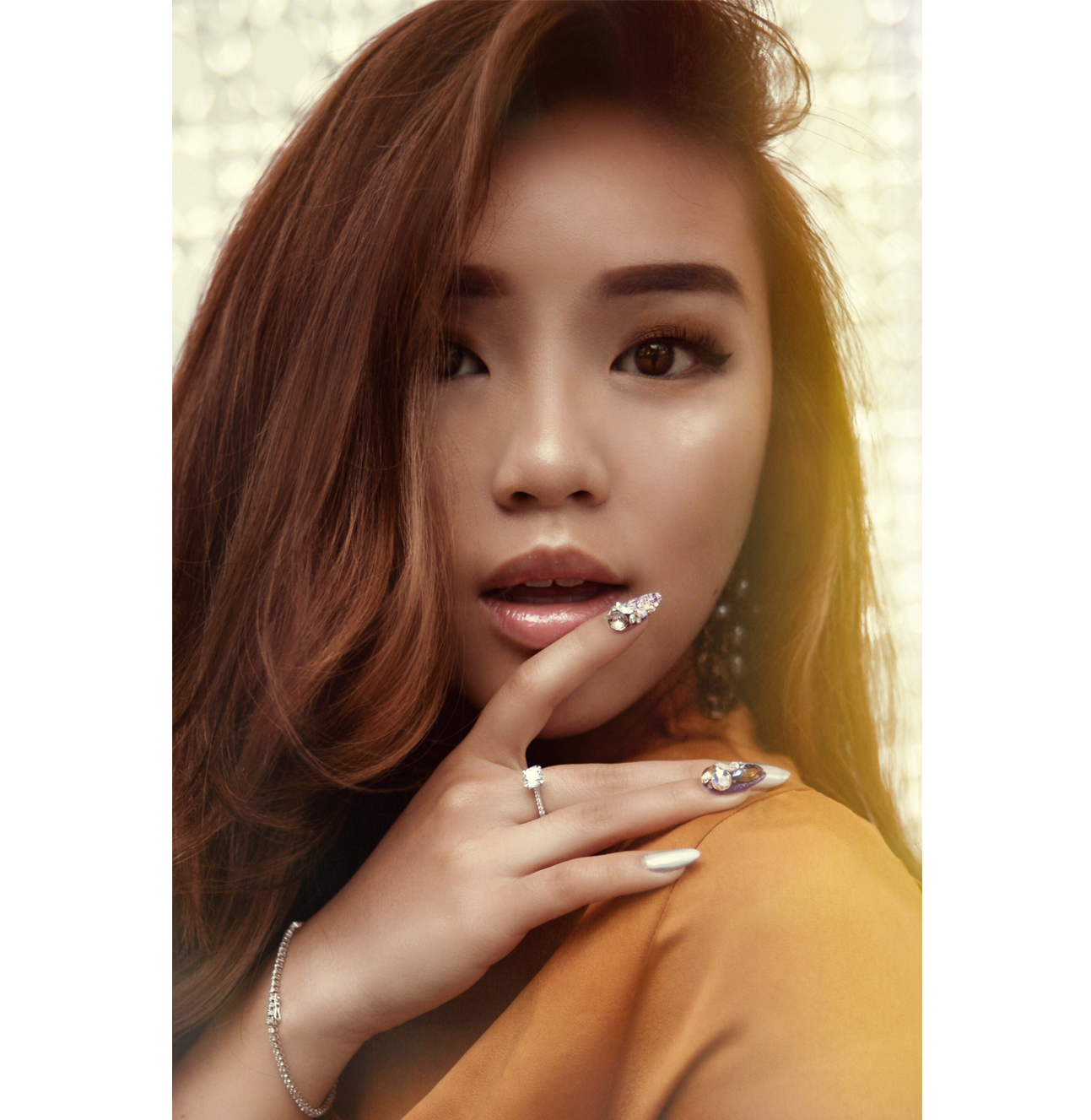 Then there are the exquisite LVC Charmes Petit Bear pendants available in rose gold that can dazzle up someone's christmas and melt even the darkest of hearts. Now more than ever, you need to navigate the tricky waters of festive gifting, avoid the predictable, and emerge by potentially pairing the necklace with a LVC Lovemark diamond ring. Then, you might just hit all the right spots. Surely you know at least one giftee who would swoon for a present like that?
So it seems the search for a perfect gift will never end. We will perpetually question ourselves about which purchase feels most tailor-made, most personal and most thoughtful. What if I told you we could take that customisation to new heights? Don't be subtle, there truly is no stronger way to make your mark than with a bespoke LVC Lovemark diamond that is carefully selected as it has been cut and polished. And no matter where the destination, or who is on the receiving end, you must admit you can't go wrong with a classic, timeless design and a bit of festive sparkle. Happy holidays, my friends! May diamonds light your way.
PREV. ITEM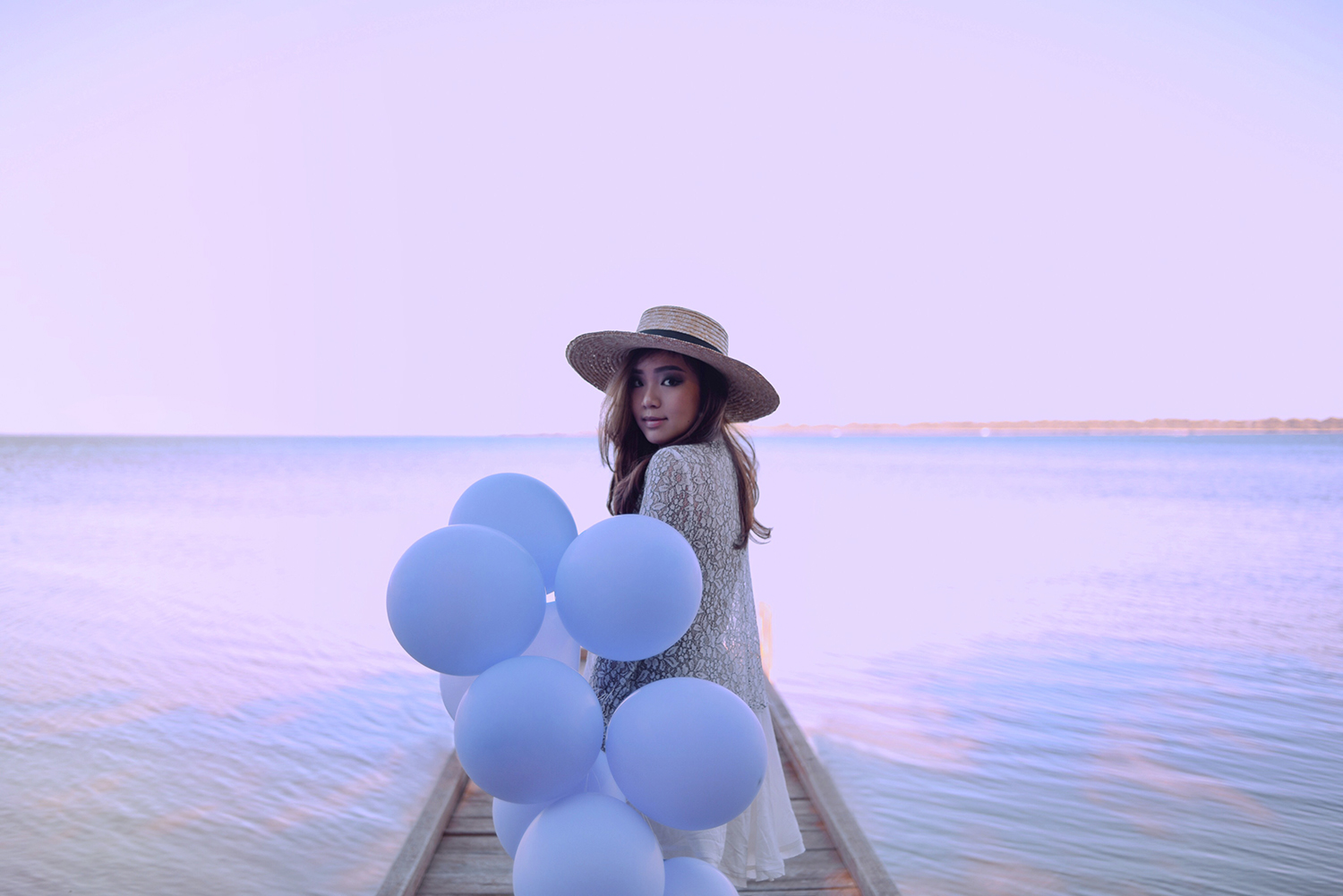 NEXT ITEM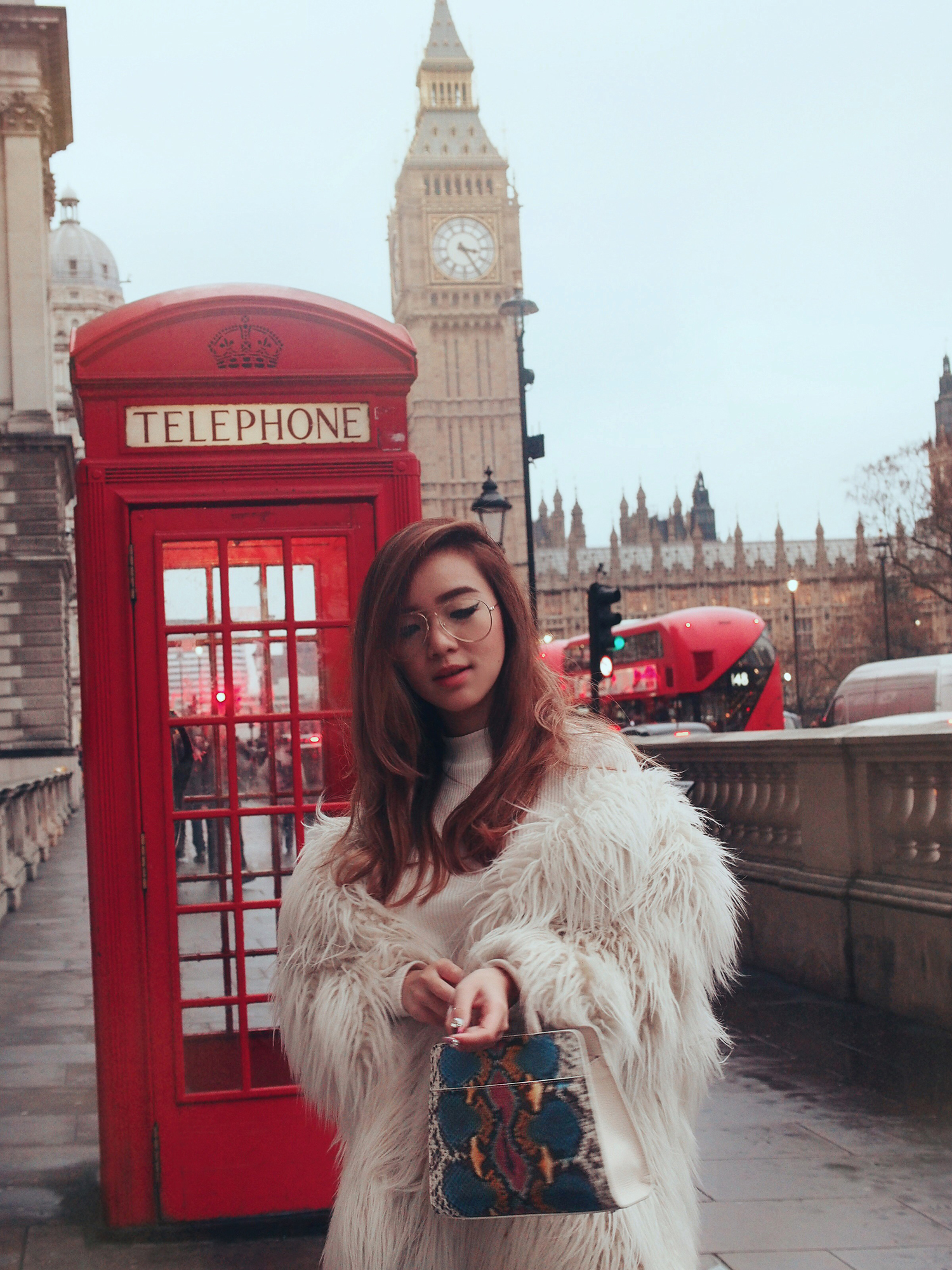 READ COMMENTS -
0 COMMENTS