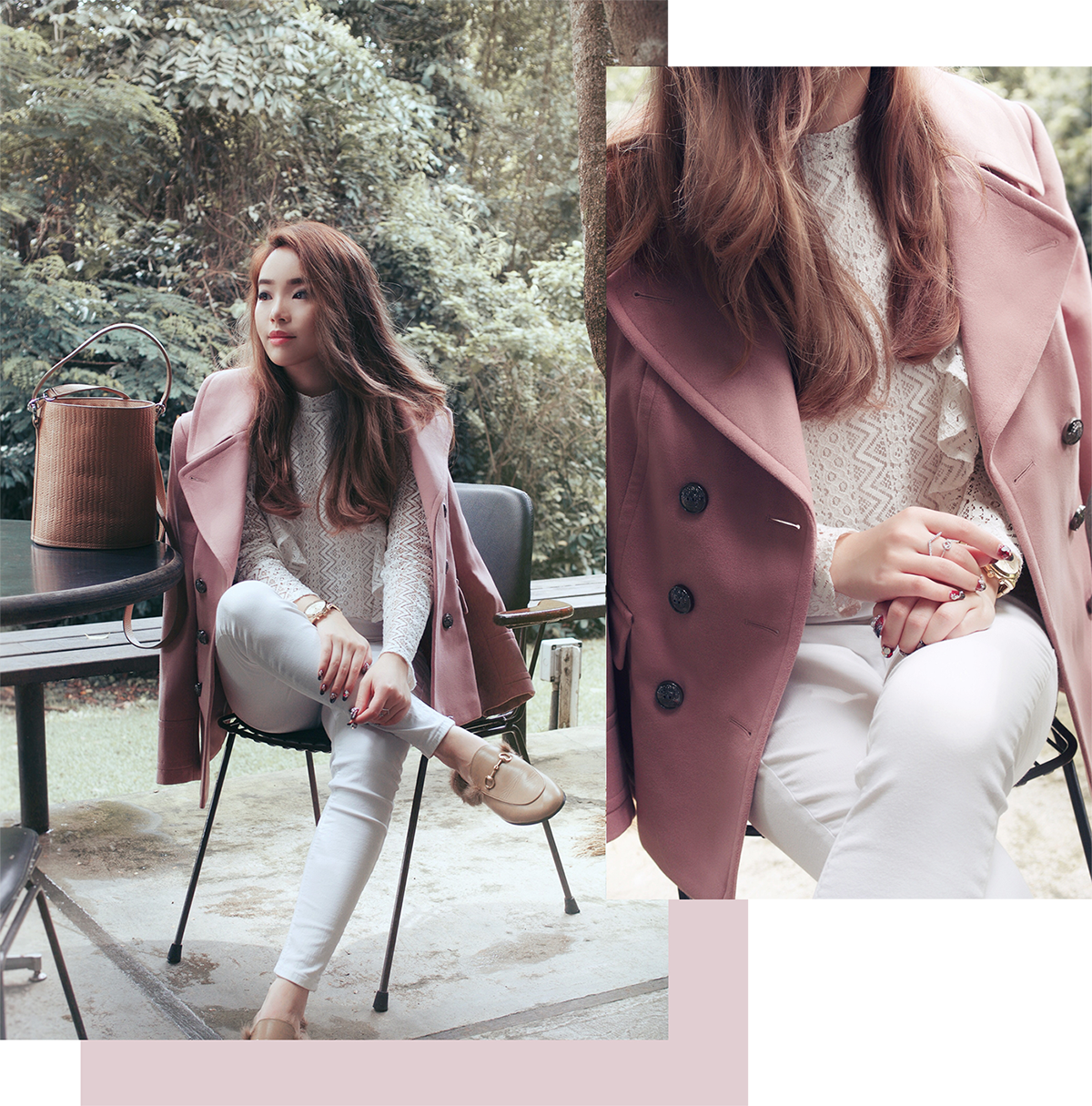 There's nothing like a shiny New Year to ring in the perfect opportunity for overhauling our wardrobes and refreshing our personal styles. If you've been hoarding ill-fitting jeans and jumpers, or any fleeting, trendy item that you've never actually worn, get rid of them and make way for a fresh new start. So many of us are guilty of buying more than we can actually wear, but the trick is to revaluate your shopping choices and stick to pieces that could be part of your closet for many, many years.
This time I've teamed up with
Marks & Spencer
to pick out a few favourite pieces from their large variety of collections. The brand is well known for their high-end quality at affordable prices, so you know your outfits don't necessarily have to break the bank.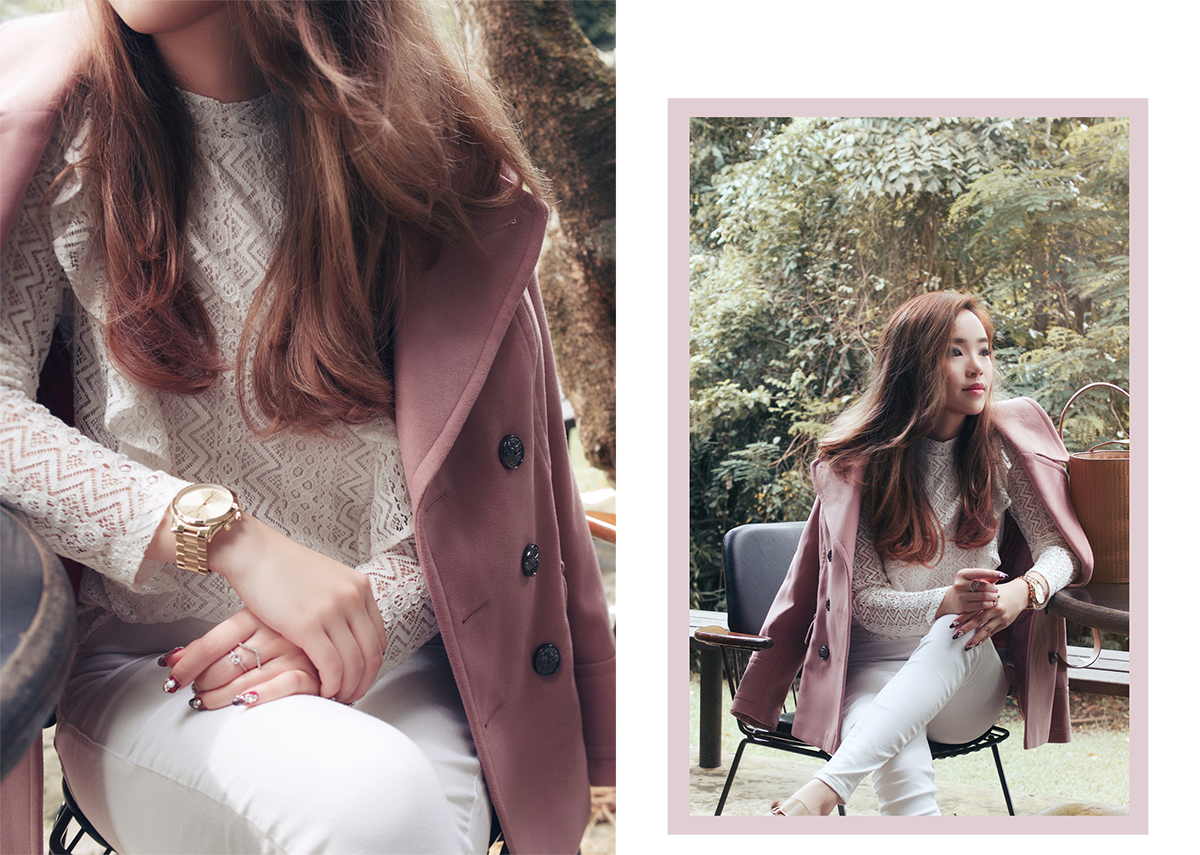 We know a great, functional wardrobe is always built on a foundation of basics, and it goes without saying that these basics differ from person to person. For one, I consider my basics to be anything in white or beige, or a classic piece of outerwear. Take skinny jeans as another example, they are some of my favourite basics because whether dressed up or dressed down, they can do it all. Pair white skinnies with a luxurious blouse in the same colour and embrace the one-note, monochromatic look, or elevate your street-style game and throw on a subtle jacket in colour teamed with muted accessories.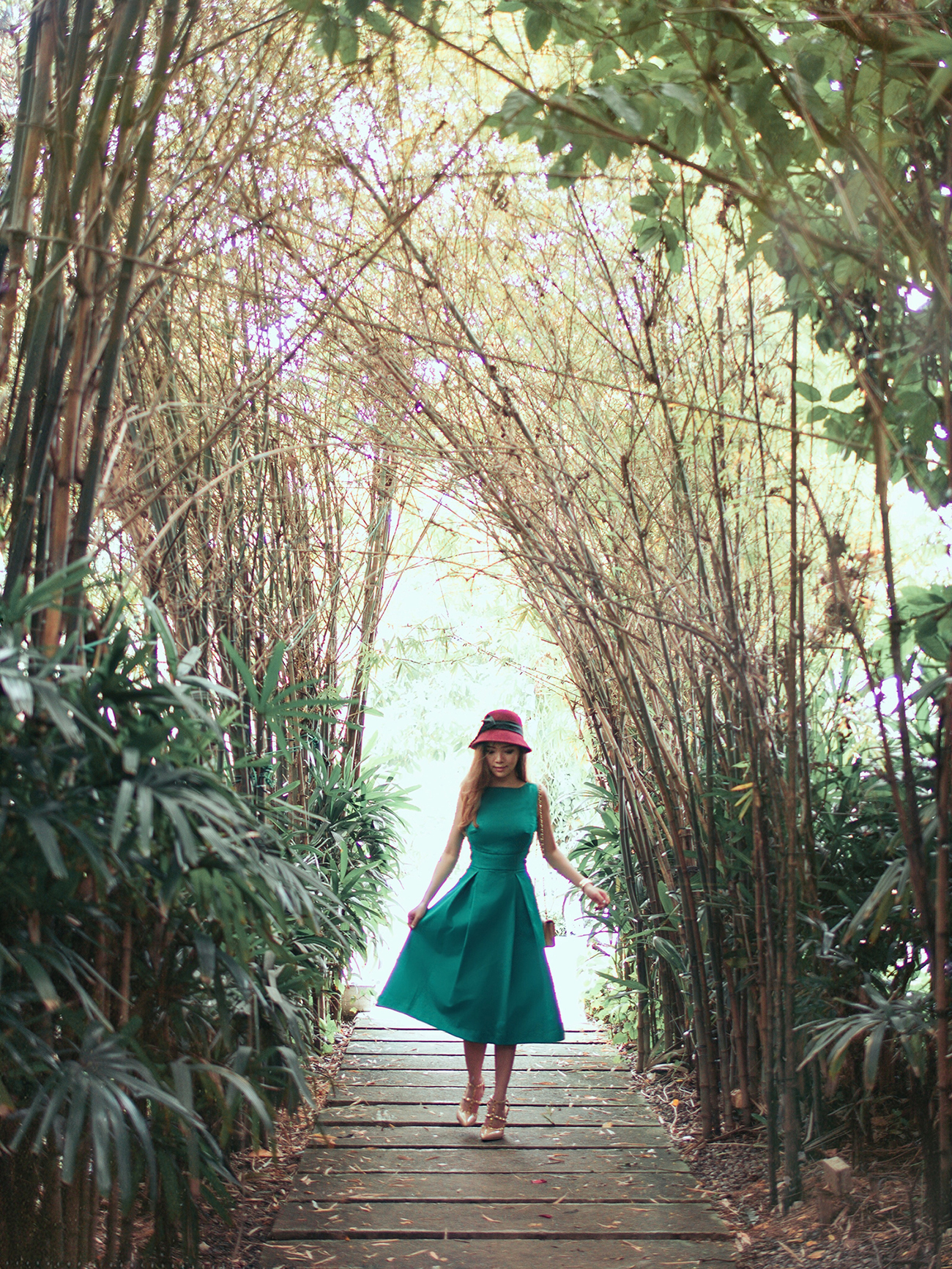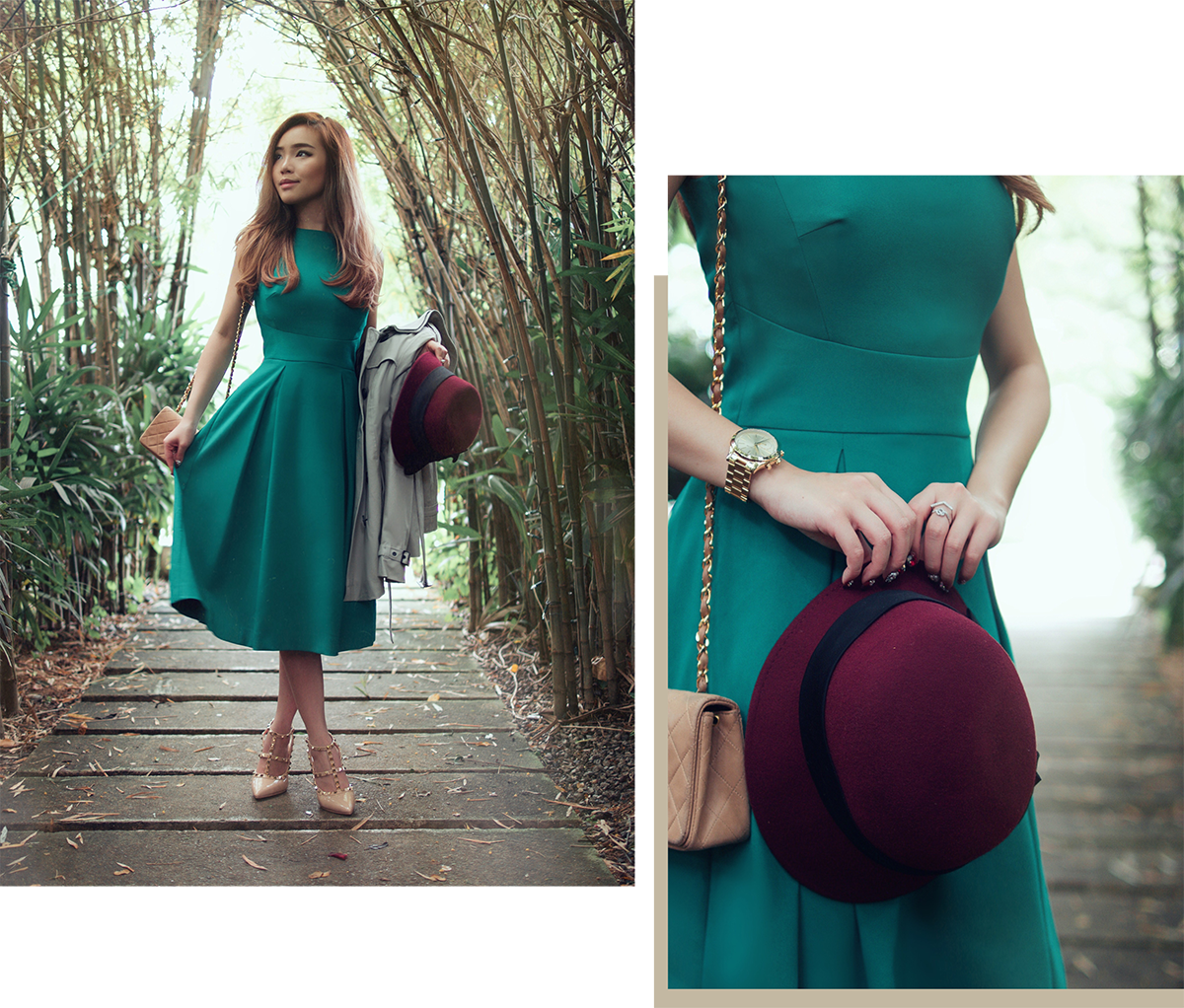 Now guys, never say never. I have sworn off any overly-ladylike dresses for the longest time, but my inner Blair Waldorf has fallen in love with the timeless cloche hat and this feminine dress was only fitting for the occasion. In fact, the fit-and-flare silhouette has been a classic since the 50's and remains as one of the most flattering shapes of all time. And here we come full circle to my favourite rule for de-cluttering wardrobes: invest in ageless pieces that will last you through seasons. For your afternoon garden soirees, keep accessories to a minimum and swap out the heels for flats or wedges. Tune things up for the evening, however, with a dramatic red lip and some bold jewellery, and sling a trench over your shoulders for when the temperature drops.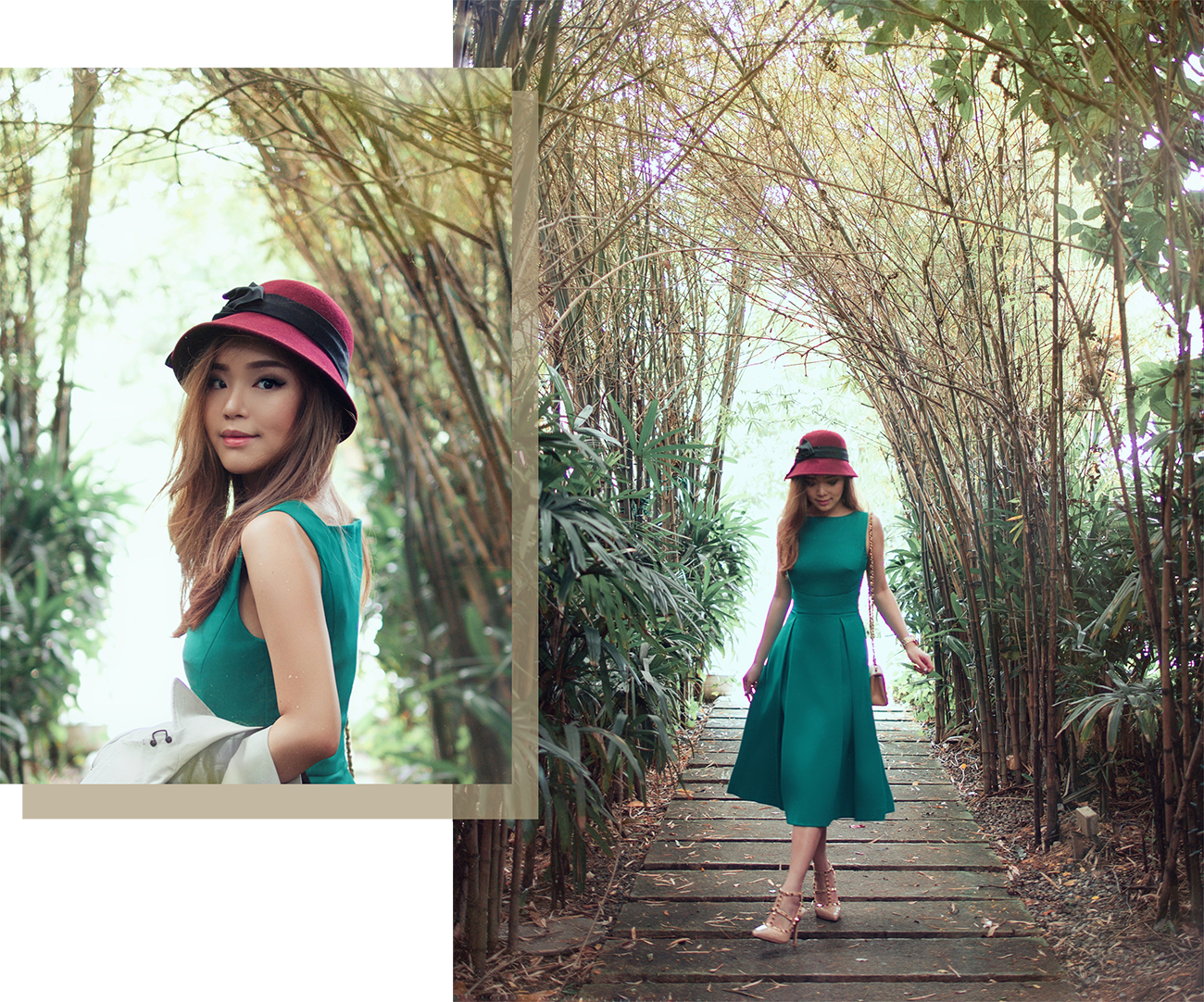 This post is supported by both Marks & Spencer and Shopping Links
PREV. ITEM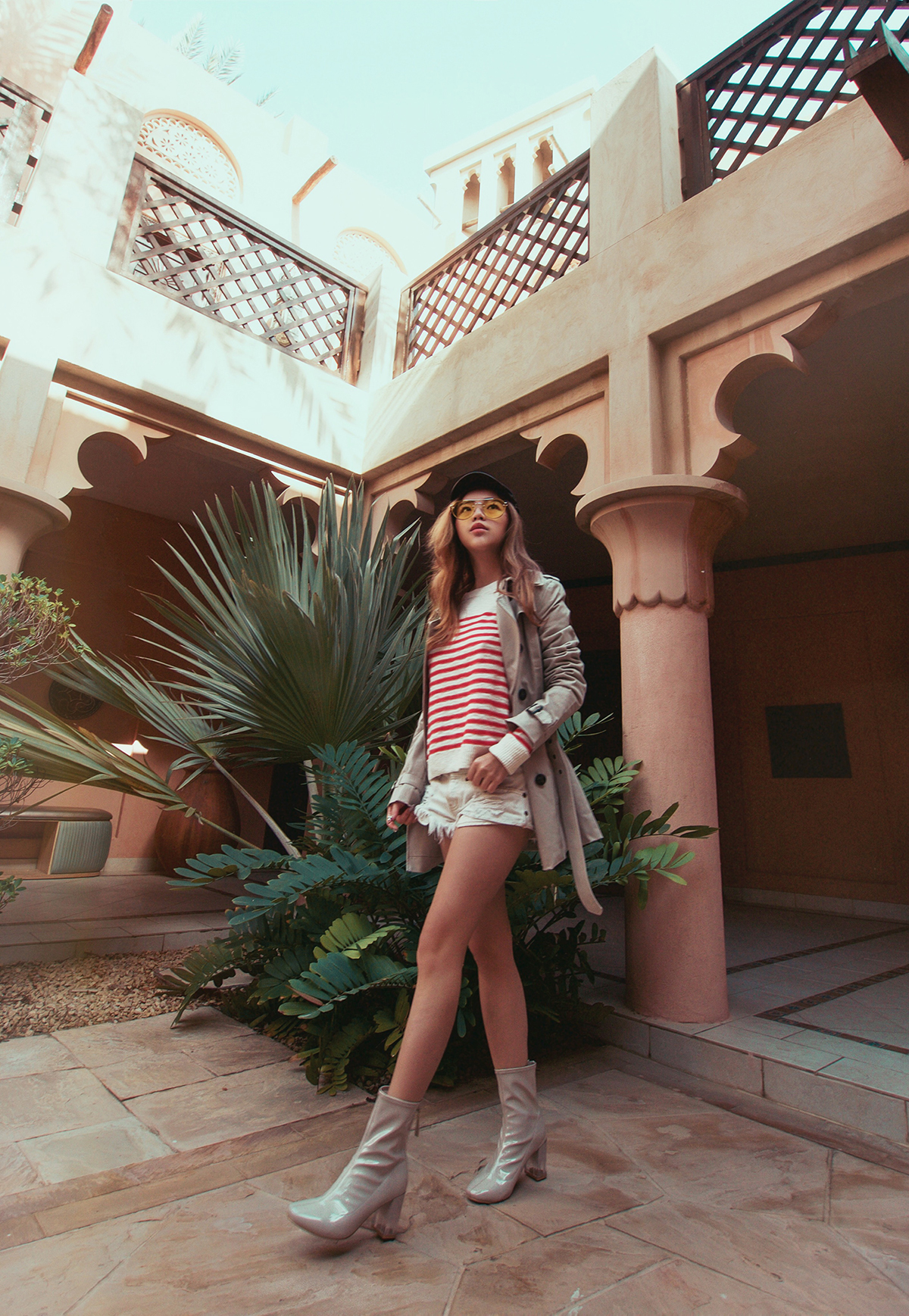 NEXT ITEM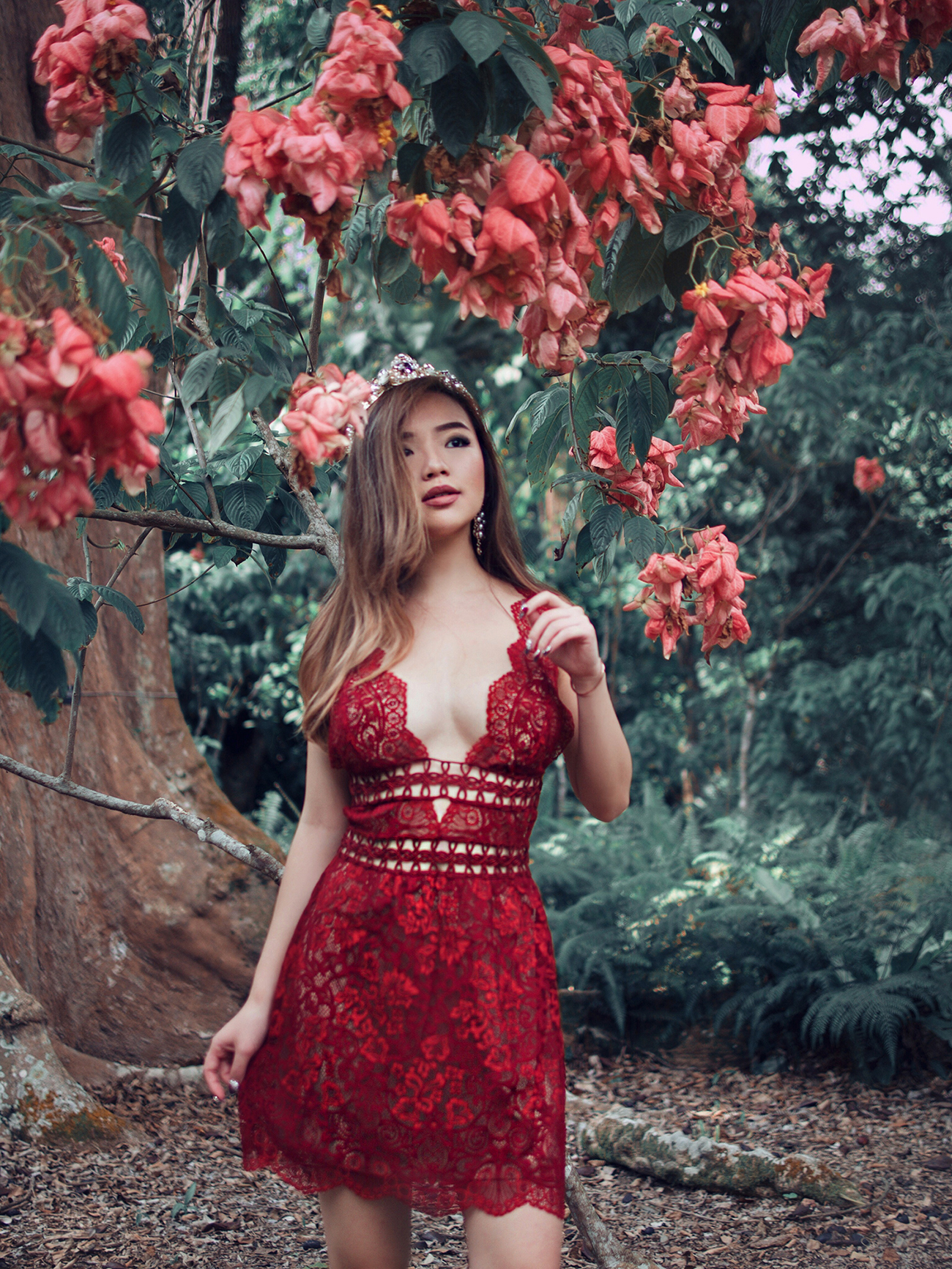 READ COMMENTS -
1 COMMENT