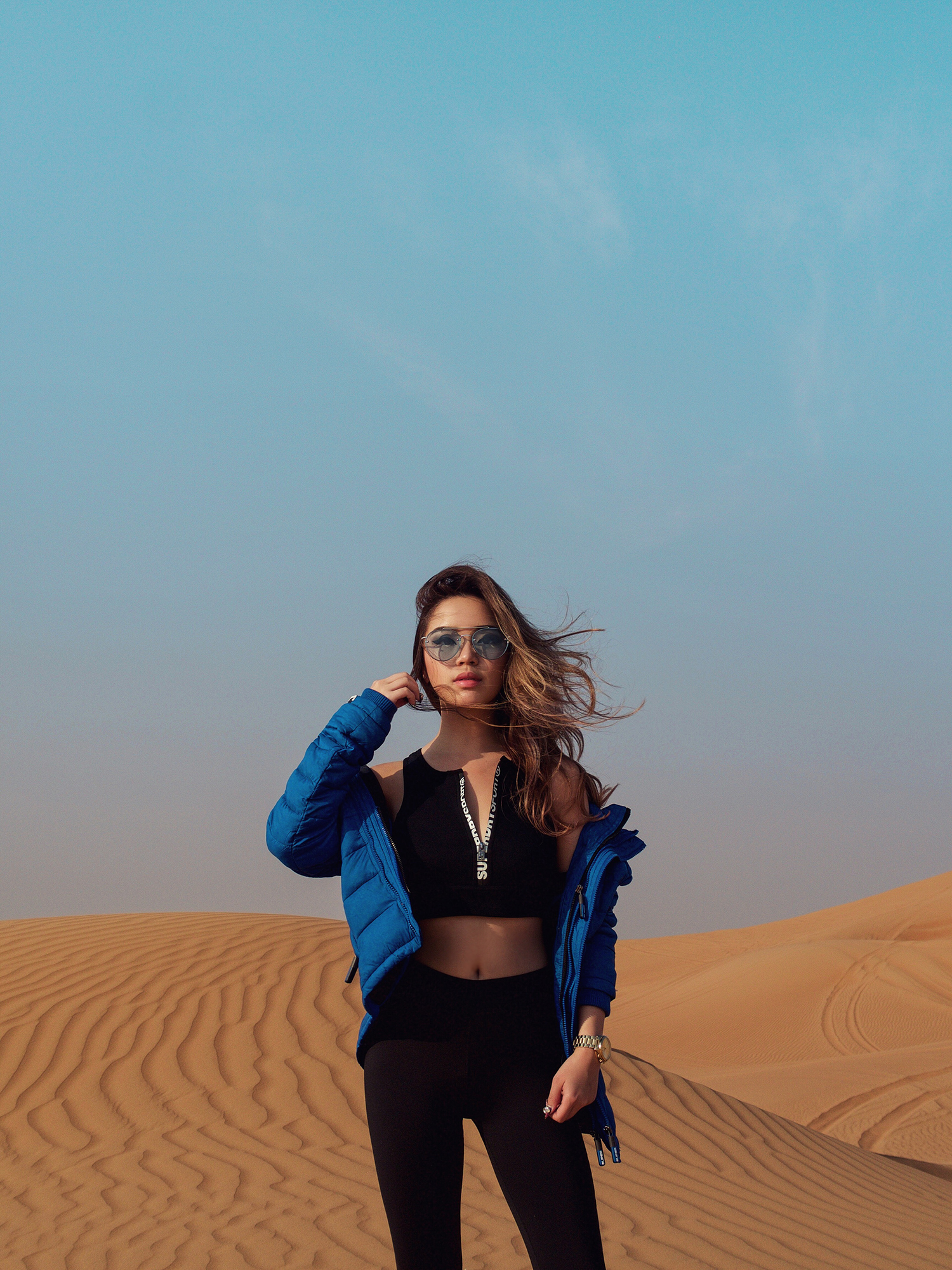 It's easy to visit Japan and come back with a mind brimming of ideas. After all, their fascinating capital city is like no other, mixing traditional with the ultramodern, and packing itself with neon lights and a spectacular amount of electrifying energy. It should come as no surprise then that Superdry was born of an inspirational trip to Tokyo. With its roots based within Japanese imagery and vintage American sportswear, Superdry has become a British fashion success story whose DNA is synonymous with intricately detailed design, premium fabrics and British tailored cuts.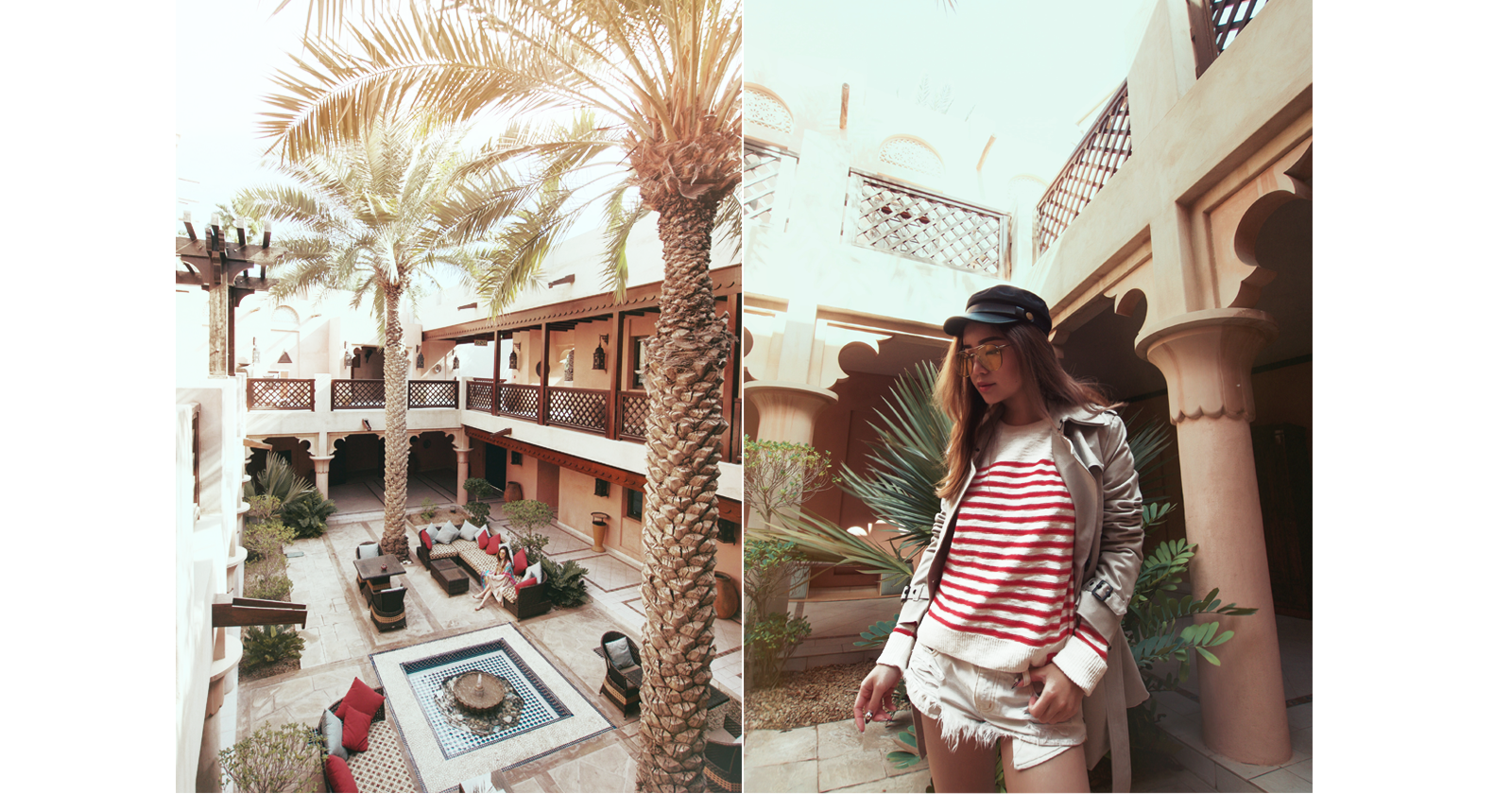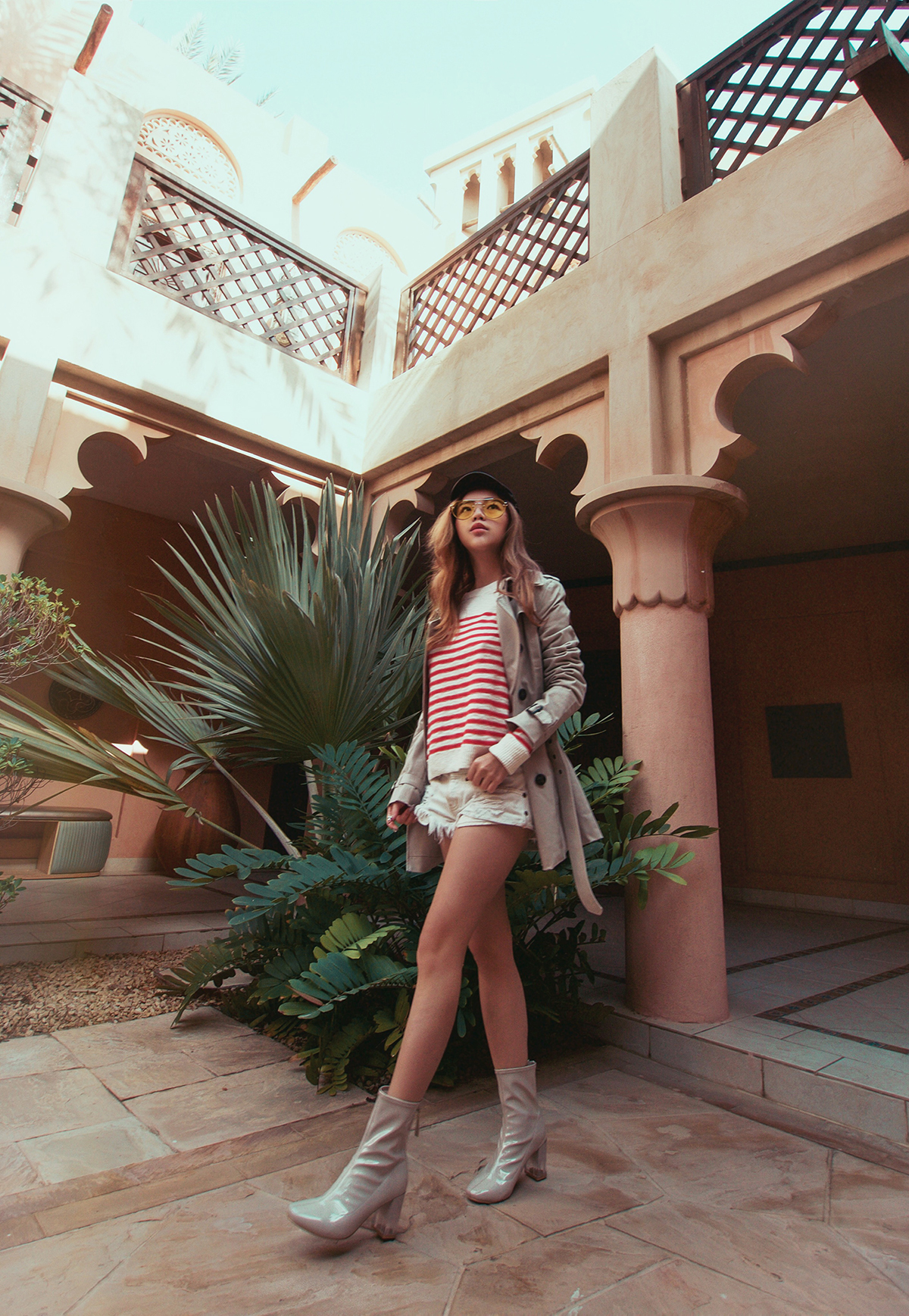 You can never go wrong with a trench so naturally I brought mine along on my travels. I must say, Dubai's weather is perfect in December – chilly enough for one layer of outerwear and warm enough for some cut-off shorts. Arguably the best way to team a striped sweater is with a trench for that street style factor. If you're more of a pant person, feel free to swap out the shorts for wide legged trousers or some skin tight jeans. Whatever your favourite combo is, it's good to know that Superdry does wardrobe classics well.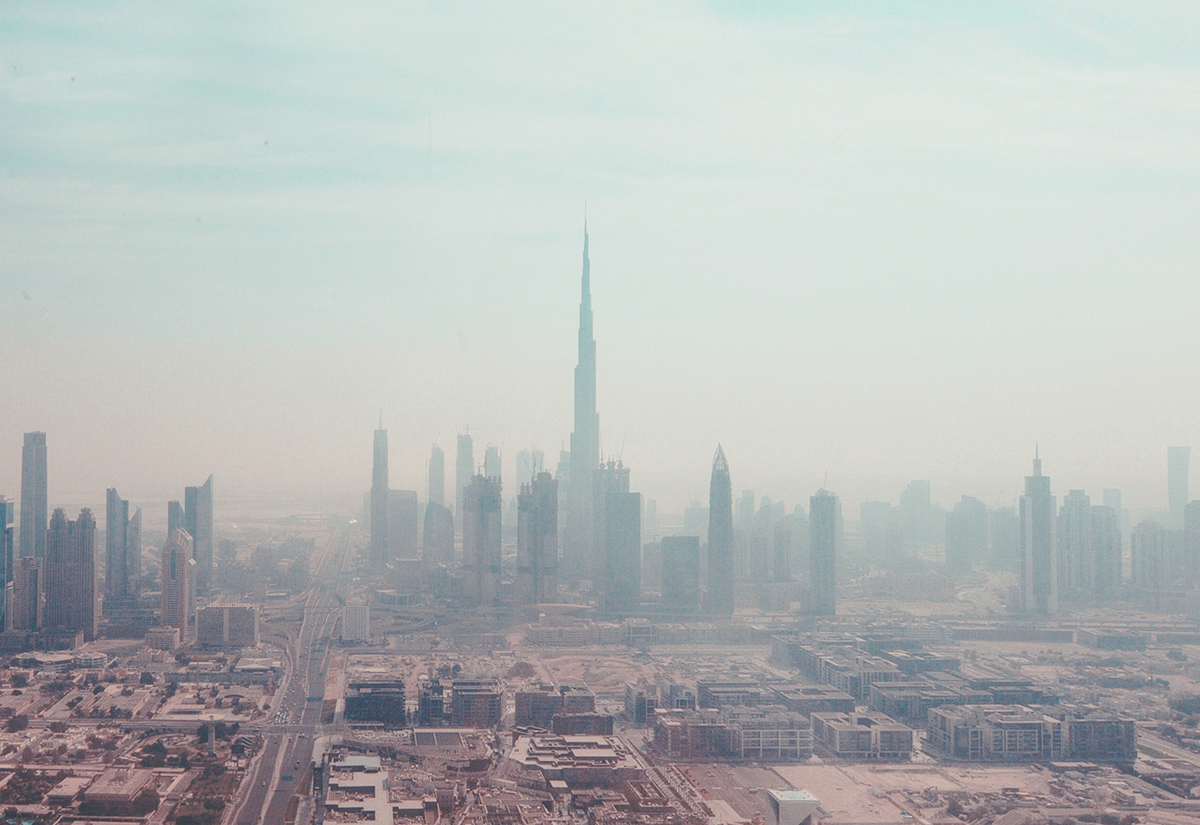 And what better way to see Dubai than with a sky-high helicopter ride? A
lightweight quilted jacket
 is your best bud in this case, and if it's a men's piece you're coveting (like mine here), just go a few sizes down and you'll realise how versatile the styles play out. I mean, have you never lived in your brother's clothes? Sharing is caring.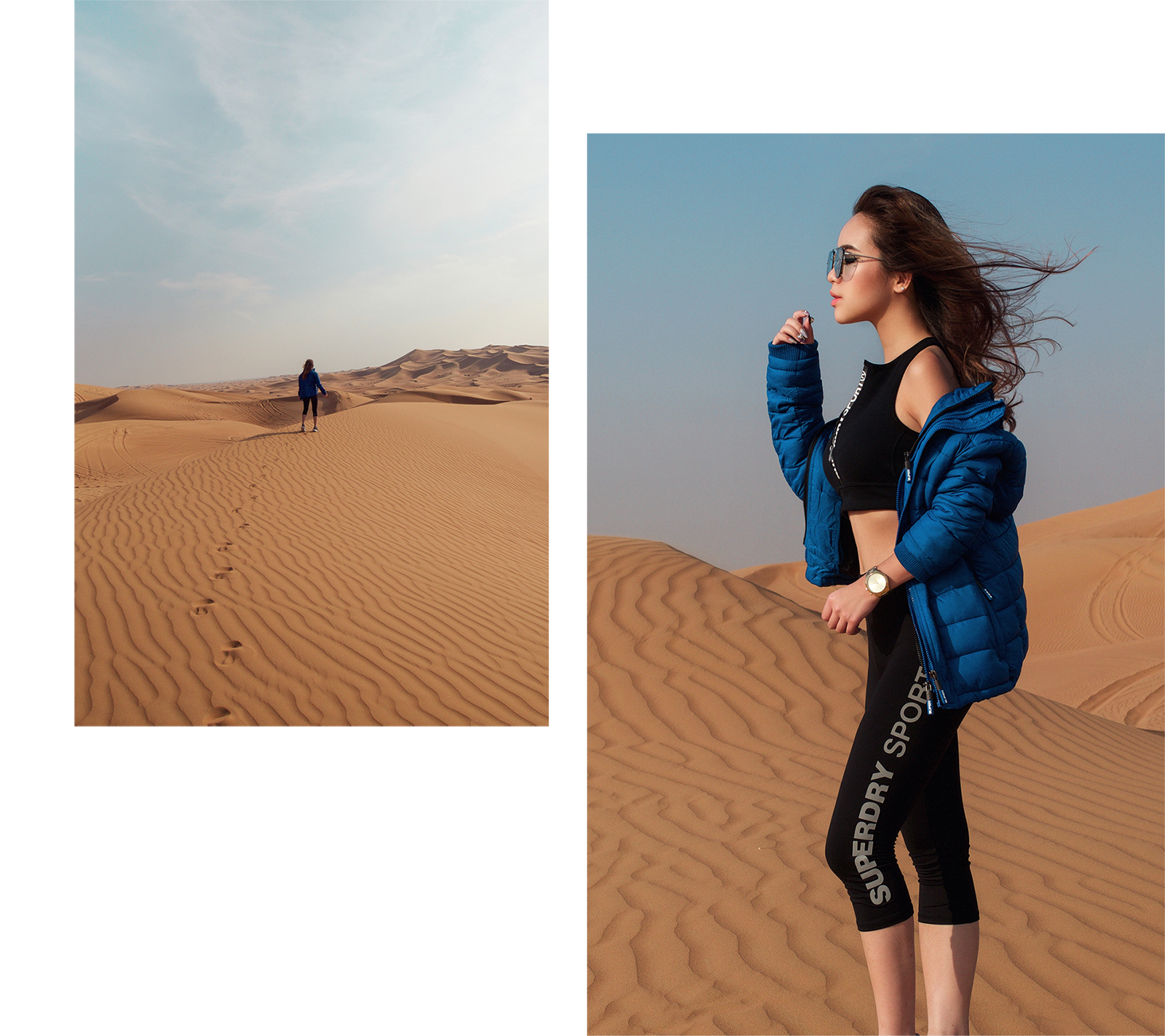 The point is, whether your escapade takes place in the sun-burnt sand dunes or the sweeping azure coastline, there is always a great travel story to tell, and perhaps sometimes they are best accompanied with some Superdry gear. Live a little and shop the looks at their brand new store in Perth:

636/640 Hay St
Perth WA 6000
Australia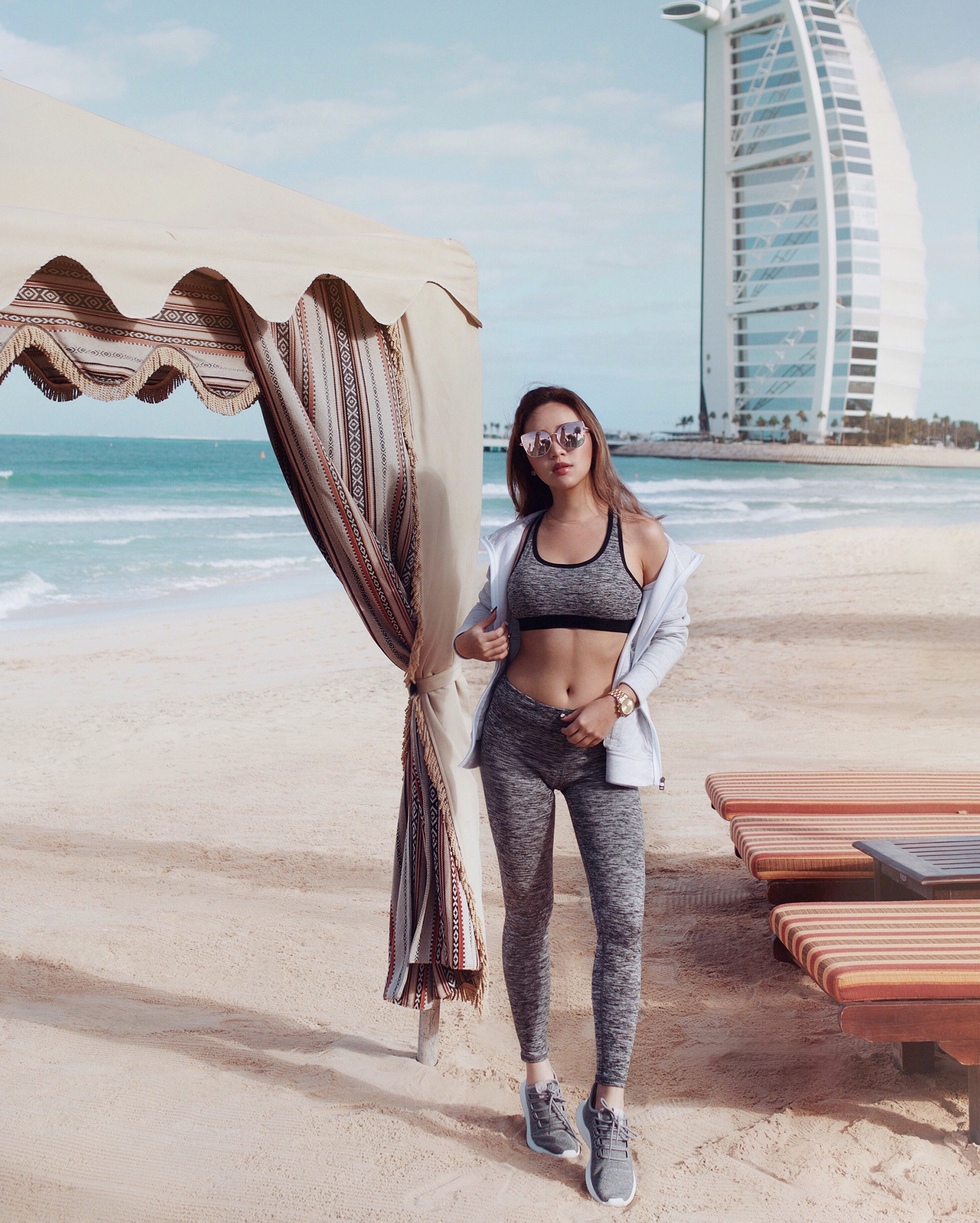 PREV. ITEM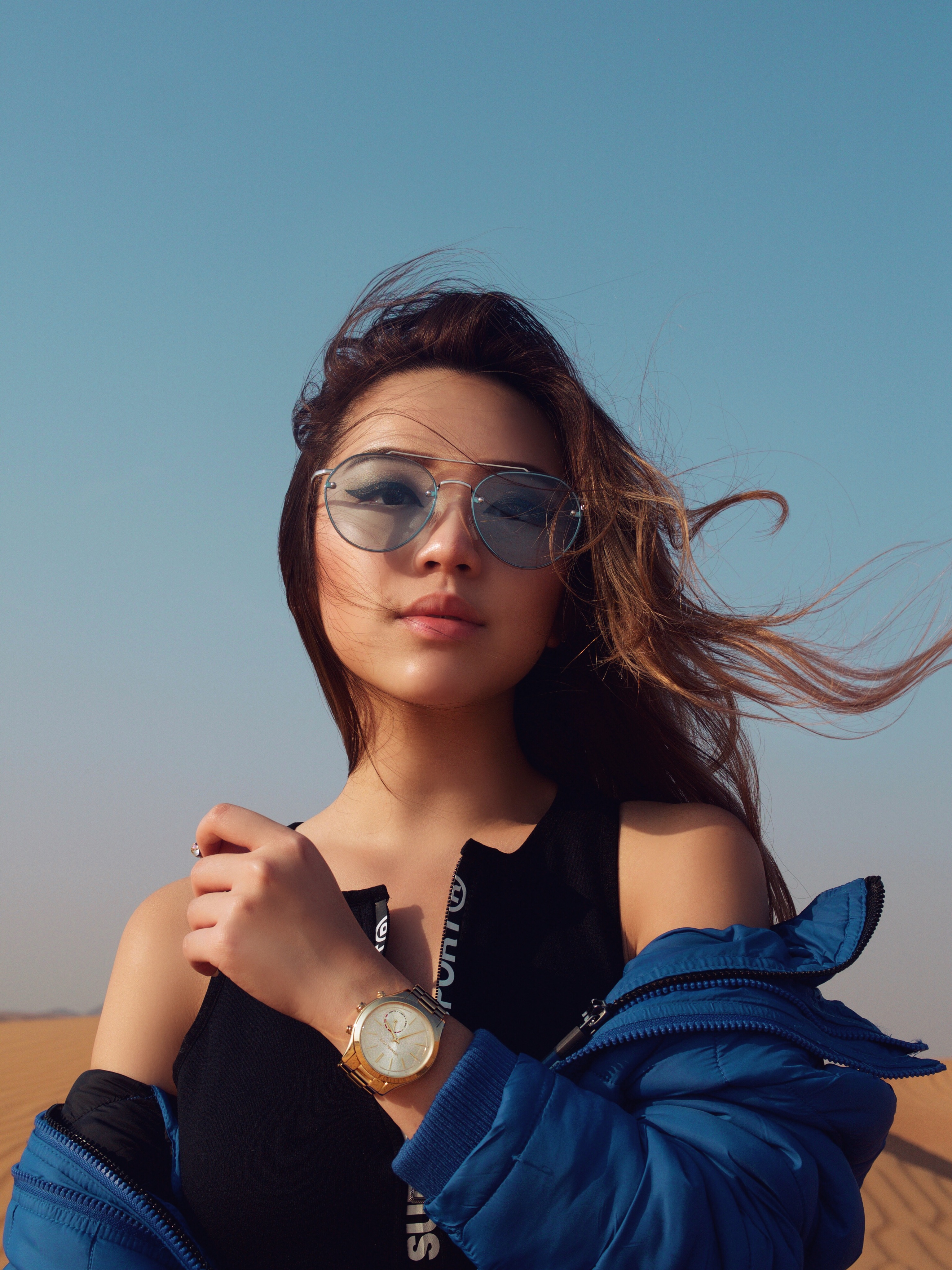 NEXT ITEM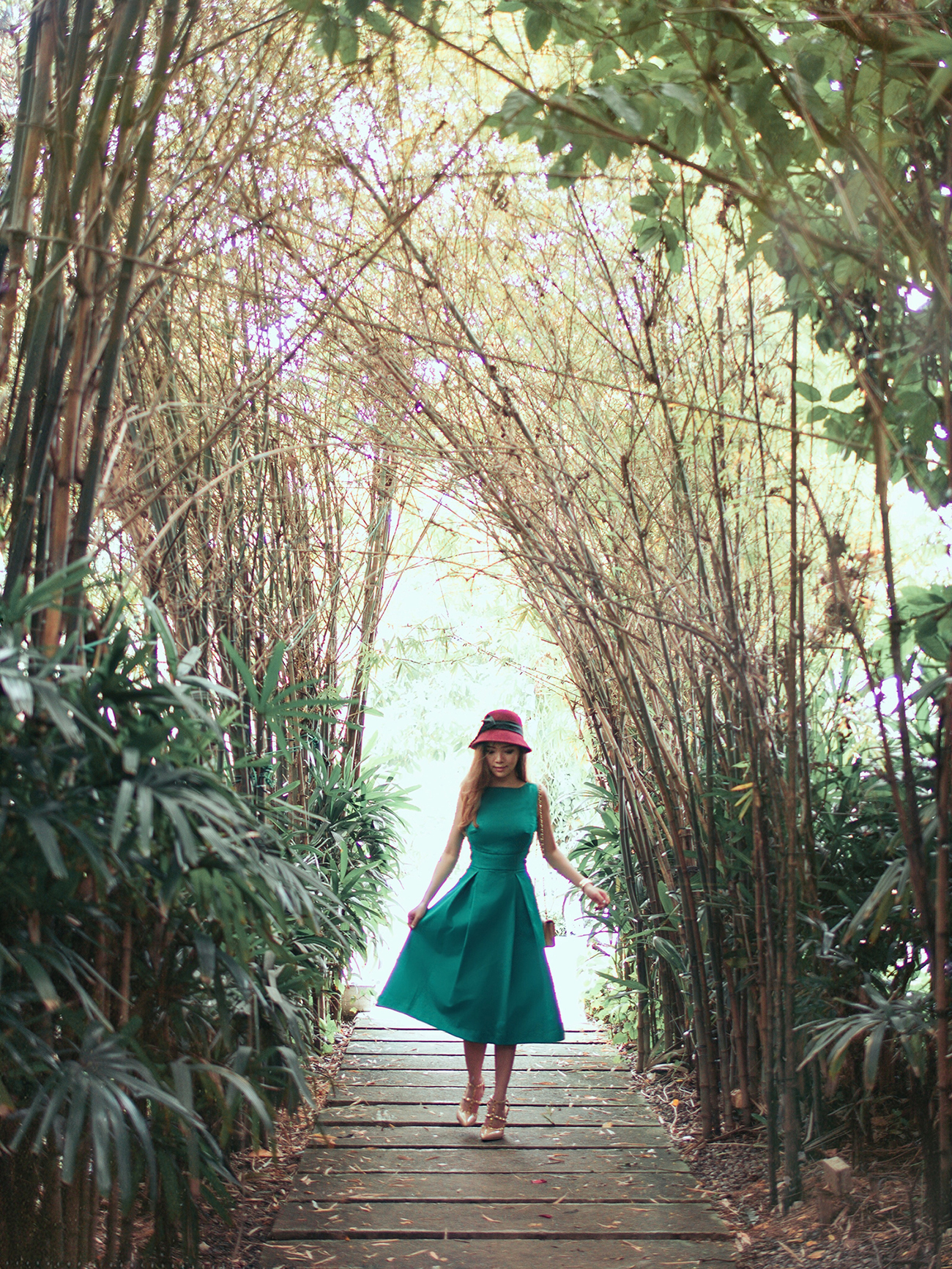 READ COMMENTS -
1 COMMENT