A statement coat should be one to ruffle your feathers – or anyone else's, for that matter. As I floated down the busy streets of Perth city, I half expected someone to spit on my jacket and make a run for it, and I also thought a giant dove might come swooping down, but none of that happened. What did happen though, was when I wore this
feather jacket
to the casino later that evening and security (who ID'ed me) gushed about how great I looked. Of course I thanked him and before I left he told me, "Oh, really that coat is just incredible. Amazing." And he's right, it's so lovely that I did indeed wear it out the same day it arrived in the mail.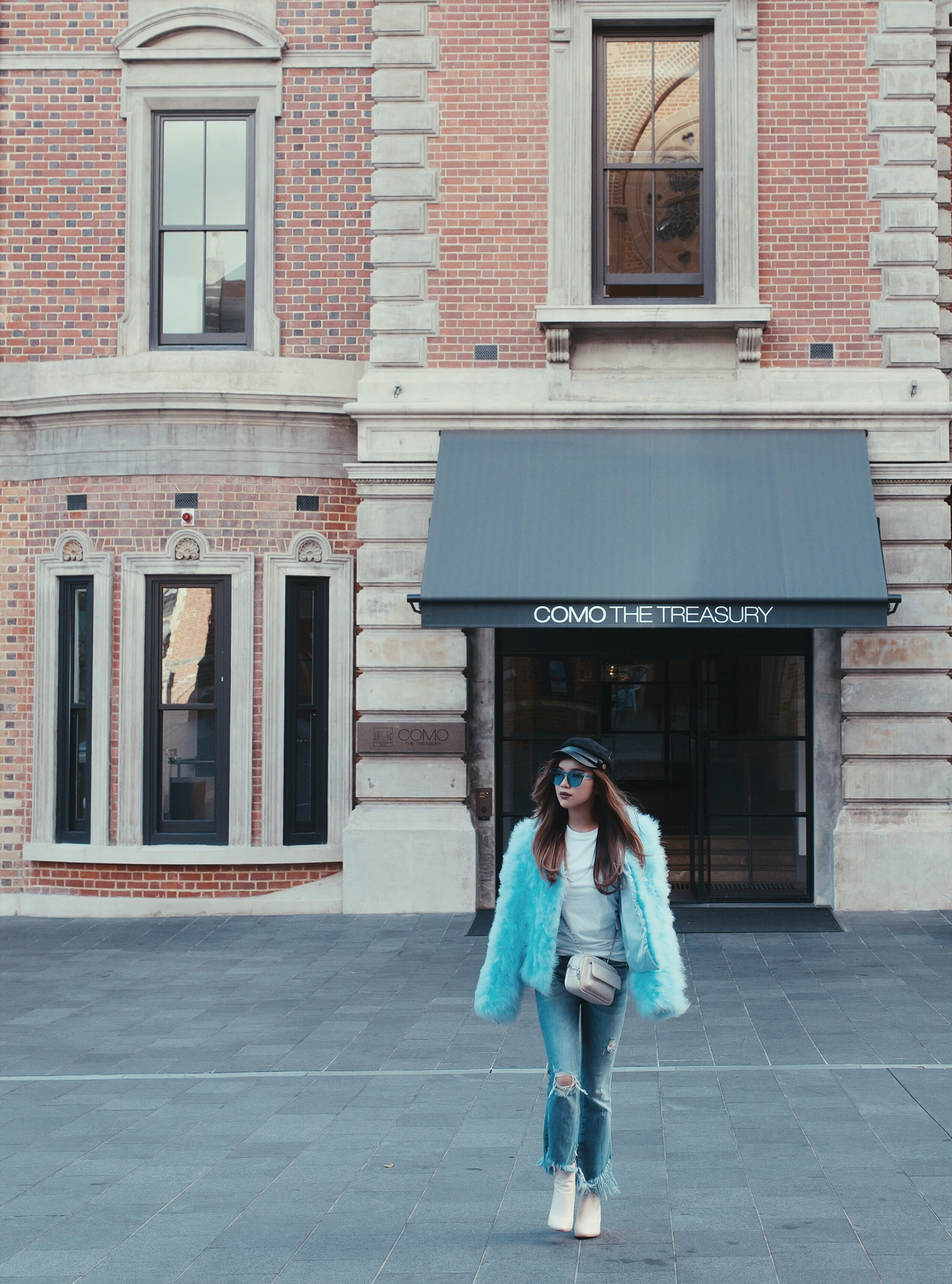 For Singapore only: Get 20% off site wide on REVOLVE with code SPRING20 from 28th – 31st Mar, 7AM.
An easy breezy feather jacket can be tossed on over an oversized tee or denim for the sort of easy chic we are constantly seeking. It's even so lightweight you could probably fit eight of these into a check-in luggage and still manage to fit everything else in. I love that feathers inject as much texture into an outfit as faux fur does. The result is fuss-free, understated and completely effortless.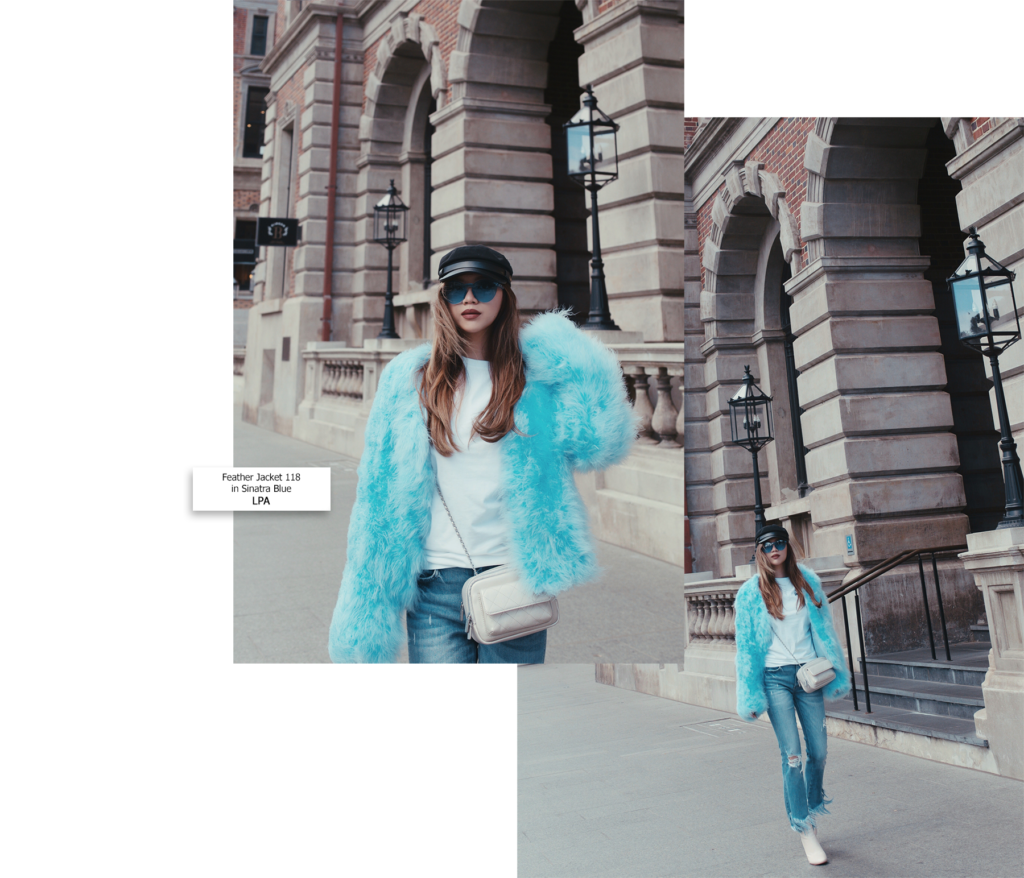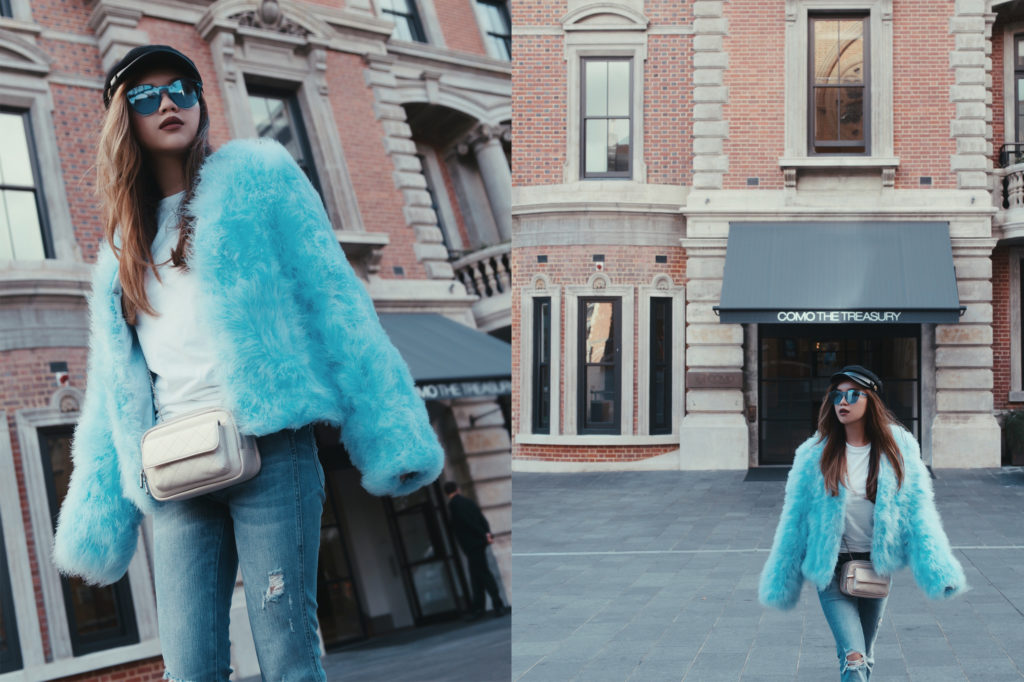 PREV. ITEM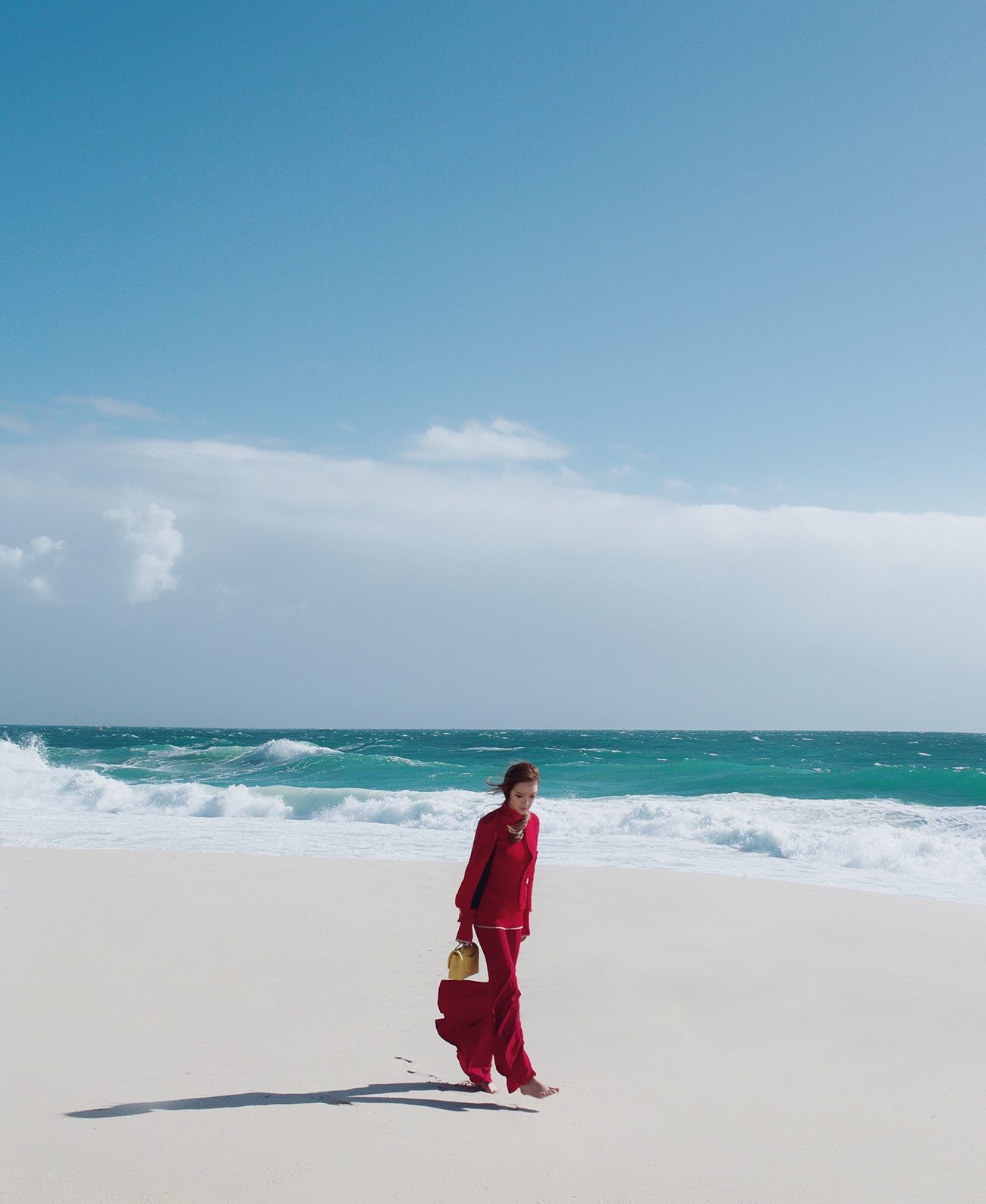 NEXT ITEM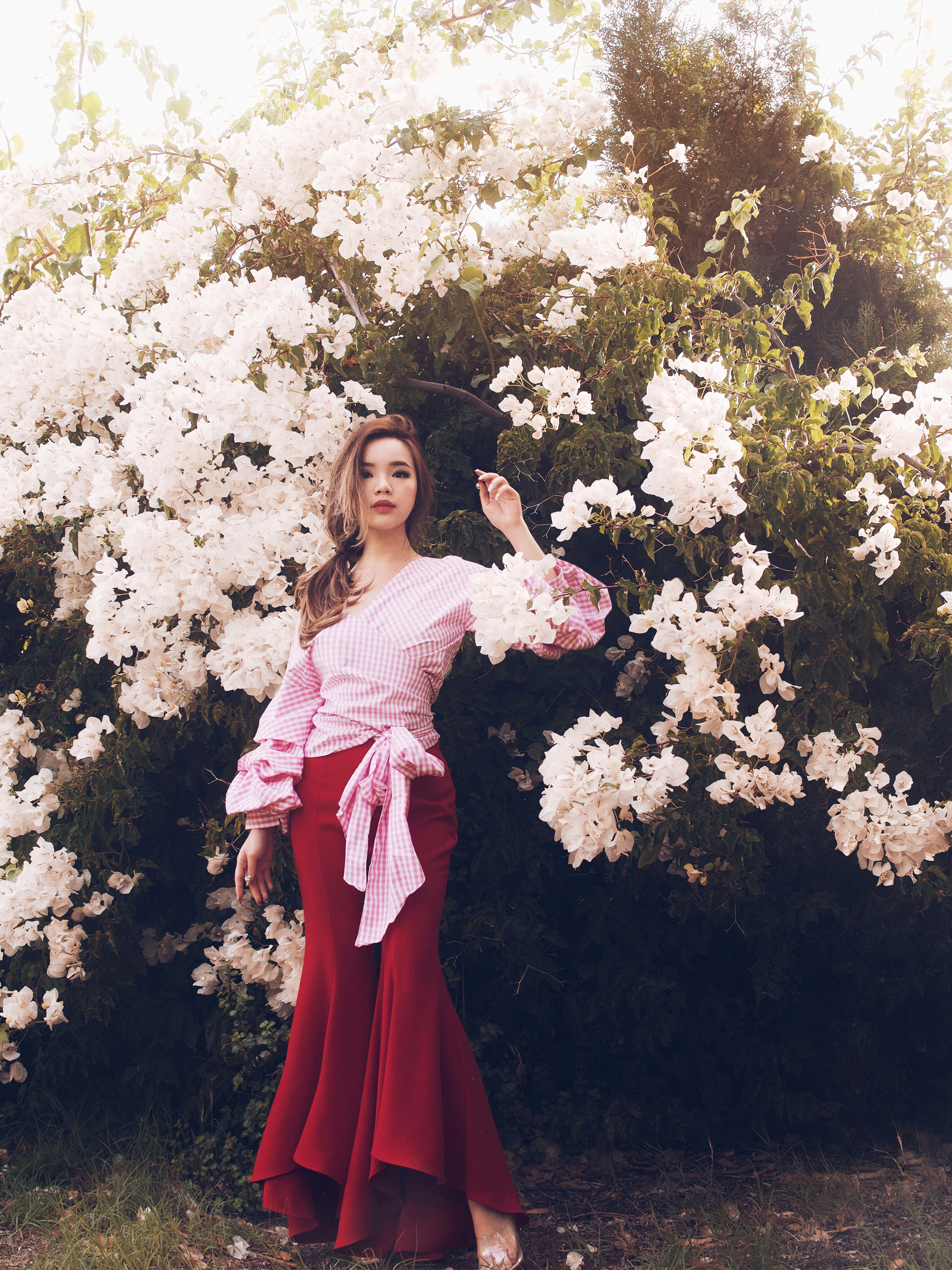 READ COMMENTS -
1 COMMENT