Queenstown sits on the shore of the South Island's crystal clear Lake Wakatipu, set against the dramatic Southern Alps, and is one of New Zealand's premier holiday destinations. It is a fabulous base to explore the region's historic mining towns and vineyards, and for all you adventure seekers, a great place to go bungee jumping and skydiving (that I haven't found the courage to do).
And since everyone was asking, I've rounded off my favourite spots around Queenstown, including my stay at 
The Spire Hotel
. If you like this expansive view of Lake Wakatipu (below) as much as I do, you'll be happy to know it is literally a few steps away from the hotel.
Quite frankly, my place of stay at
The Spire Hotel
was so luxurious yet cosy that I struggled to leave my room every morning. It comes as no surprise then, that the hotel offers award winning luxury Queenstown accommodation where genuine hospitality, serenity and style uniquely combine. With just 10 suites and a characterful cocktail bar, it's the destination of choice for those with an eye for detail and an appreciation of stellar service. To top it off, the hotel is conveniently located within walking distance of Queenstown's vibrant cultural scene, including shops, cafes, nightlife and four season lake and mountain resort activities.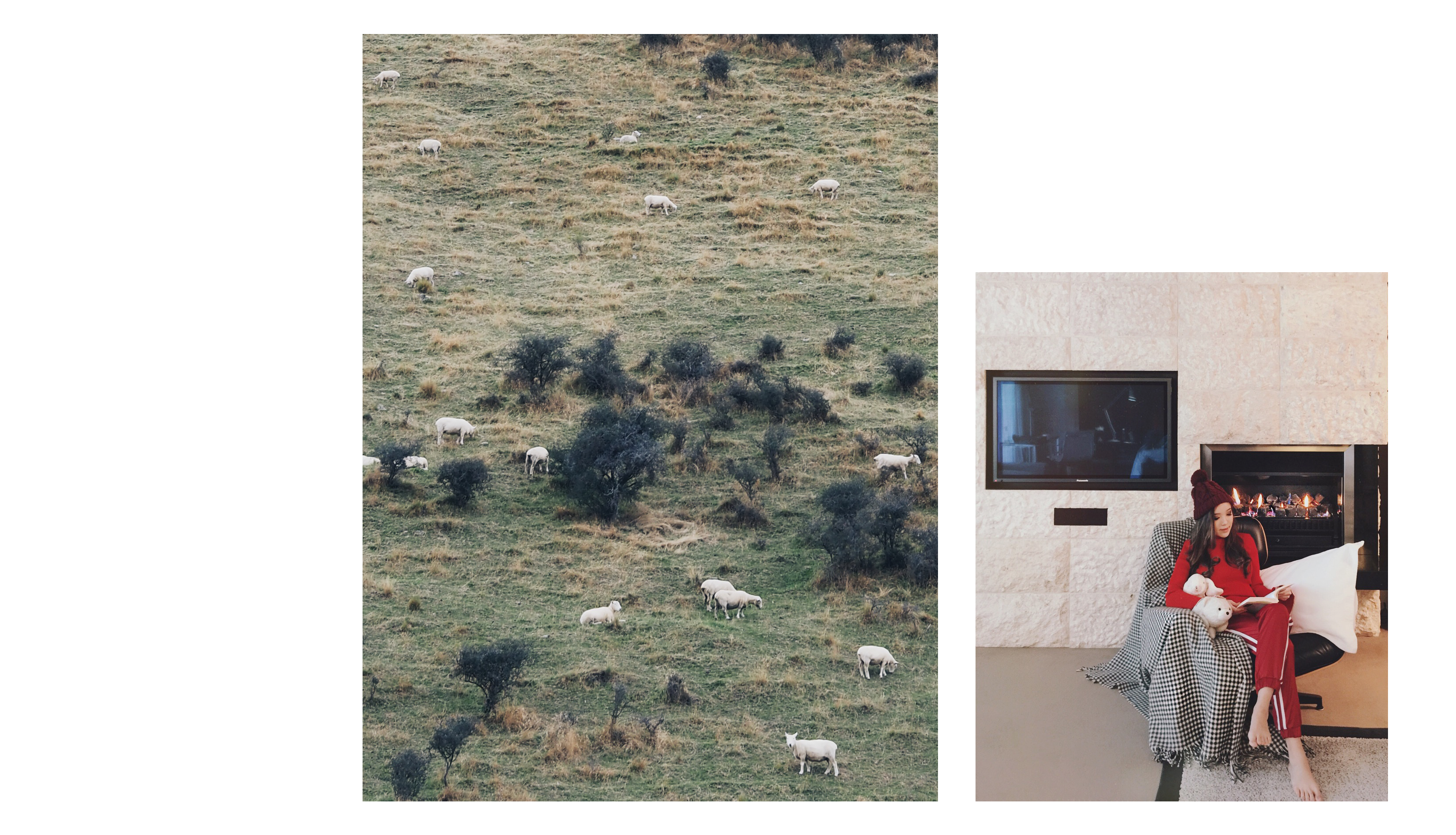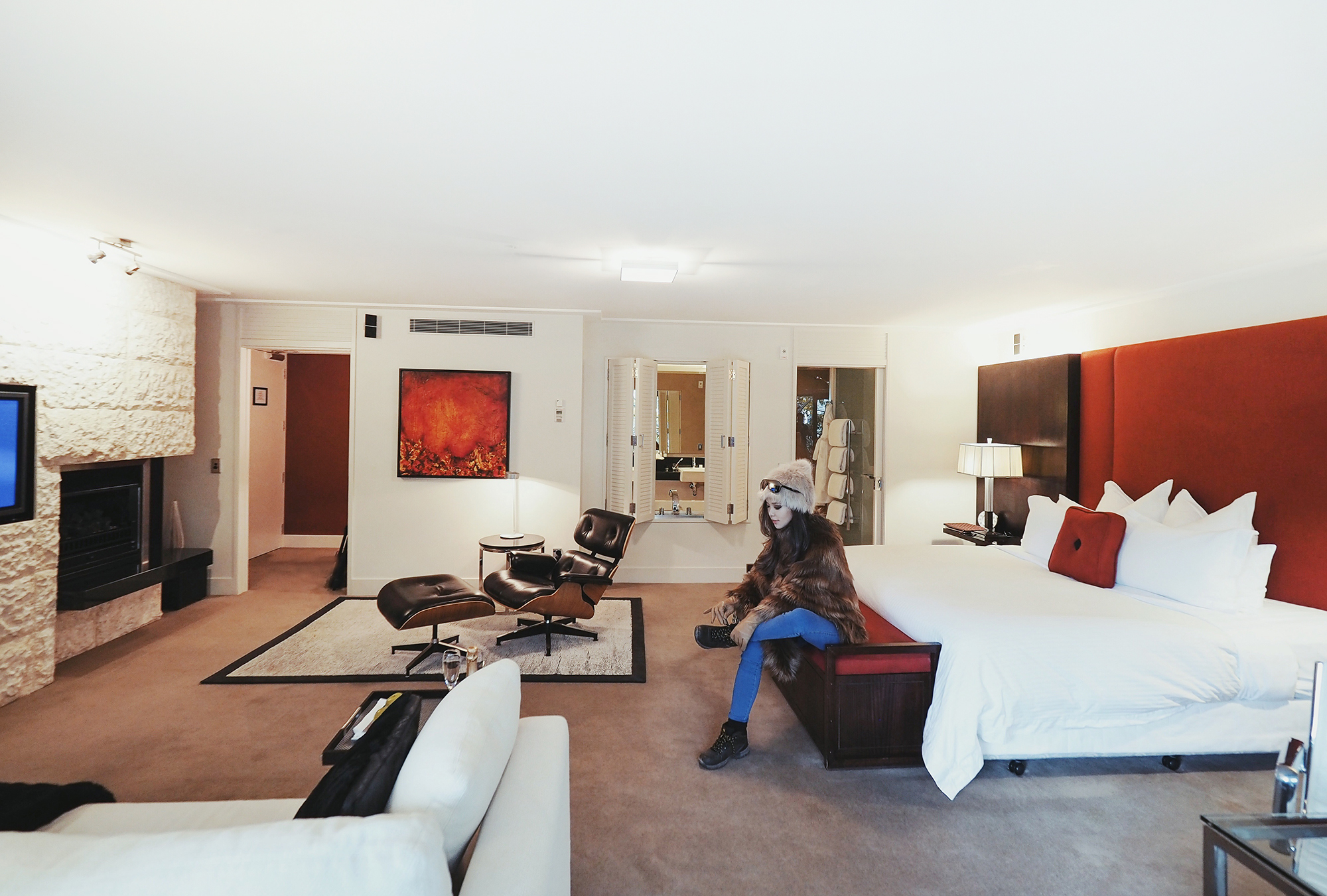 Most of all, we had great views of the church spire that gives the hotel its name, while king-size beds, luxe linens, stone-clad fireplaces, design classics and large private balconies feature in all suites. And the service is as inviting and welcoming as the room upon arrival: already lit fireplace, free bottle of champagne and chocolates, warm rug to snuggle up with a book, and there's even a bath so big it soaks up all my aches. Do note though, the hotel might take a bit of finding as it is up a pedestrian lane, but valet parking is included so drop it off at the nearby loading zone and let reception know (they will grab your luggages and park the car for you promptly).
If you want to explore thrill-seeking tours or a family day trip, The Spire Hotel will even plan it for you. In fact the general manager, James, tried hard to push for a helicopter ride during our stay except the weather was almost unforgiving, but an organised lunch at The Grille by Eichardt's made up for it. Serving sincerely memorable experiences mere footsteps from The Spire Hotel and the shores of Lake Wakatipu, this outstanding dining hub warmly welcomes both locals and visitors alike, where home-grown, free-range, and locally sourced produce is at the forefront of an authentic dining experience in Queenstown's premier lakefront restaurant.
Pictured above: Seasonal bluff oysters, homemade parpadelle with special-of-the-day prawns and Eichardt's wagyu cheeseburger.
The lookout from Bennett's Bluff (above) is one to catch at sunrise, as we did, but bring lots of warm layers as it can get quite chilly at six in the morning. How to: less than half hour drive from The Spire Hotel.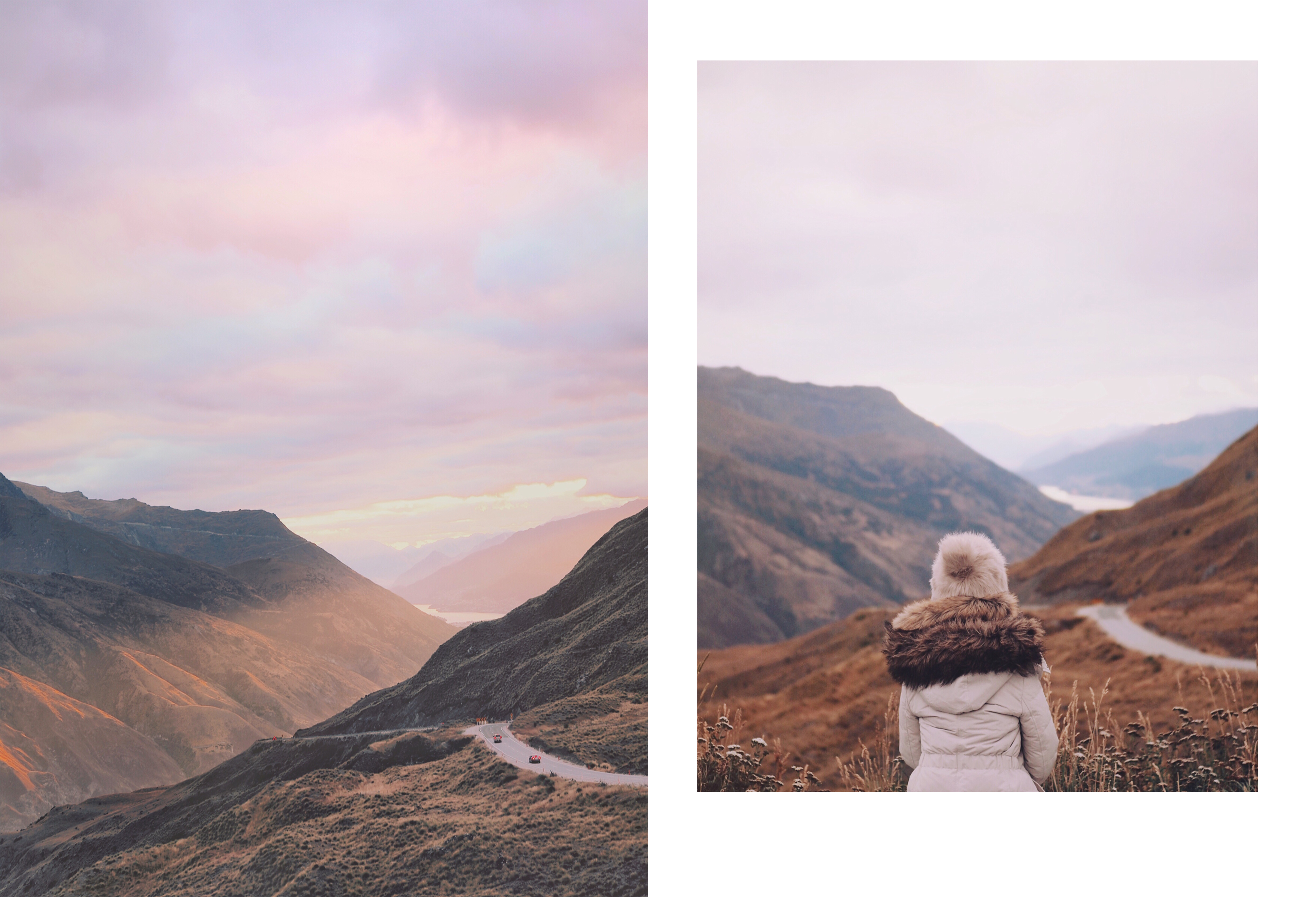 The highest highway in New Zealand, the Crown Range Road connects Wanaka and Queenstown. As above, the view from Crown Range summit lookout is one not to be missed. These were taken during sunset and we were lucky enough to catch a dreamy stream of light in a passing moment. How to: less than half hour drive from The Spire Hotel.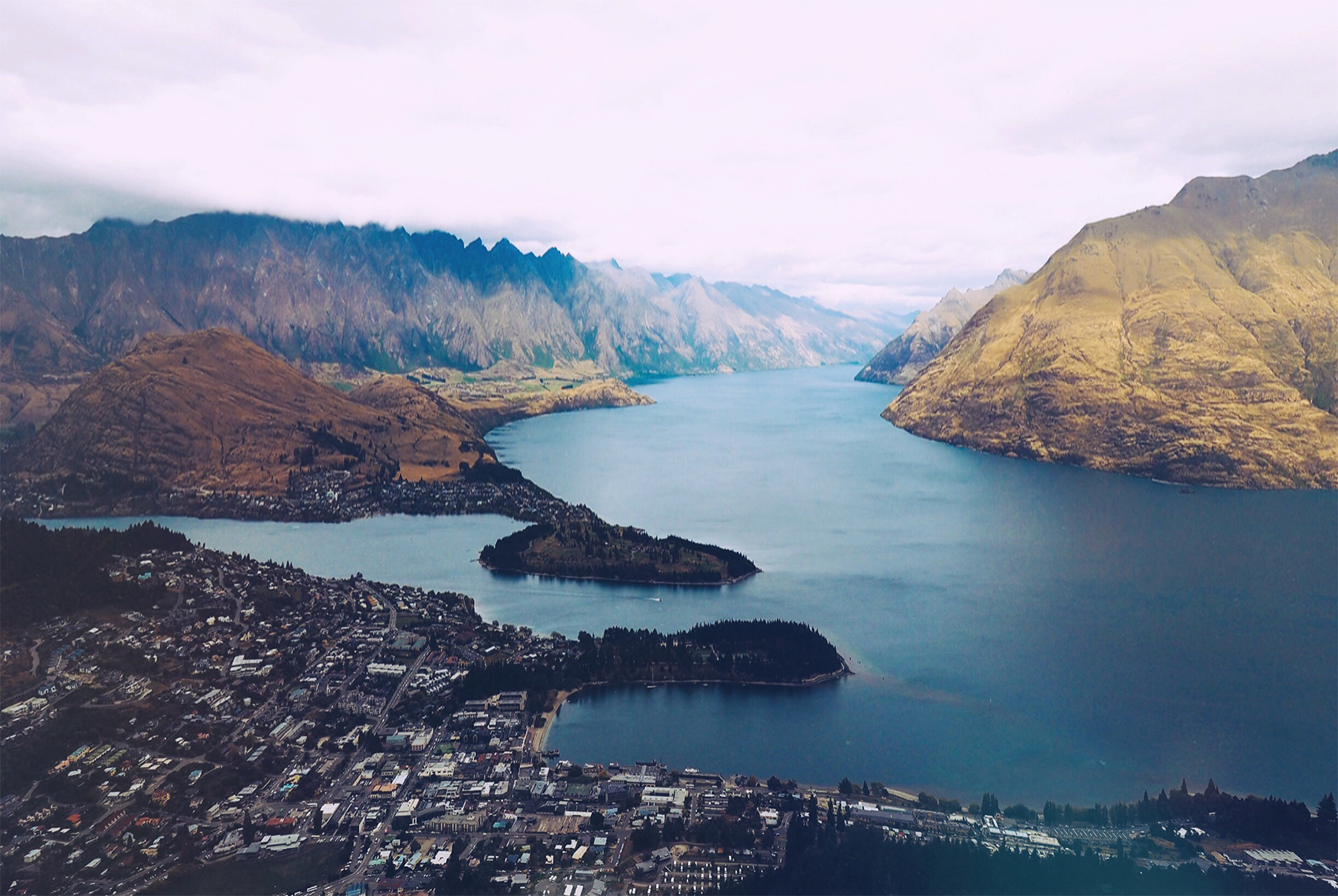 We rode up Skyline Queenstown Gondola, the steepest cable car lift in the Southern Hemisphere, to the top of Bob's Peak – a must-do in Queenstown. Marvel at the incredible view (above) from 450 metres above Queenstown and Lake Wakatipu. How to: less than ten minutes walk from The Spire Hotel.
Lastly, Coronet Peak (below) may be well received during winter months when snow activities are available, but the view during autumn isn't much to complain about too. How to: less than half hour drive from The Spire Hotel.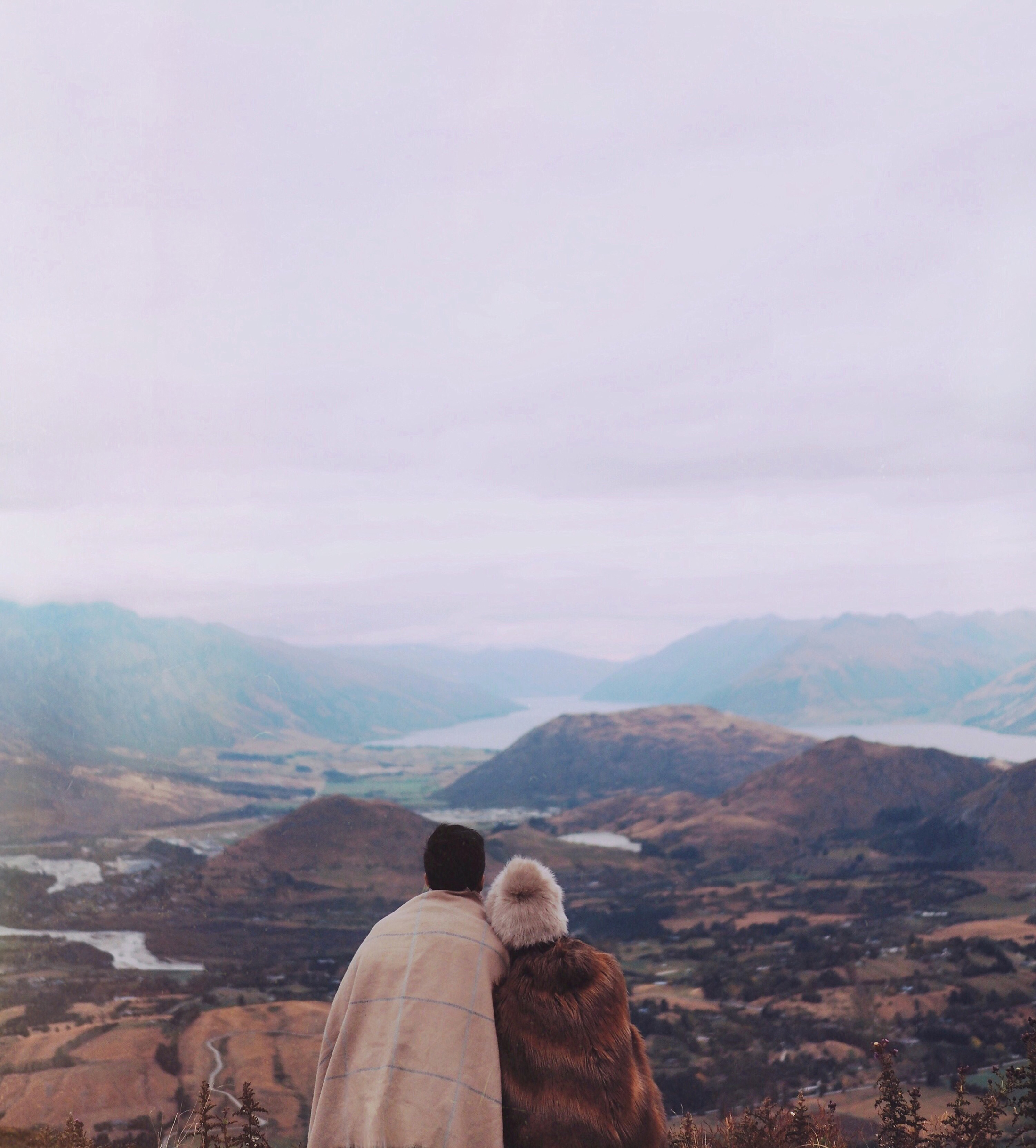 PREV. ITEM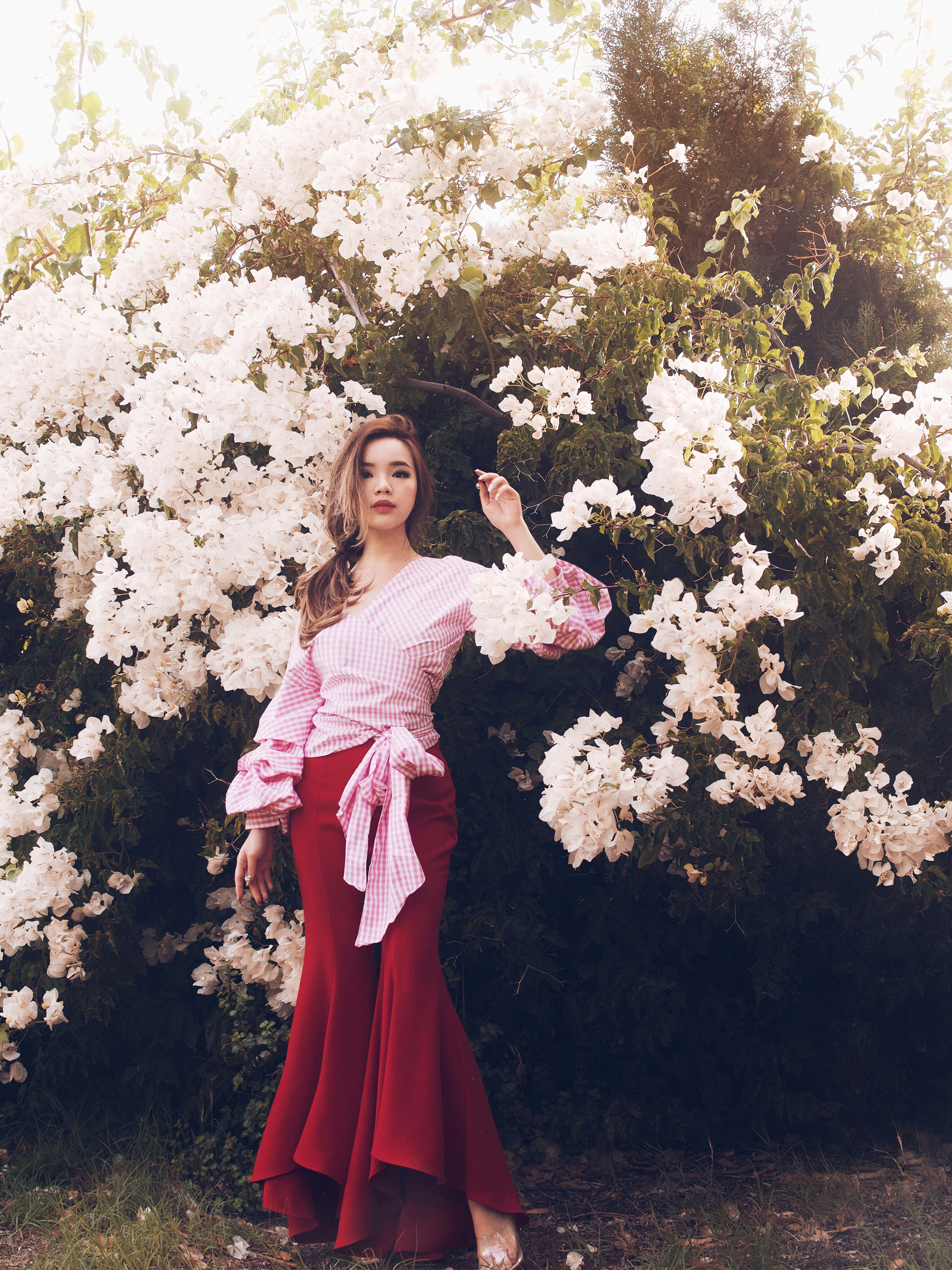 NEXT ITEM
READ COMMENTS -
1 COMMENT