こんにちは from the brilliant Tokyo! Here for the fourth time and of course you must know this is one of my favourite cities in the world. In a way, the city never sleeps, and neither do its neon lights and constant bustling roads that I surprisingly never tire of. Kyoto was a little out of the way this time, so we paid a visit to the Torii Gates Tunnel at Hie Shrine in Akasaka instead.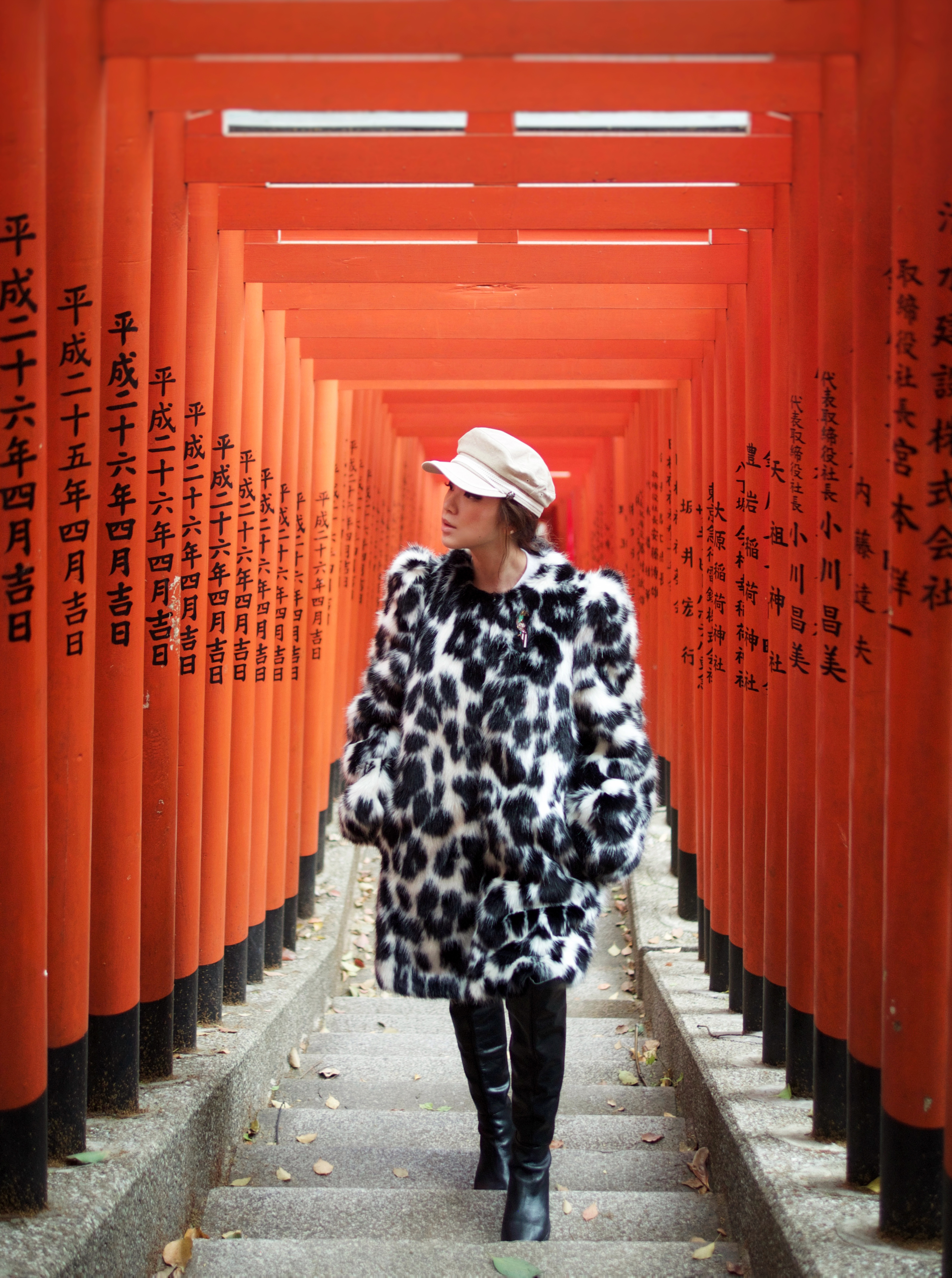 Wearing – Marc Jacobs spotted faux fur coat in bone and black with parrot brooch
In truth, I've sat on this gorgeous faux fur coat for weeks, waiting and saving it for an ideal opportunity to sashay in around. When this spontaneous Tokyo trip came along, I knew the torii gates at Hie Shrine would provide the most perfect of backdrops, and truly it did. Throwing a quick fun fact your way: the purpose of torii gates is to divide our world and the spirit world, and are said to be influenced by other Asian cultures that have similar gate structures near holy sites. You must admit though, they do add an immense sense of wonder to the Japanese landscape.
PREV. ITEM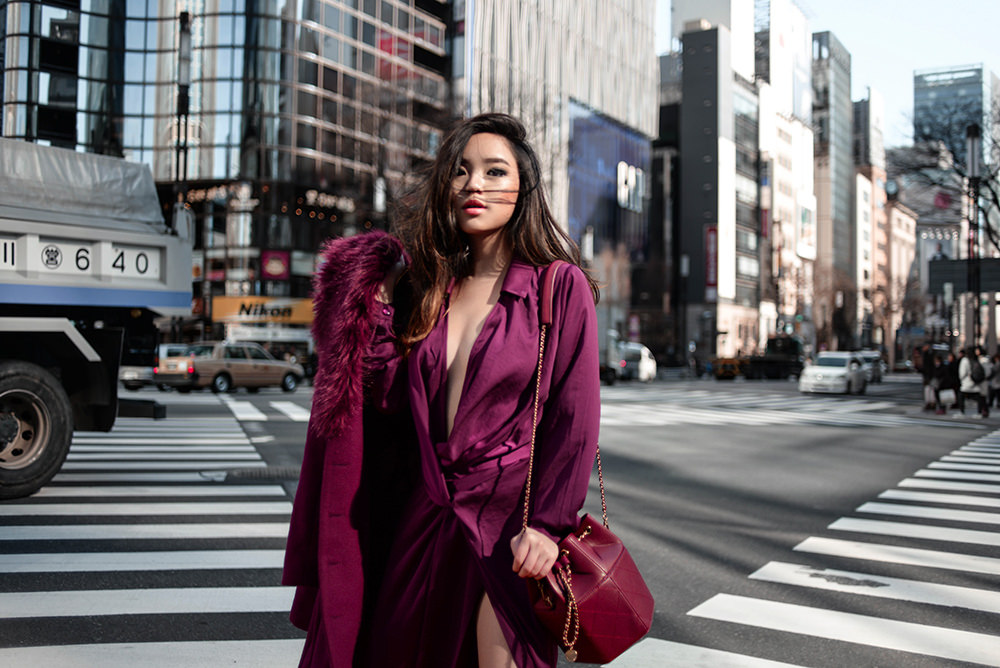 NEXT ITEM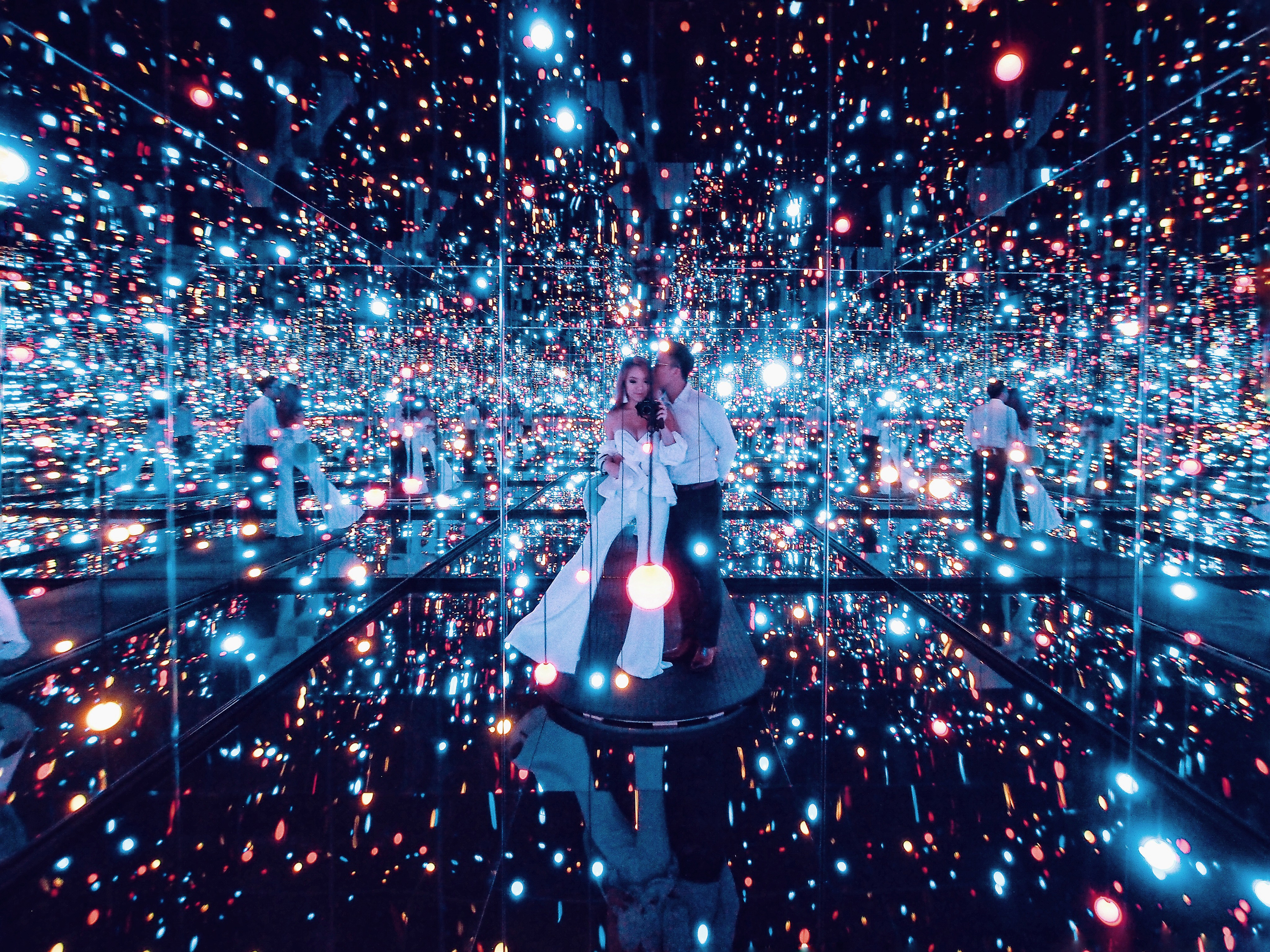 READ COMMENTS -
1 COMMENT