They say some eat to live, and others live to eat, but you have to agree it's almost always a mixture of both. Whatever it is, life is best enjoyed with good food, and what better way to top that off than with someone who shares the same cravings as you?
What my partner and I find ourselves doing every weekend is trying out new local cafés and restaurants, and though there are some we tend to go back to, the weekends are strictly reserved for a fresh palate. That said, we enjoy traveling too, mainly for the food and the sights. And in every city we visit, we make the effort to book in advance so the day is started off with a solid brunch and closed with a hearty meal.
You have to admit, it's always a promising meal that we all look forward to after a long day. Take my partner and I for example, we constantly have full schedules of meetings and new deadlines throughout the week, so we tend to plan dates in advance. This way, we also get to tick off our checklist of restaurants, cafés and bars that we want to visit, so it's a win-win. We find this really helps us tide through the workday knowing that we get to spend time with each other over an enjoyable meal after. And if the food wasn't that great, hey, at least now we know to steer clear.
On the recurring theme of food, both of us actually met at a friend's wedding lunch and hit it off straight away. Surely food makes the world go 'round, right?
That said, of course I know how hard it is finding the perfect person to vibe with, and I hear this all the time from both guy and girl friends who are even busier than I am. Think doctors, investment bankers or airline crew with a full schedule from dawn to dusk, and for those who are already used to working overtime or have spontaneous shifts, I think you get my drift.
So here's something to mull over, no matter how independent or busy you may be, you still have to eat. And if you're into meeting up with others over a genuine meal and conversation,
Bite
lets you do just that. You can even post your own broadcast stating where, when, and what you'd like to eat, then accept a Bite from users who feel the same way. Don't be shy, it's best you check it out for yourself on the
App Store
or
Google Play
!
PREV. ITEM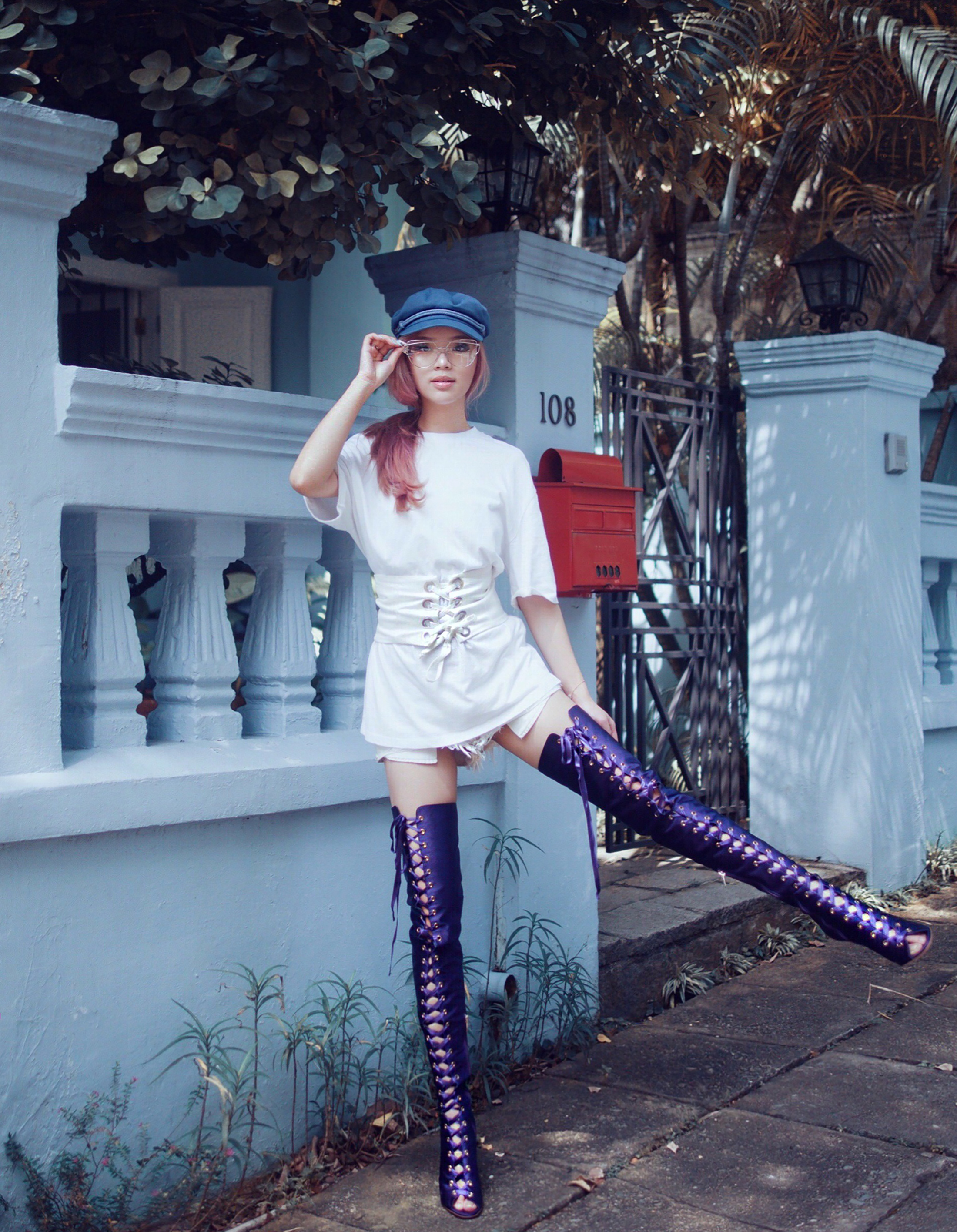 NEXT ITEM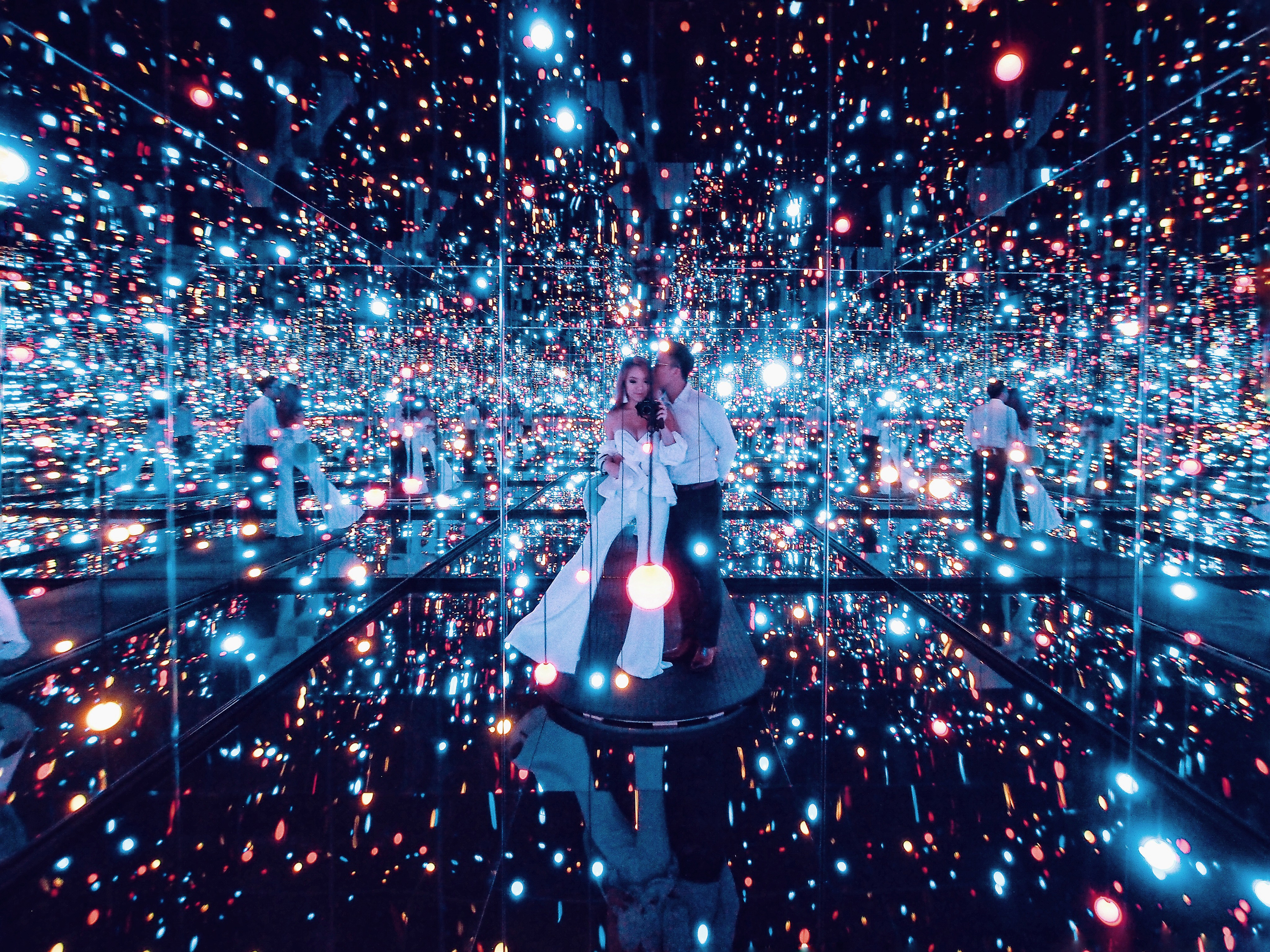 READ COMMENTS -
0 COMMENTS