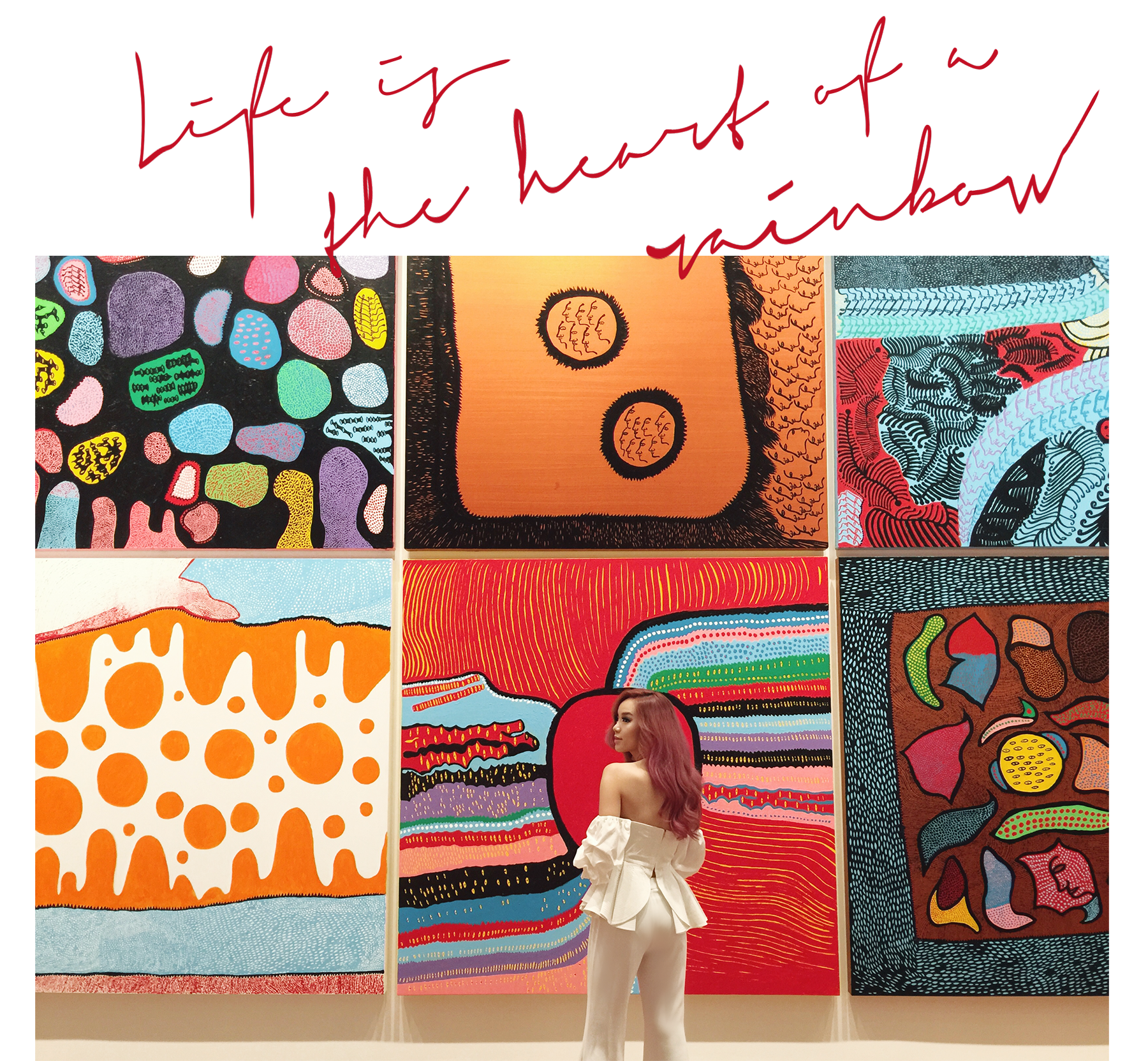 After connecting the dots at Yayoi Kusama's
exhibition in Tokyo
, I was naturally obsessed with her dazzling work of pumpkins, dots and mirrored rooms. Photos are not permitted in Tokyo's version of the Infinity Mirrored Room, so you can just imagine the new exhibition at the National Gallery Singapore starting this Friday (June 9) will be a huge hit with the Instagram generation.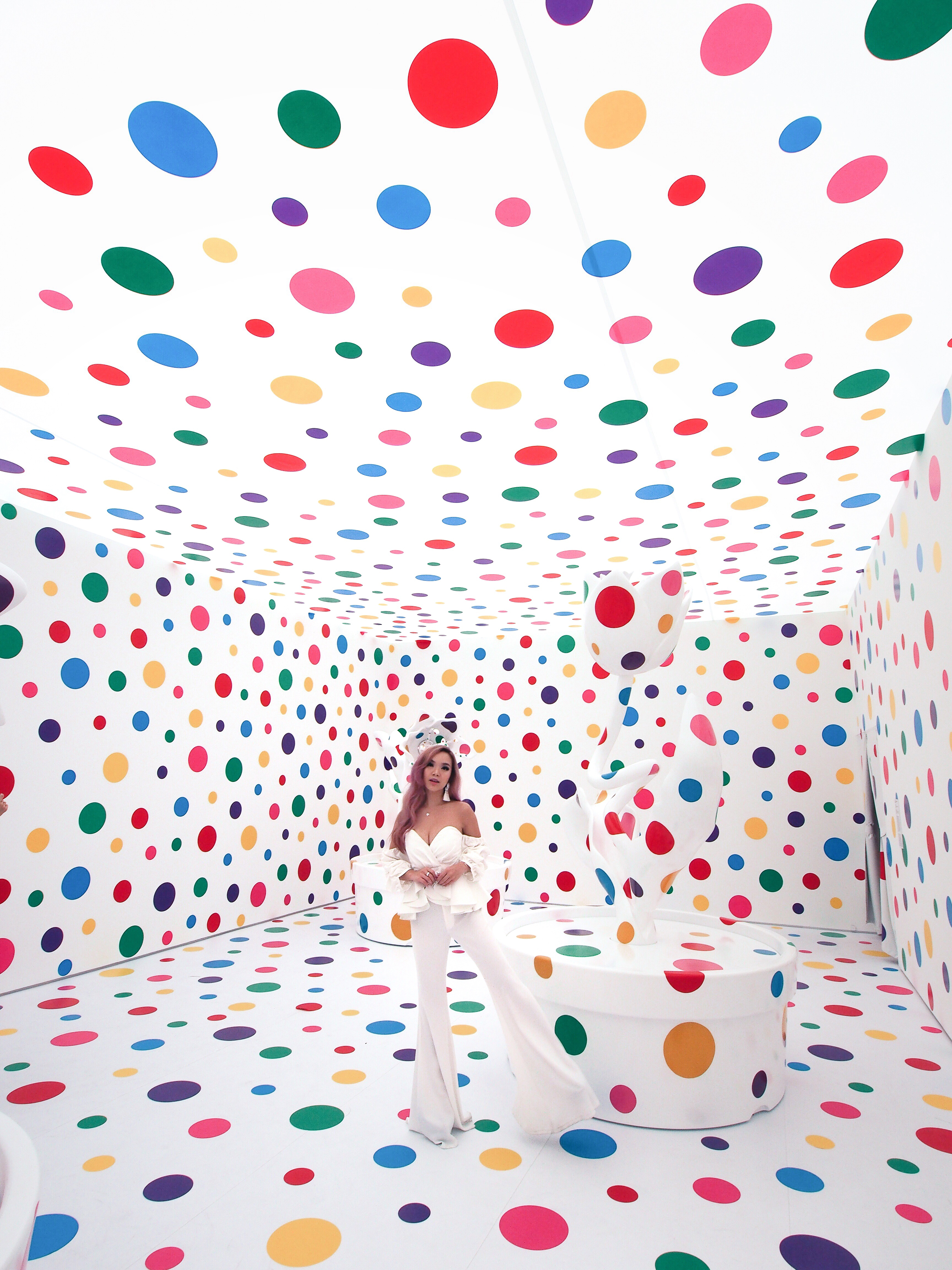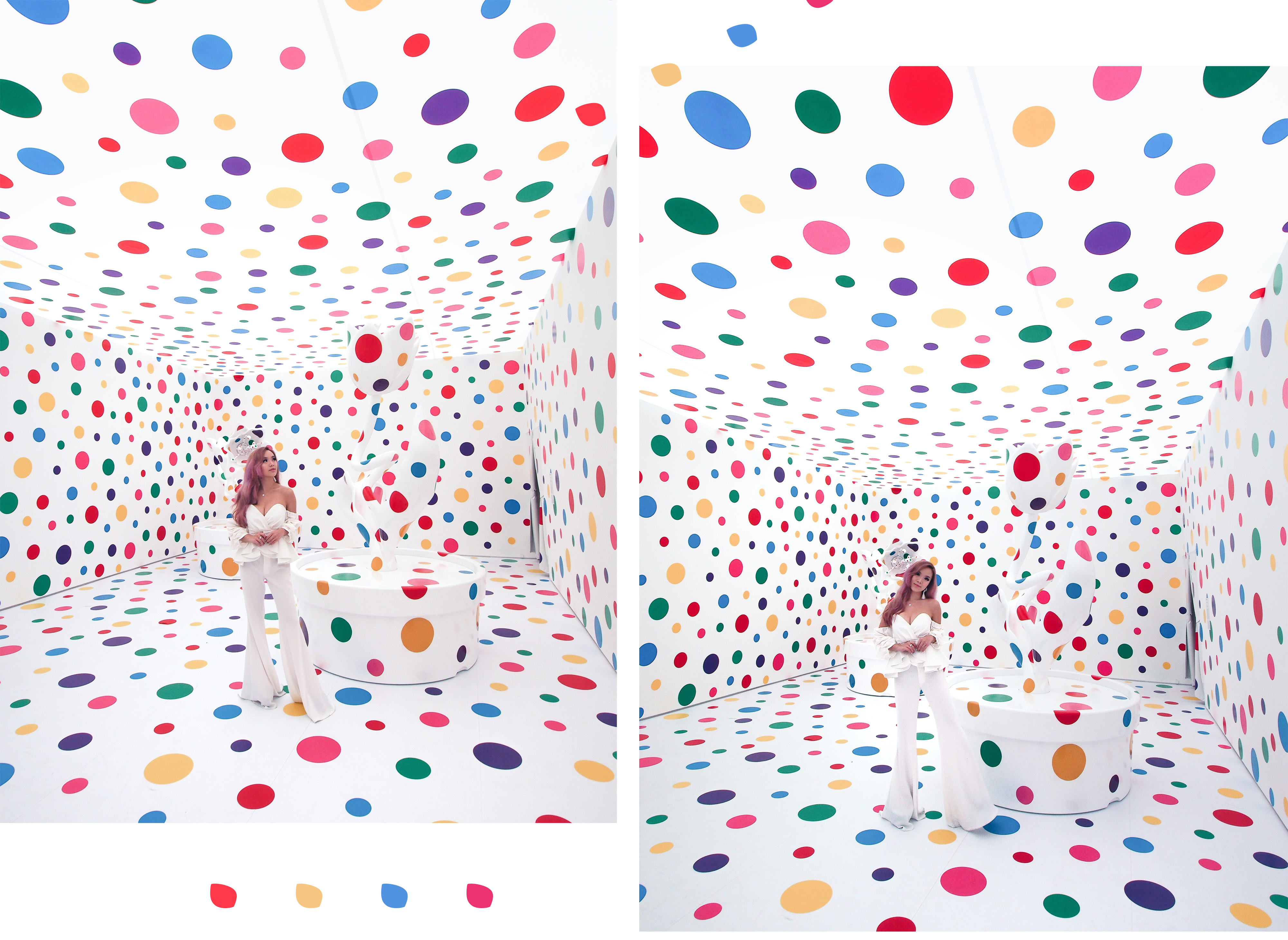 With All My Love for the Tulips, I Pray Forever (2013)
Infinity Mirrored Room: Gleaming Lights of the Souls (2008)
This is my favourite room. After my failed attempt at sneaking a photo in Tokyo's museum, I'm so glad I could recreate the memory here in Singapore with my favourite person, in my favourite room, in one of my favourite outfits.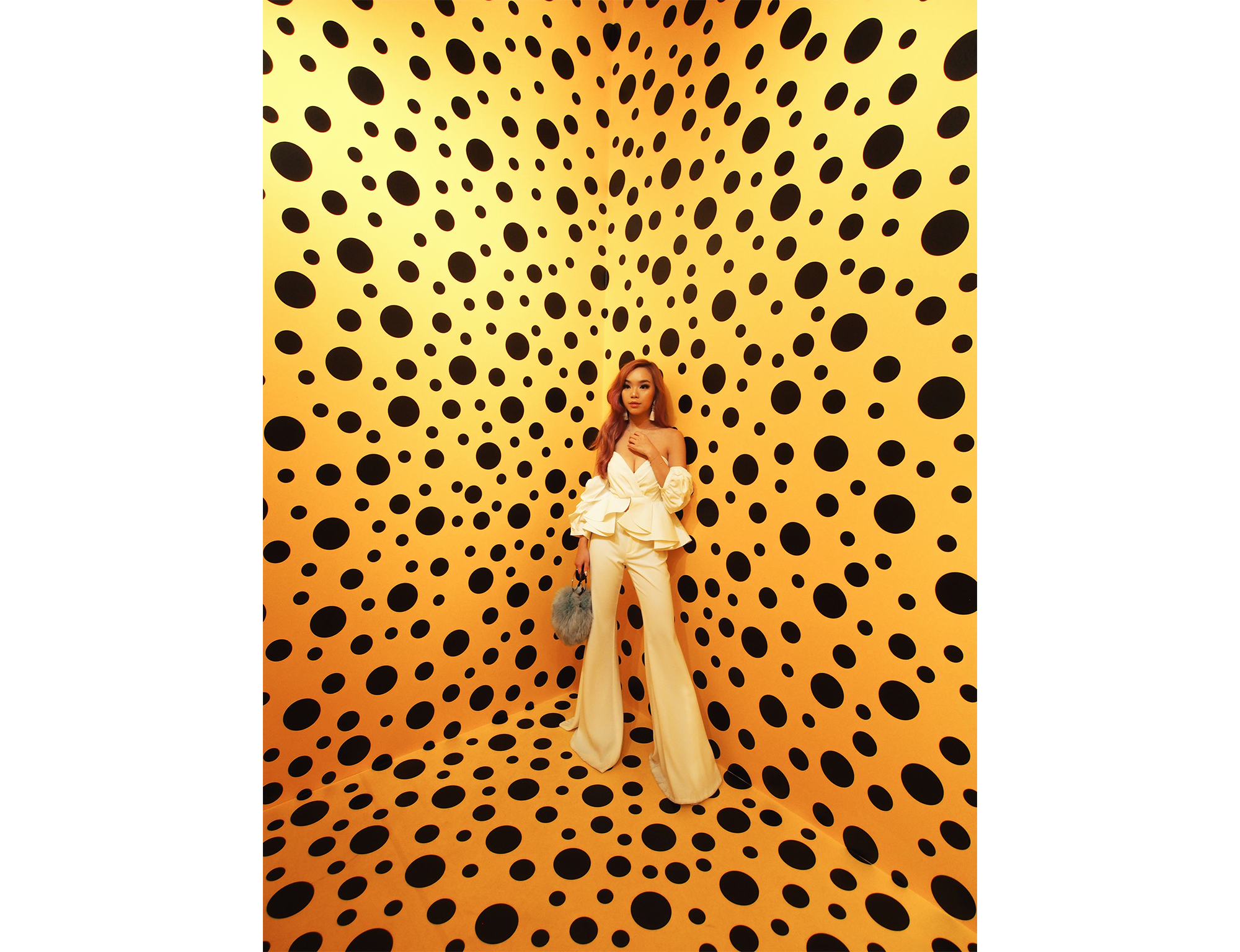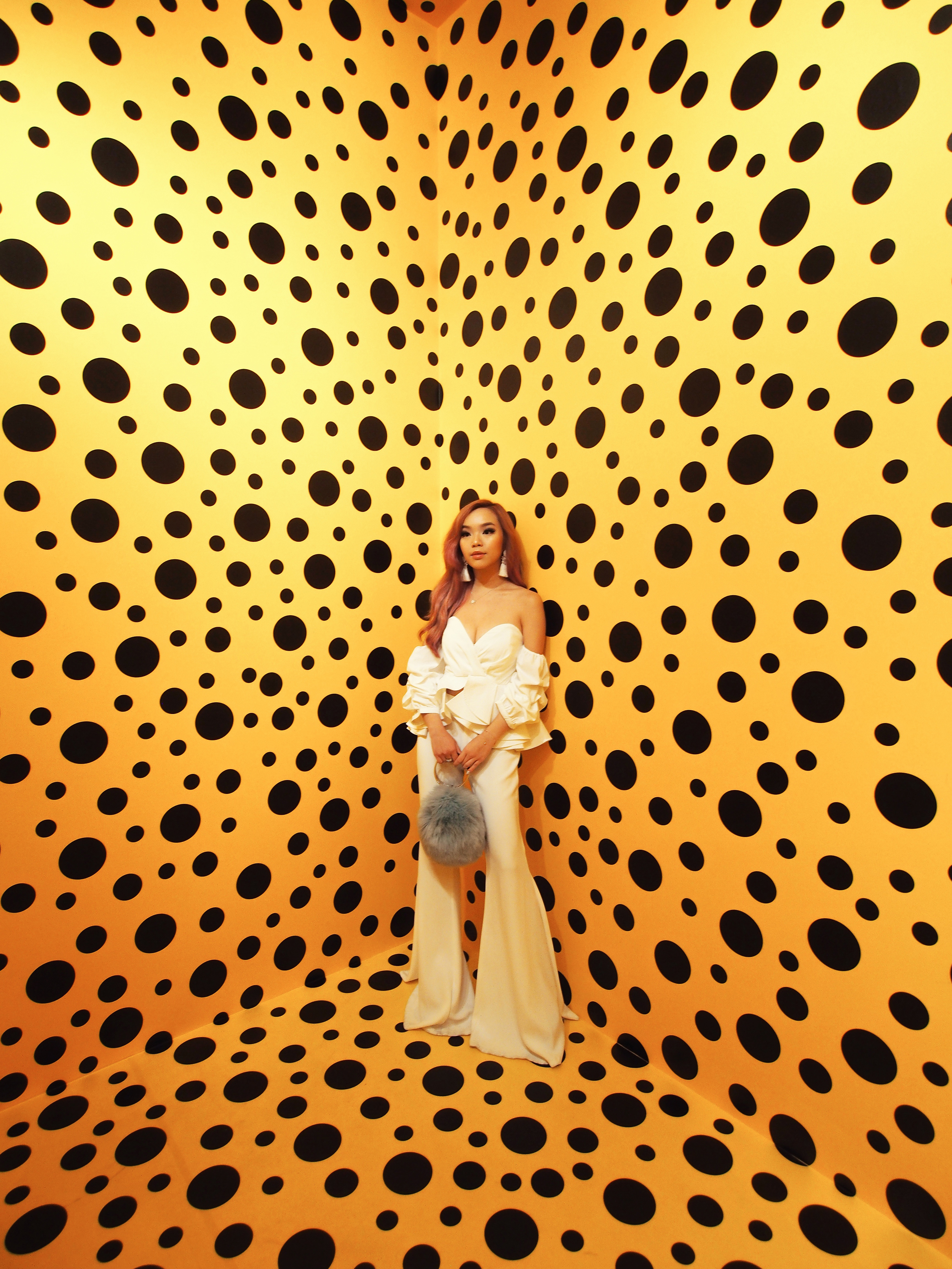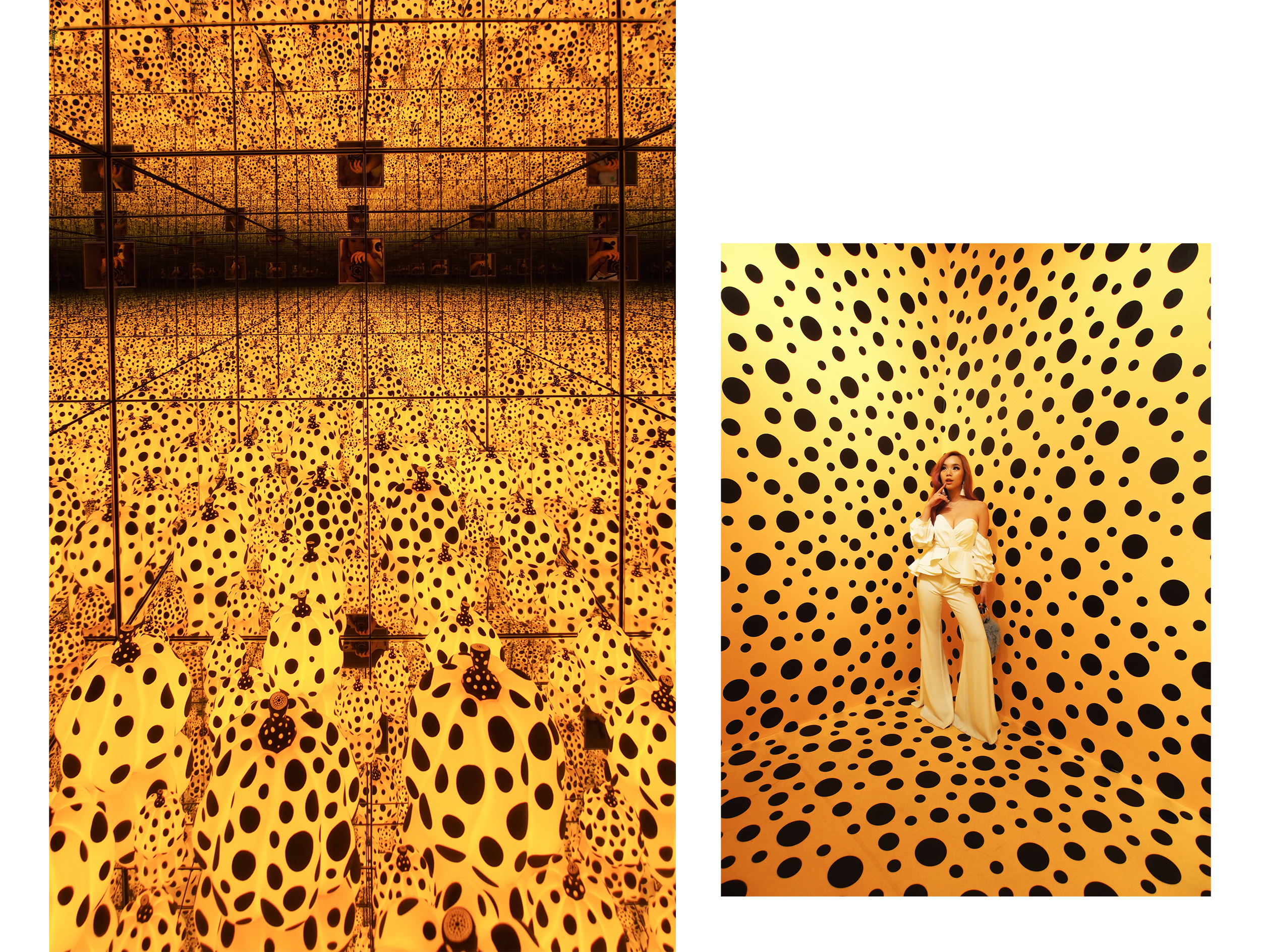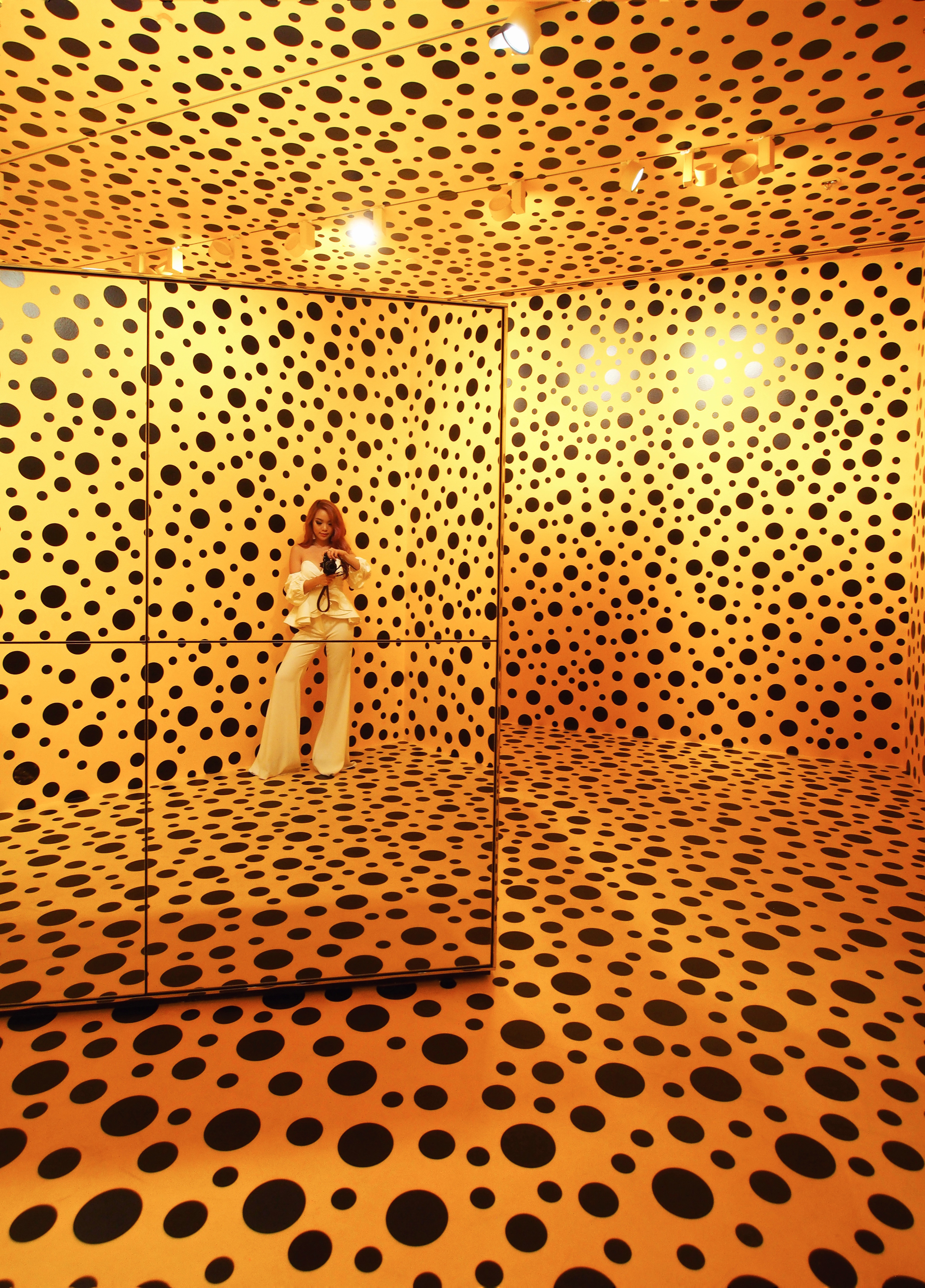 The Spirits of the Pumpkins Descended into the Heavens (2017)
 It was a fantastic experience and I loved discovering Kusama's creative vision from the 1950s to the present, including works never shown before (from private collections).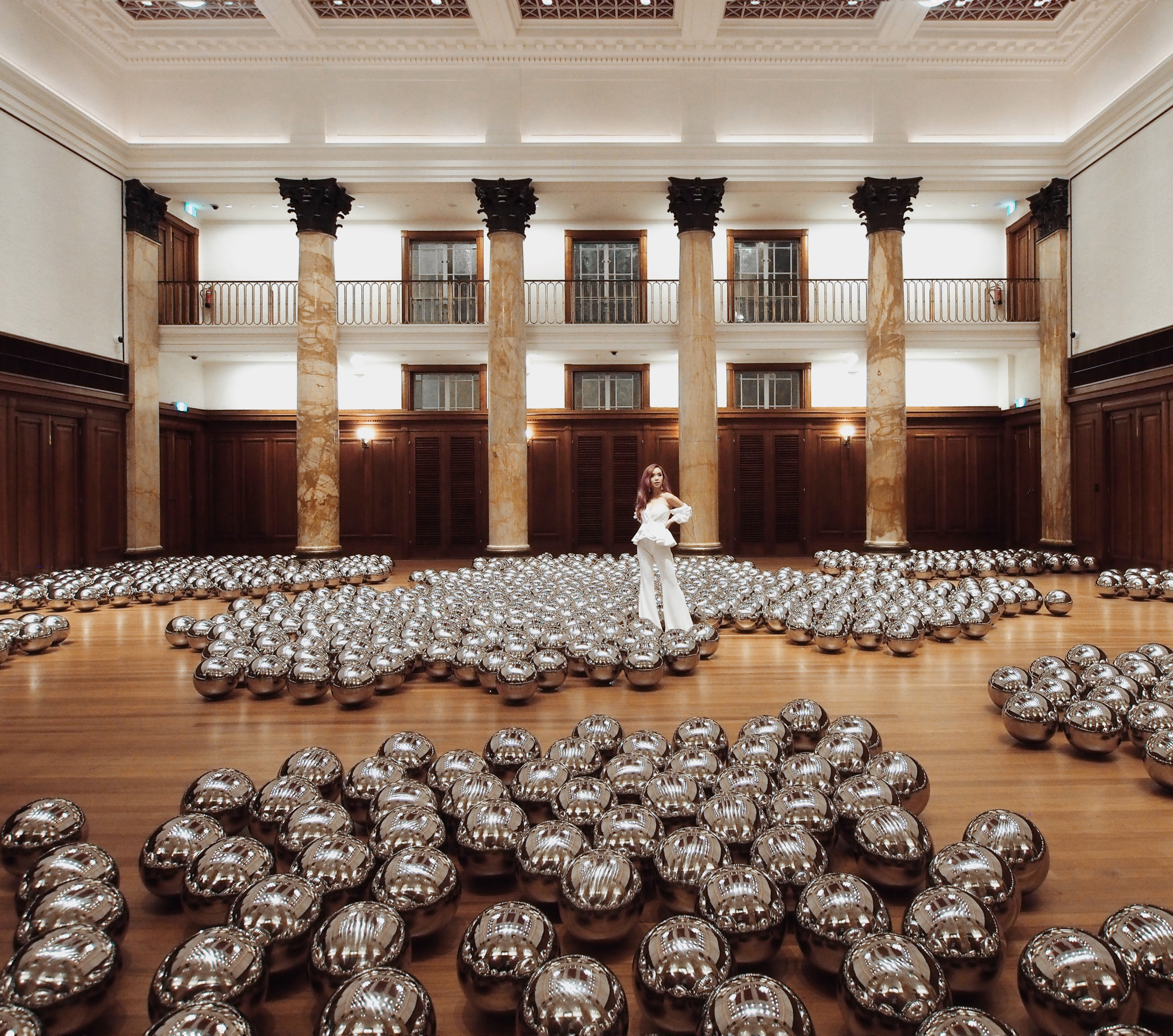 Tips: Go early. Go on a weekday. Be patient. Some of the rooms are timed, but I'd say the queues are worth it.
PREV. ITEM
NEXT ITEM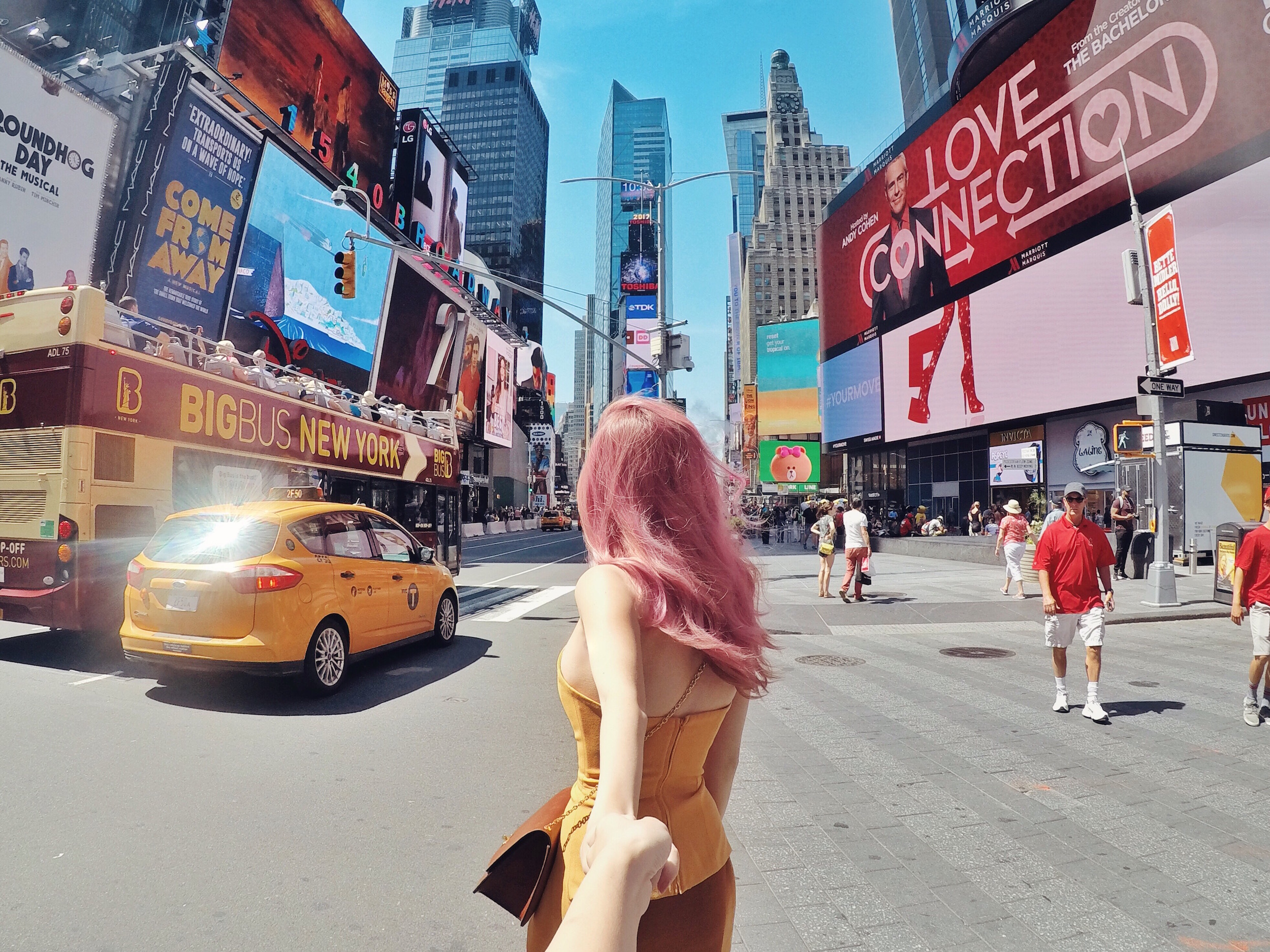 READ COMMENTS -
4 COMMENTS