Granted, I have been looking at way too many Game of Thrones memes and giggling in the late hours of the night (sometimes even smiling to myself in public) for my recent wardrobe choices have started to resemble Westerosi couture. I mean, it has even translated to my social captions i.e. 
showing Jon Snow how to bend the knee
 and 
pretending to be a wildling-white walker
. And when I threw on this
gorgeous, embroidered dress
, I remember asking myself, "Is this what I would wear to take over the Iron Throne?" Perhaps. To top it off, when you take a closer look, you'll realise the dress is beaded and embellished – a touch of regal-like finery, if you will. Surely red hair also seems to be key (think Cersei, Sansa and Melisandre) so shooting during the golden hour made my pink mane slightly warmer. Lastly, and very unfortunately, I realised I didn't have a cape but piling on accessories and a fur stole seemed to fare well.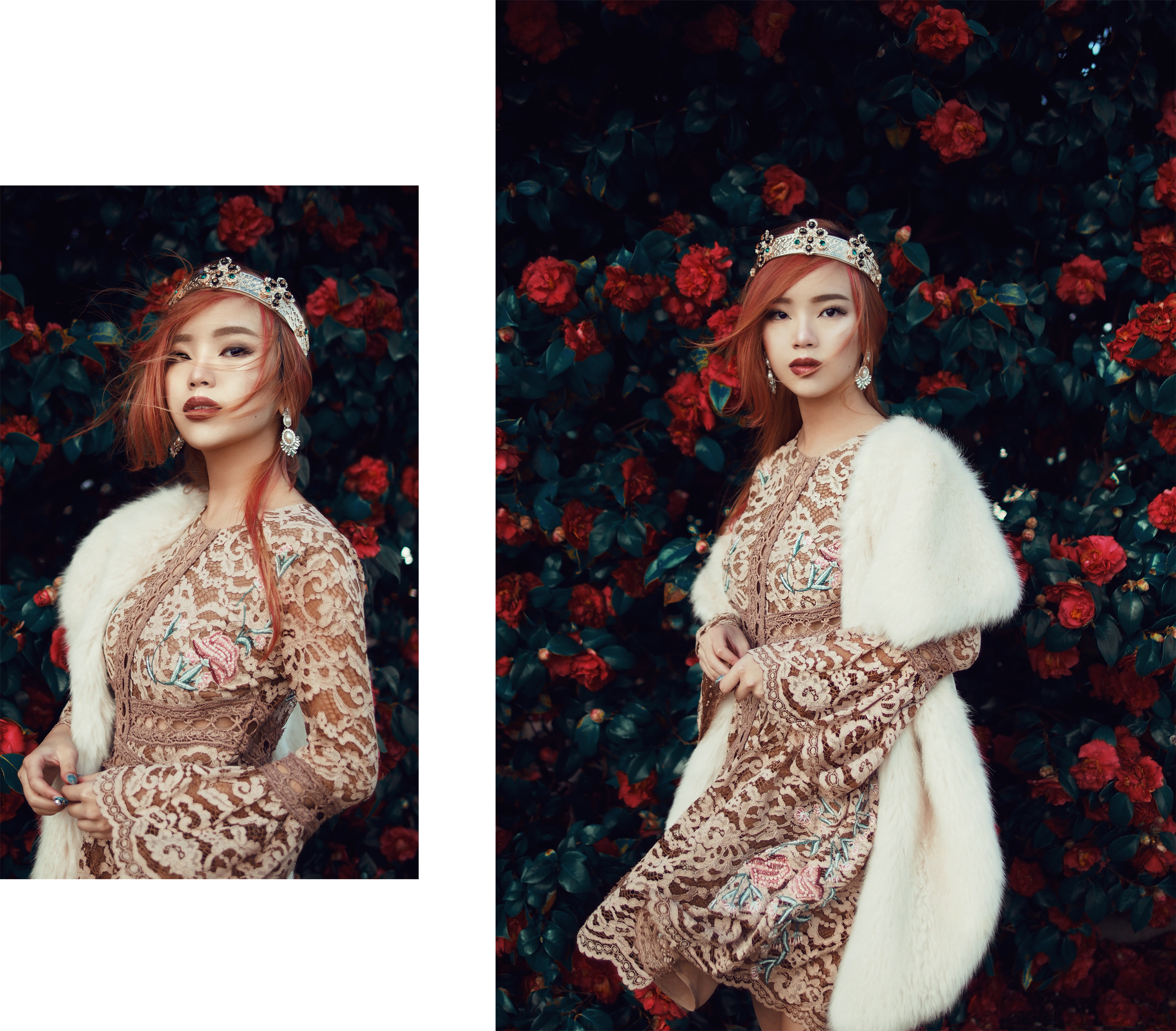 PREV. ITEM
NEXT ITEM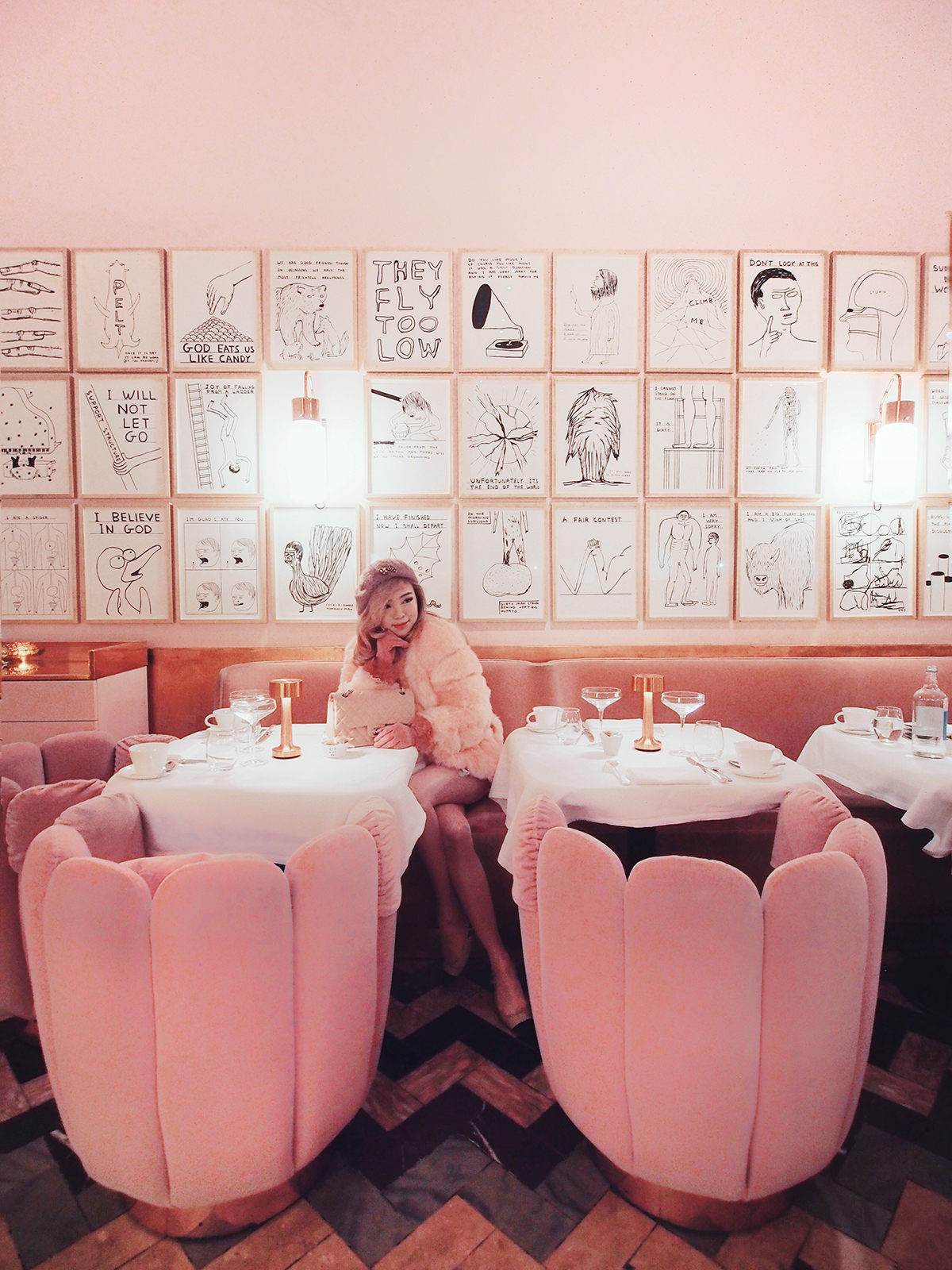 READ COMMENTS -
1 COMMENT