Life takes you on many journeys, whether it's a place that you discover feels like home, or a person that does the exact same thing, they are all brilliant experiences to remember. Personally I enjoy collecting these tales through photographs and videos, the first over the latter, obviously. And each time there is a story to tell. For one, I didn't even expect the above image to turn out this wonderful. Fortunately the sun kissed the mountains in all the right spots at the right time, and a small breeze even fluffed out my mane for me. The moment lasted a mere few minutes, but most importantly I recall the laughs and silly conversations my partner and I had when we were hiking our way up, and the times we would ask if the other person was doing okay. When we did get to the peak though, the view was so beautiful that I struggled to leave – and at the same time I have to admit I might've gone overboard with the photo taking. Always a good thing, right?
So then, now you may surely wonder (and this is probably the most frequently asked question so far), what camera do I use? To be honest, I've been using
Olympus cameras and lenses
for almost two years now – and I actually converted because I realised how incredibly lightweight, compact and weatherproof they were.
I do find myself travelling a lot, and it really helps if my camera travel companion is easy to bring around on the go, as well as in a hand-carry luggage during transits, and so on. Currently the
OM-D E-M1 Mark II
works very well for me, paired with the 25mm F1.2 PRO lens and another 7-14mm F2.8 PRO lens. What's most useful is its stabilisation system that eliminates the threat of camera shake, so you still get sharp, handheld images long after the sun has set – and it's a good excuse to leave the tripod at home (unless you're trying to achieve a time-lapse).
The
OM-D E-M1 Mark II
is surely great for portraits too. See right example, where the camera's high-speed sequential shootingand high-speed AF captures a split-second moment of my hair catching the sunlight and wind. Almost like a dream.
Additionally, the camera also boasts AF/AE tracking high-speed sequential shooting that rivals that of DSLRs, making it easy to frame fast-moving subjects and capture the precise moment in the finest detail (see below example).
You can even shoot detailed images with minimal noise even at high ISO settings, and it doesn't matter who or what your subject is. Whether you adore travel, fashion, food or animals – or all of the above – you can surely find a travel-friendly range of cameras and lenses with 
Olympus
. On another note, I used to favour the OM-D E-M10 over my own DSLR (before being introduced to the
OM-D E-M1 Mark II
, of course) for its compactness and in truth I still do. Rarely ever, but sometimes a special gala dinner kind of occasion comes up and for its size, the camera actually does the job extremely well.
If you're looking for a budget-friendly option, however, the
OM-D E-M10 Mark III
is a brilliant alternative that remains extremely lightweight, interchangeable with different lenses, and even prides itself on delivering blur-free images with its stabilisation, coupled with a tilting touch panel LCD monitor and super fast AF so you never miss a moment. And the best part? Built in Wi-Fi, ensuring you can import photos straight to your smartphone anytime, anywhere. Now if you're gravitating towards something more stylish, refined and one that can even act as an accessory, the
PEN E-PL8 
is a unique camera (with Wi-Fi linkage too) that is perfect for selfies and various art filters. It easily shoots DSLR-quality photos with defocused backgrounds and even allows you to add visual effects with Clips to make movies. P.S It's usually helpful to head into store and play around with the different models and weight to see which you prefer!
PREV. ITEM
NEXT ITEM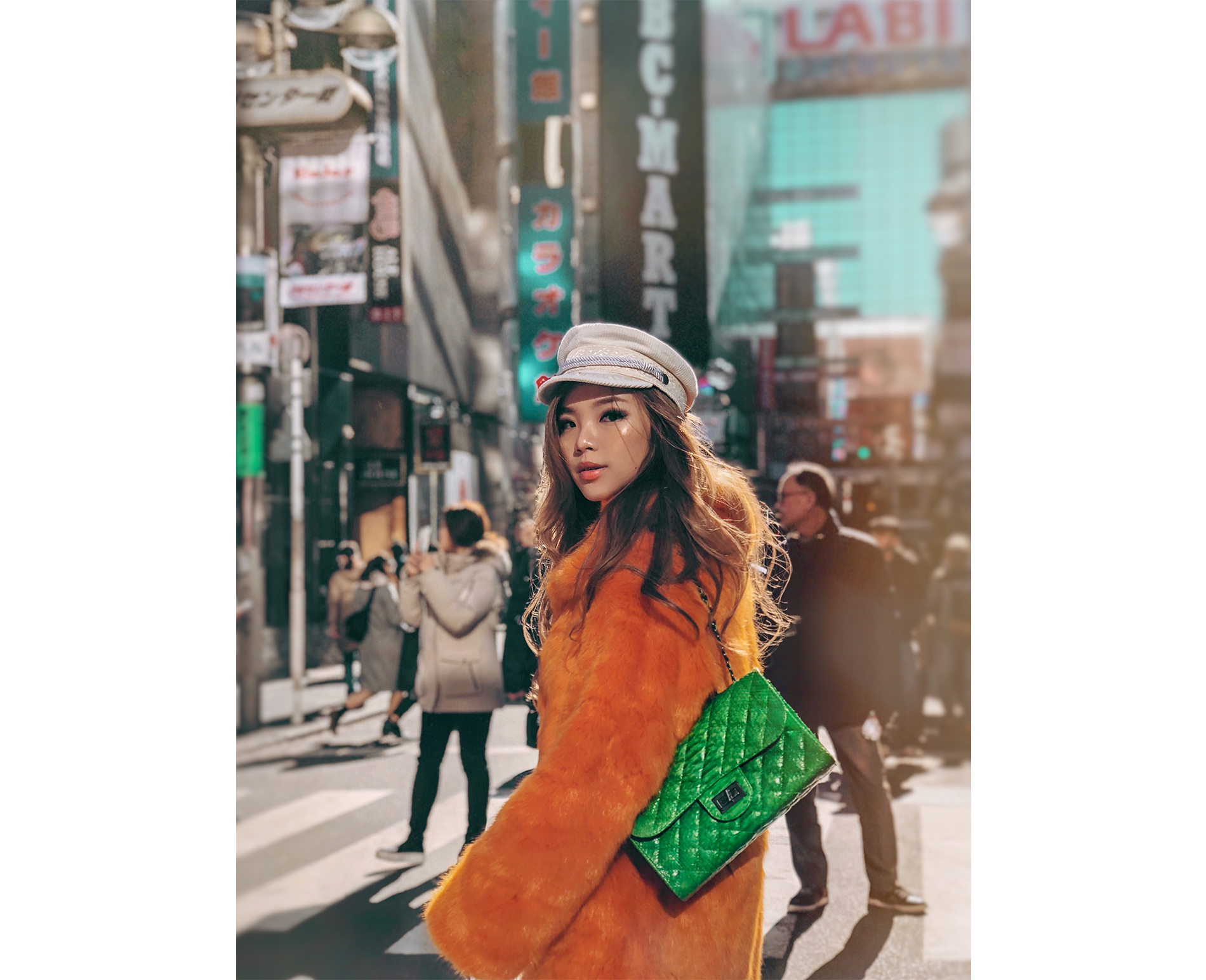 READ COMMENTS -
2 COMMENTS