Some may say Paris is overrated, dirty and packed with gypsies (I've had my fair share of experiences) but whatever it is you're thinking, I still adore the ancient city and its wondrous landmarks. Besides being a home to some of the world's most celebrated restaurants, architecture and art, Paris has also seen me fall in love, lose sleep over work and tear up a little each time. The place truly holds a handful of memories close to my heart.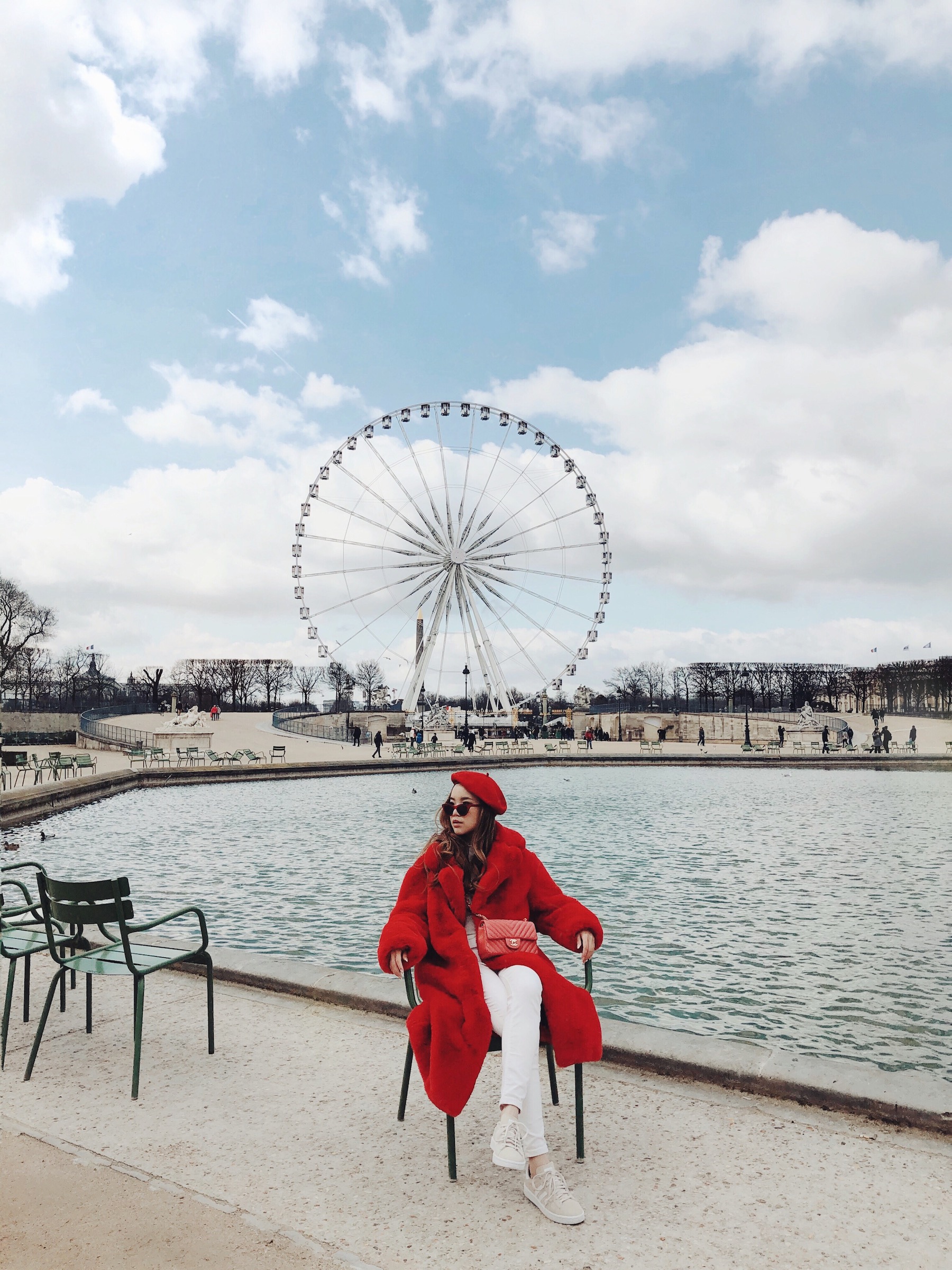 The first time I ever holidayed in Paris, I took my mum – and now here we are again, exploring the city together on foot (and occasionally, Uber). It is almost romantic, until I catch a glimpse of couples kissing each others' faces in the small alleyways or under the glistening Eiffel, and then I start to miss my other half. Terribly.
But still, it is charming and a tad nostalgic to be walking back to our favourite shops and gelato spots with mum. It's as if we never aged, and that we still live in the same house under the same roof. The next time I get to see her will be in two months (or less, if I'm lucky), so right now we embrace our time together, sip hot chocolate from the same cup and take turns warming each others' hands.
PREV. ITEM
NEXT ITEM