The first Louis Vuitton purse I ever loved sported a Monogram canvas.
I recall toting it almost every single day and night, whether I was dressed up for a lunch soirée or jet-lagged and hopping off a plane. I've even spilled something on the bag once and it rolled right off the canvas – thank goodness for monogram, I'd thought then. Truly little details like that make a memory unforgettable. Fast forward nine years later, the bag looks as good as new and remains a wardrobe favourite. And so I've concluded: the thing about favourites is that you can never quite forget them and their stories, even when you're swimming in a closet of purses.
It feels fitting, then, to ring in the new year with a classic Louis Vuitton it-bag. If the style looks familiar, you're not wrong. This time Nicolas Ghesquière has reinvented the Dauphine for the Cruise 2019 collection, and frankly who could ever turn away anything Monogram?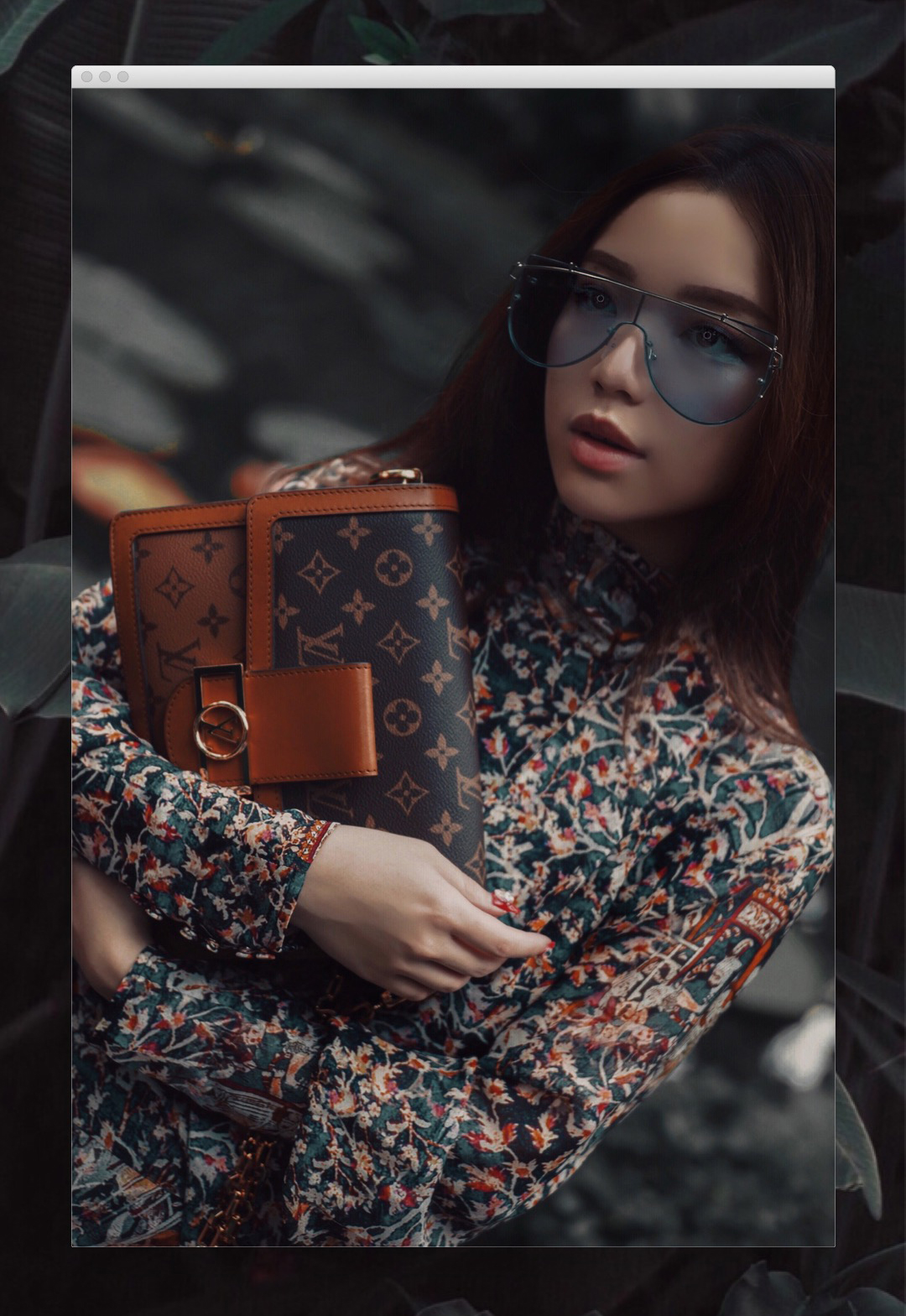 A bit more about our dear Dauphine, she can be worn many ways – I love carrying her both as a clutch and shoulder slung. Plus, she boasts an appealing combination of Monogram and Monogram Reverse canvas, as well as new features like a chain strap and magnetized lock, epitomizing the House's flair for adapting its heritage to modern lifestyles.
Whether you're rocking prints and leather thigh-highs or a simple LBD with sci-fi-like sunnies, Dauphine is like a perfect partner who will marry into the ensemble well. If that's not love, then I don't know what love is.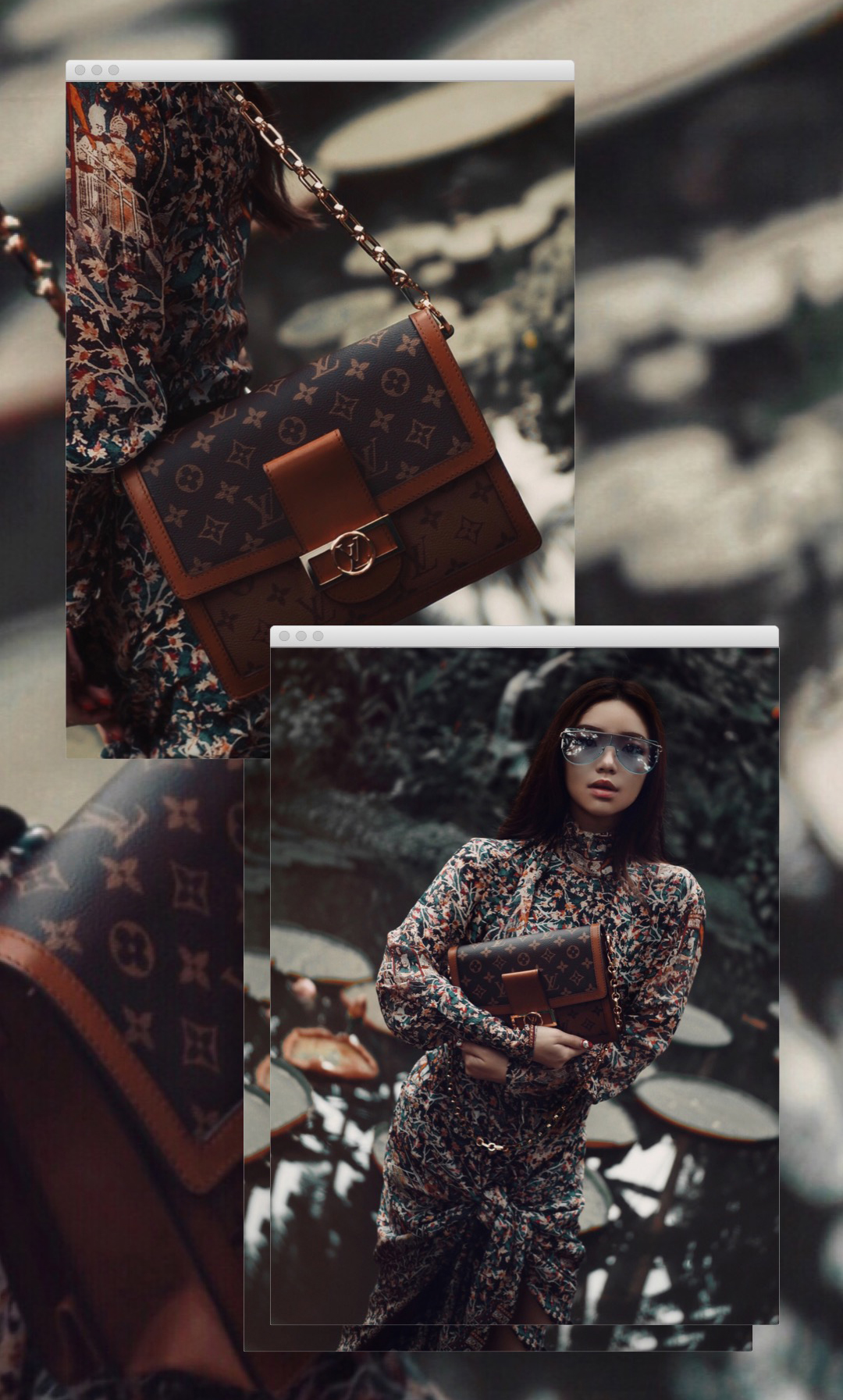 PREV. ITEM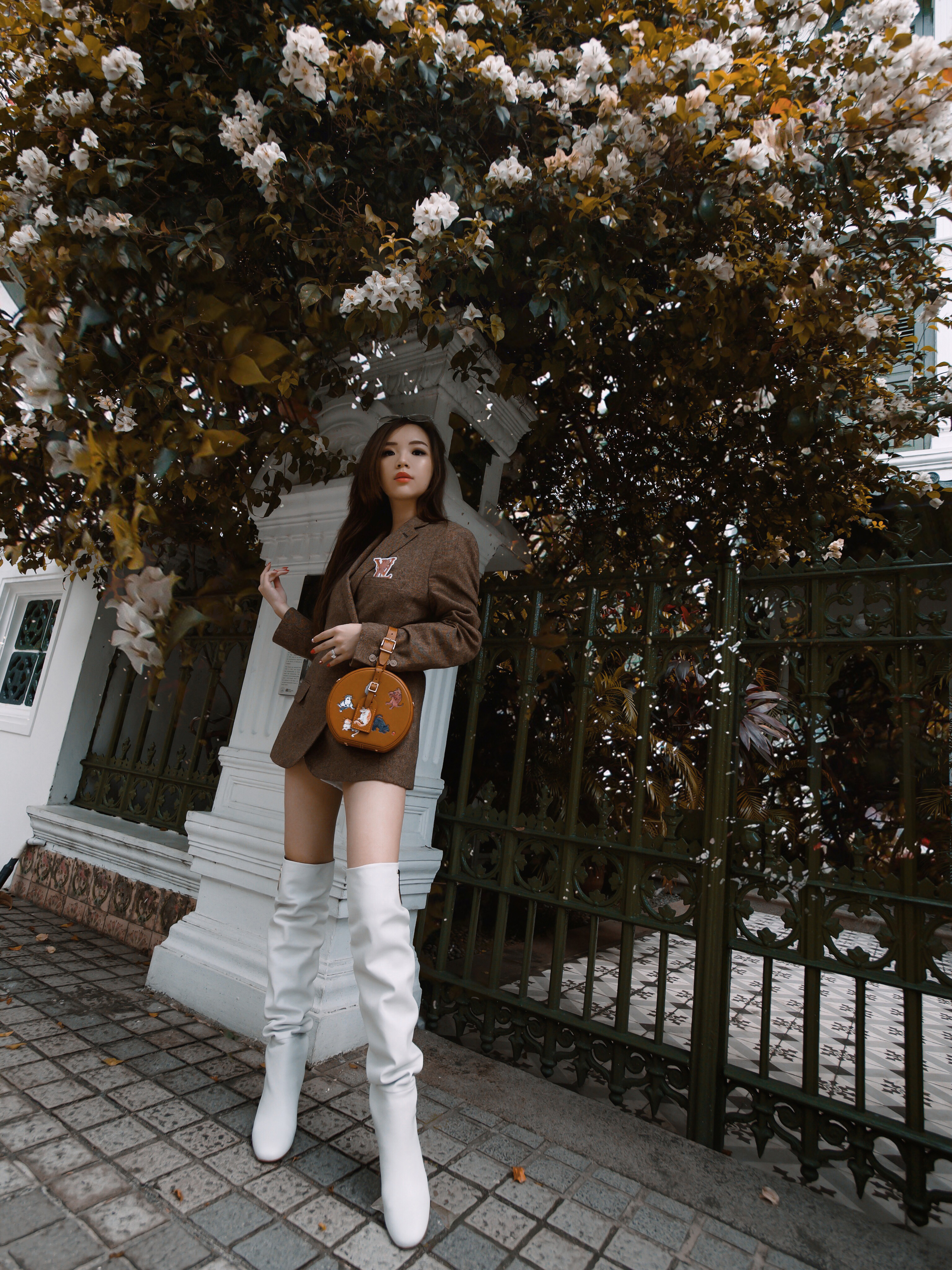 NEXT ITEM