The thing about Tokyo is its curious ability to transport us into the future – or so it seems. The city is fitting then, for Louis Vuitton's press trip to take place here. More on that later, but for now I have to suit up and make my way to a welcome dinner in these ultra bold space suit inspired sleeves.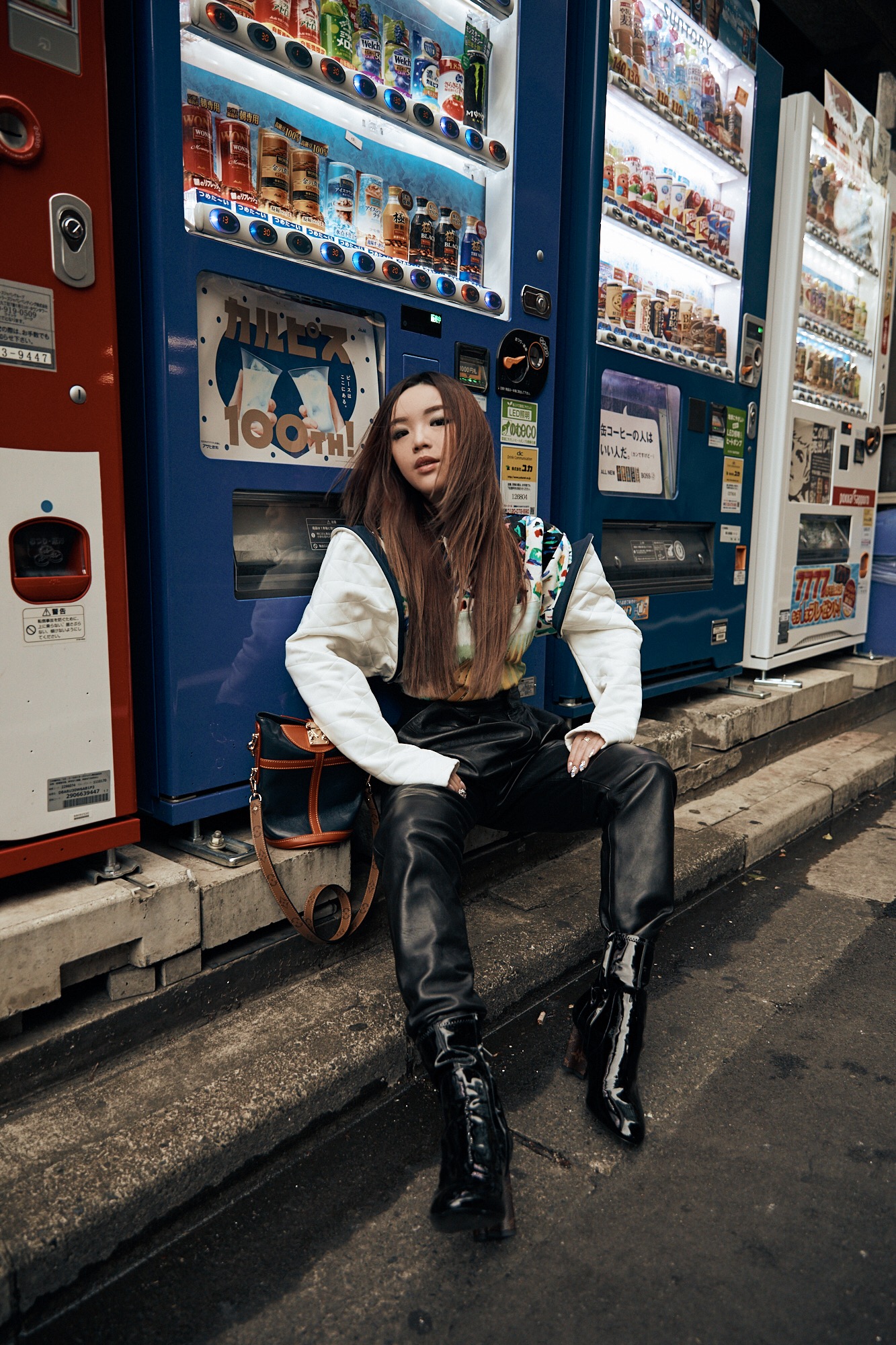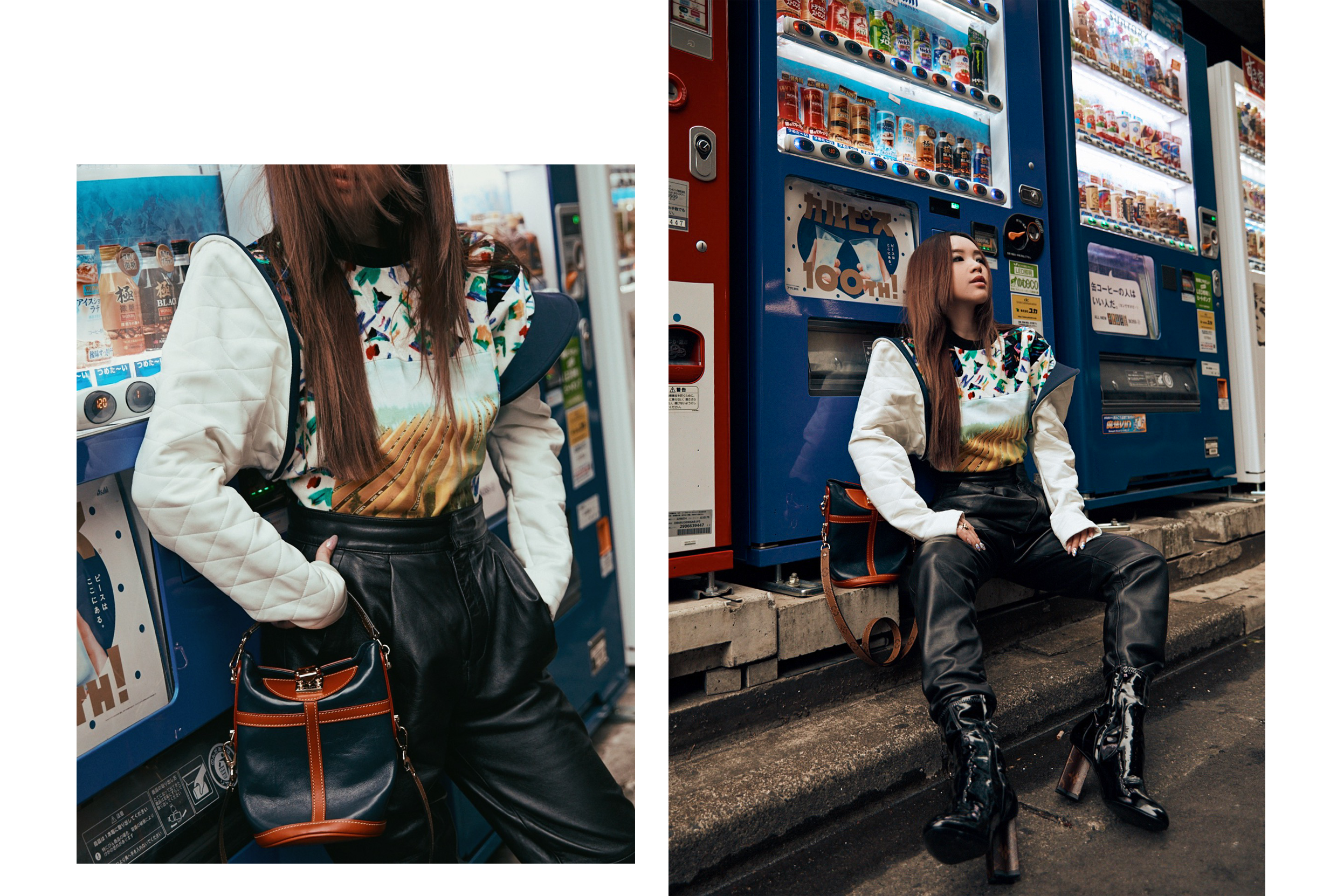 Wearing – Louis Vuitton SS19 printed jersey top with sleeve details, duffle bag in navy, and silhouette ankle boots
I've always been a fan of exaggerated silhouettes. Any opportunity to bust out of Stranger Things or Star Trek is a win for me. And Nicolas Ghesquière agrees – his early work features futuristic forms while this particular jersey top combines an 80s-influenced Splash print and an oversized sci-fi inspired Digital Forest motif.
Definitely one for the books.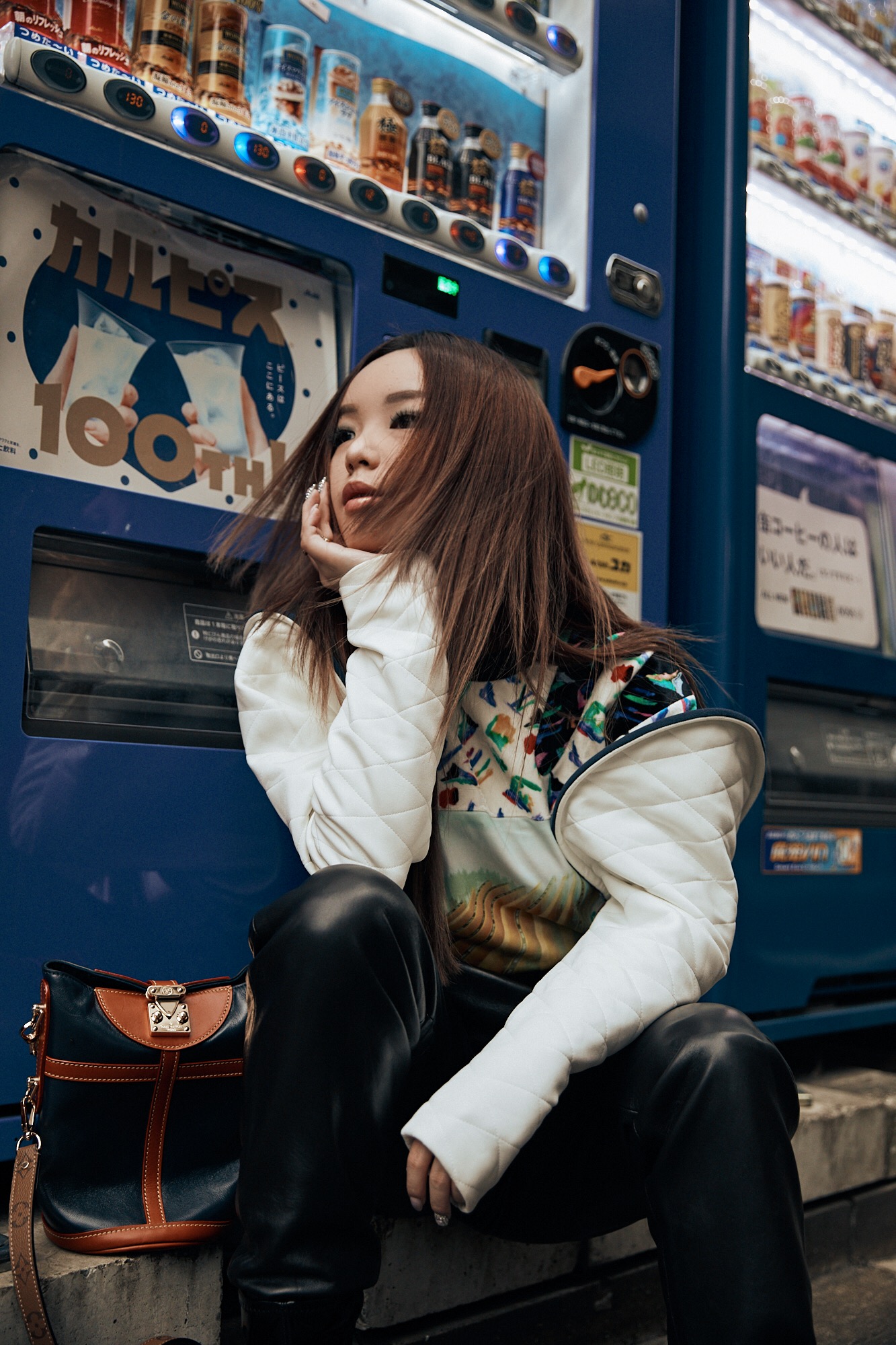 photography – Jeremy Choh
words – Willabelle Ong
PREV. ITEM
NEXT ITEM