Wearing – Chanel Sequins & Gold-Tone Metal Flap Bag
Paris is always a good idea, and I do hope our paths croissant again. Houndstooth, sequins and Chanel.. All I'm missing is a baguette.
My favourite thing to do every time I'm in the city of love is to drop by the Trocadero, stroll along the Seine River and make my way back to town.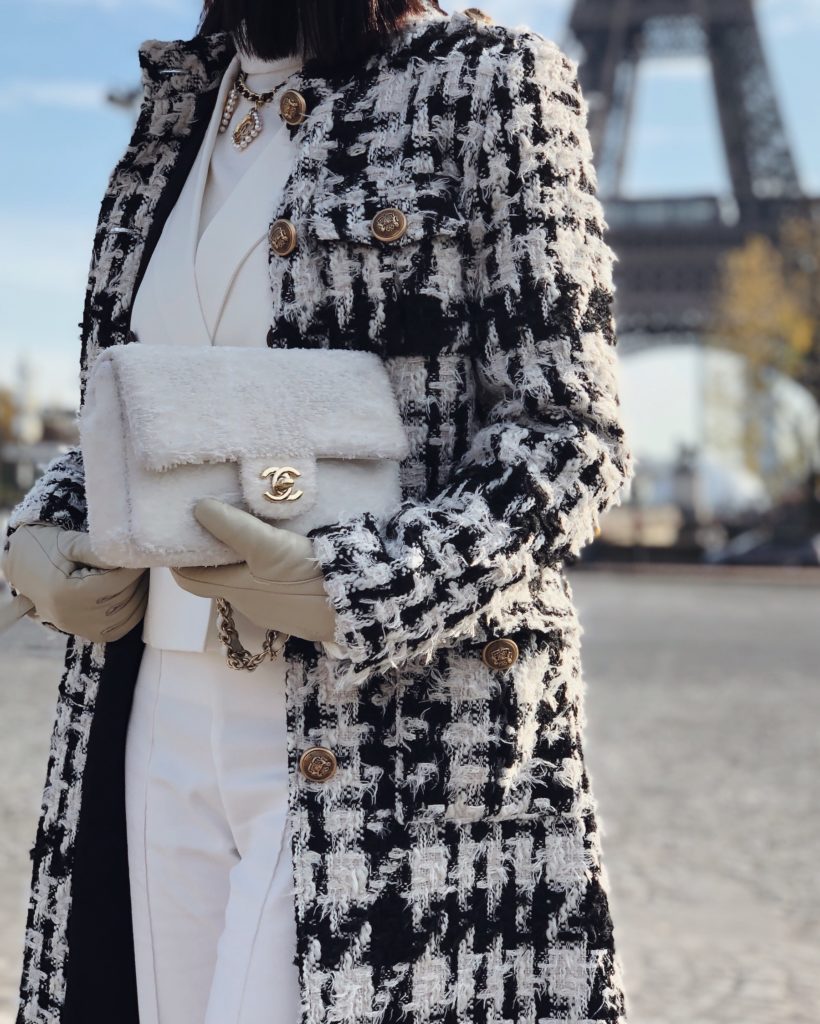 Below – View from the Seine River stroll
PREV. ITEM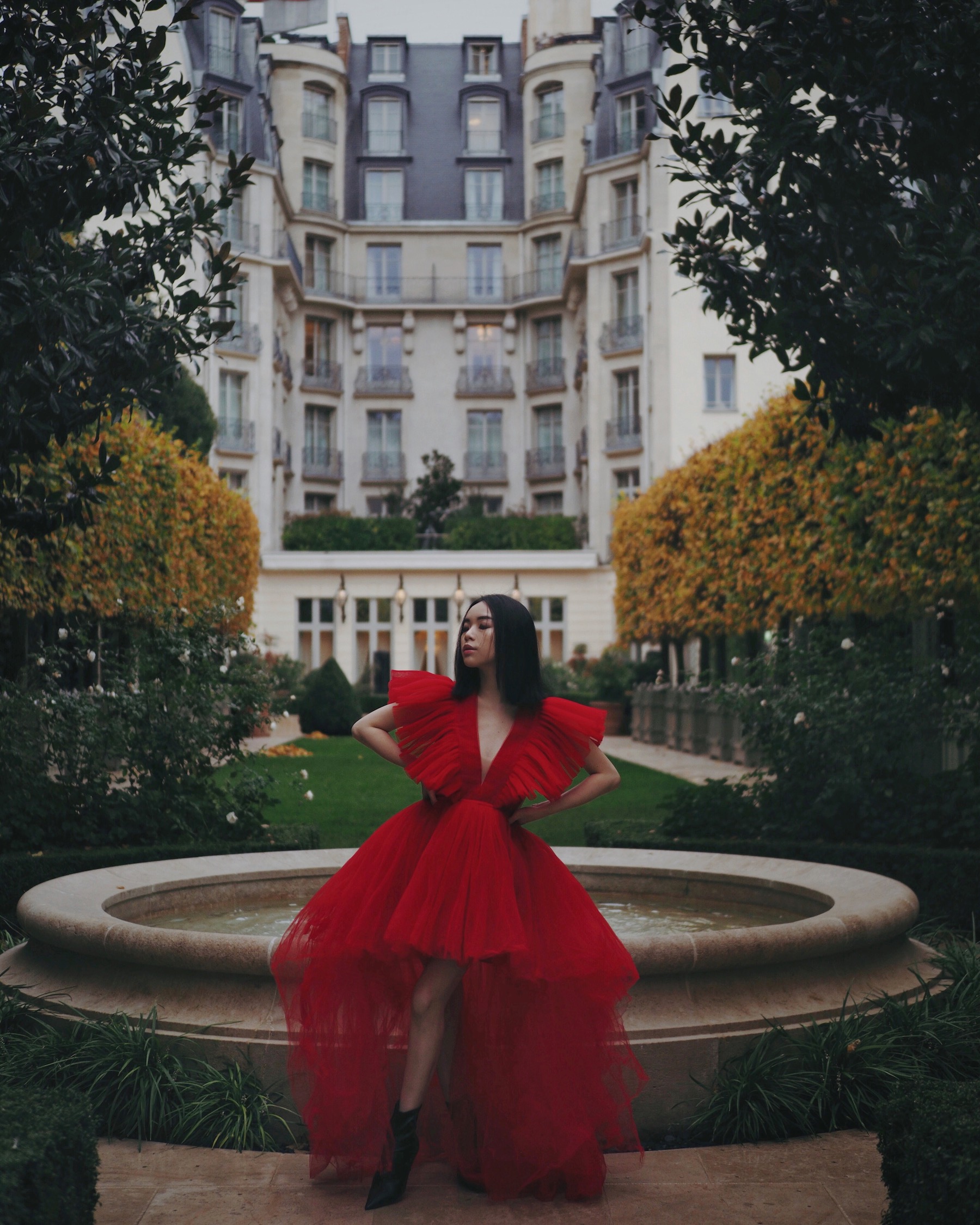 NEXT ITEM